Moroccan Recipes (made easy!)
Moroccan food can sometimes have a reputation for being difficult to make and hard to master. For some recipes this is certainly true however, there are many easy Moroccan recipes that you can master. Most of the recipes here I have adapted for a kitchen outside of Morocco; using ingredients and equipment that you can find more easily. On this page you'll find all of my Moroccan recipes broken down by course.
Moroccan Breakfast Recipes
Moroccan Salad Recipes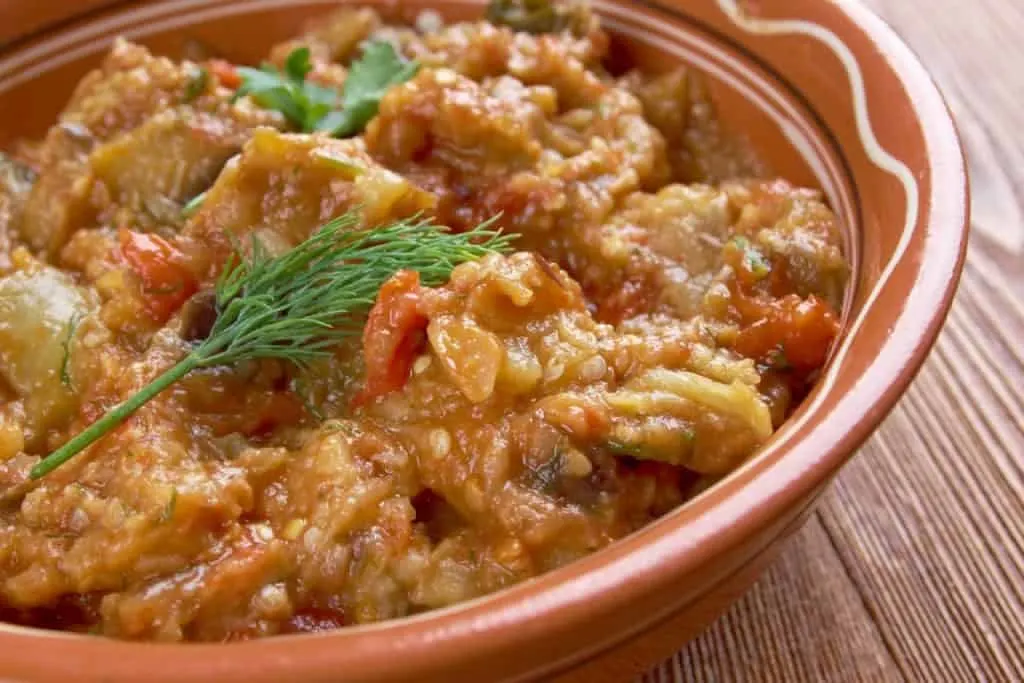 Moroccan Soup Recipes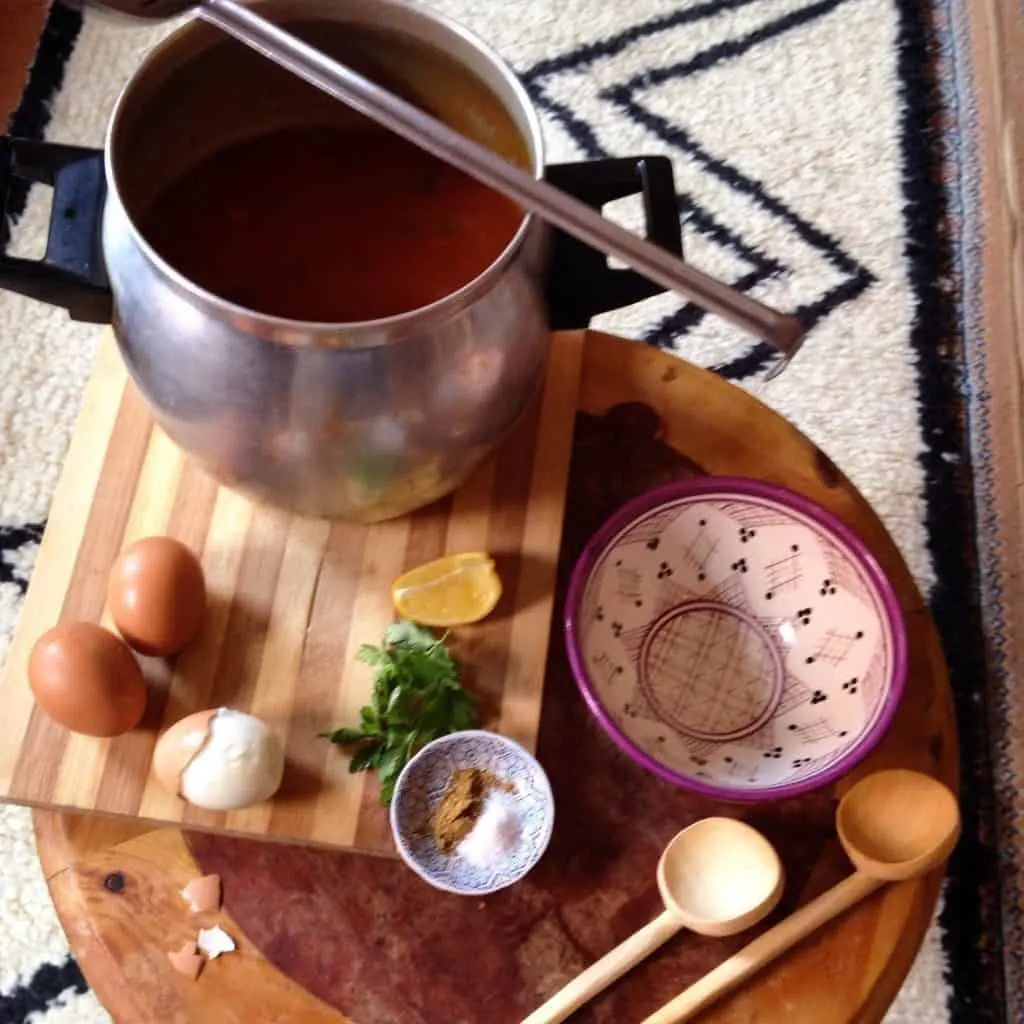 Moroccan Tajine Recipes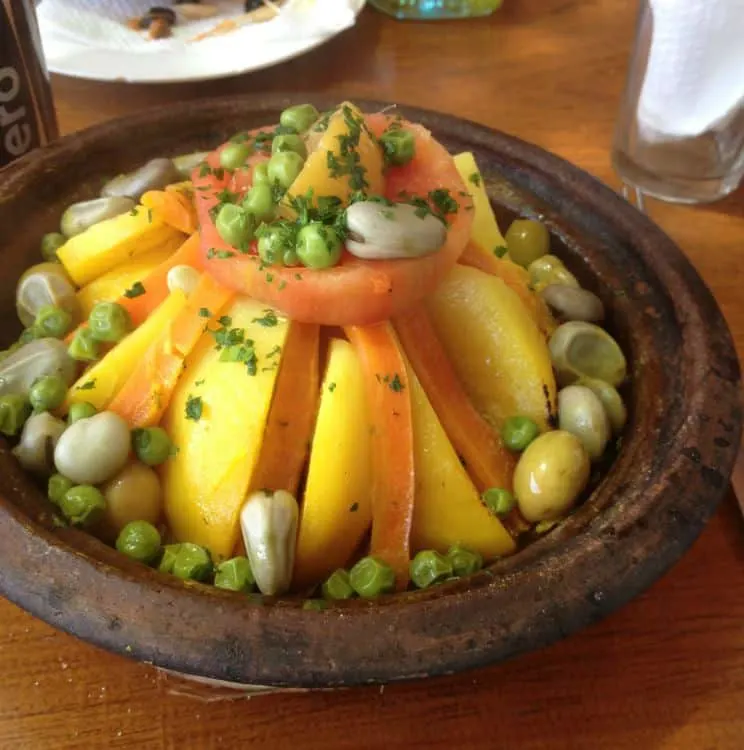 Morocco's most popular export? Moroccan food is known for tajine and yes there is a lot served here. But, there are countless varieties of tajines – many only made at home and rarely on restaurant menus.
Moroccan Couscous Recipes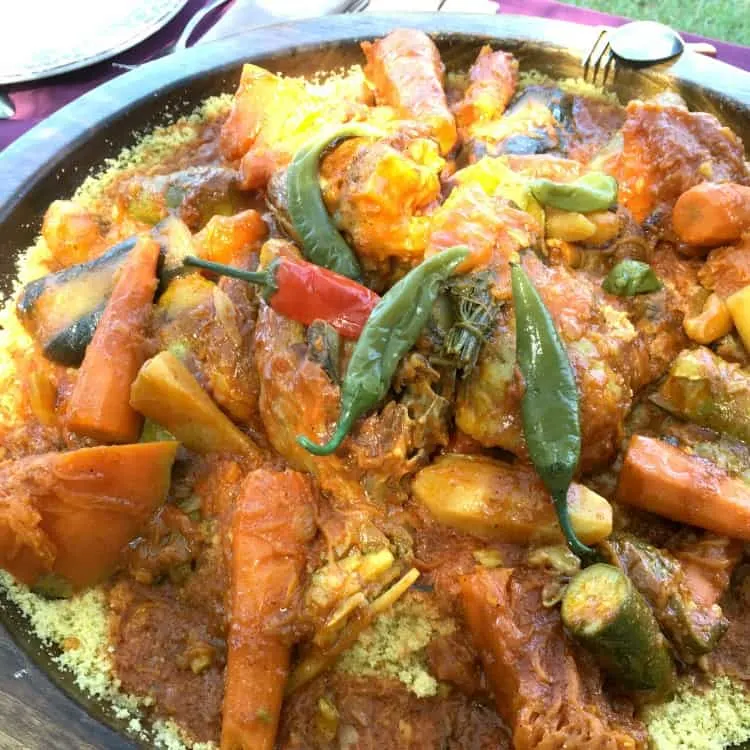 Moroccan Main Dish Recipes
Moroccan Desert Recipes
Moroccan Drink Recipes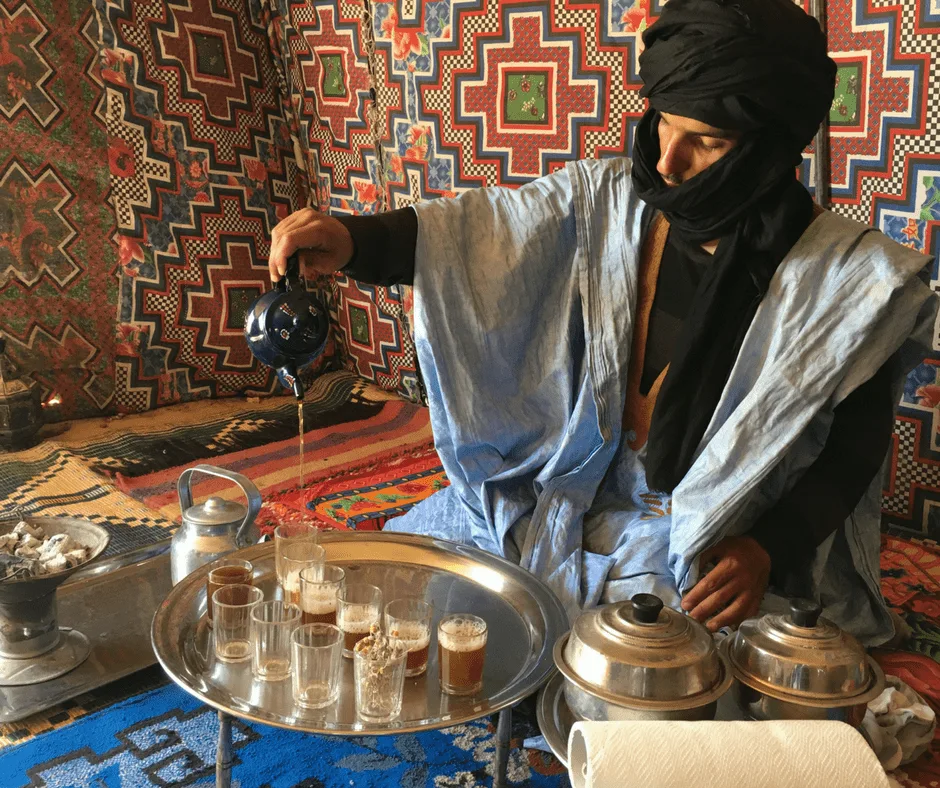 Moroccan Bread Recipes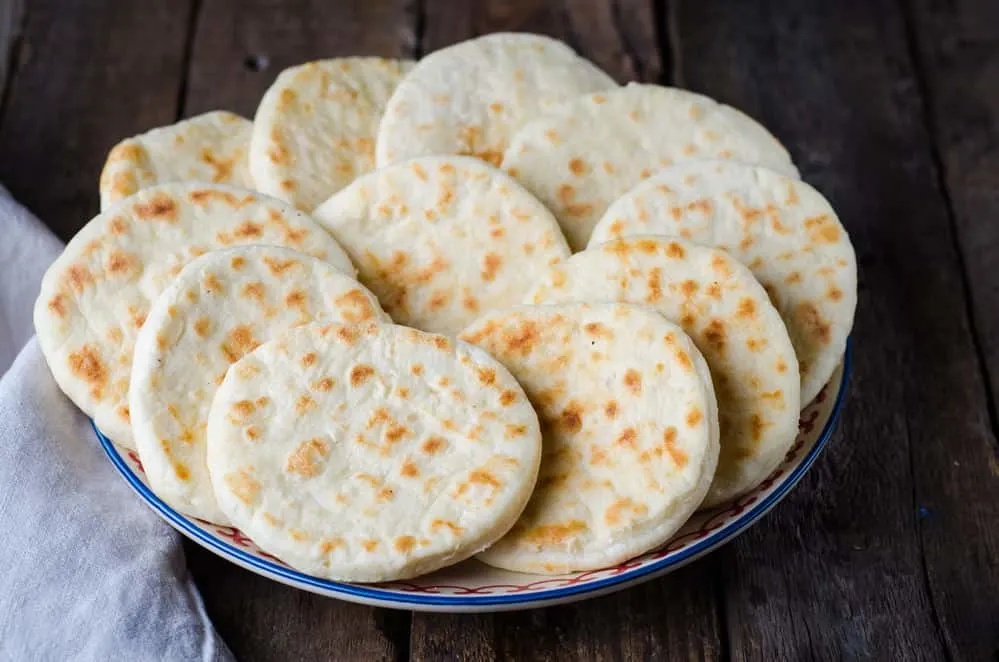 Moroccan Condiment Recipes