Ramadan and the Eid's
Preparing for the major Islamic holidays of Ramadan and Eid can feel overwhelming – especially if you're new to it like I was. On this page you'll find all of my posts about each of the celebrations. From iftar recipes to my general feelings on fasting plus Eid al Adha celebrations and recipes – there's a little bit of everything. I usually share a few new posts each year around the holidays as well so keep a look out for new material each year.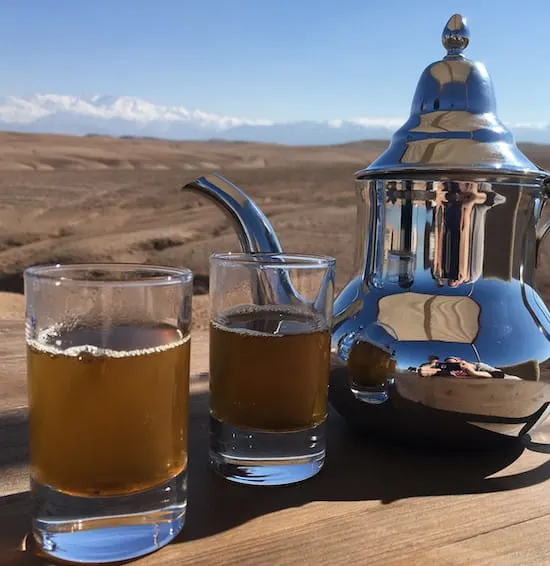 International Recipes for Ramadan
International Ramadan Recipes
Discover unique Ramadan recipes from around the world, shared by people who live or have lived there!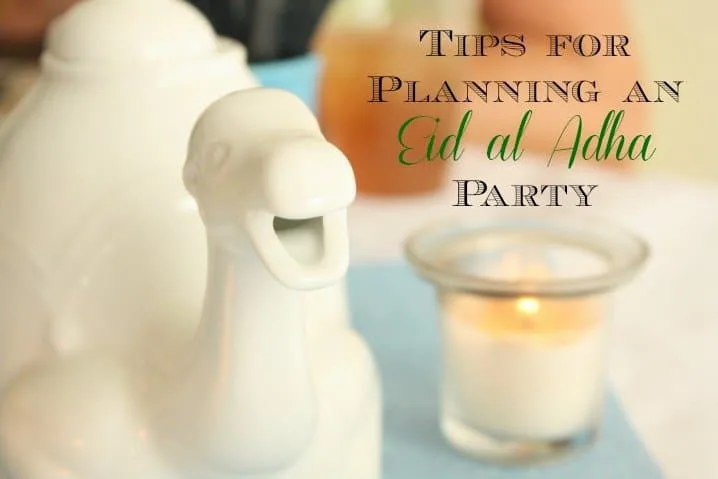 Eid Celebrations
There are two Eid celebrations each year; Eid al Fitr and Eid al Adha. The first comes right after the end of Ramadan, the other 40 days after the end of Ramadan. These are the two major celebrations in the Islamic calendar.
Celebrating Eid the Moroccan way!
Tips for Planning an Eid al Adha Party
Creative Gift Ideas for Adults and Kids This Eid
Hrbil: Moroccan Cracked Wheat Eid Breakfast
Mimouna, Passover, and Hanukkah
Yes, these Jewish holidays are Moroccan too. There are many, many Moroccan Jews all around the world. Mimouna is a special holiday that is only celebrated by Moroccan Jews. It's story and celebration is very unique. The other major holidays are also celebrated.
Mimouna: A Moroccan Passover Celebration
Moroccan Haroset Balls for Passover
Chicken Stuffed with Matzo and Almonds
Orange and Olive Salad with Argan Dressing