Hi, I'm Amanda or MarocMama as you'll get to know me!
I began writing MarocMama as a young mom wanting to share the challenges and triumphs of parenting in a cross-cultural relationship. I've enjoyed writing and reading for as long as I can remember. It was a way for me to explore far off places when I felt stuck in the very small, rural community in the Upper Peninsula of Michigan.
I couldn't wait to leave!
At 16, I took my first international trip and as soon as I stepped out of the airport in Athens, Greece I knew it was a travelin' life for me! I met my husband (MarocBaba) on a vacation in Marrakech Morocco when we were just 20 years old, we married shortly after meeting and have three children (M is 14, K is 11 and A is our brand new baby!)
We lived in the US for almost 10 years and then decided to move to Morocco. The information and advice I share here is from first-hand experience. It's not just a Marrakech travel blog or Morocco travel blog but a collection of experiences, places, and insight gleaned from years of experience.
Second only to my love of travel is my love of great tasting, amazing food. I'm always up to try most things (except the snails, don't ask me to do that again!). I plan my travel around what I can eat first, then what else there is to see.
MarcocMama is a blog for food-loving, adventurous travelers who want to connect with people and places on a more authentic level.
Get tips, stories, and inspiration to have experiences outside your comfort zone as you explore Morocco and the rest of the world. Whether you're traveling solo or have kids in tow, you'll find honest, practical advice about non-bucket-list destinations around the world.
MarocMama offers travel stories that bring you along on the journey, practical advice to help you plan your own adventures, and recipes from around the world so you can re-live your travel experiences long after you return home.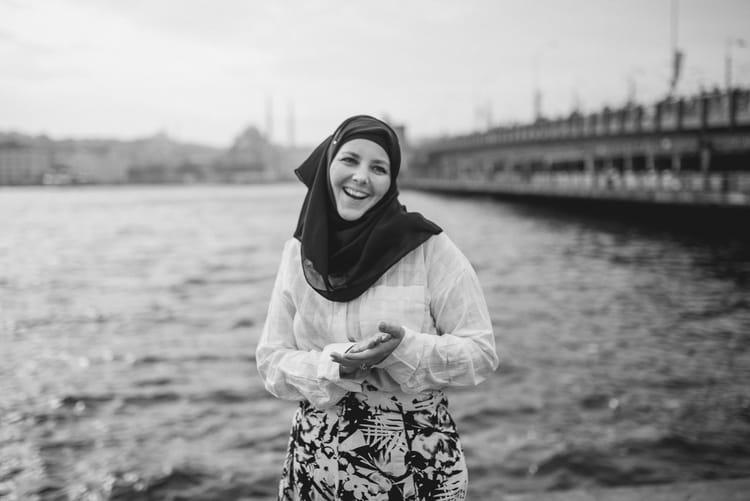 "Never did the world make a queen of a girl who hides in houses and dreams without traveling." The Wanderess
How I can help YOU?
Over the years I have realized people visit MarocMama for a lot of reasons. While I don't have the answer to all your questions what I will always aim to provide is;
travel information and advice about Morocco from someone that lives here – not just someone that visited for a few days.
in-depth information about life in Marrakech
insight to life in Morocco; whether you want to move here or you're just want to see what it's like
ways and ideas to bring Morocco home with you – even if you have never visited!
Recipes, shopping tips and more will let you feel pieces of the country in your own homeland.
It's not all Morocco all the time. You'll also find travel tips, product reviews ,and posts on our travels around the world.
My goal is to give you a place where you can get all of the help you need to start traveling – to Morocco and elsewhere and to bring that life into your home – wherever home is!
What I Can't Provide
While I try my best to be a resource for people there are a few things I can't/won't do.
I'm not a matchmaking service. Please don't ask me to introduce you to my friends for relationships.
I can not/will not provide analysis of your relationship/potential relationship. A lot of people have asked me for advice on this and the truth is I'm not in a position to provide this type of analysis nor do I want to put myself in the position to judge a relationship that I have little knowledge of.
Detailed trip planning assistance. I have a lot of information for free here please read through. If you'd like help organizing your trip check out my Morocco Trip Planner Workbook, Marrakech Trip Planning Course or my Morocco Exclusive Deals for referrals to activities and agencies I recommend.
I know you're thinking, so what kind of credentials do you have? Why should I trust you? Here's a few of the places I've been included and speaking engagements I've done.
Are you ready to dive in?
Here are my top 4 most popular and helpful posts that will kick off your exploration of MarocMama – no matter what you are interested in!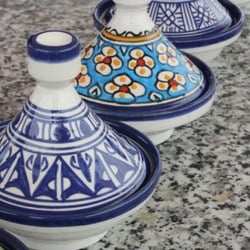 First Timer's Guide to Morocco
What you need to know for your first visit to Morocco.
Want More?
Visit the Destination Guides to cities and regions across Morocco.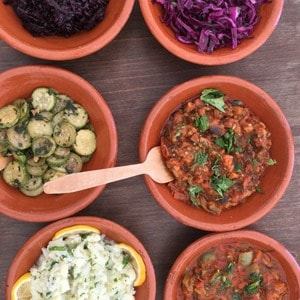 Recipes and Cooking Inspiration
Do you love Moroccan food or want to try something new? In this section you'll find Moroccan and international recipes to try on your family and friends.
Be a part of the MarocMama family!
Do you want access to all things MarocMama? Join our community of readers to get updates on new posts, inside information that won't go on the blog and so much more!
Sound good? Pop your email below and you're in!