To read more about these destination, click the image with the destination you're interested in!
If this is your first visit to Morocco, you'll want to start here. Just click the image to get the complete first timer's guide to Morocco.
Need a little inspiration? You'll find three, one-week itineraries when you click the door!
Time to pack your bags! But, what should you pack for Morocco? Don't worry in here you'll find advice for all seasons and situations in Morocco.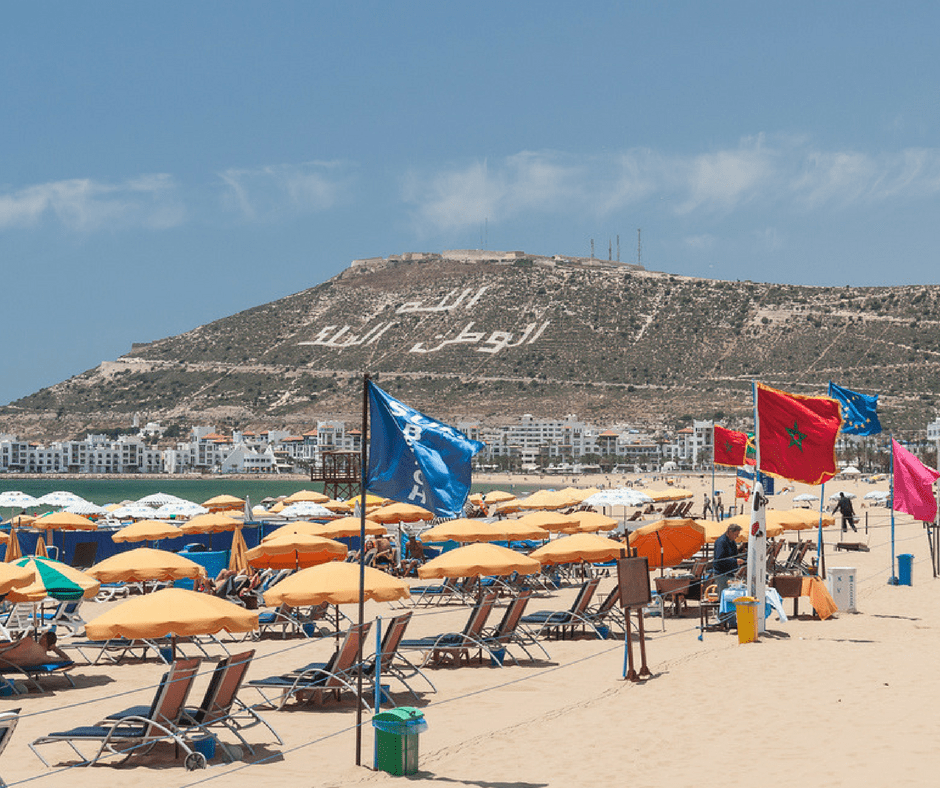 Set on the southern coast with temperate weather year-round, Agadir has long been a favorite vacation spot for Europeans seeking a sunny getaway.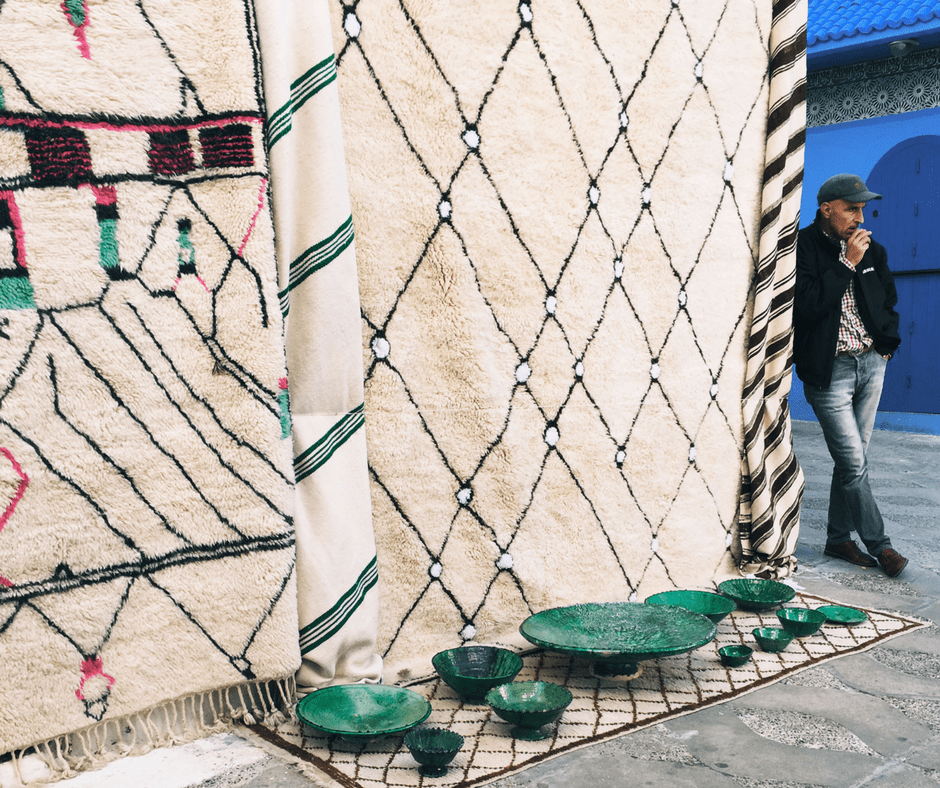 On the northern coast of Morocco slip back in time in Asilah. It's street art alone is reason to come but you'll find a dozen more reasons to like it as well!
Another small Moroccan city, not far from Casablanca. It's near the ocean and has hiking areas nearby as well. If you're staying in Casablanca come for a day trip.
Morocco's largest city is where most international flights arrive. Here you'll find all the trappings of any large city with a few Moroccan touches as well.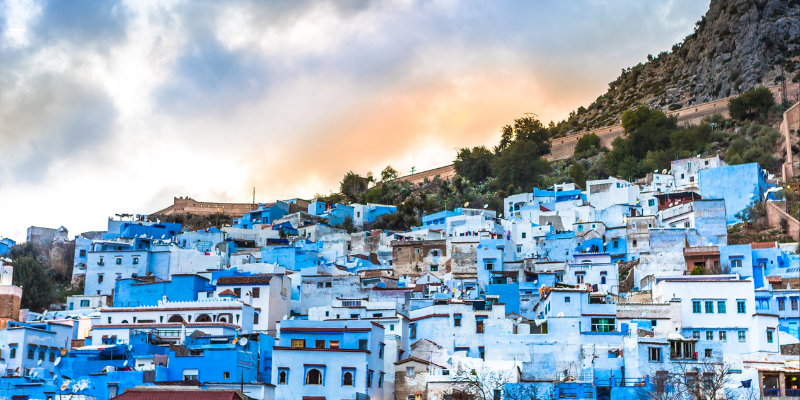 The recently infamous blue city of Chefchaouan is high on the visitor radar. Find out more about this city and why you should visit, or should skip it.
Dakhla is a dream come true for kite surfers. The city itself is a mix of Moroccan and African and the Mauritanian border is just 400km away.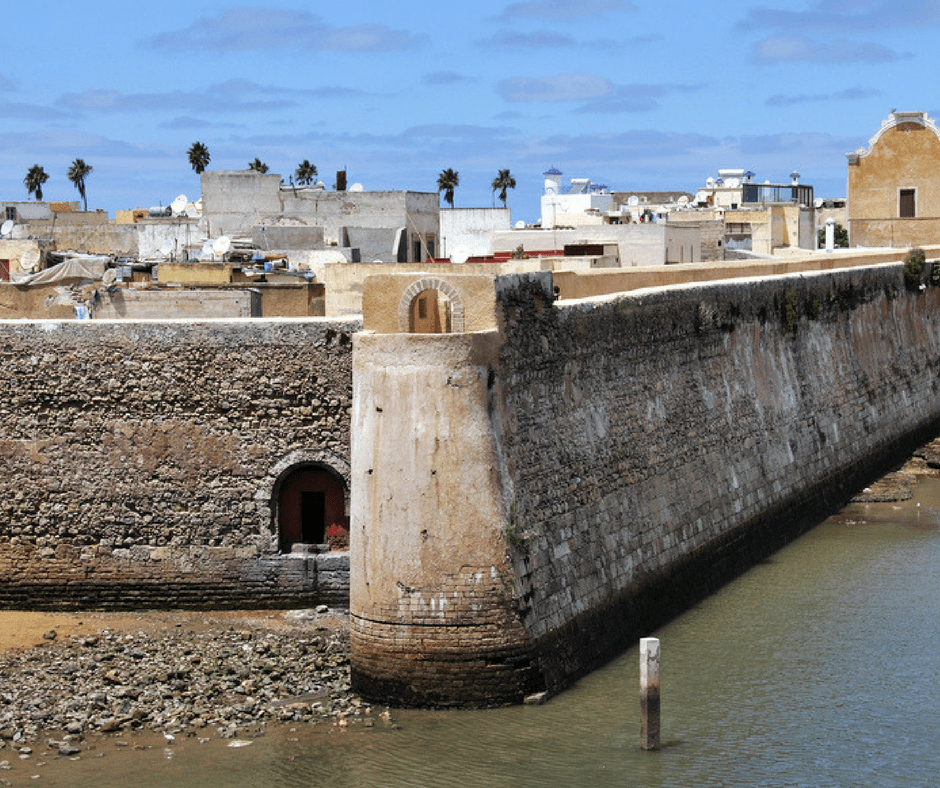 This once Portuguese city is known for its fortifications and as a beach destination for Moroccans in summer months. Visiting in the shoulder season is a great idea!
Pay a visit to Marrakech's laid-back little sister to the west. Essaouira is a coastal town with a relaxed vibe and beautiful natural surroundings.
One of the Imperial Cities of Morocco and the capital of the country before 1912, Fez is a must visit destination – find out why.
Visitors here often feel like they've landed in another country. Set in the forests of the Middle Atlas with a distinctly Alpine feel, go here to get back to nature.
A jumping off point for people trekking Mt. Toubkal, Imlil is a rural village worth exploring. If you don't make the big climb there are lots of small hikes nearby.
Visit Imouzzer (near Fez) for a sense of traditional Berber Moroccan life without being too rural. Make sure to buy harcha bread too – it's the best in the country!
One of the most popular destinations for tourists is the city of Marrakech. To get information about what to do in and around Marrakech you're in the right place.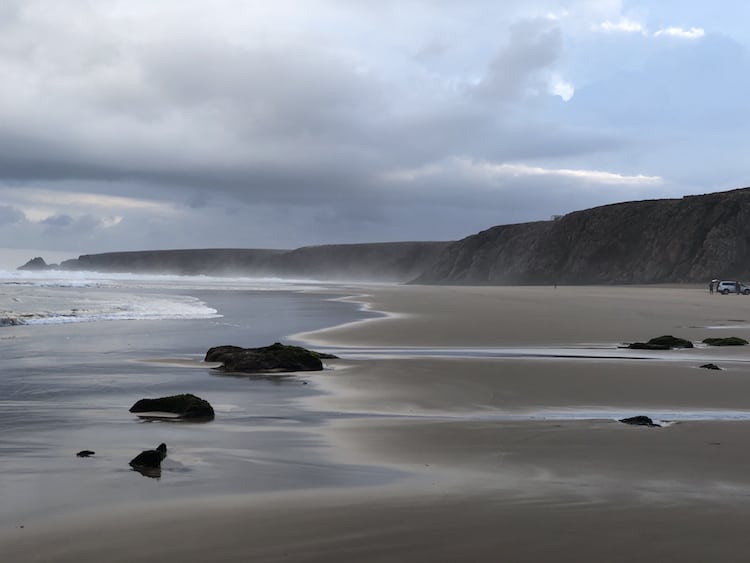 Almost totally hidden from tourists (shhh!) these cities south of Agadir have beautiful beaches and quiet solitude that make for an ideal getaway.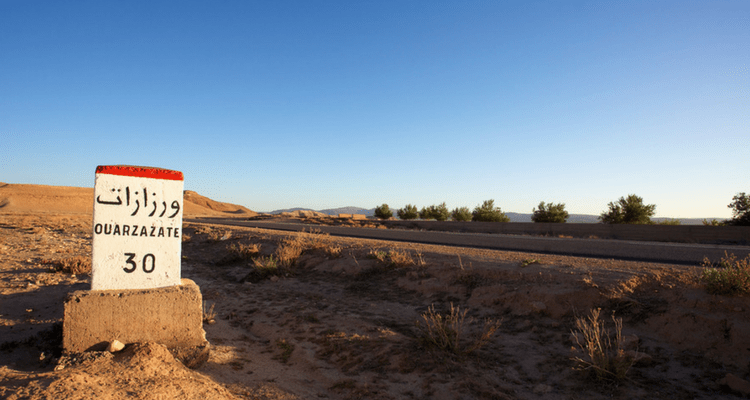 UNESCO world heritage site, Ait ben Haddou and nearby cities of Ouarzazate and Skoura are not to be missed en route to the Sahara!
A hidden gem on Morocco's coast, this small city (village really) is gaining popularity with visitors for a low-key vacation spot.
Oujda is in the far east of Morocco, near the Algerian border. Few tourists visit, as it's a long way from most of the locations on the radar of travelers. But it provides a unique look into Moroccan life.
The capital city of Morocco that is often overlooked by visitors. Just an hour north of Casablanca makes for a great stop between visits to Marrakech and Fez.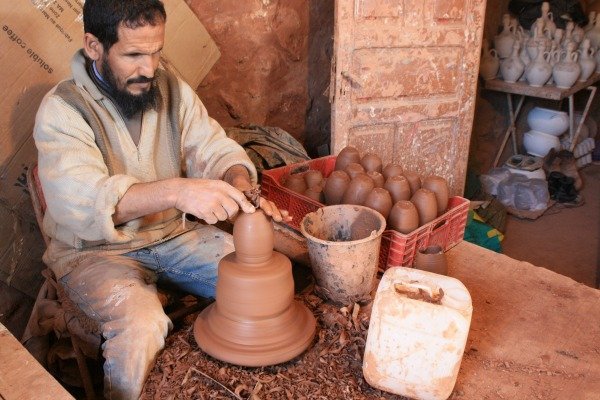 The small coastal town where a vast majority of Moroccan pottery is made is a must visit for art and pottery lovers. Plus there's great seafood too!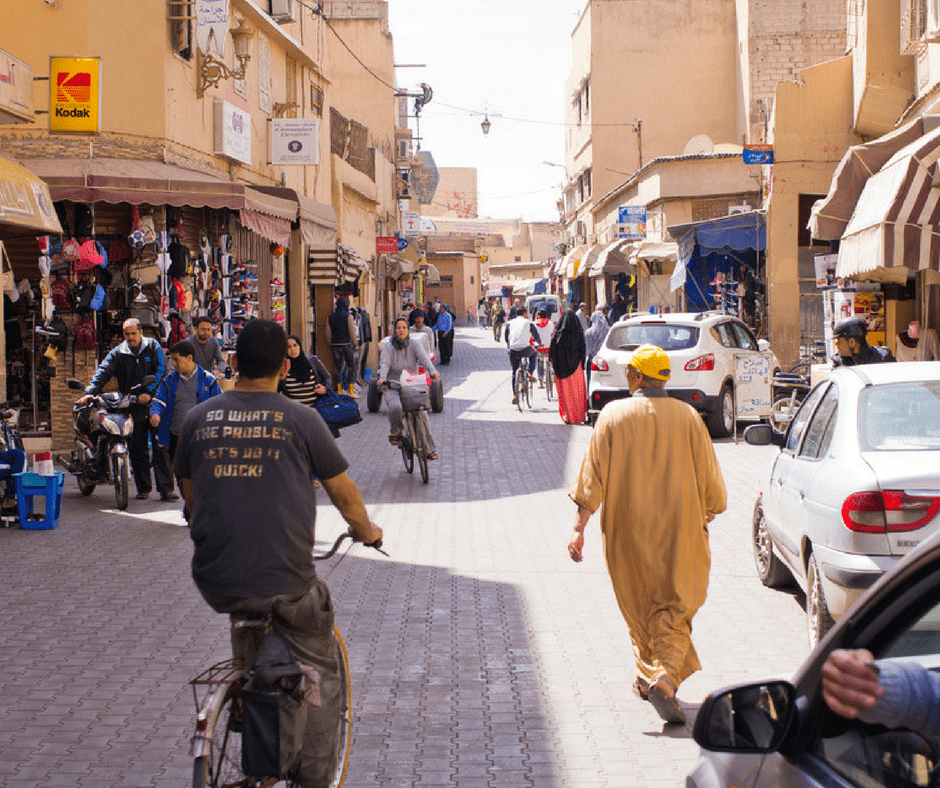 Directly south of Marrakech a few hours is this historic city. It retains the authentic feel of Morocco with some great shopping thanks to its crossroads location.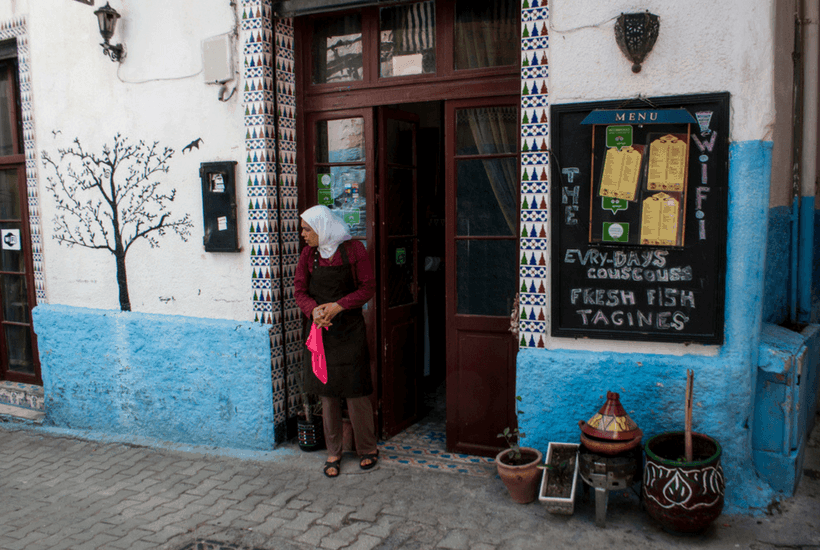 Tangier is the gateway to Africa as it sits at the top of Morocco within eyeshot of Spain. Discover this unique, international city with a deep and varied history.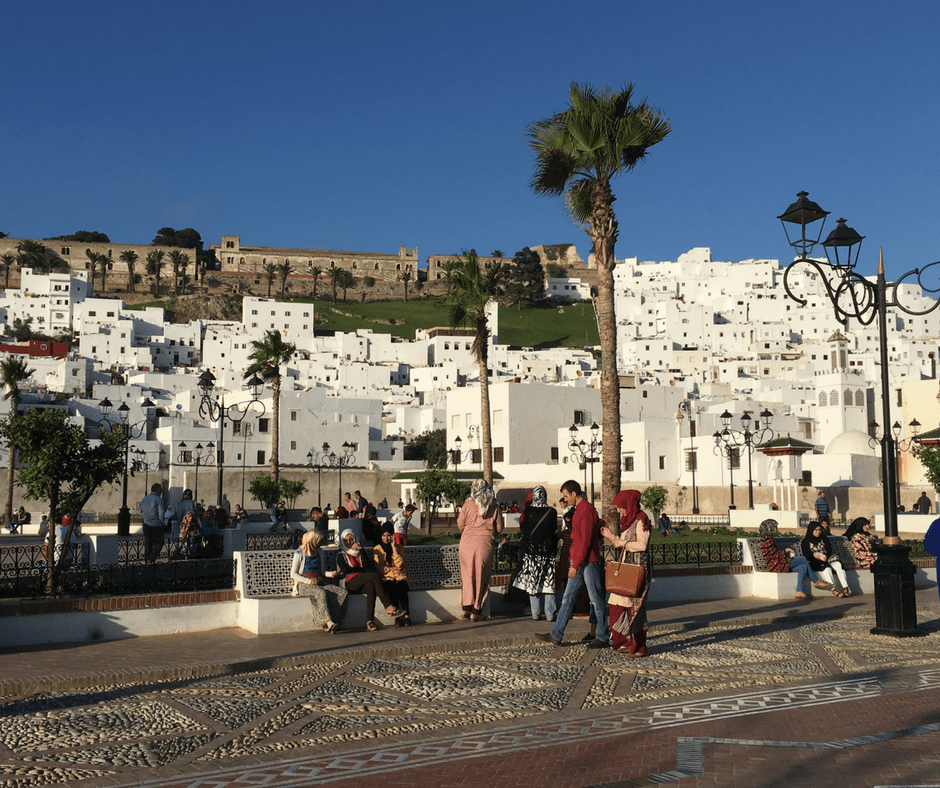 The former capital of Spanish Morocco, Tetouan is unique in it's appearance. If you love the arts then you will want to make sure this city is on your list.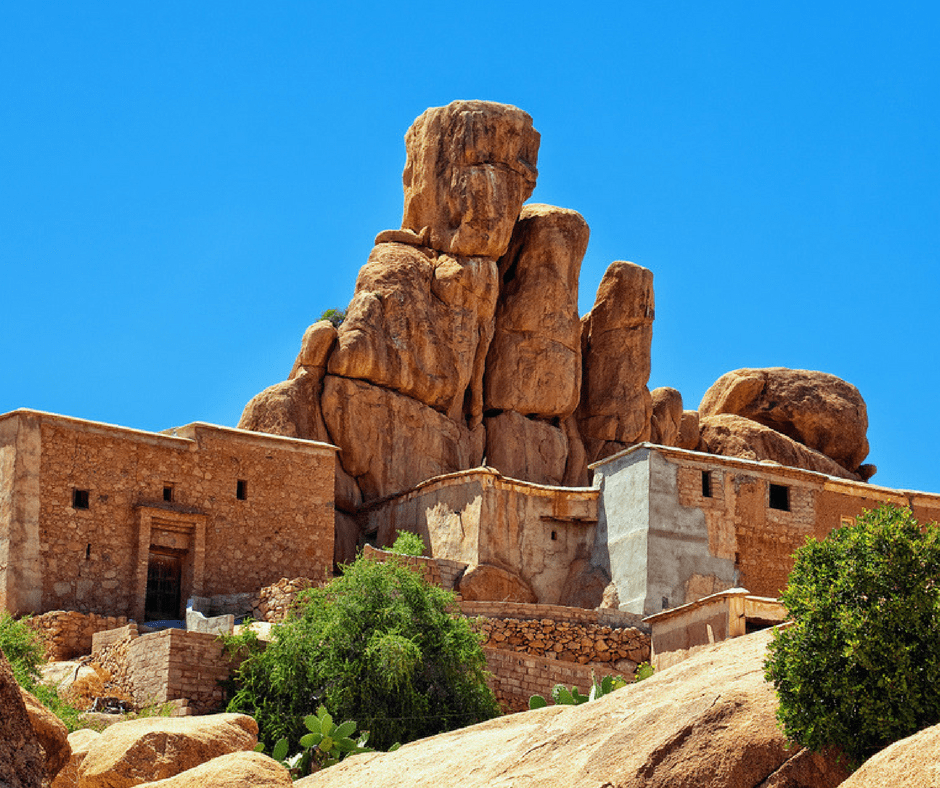 One of the smaller southern cities of Morocco Tafraoute is known for it's blue rocks and climbing opportunities. It's a great spot for nature lovers.
Ceuta is a Spanish city however it is located on the Moroccan land mass, making it possible to visit Spain while still in Africa.