To read more about these destination, click the image with the destination you're interested in!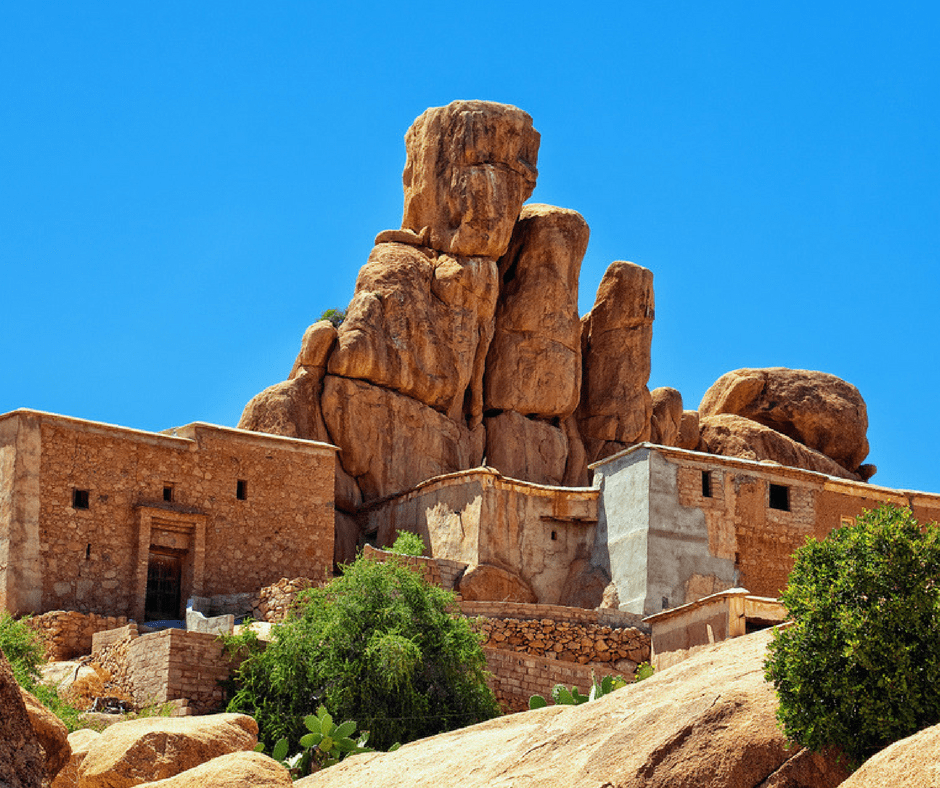 One of the smaller southern cities of Morocco Tafraoute is known for it's blue rocks and climbing opportunities. It's a great spot for nature lovers!
A hidden gem on Morocco's coast, this small city (village really) is gaining popularity with visitors for a low-key vacation spot.
Ceuta is a Spanish city however it is located on the Moroccan land mass, making it possible to visit Spain while still in Africa.