To read more about these destination, click the image with the destination you're interested in!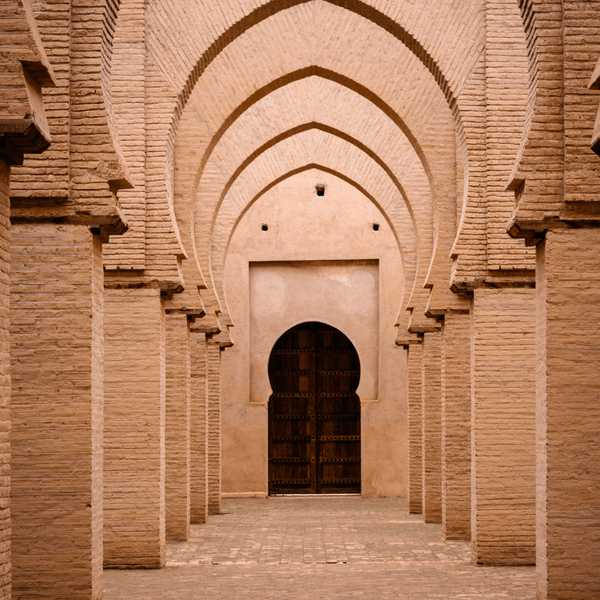 If this is your first visit to Morocco, you'll want to start here. Just click the image to get the complete first timer's guide to Morocco!
Time to pack your bags! But, what should you pack for Morocco? Don't worry in here you'll find advice for all seasons and situations in Morocco.
One of the most popular destinations for tourists is the city of Marrakech. To get information about what to do in and around Marrakech you're in the right place.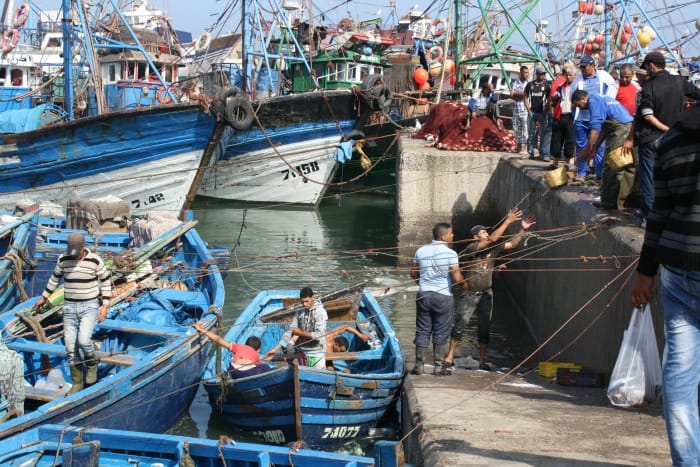 Pay a visit to Marrakech's laid-back little sister to the west. Essaouira is a coastal town with a relaxed vibe and beautiful natural surroundings.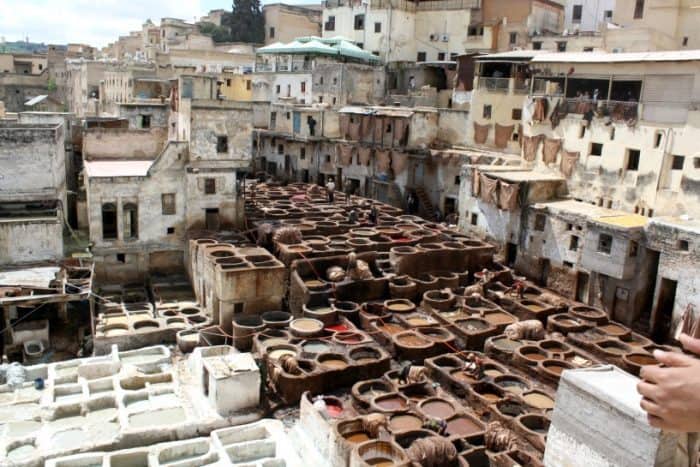 One of the Imperial Cities of Morocco and the capital of the country before 1912, Fez is a must visit destination – find out why!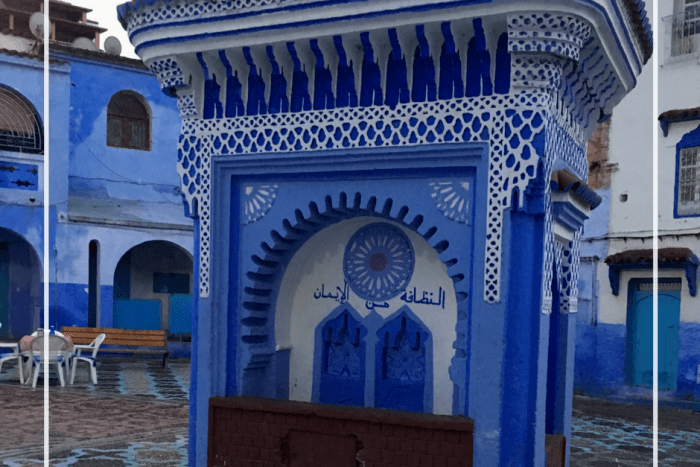 The recently infamous blue city of Chefchaouan is high on the visitor radar. Find out more about this city and why you should visit, or should skip it.