Are you considering visiting Morocco with kids?
Good news – you're in for an amazing experience!
There are so many things to do in Morocco with kids that you will not run out of options!
Moroccans LOVE children and I would argue your trip will be even better if you do bring your kids along. This family-friendly culture will embrace you and your children, opening you up to more enriching and exciting experiences than if you left the kids at home.
I've been either visiting or living in Morocco with my kids for the last 15 years and have experience with babies through teenagers. On this page you'll find all of the information I've written in one place to make your research and planning a little bit easier.
General Insight on Visiting Morocco with Kids

Wondering what to pack for your kids in Morocco? This is always be a challenge. You don't want to pack too much but need to have enough. When you come to Morocco use this post to help guide what you add to your suitcase.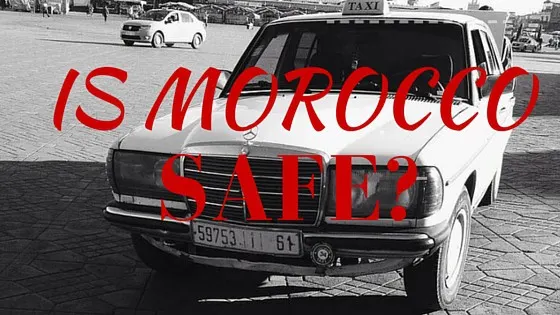 Is Morocco safe to visit with kids?
You don't have to take my word for it! Get some first-hand information from a mom who visited with her daughter.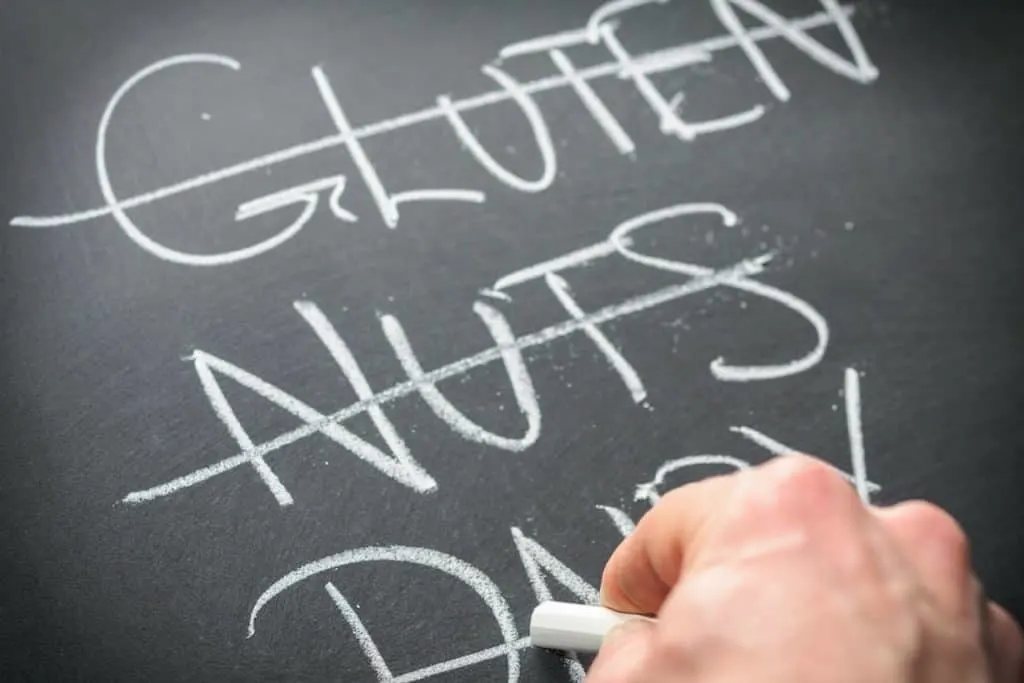 If your child has special needs or allergies navigating a foreign country can seem overwhelming. In this post I put together some suggestions to help make the trip a little easier.
If you want to cool down then check out this list of waterparks in Morocco that are great for kids of all ages.
Morocco with a Toddler?
Yup it's possible. Not only possible but you might be surprised that it will make your trip even better. Confused? Moroccans LOVE kids and often times you'll not only be welcomed but invited to have special experiences or get your kids involved. Also people seem to go out of their way to help parents with little ones along.
Why you should take your toddler to Morocco
Heading to Morocco with Teens?
This country is great for all ages and we can't leave out the bigger kids too! If you're wondering what to do when you've got bigger kids along for the trip we've got you covered. (I've got two teens myself now!)
A Great Week-long central Morocco Itinerary with Teens
Where to Visit in Morocco with Kids
Marrakech with Kids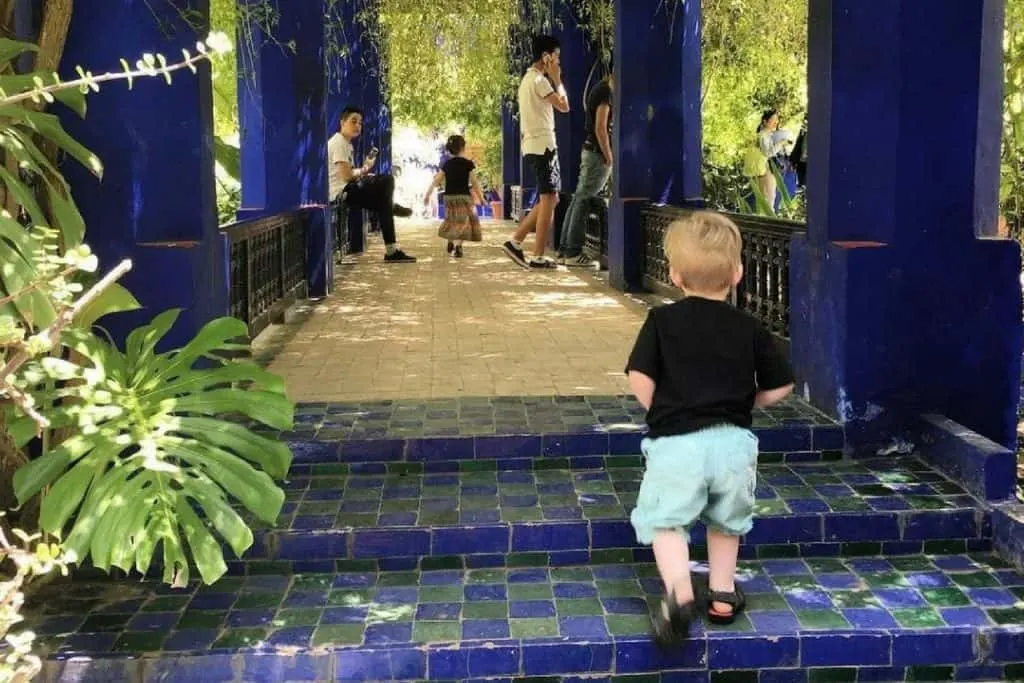 The Giant List of Things to do with Kids in Marrakech!
Get started with this giant list that goes beyond tourist sites and has kid-friendly suggestions.
Where to go swimming in Marrakech. If there's one thing kids love, it's a pool! Find out where you can book a stay in a hotel or riad with a pool or you can visit for the day to take a dip.
Sadly, there aren't a lot of green open spaces or parks in Marrakech but there are some places you can take your kids to run off some steam in the red city. Find out where to take kids to play in Marrakech.
Not all Marrakech riads and hotels are kid-friendly so finding one that is, is really important. These 10 spots are family-friendly and a good start to your planning! Family-friendly accommodations in Marrakech.
Ourika Valley
A favorite day trip from Marrakech is a visit to the Ourika Valley – our kids love it. For families that love the outdoors and want a relaxing day out of the city, check this out in addition to your Marrakech city visit.
Fez with Kids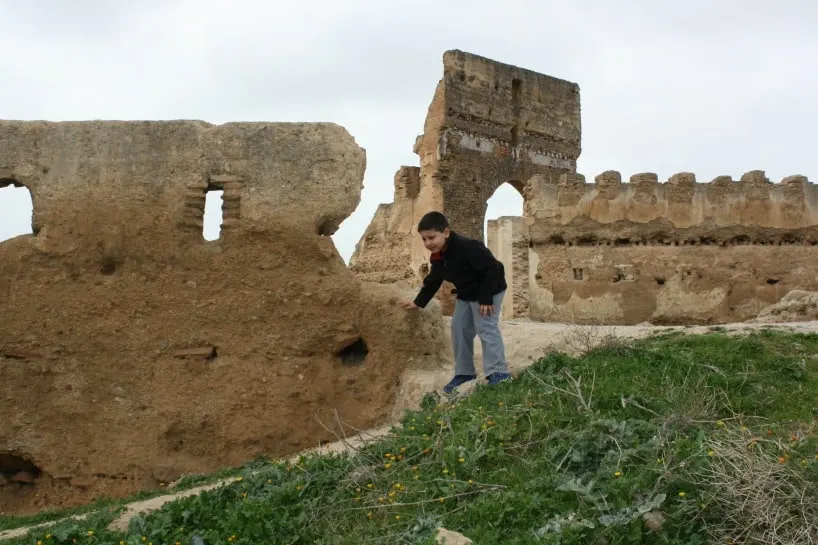 The Imperial City of Fez has a lot of special places to explore with kids. The car free medina makes it fun to explore. Loaded with history but also lots of corners to discover.
Family-friendly Fez riads and hotels that are great for your visit!
What to do in Fez with Kids – grab suggestions for things to see and do with your kids when you're in Fez.
Essaouira with Kids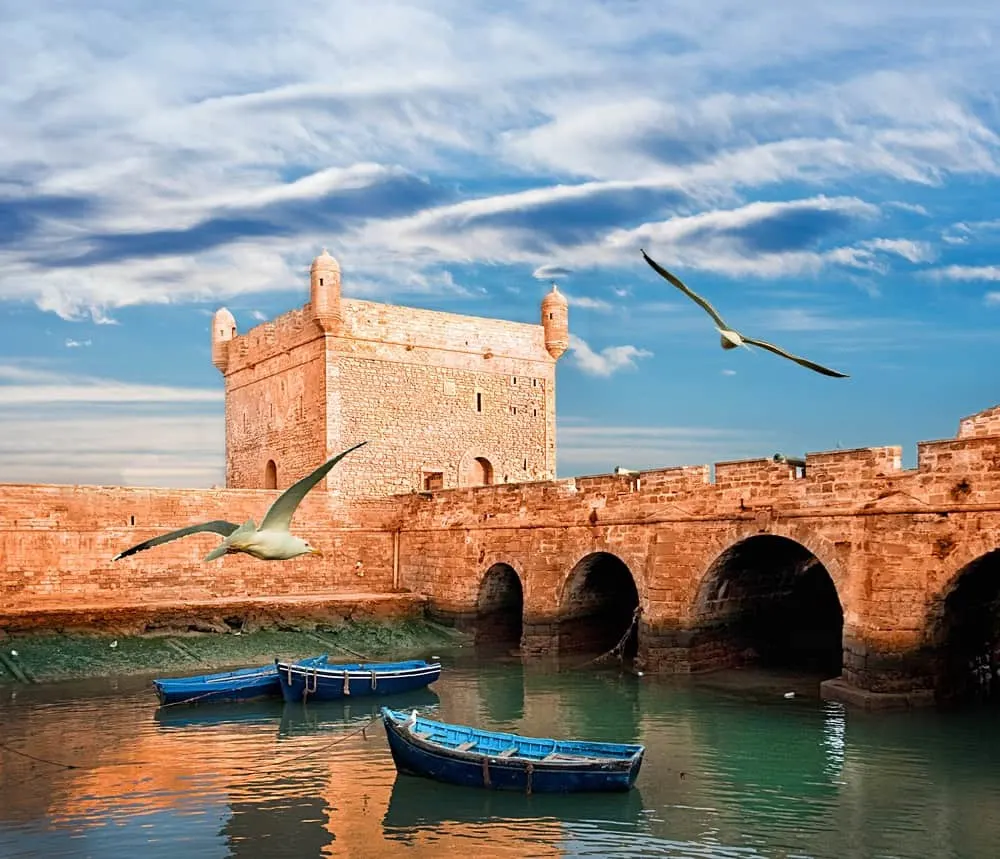 The seaside city of Essaouira is another favorite stop for families. Enjoy the beach or wander the medina; take a camel ride by the water or grab a crepe and explore the ramparts. A great family stop!
Suggestions on family-friendly riads and hotels in Essaouira.
Things to do in Essaouira with Kids
Tangier with Kids
For many families the first entry point to Africa is through Morocco at the port of Tangier. While Tangier once had a somewhat sketchy reputation, recent years have seen it truly transform.
What to do in Tangier with Kids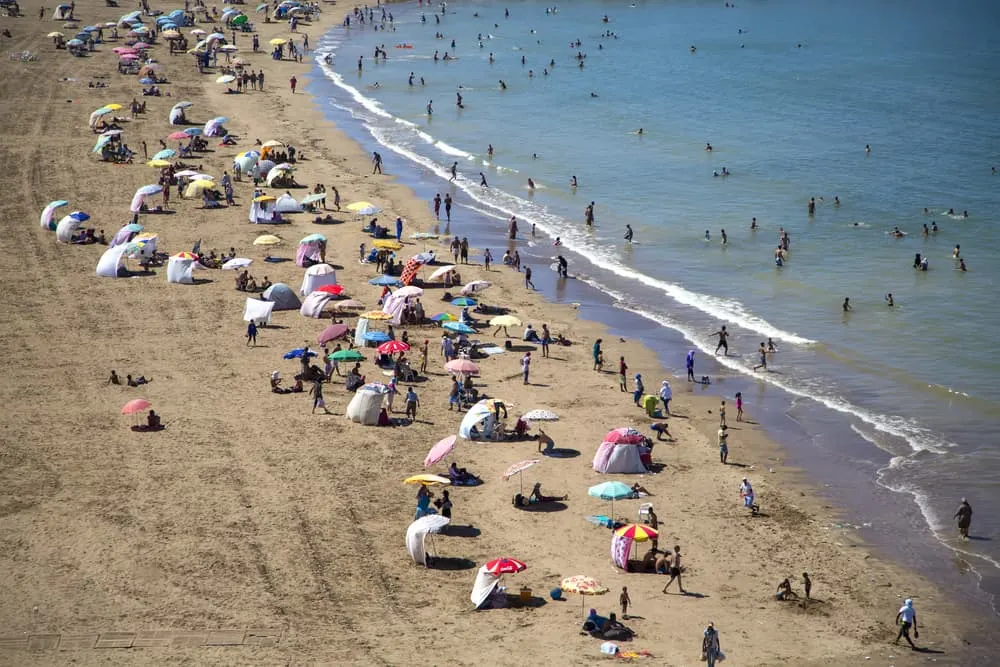 Rabat with Kids
The Moroccan capital of Rabat isn't on the typical tourist path but that doesn't mean it isn't a great place to visit. Thanks to many families that call Rabat home (it's where the diplomatic missions from around the world are housed; there's lots going on here.
Casablanca with Kids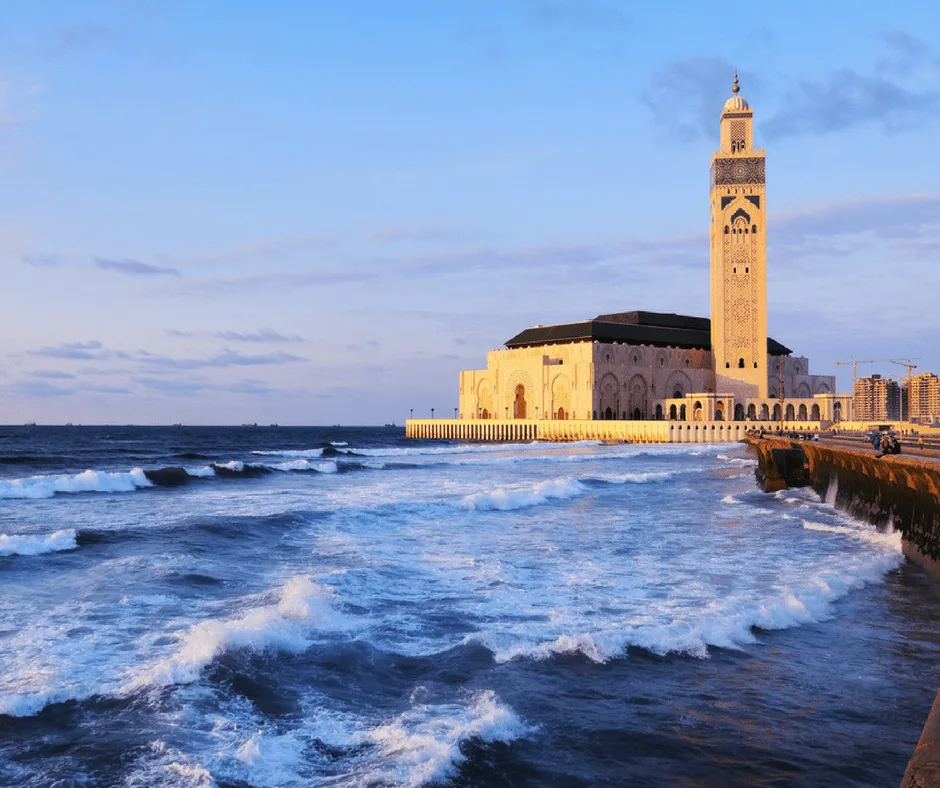 Another city that rarely gets visited for more than a short stop is Casablanca but if you'll be spending some time here either on vacation or you're calling home for awhile, discover some great things to do here!
12 Things to do in Casablanca with kids
The Sahara Desert with Kids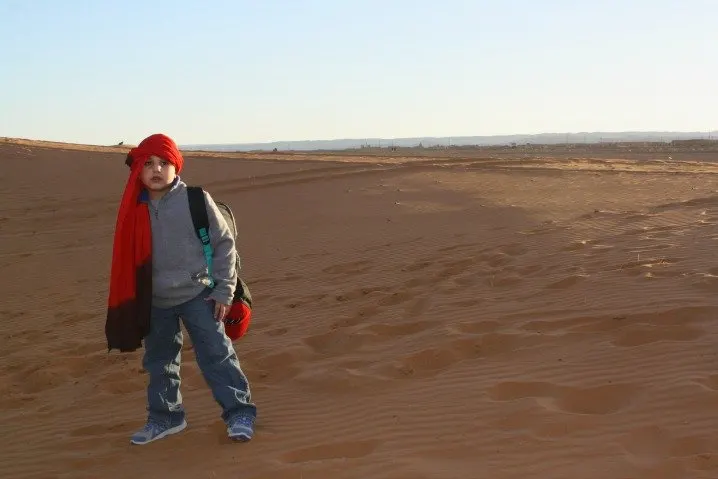 Visiting the Sahara is a must for many people. But, go into the experience fully aware especially when kids are involved so that you can have the best trip possible.
Find out more in this post on Visiting the Sahara with Kids and be prepared with what to pack to visit the Sahara.
Cool Merzouga hotels to consider
The Dades Valley and Todra Gorge are a popular stop along the way to the Sahara – and our family might argue that we enjoy spending time here more than in the desert itself!
Visiting the Dades Valley and Todra Gorge with Kids

I've broken down each month of the year to give you detailed information about the type of weather to expect, the best places to visit during those months and any festivals or events happening around the country. This is handy advice if you're planning to come with the kids!