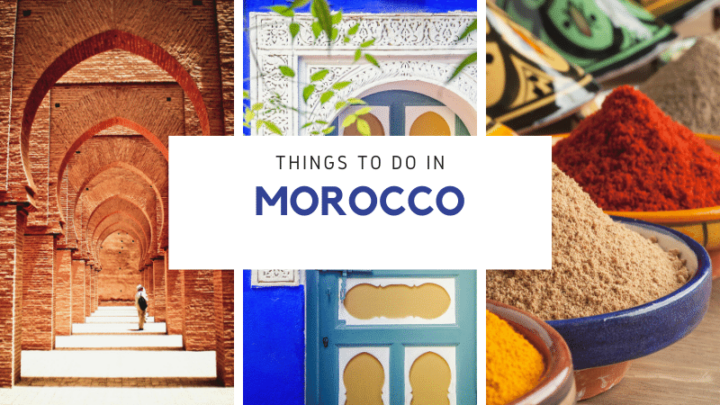 You know you want to take a trip to Morocco and maybe you even have a few ideas of what you'll do. But, if you're stuck scratching your head and wondering what are all the things to do in Morocco, I'm going to give you a little bit of a jumpstart.
There is really no shortage of things that you can do, though some will require a little more time, effort and research than others.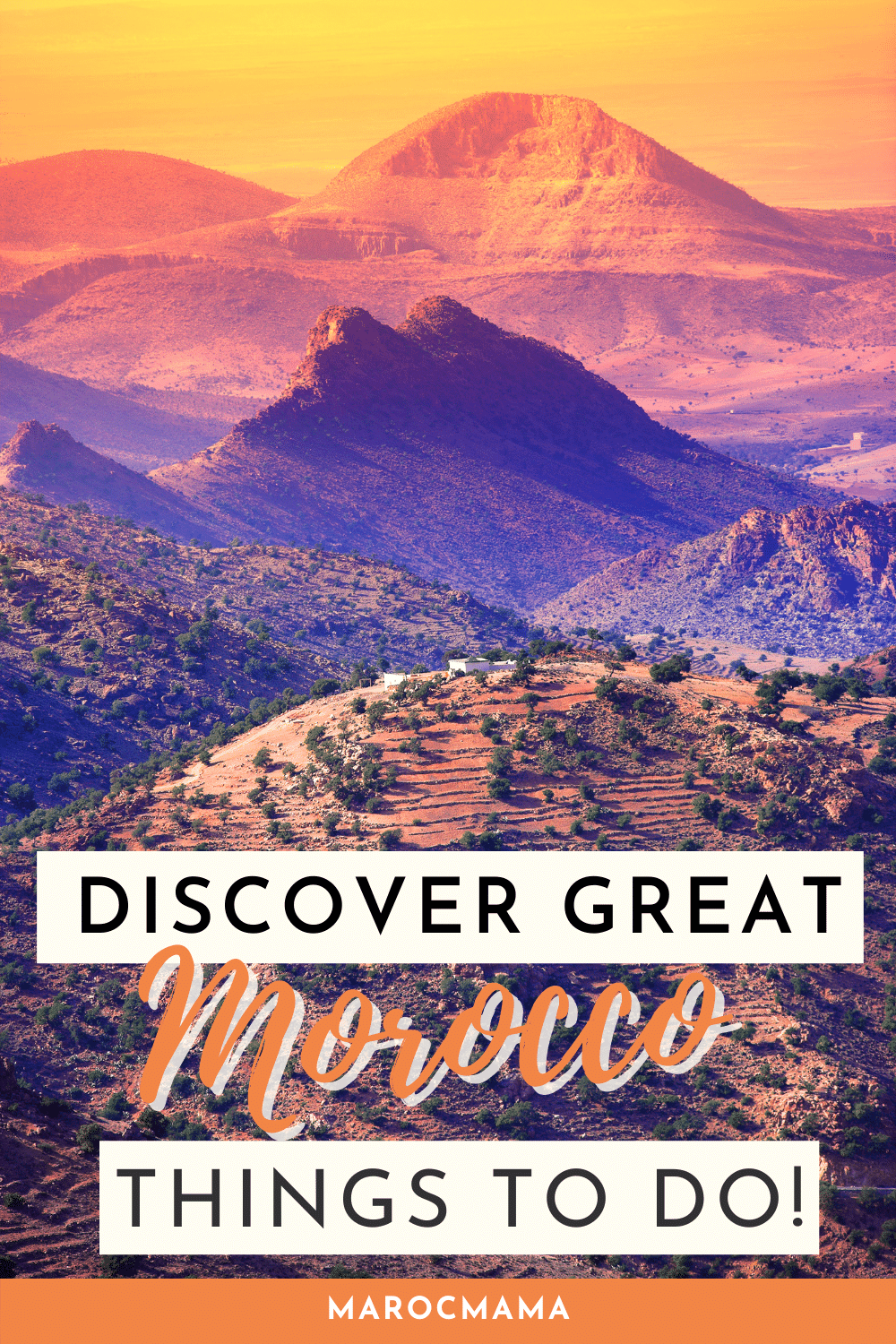 40 Things to Do in Morocco You Haven't Thought Of
10 Romantic things to do in Morocco
The Best Free Things to do in Morocco
Things to do in Morocco: City Guides
While you'll find plenty of activities in every city in Morocco, many of the larger cities are more typically visited by tourists and have more things to do. If your trip calls on any of these cities than you'll want to check out some of these options for cool and unique things to do.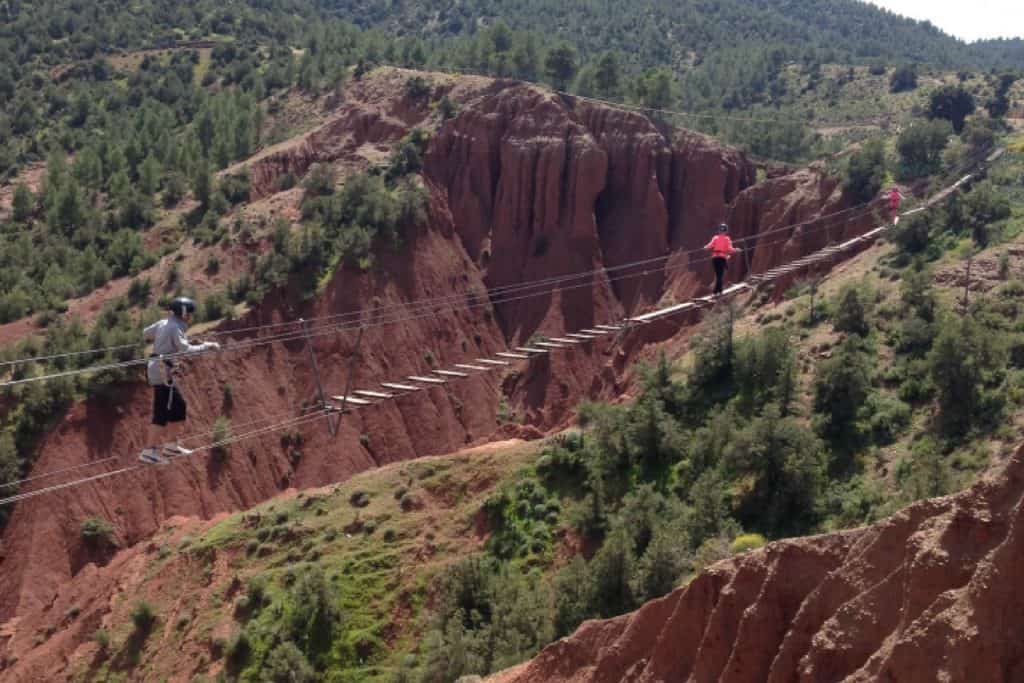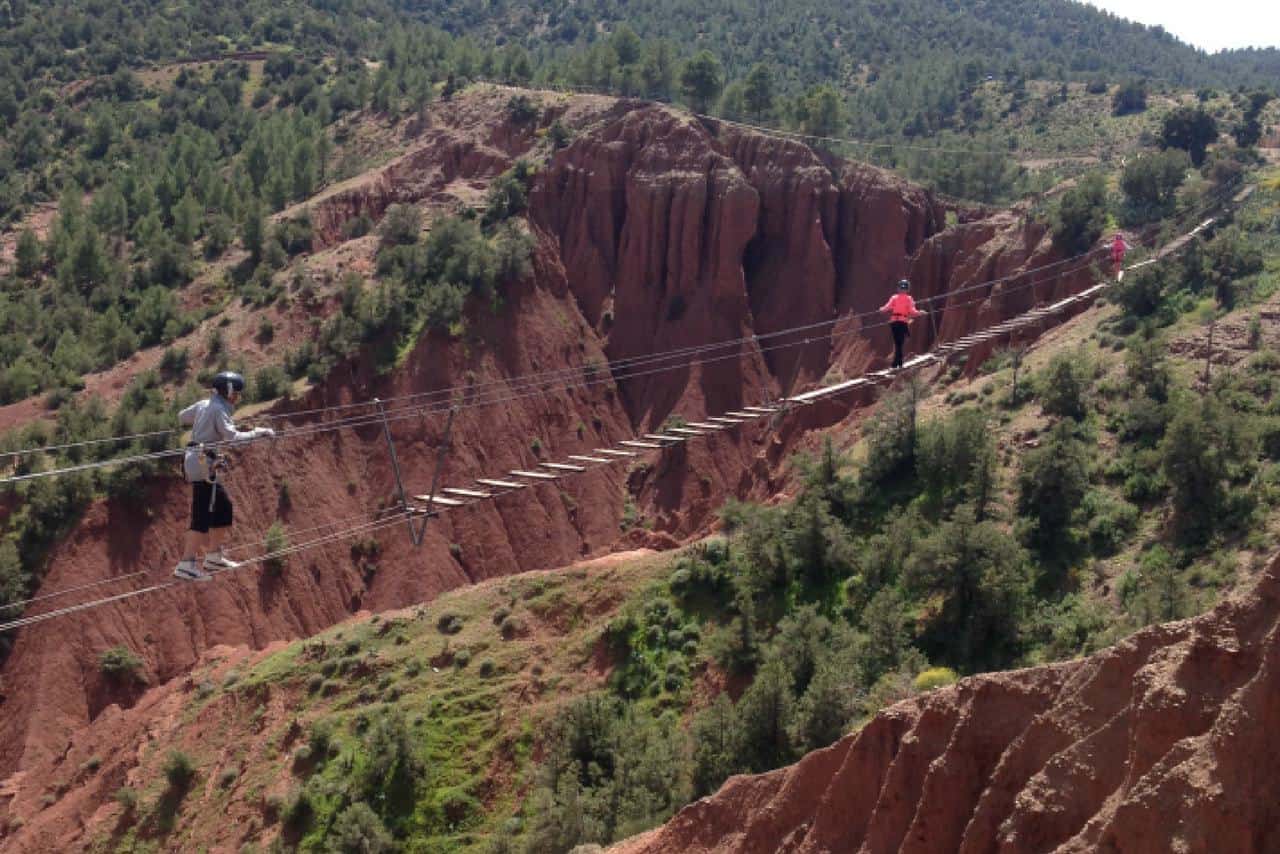 Adventure Activities to do in Morocco
Take a Sidecar tour in Marrakech
Go Ziplining in the High Atlas Mountains
Things to do in Morocco Month by Month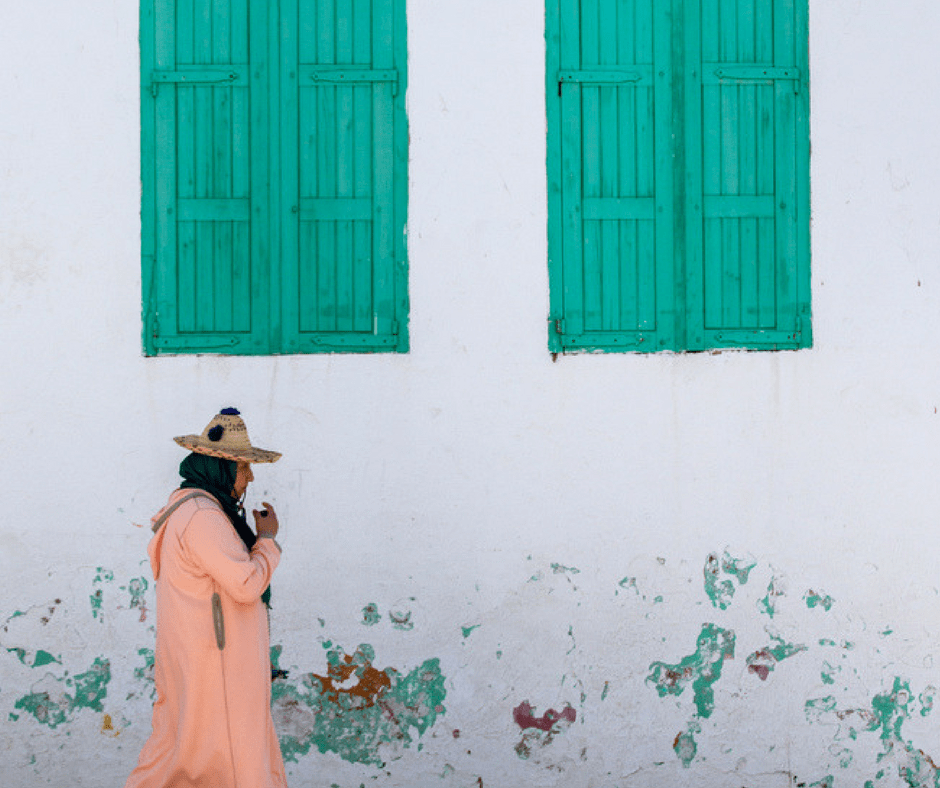 If you're still undecided on when you will travel to Morocco, you may want to check out the month by month offers. In each of these monthly breakdowns I share what to expect weather-wise, where you may want to go and what is happening in the country – think things like festivals and concerts.
Things to do in Morocco with Kids
Do your travel plans include bringing kids to Morocco? You're in luck because Morocco is a fantastic destination to visit with kids of all ages. Not only are they welcome most everywhere you're likely to have a much different (and in some cases better) experience if you're traveling with your kids.
Visiting Morocco with Kids: What You Need to Know!
What to do in Tangier with Kids
Visiting the Sahara Desert with Kids
Top Things to do in Essaouira with Kids
Cool things to do in Casablanca with Kids
Things to do in Rabat with kids
The GIANT list of things to do in Marrakech with kids