Are you on the hunt for a way to throw a really fun Moroccan birthday party for your next celebration? Tired of all the Aladdin or Arabian Nights themes but still want something that brings Morocco to life?
I planned this for a party that fits kids 8 and under but with a few adjustments you can easily make it work for kids of all ages.
Get ready to have an epic party!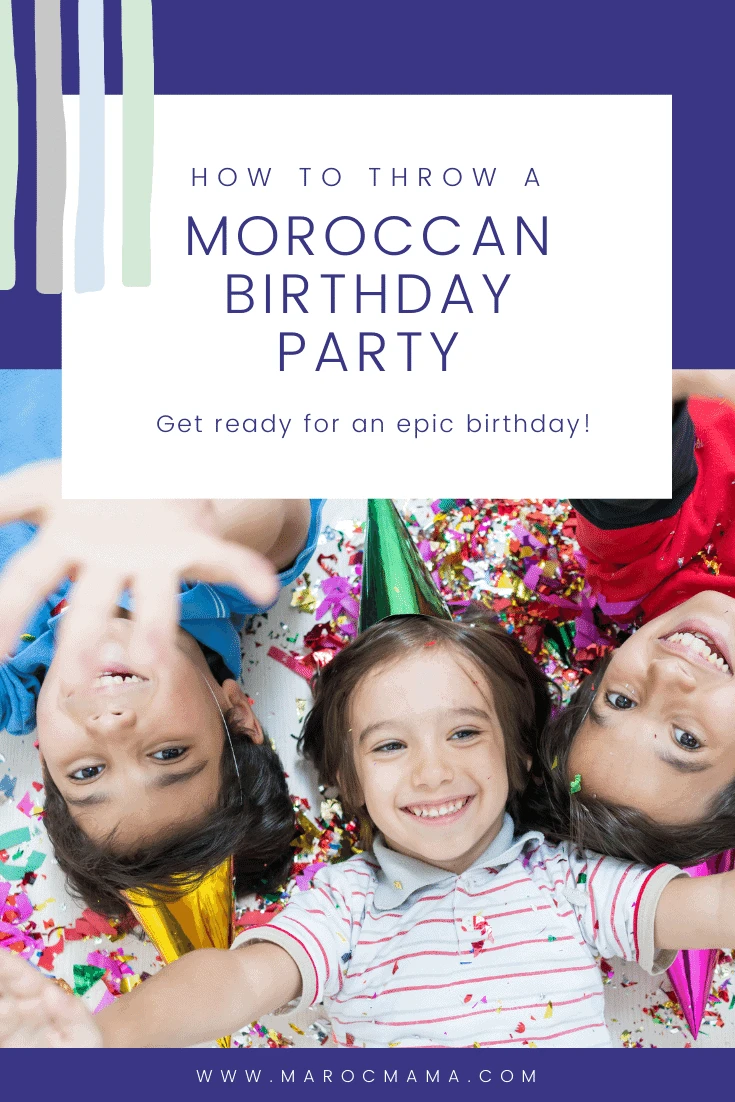 Birthday Party Invitations
Finding the right invitations for your Moroccan theme party can be a challenge so I put together a few suggestions that can help. Let's get the party started with your invites. Most of these can be edited and printed directly from home, but you may want to have them professionally printed if you're not quite the DIY-type.
Printable Birthday Party Invitation
Desert Birthday Party Invitations
Moroccan Birthday Party Foods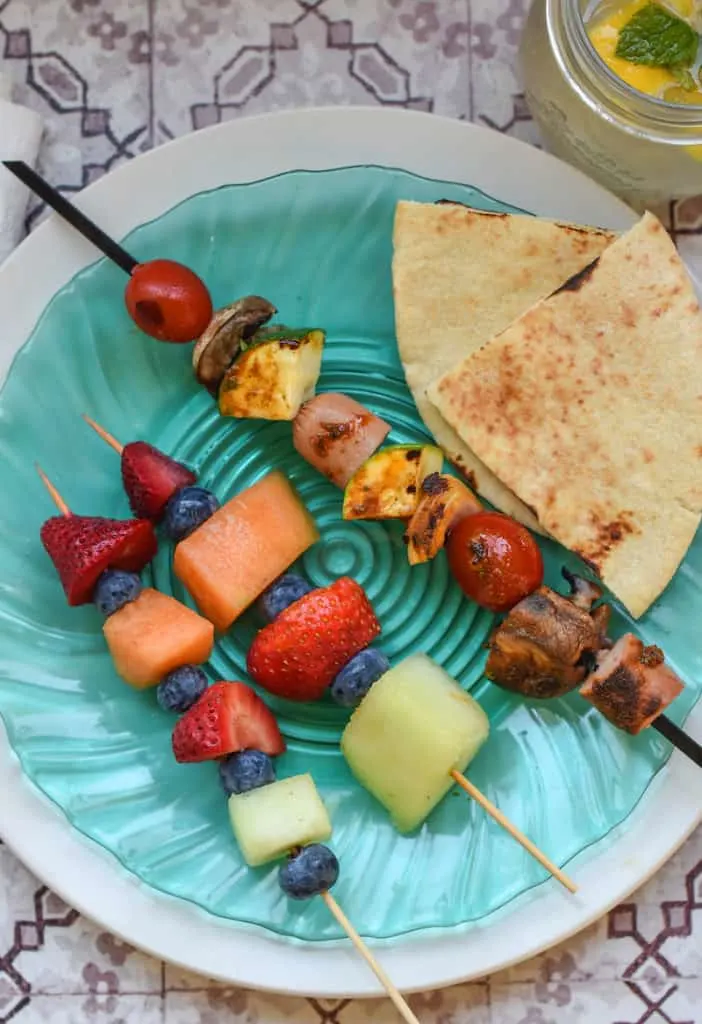 Feeding a crowd for a birthday can always be a challenge but these are a few different recipe ideas for your get-together. Both of these recipes are simple for serving a group and are kid-friendly. Kids are able to pick and choose what they'd like on their plates.
Birthday Party Activities
What to do, what to do! Get the kids entertained with one of these ideas. They are super simple to put together (or order if you're more an Amazon mom than Pinterest mom) and are so fun!
Desert Playdough Boxes – these sensory boxes are fun to make and either play with at the party or send home as birthday party favors.
Homemade Lemon Playdough Recipe – are lemons the scent of Morocco? We think so! Make your own playdough with this recipe.
Cactus String Art – I love this craft because it can be adapted for younger or older kids. Perfect if you have kids that are a mixture of ages.
Cactus Ring Toss Game – Grab this game and all you have to do is inflate it and you're good to go!
Moroccan Birthday Party Decorations
Snag up some of these Moroccan decorations for a party if you've been searching.