The month of Ramadan also means a month of preparing special meals for your family. If you are looking for Ramadan recipes to make all month long then you've arrived in the right place.
On MarocMama I try to provide a unique mix of recipes that are both traditional Moroccan Ramadan recipes as well as international dishes that you can easily make during the month.
For those people who will struggle with what to make or where to find inspiration, you're in luck!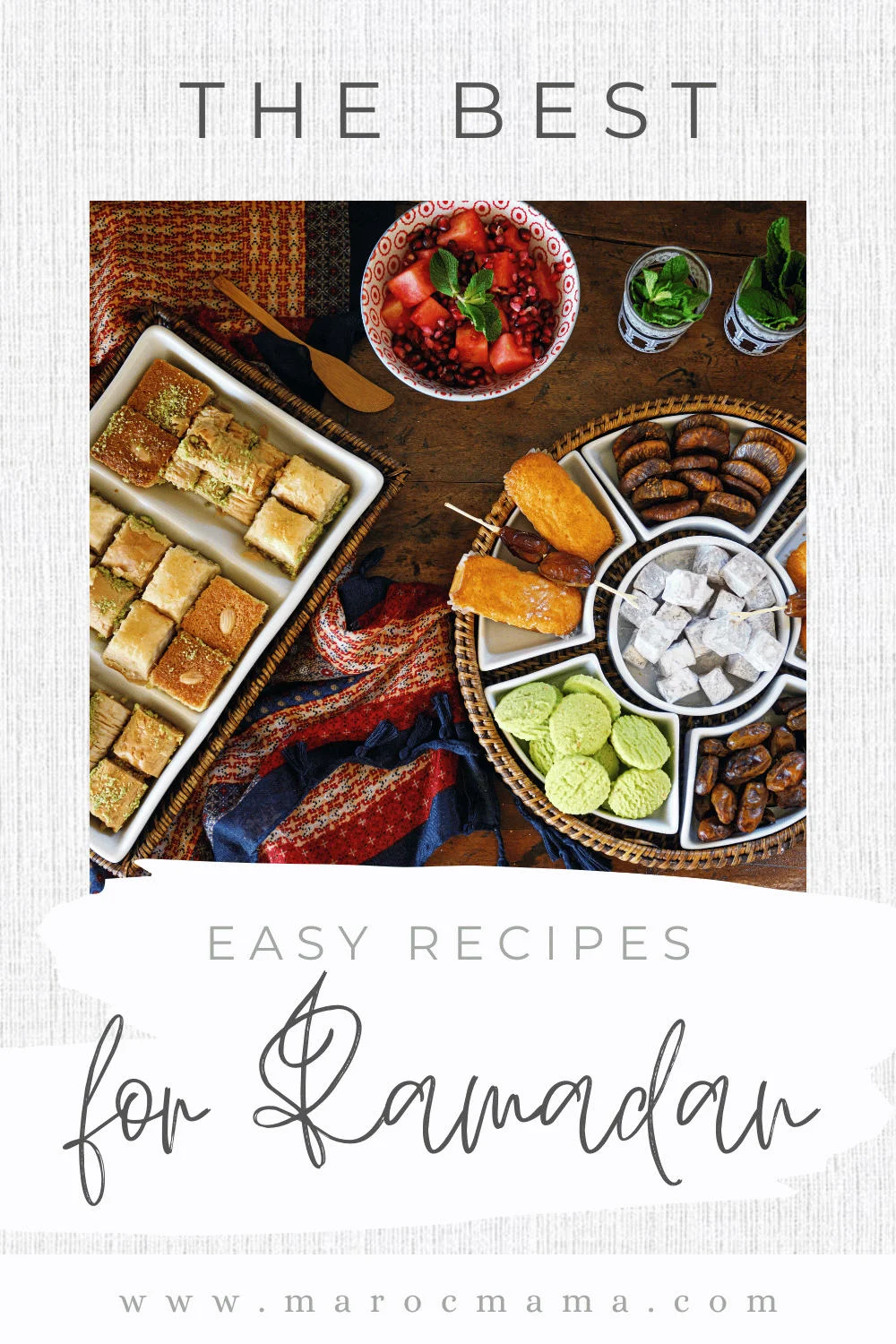 I've compiled this list of easy and delicious Ramadan recipes to help you find something special for your family.
From main dishes like couscous, tagines, and pastillas to Ramadan drinks, salads, and desserts, you'll find everything you need here. And I even have a few vegan and vegetarian options if that's what you're looking for.
So start browsing, get inspired, and make something delicious this Ramadan! I am sure your family will thank you for it. Happy cooking!
Recipes for Ramadan – Starting Point
Ramadan can feel really overwhelming, especially if you're the one in charge of making meals. Here are my 3 tips for making meals easier.
1. Plan ahead: Before the month of Ramadan starts, take some time to plan out your meals for each day or week. This will make it much easier for you to prepare your meals and save you a lot of stress.
2. Prepare in advance: Try to do as much prep work as possible before the fasting day. This will save you time and energy on days when you may be more tired or busy.
3. Keep it simple: Don't try to make overly complicated meals. Stick to simple, delicious dishes that are easy to make and require minimal ingredients.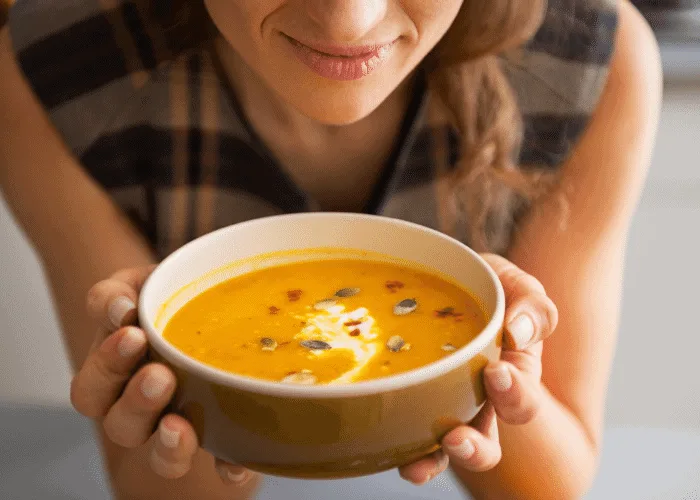 Ramadan Recipes for Iftar
8 Tasty Date Recipes Your Family Will Love
24 Vegan Iftar Ideas for Ramadan
Suhoor Recipes for Ramadan
11 Ramadan Breakfast Ideas for Suhoor
Fast and Easy Recipes for Ramadan
24 Easy Freezer Recipes to Prep for Ramadan
21 Ramadan Food Ideas for Busy Nights
Chicken Recipes for Ramadan to Make Again and Again
16 Ramadan Recipe Ideas from Around the World
45 Ramadan Soups Ready in Under an Hour
Moroccan Ramadan Recipes
Gluten-Free Moroccan Iftar Recipes
Moroccan Iftar Recipes for Ramadan
Easy Ramadan Dessert Recipes
Medjool Stuffed Dates for Ramadan
Get Ready for Ramadan
Are you searching for help getting ready for Ramadan meals this year? This group of products will help you go from overwhelm to ease.
Incuded in this bundle is;
Ramadan Meal Plan Guide
Ramadan Recipe Book
Moroccan Recipe Cookbook