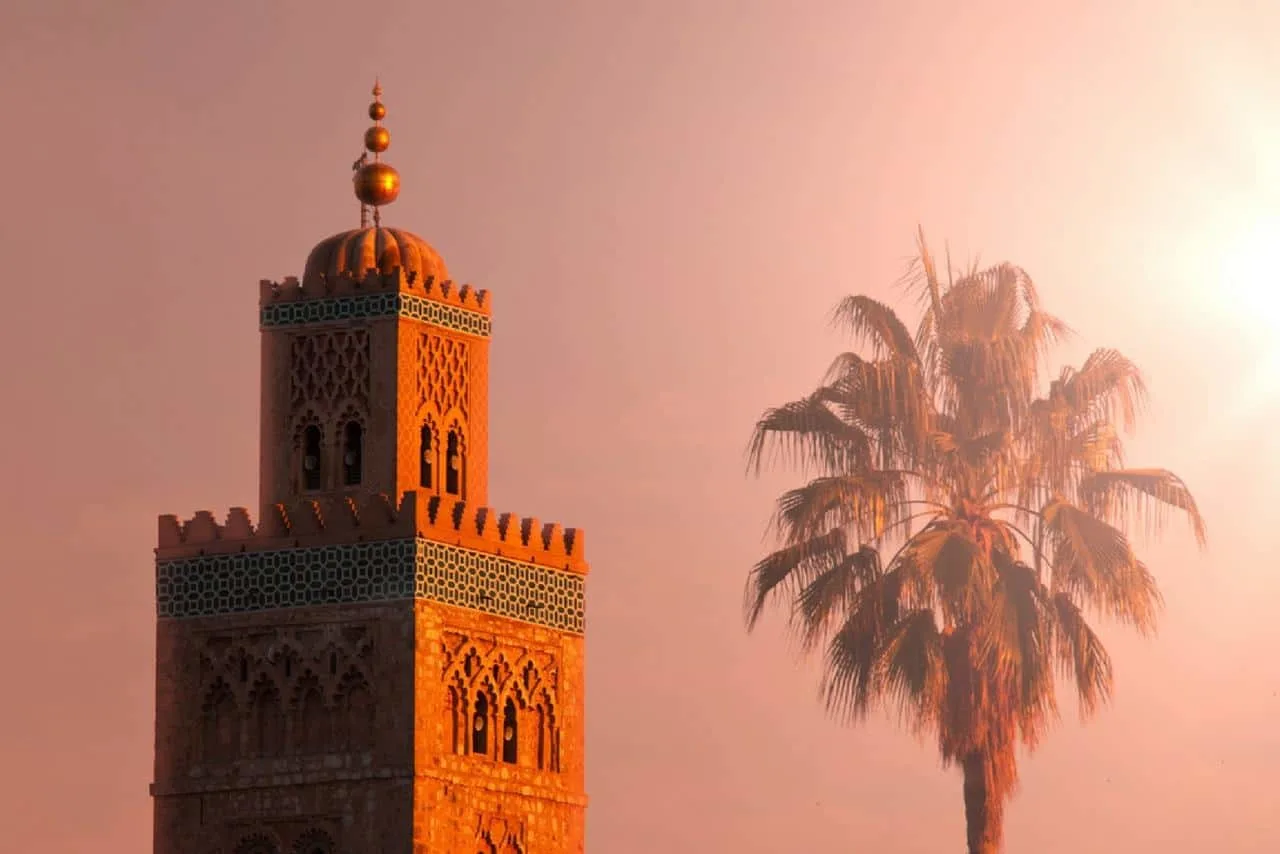 Time to start planning your travel to Marrakech, Morocco? You're in the right place! I've called this city home for the last six years and have spent ten years before that visiting. No matter what experience you're hoping to have when you visit the red city, I've got you covered.
This Marrakech guide has all of my posts about the city in one place and is broken up by a variety of interests and topics.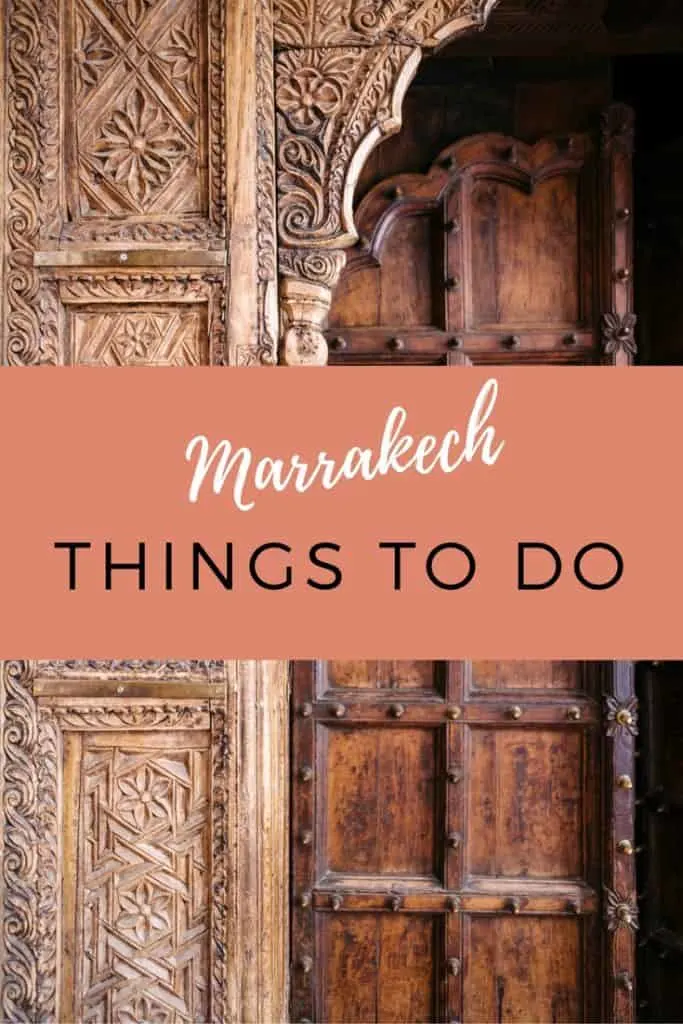 You may have seen lists on the internet of things to do in Marrakech but this list is coming to you direct from somebody that lives here! Right now I've got information and posts to specific activities I have done or suggest – as well as some round-ups based on ideas like romantic things to do in Marrakech.
This list will always be updated and is based on someone who lives here – not someone that's popped in for a few days. Ready? Let's go!
Shopping in Marrakech
When you travel to Marrakech there's no shortage of things to do. But, shopping is one thing that a lot of people want to do when they visit Marrakech. Below you'll find some advice and insight on where to go!
7 Tips for Buying a Moroccan Rug in Marrakech {2022 Update}
Guide to the Markets of Marrakech
Beyond the Medina: The Modern Side of Marrakech
Top Souvenirs to Take Home from Morocco
"I believe that Marrakech ought to be earned as a destination. The journey is the preparation for the experience. Reaching it too fast derides it, makes it a little less easy to understand."
― Tahir Shah, In Arabian Nights
What to Eat in Marrakech
What to Eat in Marrakech (and What to Avoid)
10 Vegetarian Dishes to Eat in Marrakech
Where to Have the Best Brunch in Marrakech
The Complete Guide to Eating in Marrakech
Ramadan Iftar Meals in Marrakech
Where to Celebrate New Year's Eve in Marrakech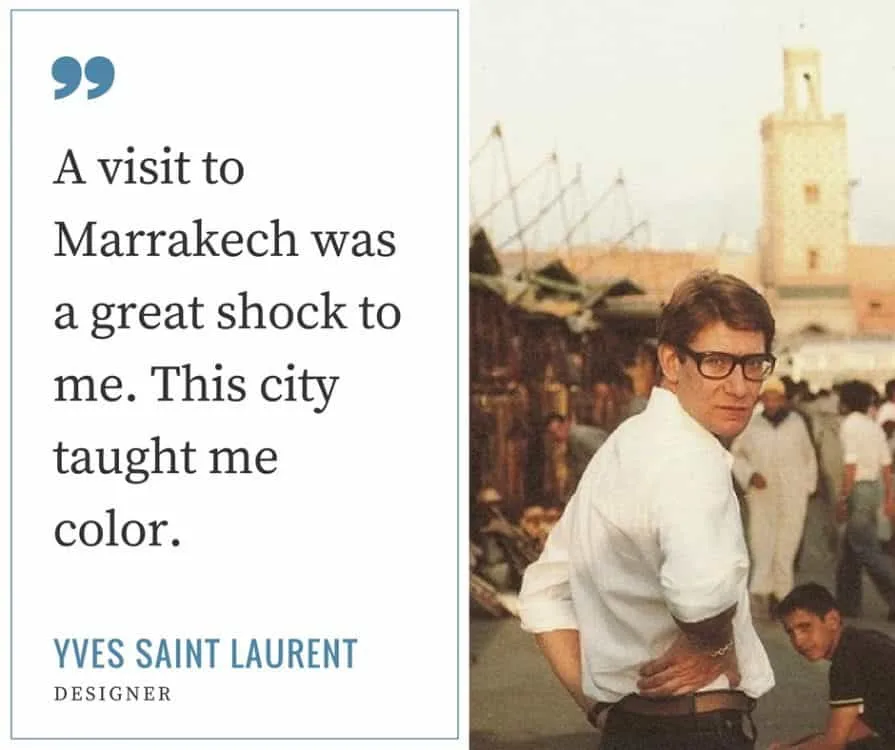 Marrakech Scams to Look Out For
Marrakech Scams: The Taxi Scam and How to Avoid it
How to Avoid the Tannery Scam in Morocco
Tours in and Around Marrakech to Book