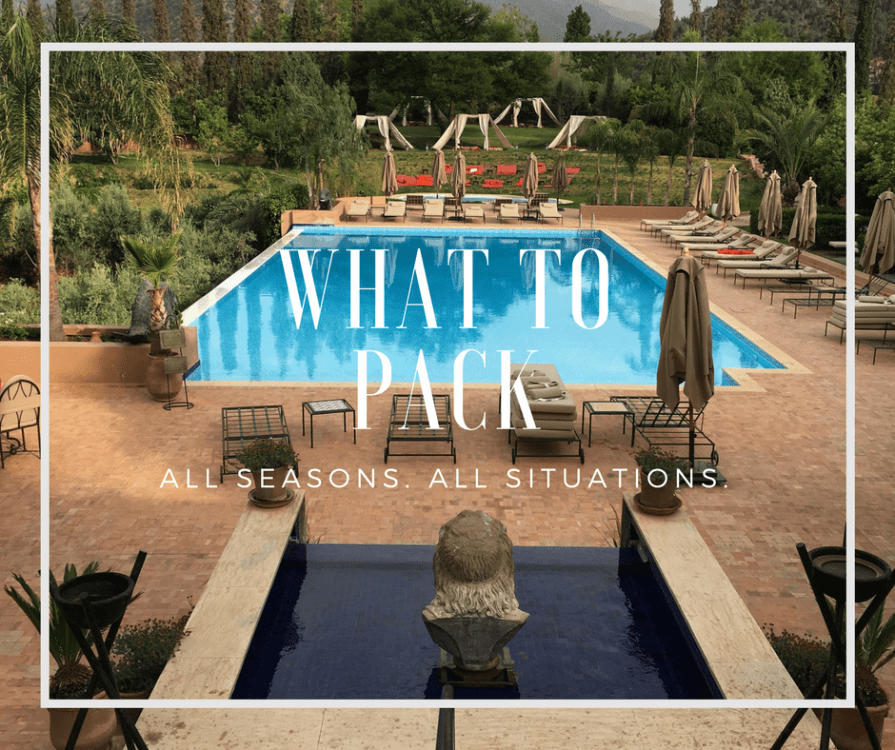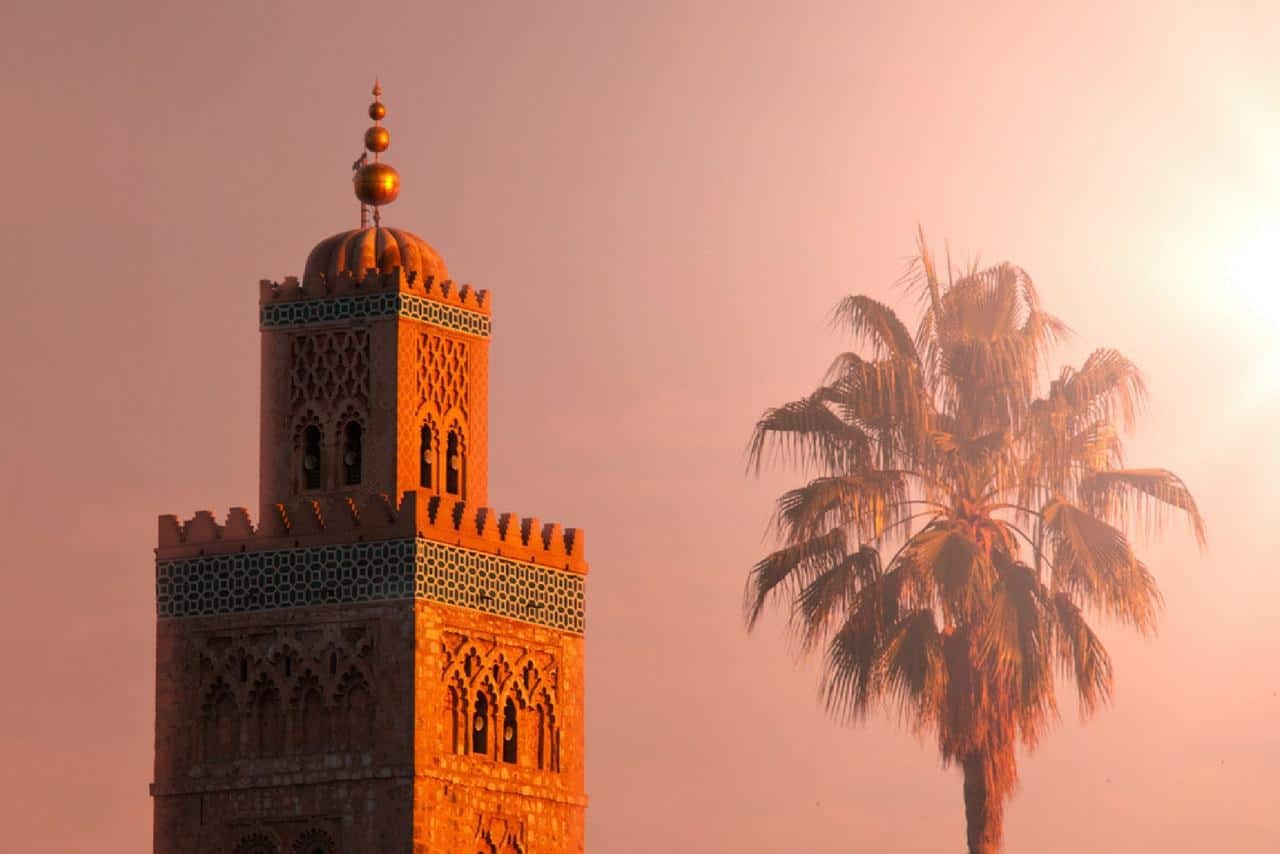 Time to start planning your travel to Marrakech? You're in the right place! I've called this city home for the last six years and have spent ten years before that visiting. No matter what experience you're hoping to have when you visit the red city, I've got you covered.
This Marrakech guide has all of my posts about the city in one place and is broken up by a variety of interests and topics. Rolle up your sleeves and get ready to dig in and plan your trip.
Don't want to read through? Use the navigation below to jump down.

5 Posts You Should Read Before You Go
Don't want to read all the posts on Marrakech? Here are the 5 you should read before you visit!
Things to do in Marrakech
When you travel to Marrakech there's no shortage of things to do. Whether you want to curl up with a book next to the pool or go out exploring every day, you'll be happily entertained.
Things to do in Marrakech
Need help planning what you might want to see or do in Marrakech? Help is here!
"I believe that Marrakech ought to be earned as a destination. The journey is the preparation for the experience. Reaching it too fast derides it, makes it a little less easy to understand."
― Tahir Shah, In Arabian Nights

Avoid These Marrakech Scams
Marrakech Scams: The Taxi Scam and How to Avoid it
How to Avoid the Tannery Scam in Morocco
General Tips about Marrakech
Taking Photographs (or not) in Marrakech
10 Mistakes People Make When They Visit Morocco
10 Tips for Women Traveling Alone in Morocco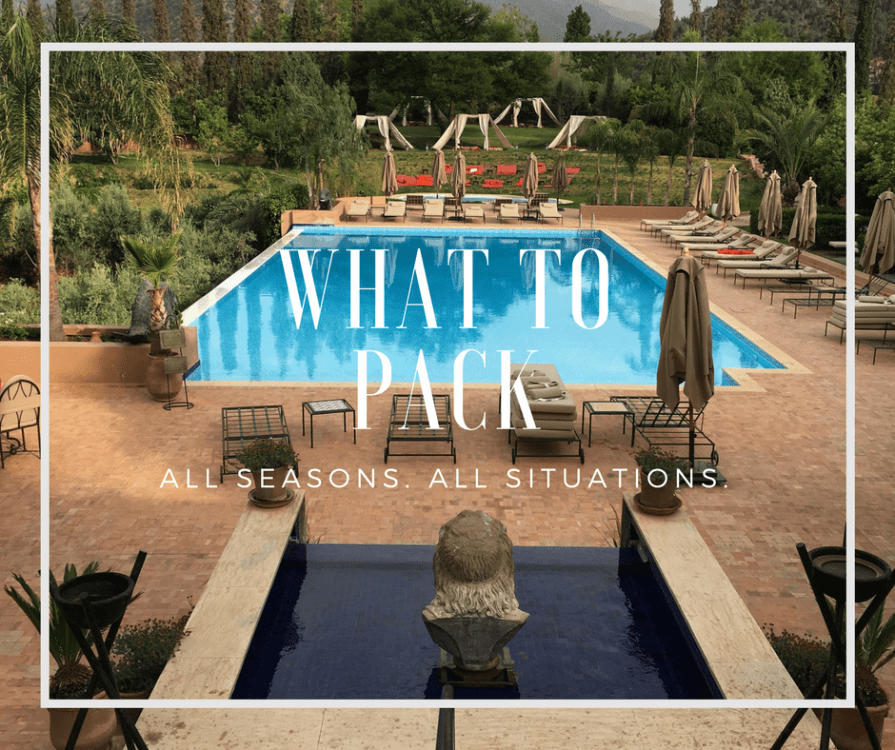 What to Pack
What to Pack When Visiting Morocco: Women
What to Wear in Morocco in Spring
What to Wear in Morocco: Summer
What to Wear in Morocco: Winter
What to Wear in Morocco: A Night Out
Shopping in Marrakech
Guide to the Markets of Marrakech
7 Tips for Buying a Rug in Marrakech
Top Souvenirs to Take Home from Morocco
Marrakech Day Trips
Ouirgane: The Day Trip from Marrakech You Should Take
Day Trips from Marrakech Worth Taking
Oukaimden: Snow Skiing in Morocco
Visiting the Ourika Valley, Morocco with Kids
Where to Stay in Marrakech
There's no shortage of hotels and riads in Marrakech. The harder part is narrowing down where you would like to stay when you travel to Marrakech. Take into consideration the area of the city, how close it is to the city center and the transportation options available before you finalize your reservation.
Our Couple's Escape to Riad Dar Zaman
10 Family-Friendly Hotels in Marrakech
Budget Hostels to Consider in Marrakech

Where to Eat in Marrakech
What to Eat in Marrakech (and What to Avoid)
Ramadan Iftar Meals in Marrakech
Eating in Morocco with Food Allergies
10 Vegetarian Dishes to Eat in Marrakech
Want more information?
I have two different products that can help you as you plan your stay. Both have been created using my insider knowledge and experience to make the best suggestions possible for your stay.
The Outsider's Inside Guide to Marrakech
This is a digital guidebook I wrote to put my top suggestions and recommendations into one place for travelers who would rather download everything and have an offline reference for information. It is available as a Kindle download and can be accessed on your tablet, smartphone, or Kindle reader.
Do you want a resource that is a bit more interactive? With this self-led planning program, I walk you through different itineraries for your Marrakech stay depending on what experience you want to have. It also includes practical information like what to pack for different times of year, shopping guides and planning worksheets.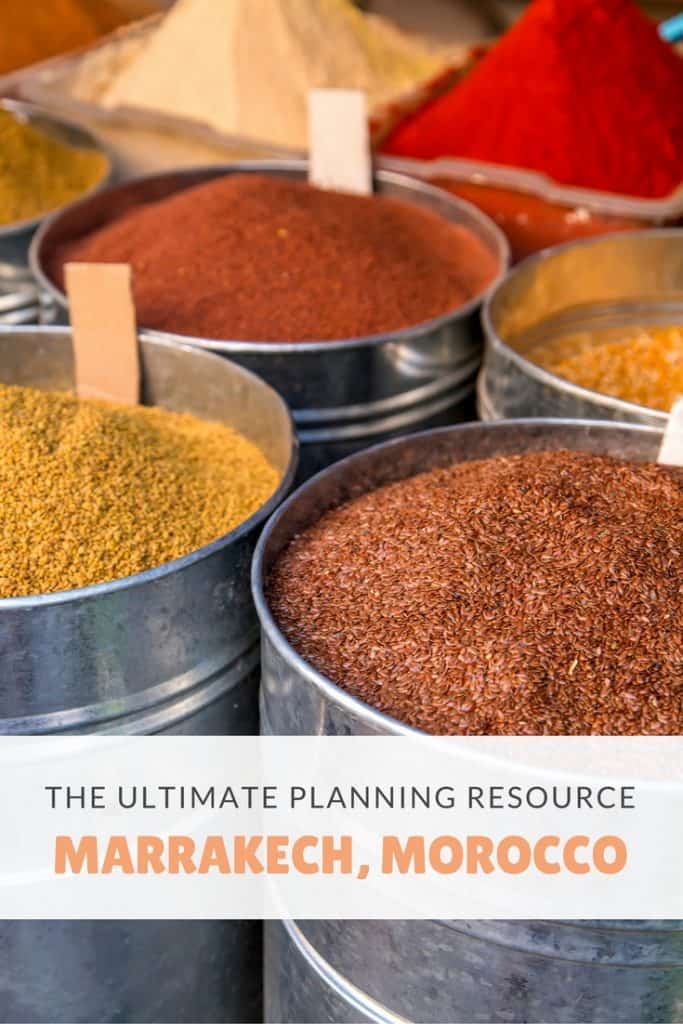 Be a part of the MarocMama family!
Do you want access to all things MarocMama? Join our community of readers to get updates on new posts, inside information that won't go on the blog and so much more!
Sound good? Pop your email below and you're in!