Welcome to Moroccan street food 101. I really found out about this "dish" randomly. I was looking for something fast for iftar during Ramadan and came across the classic French sandwich Pan Bagnat.
Well I made it a little different using some lamb sausage we had picked up at the farmer's market and my husband said "Ohhhh hbibti bocadillo?!?! How did you know??" Well gee…I smiled and giggled.
This is a Spanish word for sandwich, which I found odd because in Marrakech there isn't a whole lot of Spanish going on, French yes, Spanish not so much. But bocadillos are made in Spain with sausage so maybe that's where he got that idea from. I'm curious to find out what he would have called it had I left out the sausage and used something else. So super fast and tasty sandwich to whip together in a hurry and even better to throw into the fridge overnight for lunch the next day.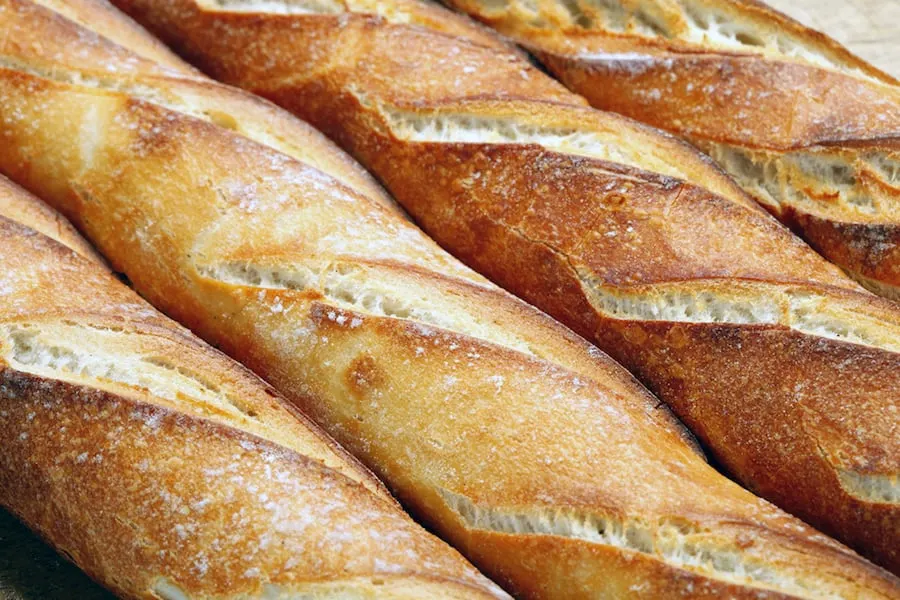 Sandwich Ingredients:
1 baguette – if it's on the dry side don't worry
1 can of tuna drained
1 tomato thinly sliced
1/2 onion thinly sliced
handful of olives sliced
1-2 hard boiled eggs thinly sliced
several slices of lamb sausage (or any kind you like) thinly sliced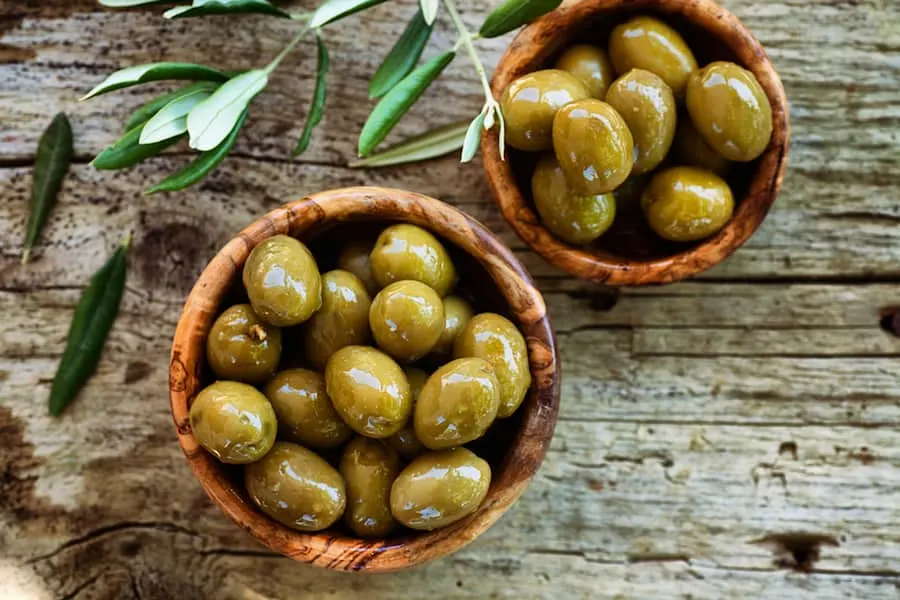 Dressing Ingredients:
1 tbsp cider vinegar
1/2 tsp each salt and pepper
3 tbsp olive oil
To build – cut baguette in half and tear away some of the soft inside bread to create a well. Begin layering ingredients. Once full whisk in a separate bowl all of the ingredients for the dressing. Pour on top of open sandwich. Cover and tightly wrap. You can eat immediately but it tastes much better if you let it sit for at least 2 hours.