Moroccan desserts are different from what we might consider a typical dessert outside Morocco. Traditional Moroccan desserts are not generally served after meals and are instead eaten in the mid-afternoon as a part of a tea time. That doesn't mean you can't eat them whenever you like!
There are several easy Moroccan desserts and there are many more that are complex and time consuming.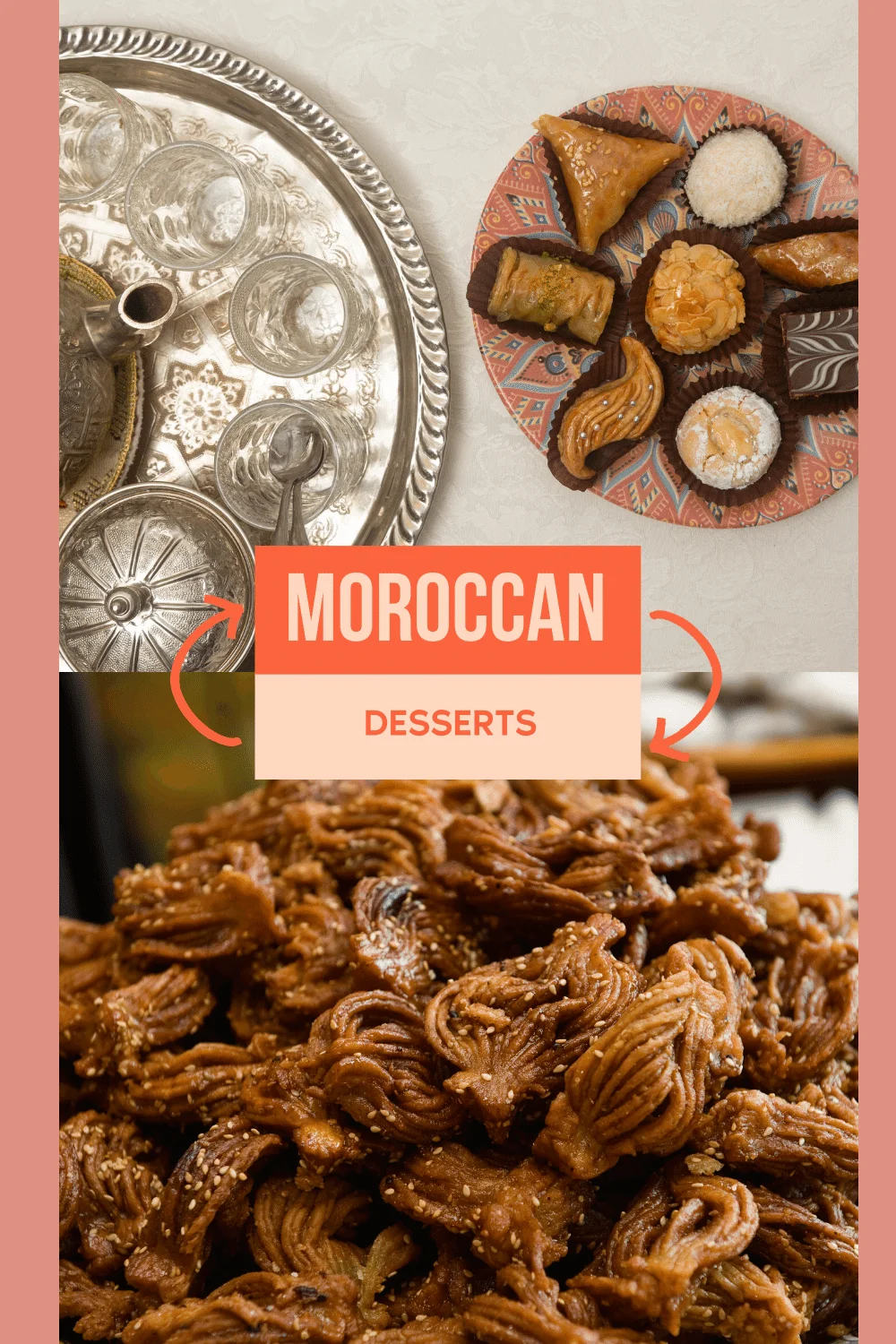 Moroccan Chocolate Desserts
Bite-Size Fruit and Chocolate Mousse Cup
Ramadan Desserts
What is the most popular dessert during Ramadan in Morocco? That's an easy one!
Chebakia is the cookie you can't miss at Ramadan!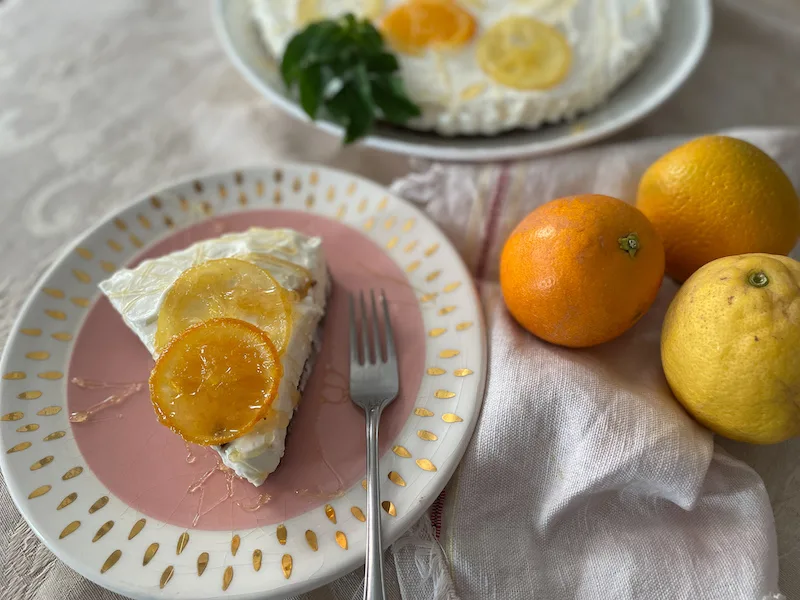 Gluten-Free Moroccan Desserts
In search of gluten free Moroccan dessert ideas? I have made quite a few recipes that fit the bill!
Gluten-Free Piped Moroccan Cookies
Gluten Free Strawberry, Lemon and Mint Tart
Gluten Free Cinnamon, Zucchini, Fig Bread
Moroccan Orange Salad with Cinnamon
Mimouna Desserts
Mimouna is a Moroccan Jewish holiday celebrated at the end of Passover. There are special foods prepared and community celebrations that welcome this holiday.
No-Bake Coconut Mimouna Cookies
Moroccan Cookies
The ultimate bite-size desserts, Moroccan cookies are typically small and easy to eat in a single bite or maybe two. Traditional cookies are all made by hand and it's rare to visit someone and not be served a plate of these treats.
Moroccan Almond Cookies
Lemon, Vanilla and Almond Ghriba (gluten-free)
Soft Moroccan-style Cookies with Quince and Almonds
More Cookies to try
Sesame Ginger Ghriba (gluten free)
Pistachio Rosewater Ghriba (gluten free)
Moroccan Cake Recipes
There's nothing better than a yummy cake with a pot of mint tea or glass of nous nous in the afternoon!
Orange and Cinnamon Crumb Cake
Honeyed Citrus Zmita Cheesecake
No Bake Mini Lemon Cheesecakes
Edible Succulent Cupcake Toppers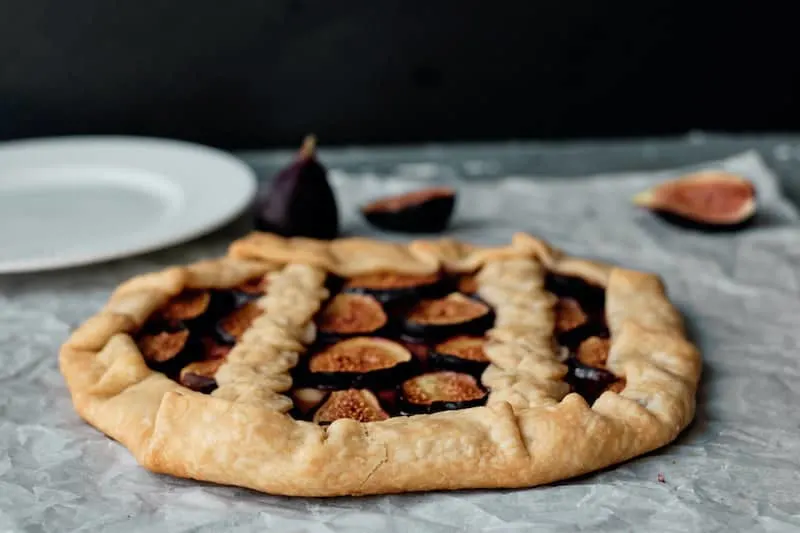 Fruit Dessert Recipes
8 Delicious Quince Dessert Recipes
From Scratch, Easy Lemon Blueberry Cream Puffs
Fig and Ricotta Cream Popsicles