While the average length of an American vacation is just four days (compared to nearly two weeks in much of Europe), the ideal length of a vacation as cited by science is 8 days. It's science you can't argue with that!
I realized that many of our vacations come in around one week especially when we travel with our kids. A one-week vacation with kids is enough time to really get a sense of a place, spend time exploring and of course relax. I do think that depending on how far you are traveling you may need to adjust the length of time.
For example, when going from Morocco to the US one week is not long enough for us. It becomes hard on the kids because of the time adjustment not to mention impossible to fit in all the family visits let alone anything else!
Here, you'll find a variety of itineraries for destinations around the world with one week vacation ideas for you and your family. While one resource cites the average cost of a family vacation as $1,145 per person in a lot of cases you can spend much less!
Ready? Here you go!
Austria in Winter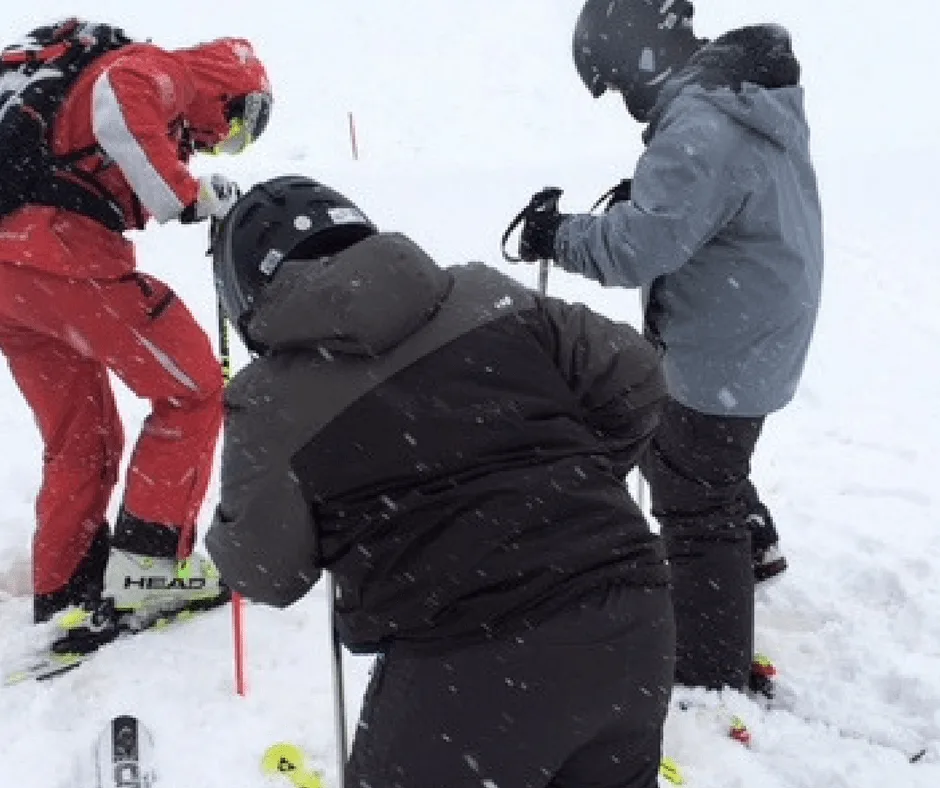 Planning a family ski holiday is no small feat! There is a lot to consider. If you're considering this option for your family and want to ski in Europe, Vorarlberg Austria is a great area to consider. The family-friendly atmosphere, variety of ski hills, and other winter activities available for all ages make it ideal. Even if you or your kids have never skied before (like mine!) they'll have a great time.
Skip the Cities and Head to the Mountains of Austria with Kids!
Favignana, Sicily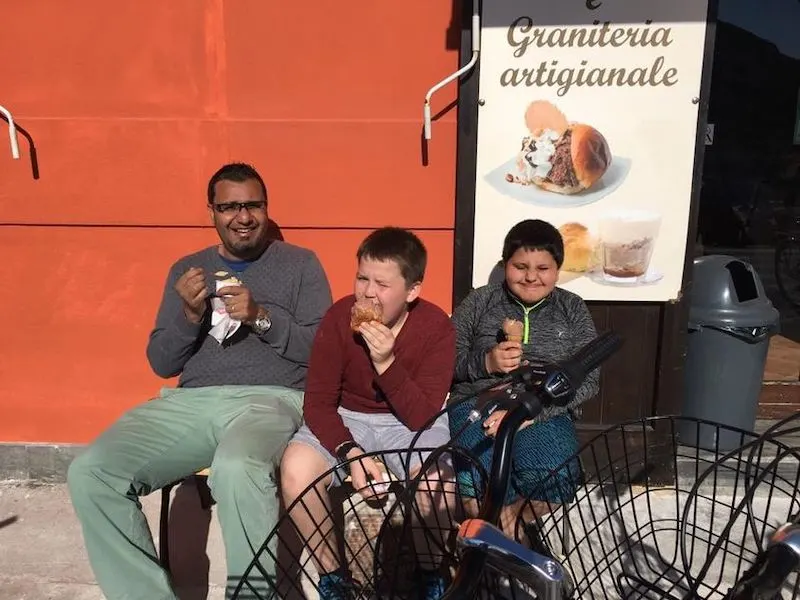 It's not as famous as the Amalfi coast or the streets of Rome but Favignana is a great spot if you truly want to relax with your family. Easily accessible via ferry from Trapani with it's own unique culture and characteristics you and your family will have a memorable experience. To date it's been one of our favorite trips.
A Complete Guide to Favignana, Sicily
One Week Mediterranean Cruise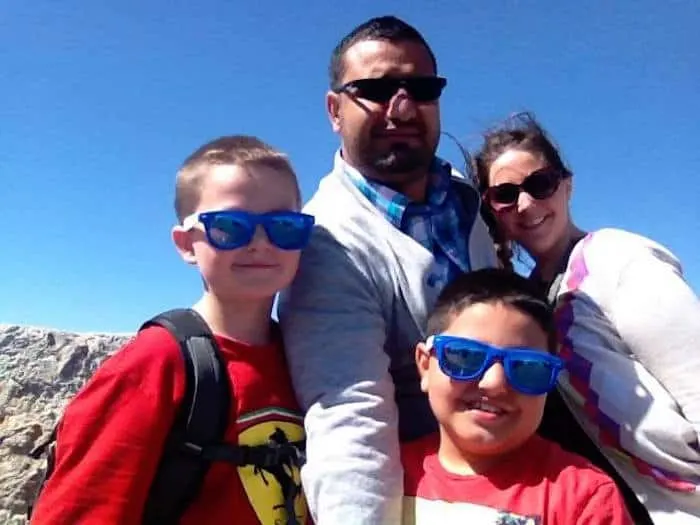 A week-long cruise is one way to experience Europe on vacation. Our family had a mixed experience but if you're considering booking one of these routes this post is helpful to find out what we liked and disliked while planning your own trip.
Taking a Mediterranean Cruise with Kids
Chiang Mai with Teens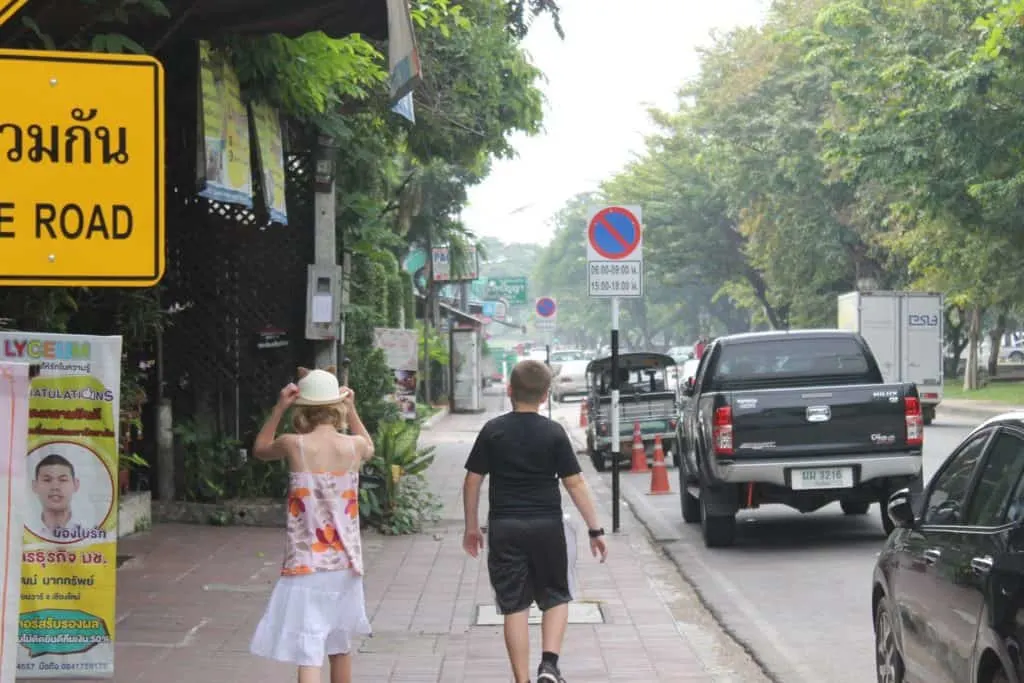 Thailand is a big country to explore so we decided to stick to one part of the country and take small trips from this point to other areas. This was a great idea and being based in Chiang Mai worked really well for our pre-teens.
1 Week Itinerary for Visiting Chiang Mai, Thailand with Kids
A Week in New York City
One of our favorite spots to visit has always been New York City. Thanks to having family that live in Queens we have been able to go several times and live like a local while taking in all there is to enjoy. It's a great city to visit with kids!
A Week in New York City with Kid
Kenya with Kids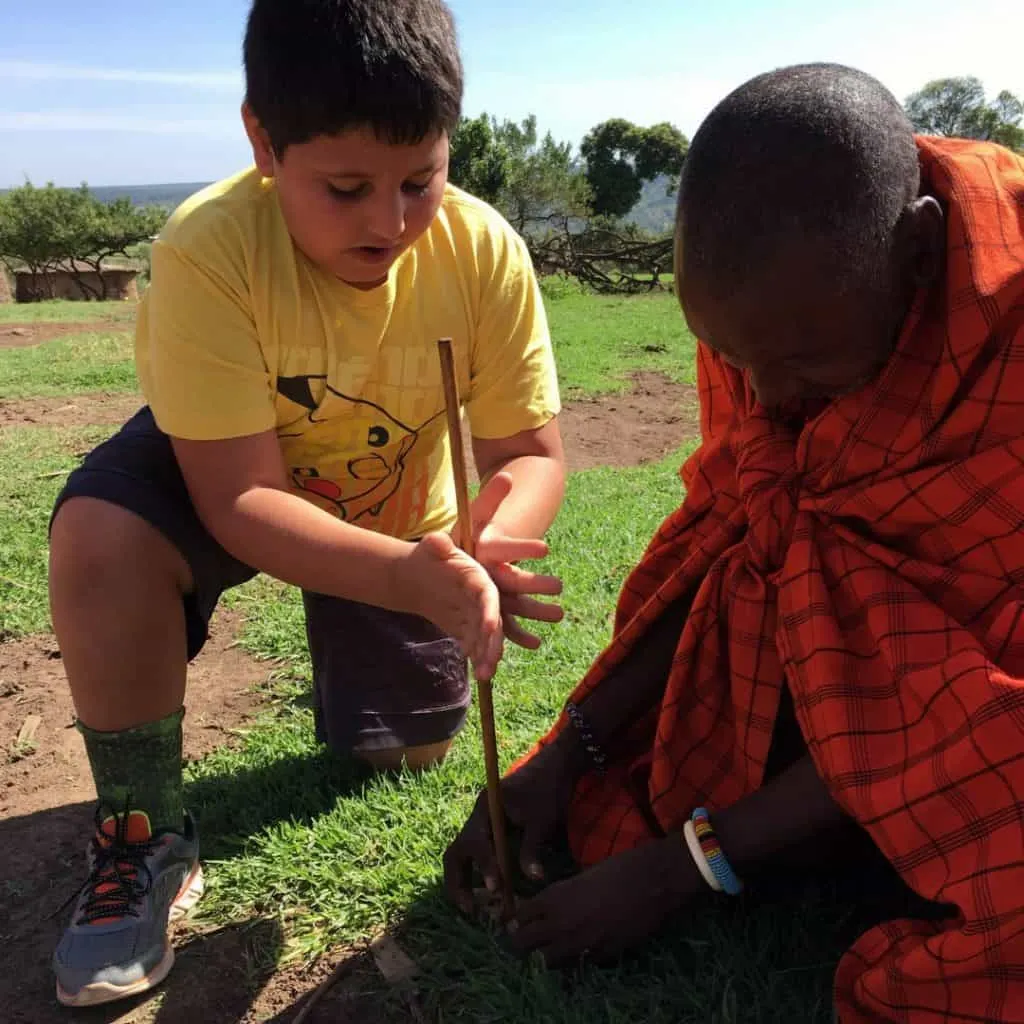 My kids each get a solo trip with mom every other year and when it was my middle sons turn we ventured to Kenya for a week of safaris and ocean activities. Believe it or not, it was cheaper than taking him to Disney World for a week!
A weeklong Itinerary for Kenya with Kids
A Week in Morocco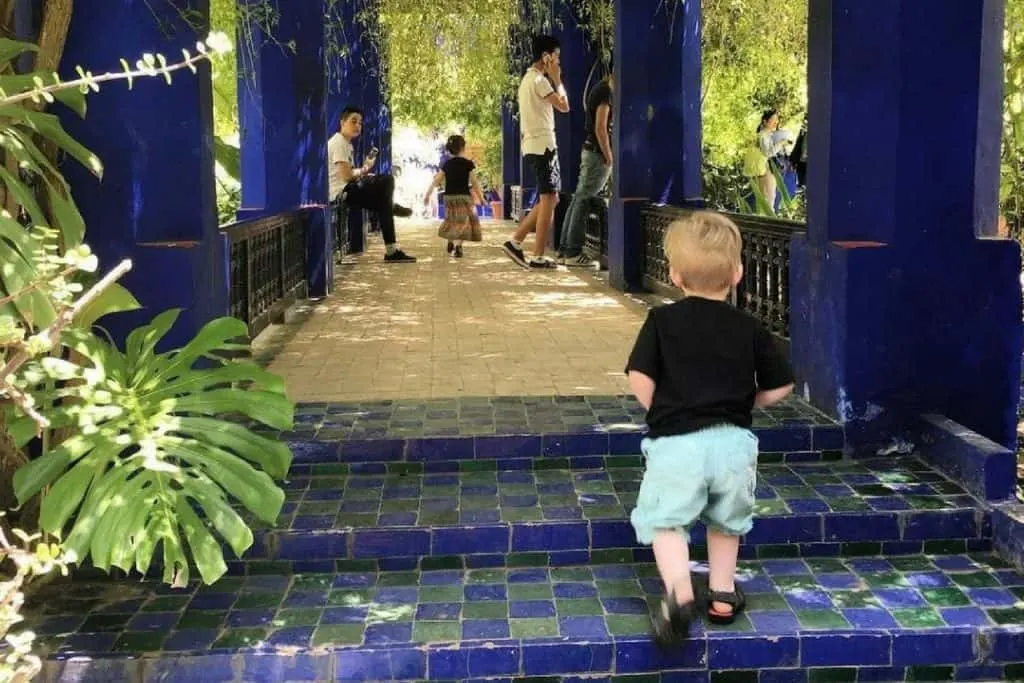 Morocco is our home and so we have a lot of ideas on how you can spend a week here. In this post you'll find three different one-week itineraries to consider.
Three One-Week Itineraries in Morocco
A Week in Rwanda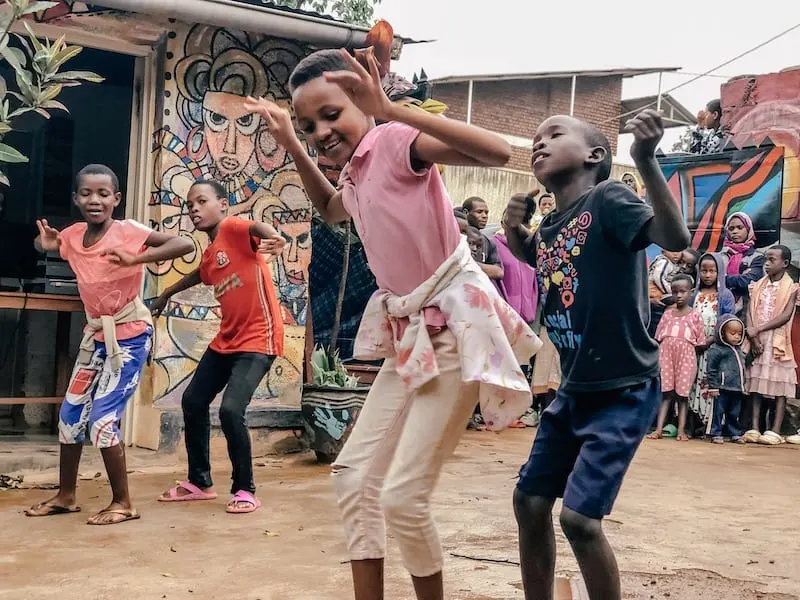 Looking for a great country in Africa to visit with kids? Rwanda should be near the top of your list. This country is clean, safe and has a wide range of activities for kids or adults of all ages.
A week in Rwanda – with no gorillas!
Tokyo with Teens in a Week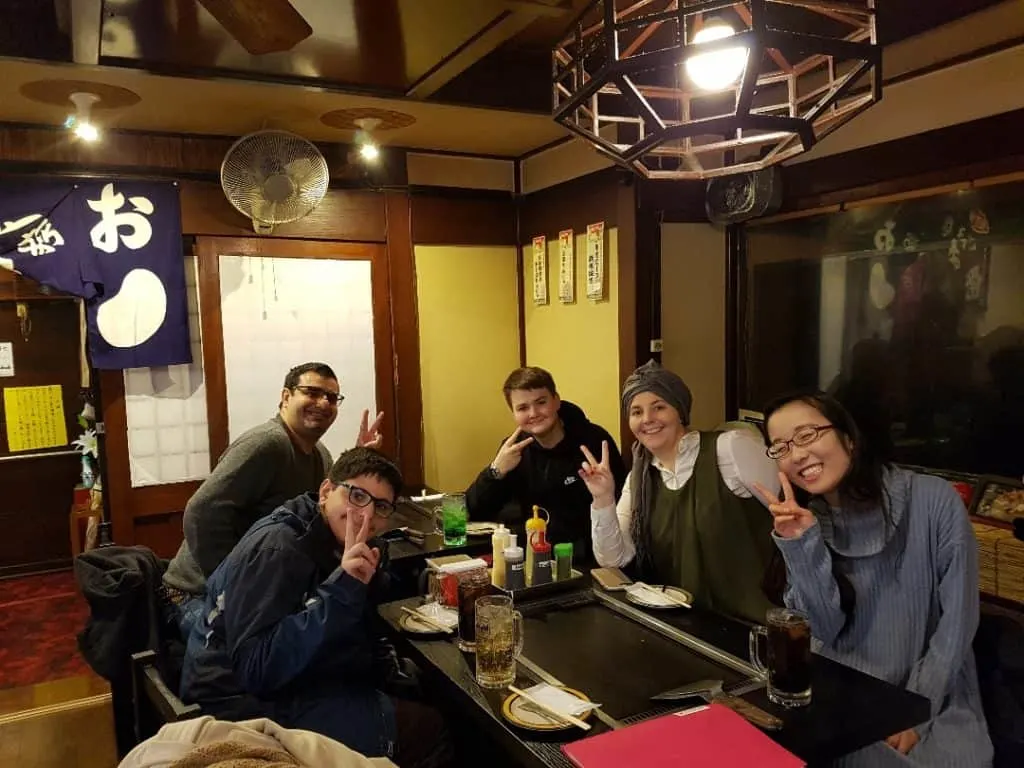 When we decided to tackle Tokyo we really had no idea what we were getting into. Neither my husband nor I had spent much time traveling in Asia. However, it was a fantastic experience and a destination I think is ideal for travel with teenagers.