Before we lived in Morocco we also lived in Washington DC. I was so blessed to have several Moroccan women friends there who will forever be my angels. One of them would whip up basbousa in the afternoon snacks for our kids.
When I would come to pick up our middle (then youngest) son as she watched him during the day, she would have warm pieces of cake held over for me have a taste. The cake was always light and moist and soaked with a sweet syrup. Of course we always had a cup of tea or coffee too.
That time on our lives was hard in many ways however every now and then I also get very whimsical and miss it. This simple cake is one of the many ways I can relive the good memories while still being glad we've moved to greener pastures!
A simple basbousa recipe for making a quick cake everyone loves!
Ingredients
Cake Ingredients
2c fine semolina
1 c all purpose flour
1 cup sugar
1 cup whole milk
1 tsp salt
1/4 cup butter
Syrup Ingredients
1 cup water
1 cup sugar
3-4 teaspoons honey
Instructions
On medium heat melt the butter into the milk until combined and warm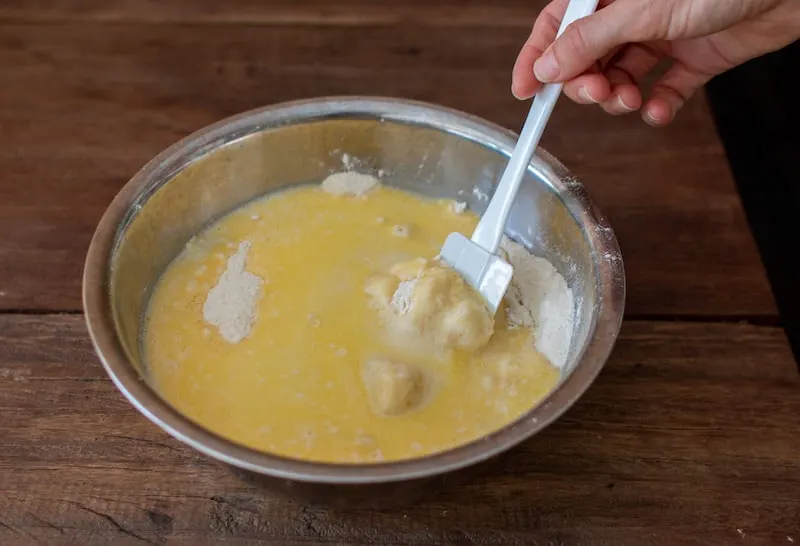 Mix all of the dry ingredients together in a large mixing bowl.
Pour warm milk and butter into dry ingredients and mix well. The mixture will not be as thin as cake batter - that is ok.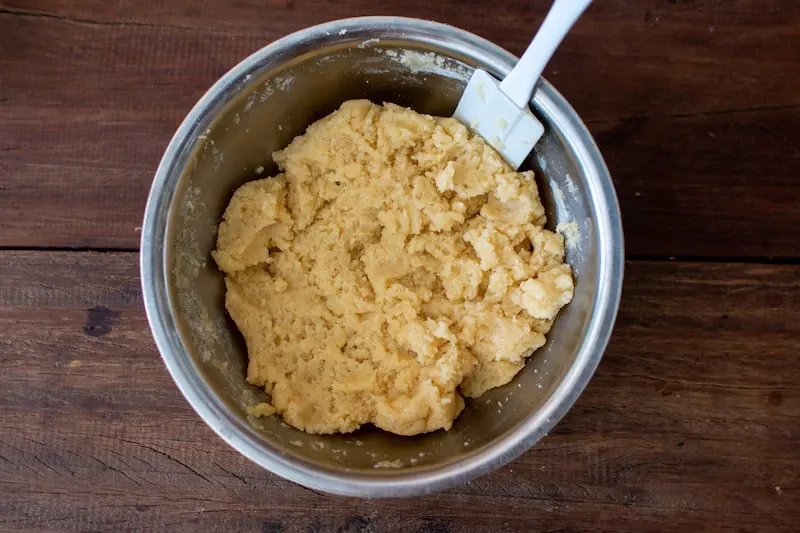 Preheat the oven to 375F.
Grease pan with butter and pour the batter into an 8" baking dish - the cake will not rise, and should be a thickness of 1/4" - 1/2".
Bake for 20-25 minutes until the top is browned.
To prepare syrup
In a saucepan combine water, sugar and honey.
Allow to cook for 5-10 minutes until it has reduced to a syrup.
When cake is removed from the oven, place onto serving dish and cover with syrup.
You may want to poke the cake with a fork to allow the syrup to permeate into the cake. You can top with nuts, or powdered sugar or coconut.
Notes
You can use any shape baking dish that you like. You will need to adjust the baking time if you have a thicker or thinner batter.