If you are someone that loves natural body products and bath treatments than you must learn more about natural Moroccan beauty products. There is a long tradition of using items that are grown or harvested within the country and while it's been known for a long time within Morocco the value of these items, they have slowly been making their way to the outer world.
Best Beauty Products to Buy in Morocco
If you are visiting Morocco you can pick up many different natural beauty items for your supply. Thankfully many of them are also available to buy outside of Morocco. If you are coming to Morocco some of the things you should consider include;
argan oil
prickly pear oil
cosmetic rosewater
ghassoul clay
l'aker fassi – mixture of poppy powder and dried pomegranate peel
savon noir – Moroccan black soap
natural henna powder
Host a Moroccan Themed Spa Party
If you want to take your Moroccan beauty experience to another level, consider a themed spa party! It isn't as hard as you might think because I've created a guide that covers everything for you! Mix and match what you want to do, use the print outs, make the recipes – it's totally up to you to use everything as is or customize.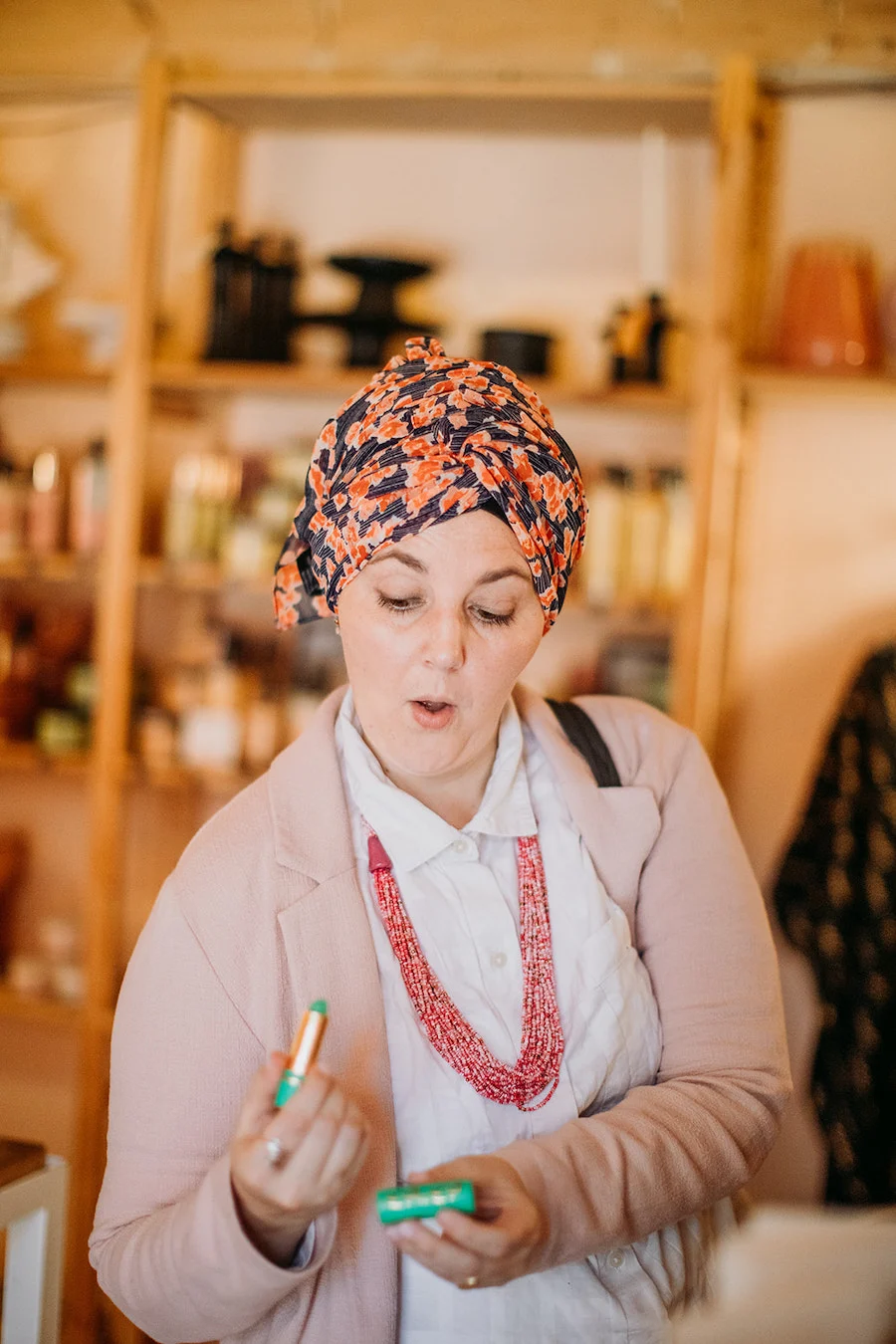 Argan Oil
One of Morocco's most well-known exports in the beauty world is argan. It's taken the world by storm in recent years. There are many argan oil benefits that people use for a wide variety of reasons. Whether you use it on your skin, in your hair or on your face after just a short time you're likely to begin to see great results. A little bit of this oil goes a long way. Discover some of the uses for argan oil before and find suggestions for products you can use.
What is the best argan oil for your hair?
Amazing Argan Oil Face Moisturizers
Using Argan Oil for Special Conditions
Moroccan Argan Oil Benefits for Your Face
Argan Oil Specialty Hair Treatment
8 Organic Argan Oils For Your Hair and Skin
Prickly Pear Oil
An up and coming product that is making a big splash, prickly pear oil is another great option for skin conditioning. This oil is extracted from the seed of the prickly pear. It is generally more expensive in its pure form because of the amount of work required to extract a small amount of oil.
Prickly Pear Oil Uses and Benefits
Benefits of Using Prickly Pear Oil vs Argan Oil for Skin and Health
Moroccan Hair and Face Masks
7 Hydrating Moroccan Hair Masks
Why You Should Try a Moroccan Ghassoul Face Mask
What is Henna and how is it used in Morocco?
Moroccan Bath Treatments
Why Moroccan Savon Noir is the Bath Tool You Didn't Know You Needed