A collection of my recipes from traveling the world and from growing up in the United States. These are family favorites and also include some gluten-free adaptations.
International Food Collections
Breakfast Recipes
International Breakfast Recipes
Side Dishes and Snacks
International Snack Recipes
Main Dishes
Vegetarian Recipes
International Vegetarian Recipes
Chicken and Turkey Recipes
International Chicken and Turkey Recipes
Beef or Lamb Recipes
International Beef and Lamb Recipes
Fish and Seafood
Desserts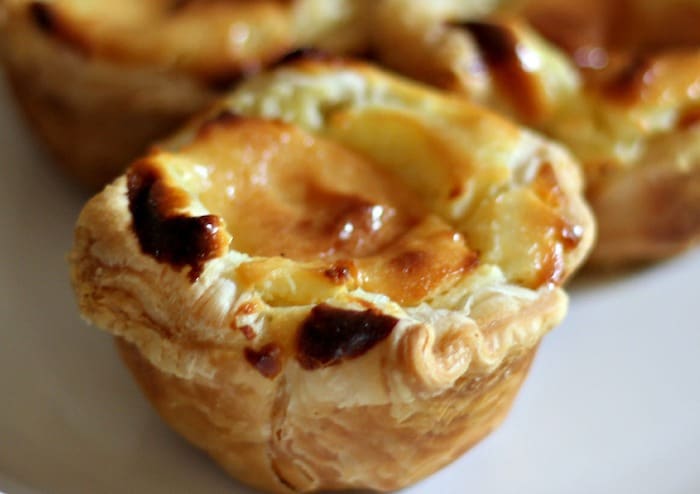 International Dessert Recipes
Be a part of the MarocMama family!
Do you want access to all things MarocMama? Join our community of readers to get updates on new posts, inside information that won't go on the blog and so much more!
Sound good? Pop your email below and you're in!