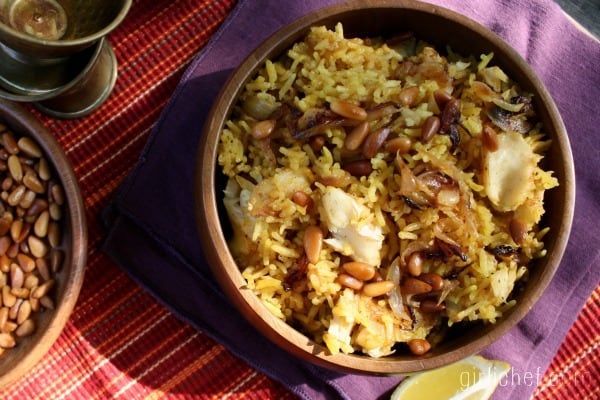 Today, I've got another wonderful guest post from a #SundaySupper blogging friend. Heather of girlichef has graciously offered this delicious recipe! I am so thrilled that my blogging friends have stepped forward to help me out as we go through this big move. I am even more excited that many of them are cooking Moroccan and Middle Eastern food for the first time (and loving it!).  THAT really makes me smile!  I can't wait to make this dish soon – you'll want to make it tonight too!  Find more of Heather's great recipes on her blog, connect with her on Facebook, Twitter, and Pinterest too.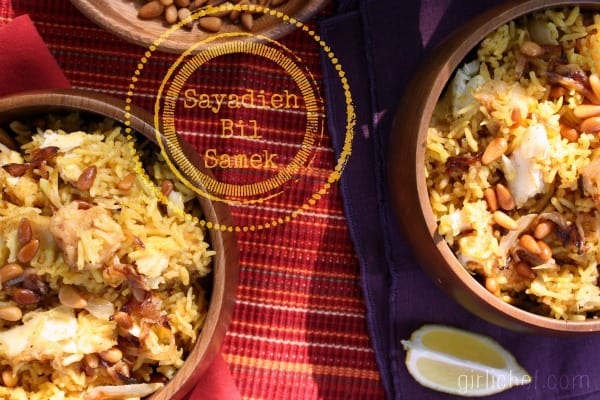 I'm thrilled to be sharing space here at MarocMama while Amanda and her family are in the middle of embarking on such a huge adventure!  Now, Amanda and I are alike in that we both married men from other (than our own) countries.  We both have bicultural households, and we both have a deep love for the food of those cultures.  Food really is the universal language, isn't it!?
However, I'm gonna go ahead and put this out there…shout it from the hilltops… I AM SO ENVIOUS OF AMANDA!  I can only imagine the mad butterflies racing around in her stomach right now.  She is moving to Morocco!  She is immersing herself and her children in their heritage in the most hands-on way possible.  What an absolutely exhilarating and frightening chapter of life!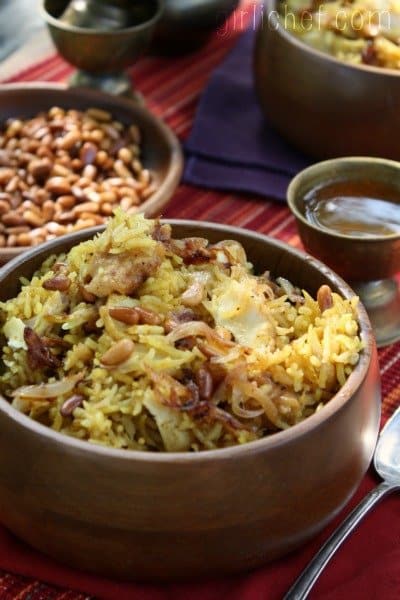 I almost hate to admit that I don't really know anything about Morocco.  I mean, the extent of my "knowledge" of Morocco stems from Casablanca, Babel, and Hideous Kinky.  Mmmm hmmm, movies.  In other words, I am looking forward to learning a bit more about things like raising a family…daily life…and especially eating there…from Amanda.  Once she settles in.
So, with all this jabbering about Morocco and my ignorance, you'd think I'd have chosen a Moroccan recipe to share today.  Uh, yeah.  That would've taken a moment of lucidity on my end.  And under the sweltering heat weighing me down this summer, and the clock that has been speeding by faster than a speeding bullet, I didn't.  But tackling a few dishes of North African cuisine is on my culinary bucket list!
Instead, I chose to make something Middle Eastern.  It's a fish and rice dish that may seem daunting at first glance due to the mile-long ingredient list.  But I promise, if you take away the ingredients that can be found in your spice cupboard, you're only left with five or six ingredients.  It's a simple dish with huge flavors.  A dish that I could put on my menu a couple of times a month.  And the really crazy thing is, even my "I don't like fish"-proclaiming husband LOVES it!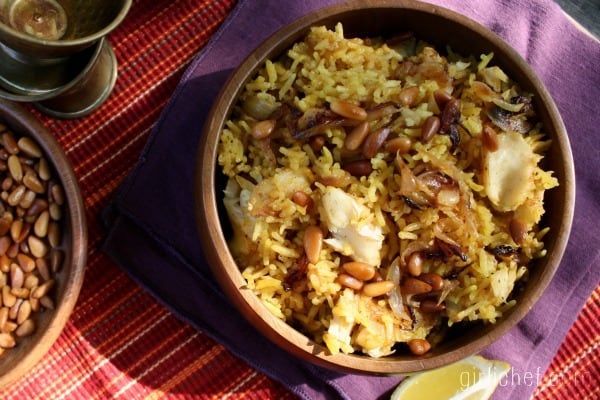 Hopefully once Amanda settles in and has a change to hit the spice market a few times, she can easily make it for her family, as well.
[tasty-recipe id="30304″]
Thank you so much for having me, Amanda.  Wishing you and your family safe travels…and I absolutely cannot wait to hear all about your adventures in a new land! ☺
Thank YOU Heather – can't wait to share our adventures with everyone!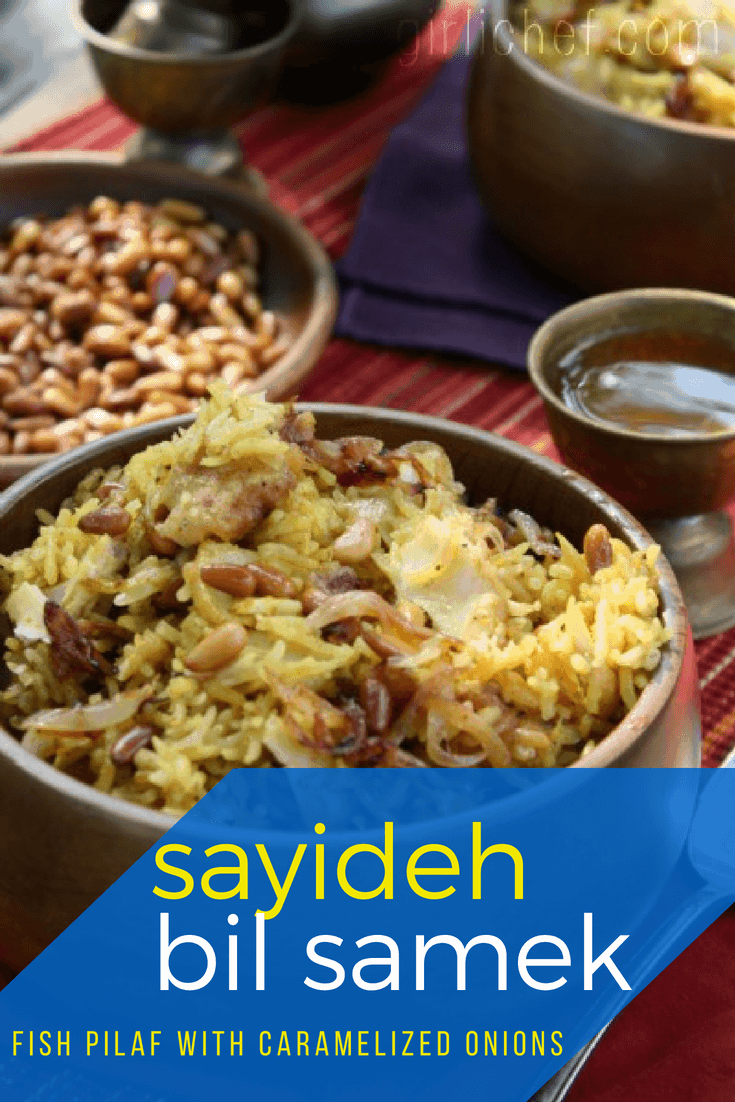 Snag your FREE Moroccan Couscous Recipe!
If you love food and want to know more about MarocMama's food related content, products, and promotions sign up now! You'll get a FREE downloadable recipe for traditional Moroccan couscous from my new cookbook to preview!