Lebanese shorbat adas or lentil soup is a simple recipe to make. It's perfect for Ramadan but also for other times of year when you need something simple and filling.
This soup recipe comes from Lebanon and was shared with me by Marie, a friend who used to write a great website but has since retired it. This easy Arabic recipe however is excellent and I hope you will enjoy it!
Lebanese Ramadan Soup
Our family has been virtually exploring a country (or region) and its culture every year for ten years. This year we headed to the Middle East to spend some time exploring Lebanon. Since we know little about Islam, this has been a great opportunity to learn more about the religion, and by extension Ramadan.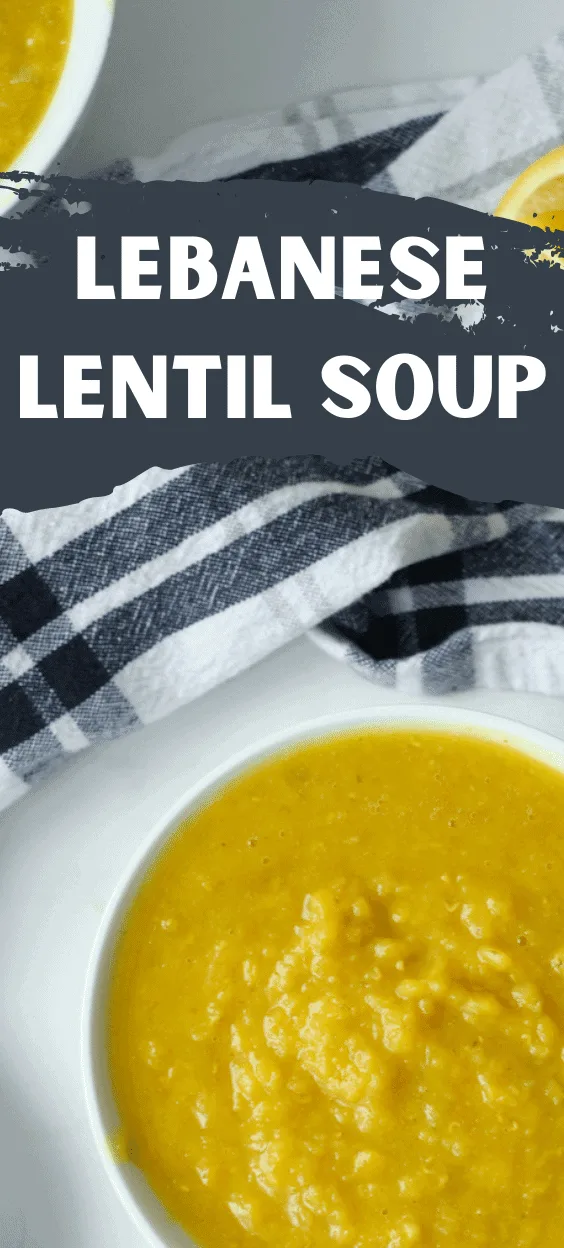 What is Shorbat Adas
While learning about the importance and meaning of Ramadan, we are also learning about some of the Lebanese customs associated with it – which, among other things, brings us to food. A common household dish to break the fast at the end of the day in Lebanon is shorbat adas – lentil soup. This soup is often the first course of iftar when eaten at home and it is delicious.
This is a simple soup, but don't be deceived – it's quite flavorful. The key is to add a squeeze of fresh lemon juice into your bowl of soup before eating it. My daughters were dubious when presented with lentil soup, but found it quite tasty. We will definitely be making this again. It's pretty filling, so you only need a little as a first course. With pita bread on the side, it would make a great lunch.
Does lentil soup freeze well?
Yes, lentil soup freezes well. To ensure the best quality of your lentil soup after freezing, consider using a vacuum sealer to retain all the flavor and nutrients of the ingredients. Additionally, it is recommended that you freeze the soup in pre-portioned servings for easy meal preparation.
Reheating lentil soup is simple and can be done in several ways. The most convenient way to reheat lentil soup is by using a microwave-safe bowl. Place the soup in a bowl, cover the bowl with a damp paper towel and heat on high for 1-2 minutes.
You can also reheat your lentil soup on the stovetop. Place the soup in a saucepan, bring it to a simmer over medium-high heat and cook for 5-10 minutes. For the best results, stir often and add additional liquid as needed.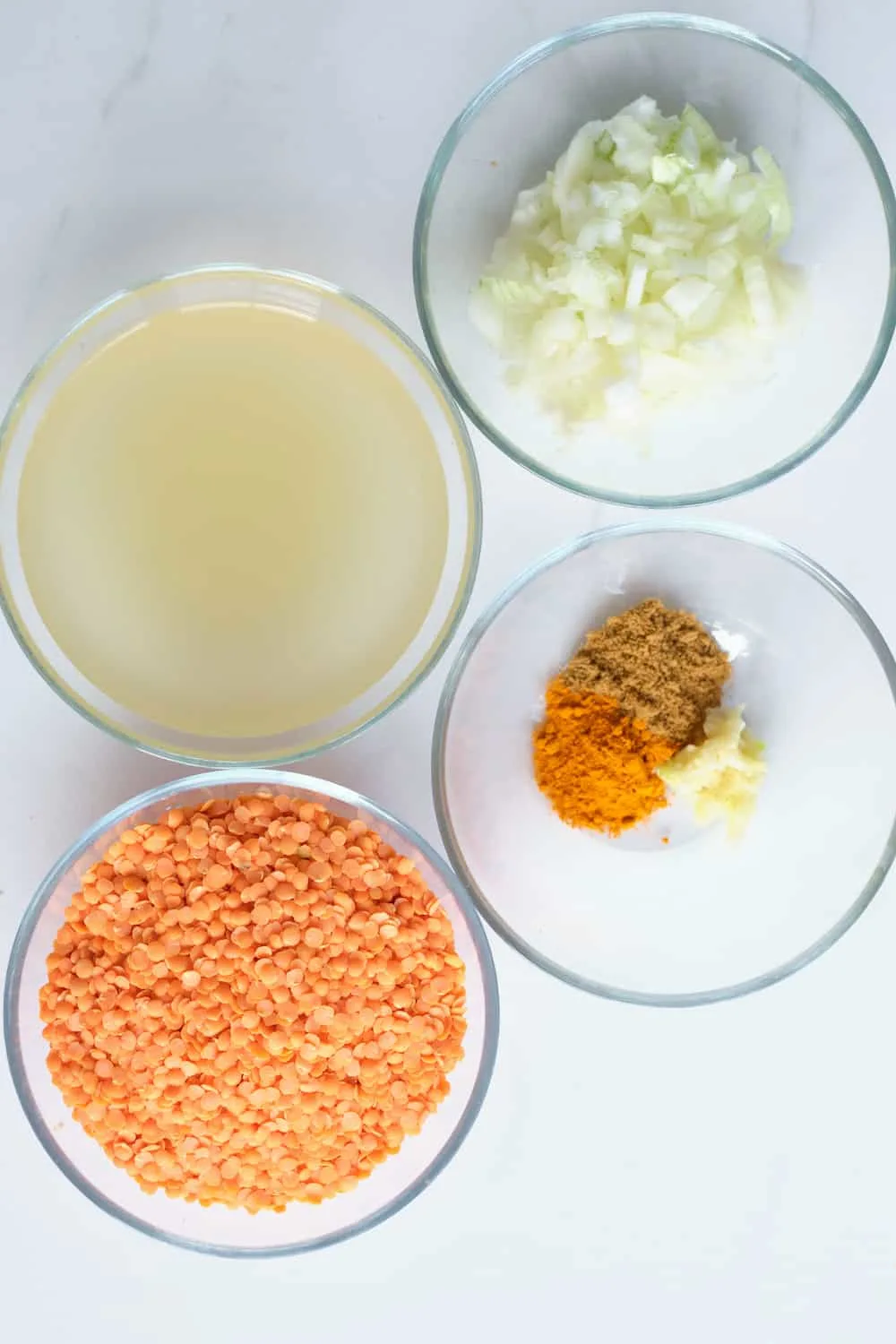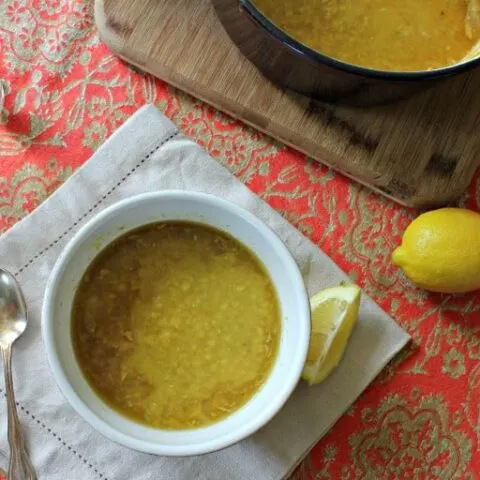 Yield:

6 servings
Lebanese Shorbat Addas (Lentil Soup)
A simple and filling lentil soup from Lebanon. Perfect as a starter or iftar option.
Ingredients
1 Tbsp vegetable oil
1/2 onion, finely diced
2 garlic cloves, minced
1 tsp cumin
3/4 tsp turmeric
8 cups chicken stock
1 1/2 cups red lentils
salt & pepper to taste
1 lemon, cut in 4 wedges
Instructions

1. Heat oil on medium low, then add onion and cook until soft, stirring so they don't stick.

2. Once the onions have soften, add the garlic, cumin and turmeric and cook while stirring for another minute. Add the stock and bring heat up to medium-high.

3. Rinse and drain the lentils, then add them to the soup. Once the soup comes to a boil, reduce and simmer for approximately 35 minutes.

4. Serve with salt & pepper to taste, and a wedge of lemon - be sure to squeeze that lemon into your soup!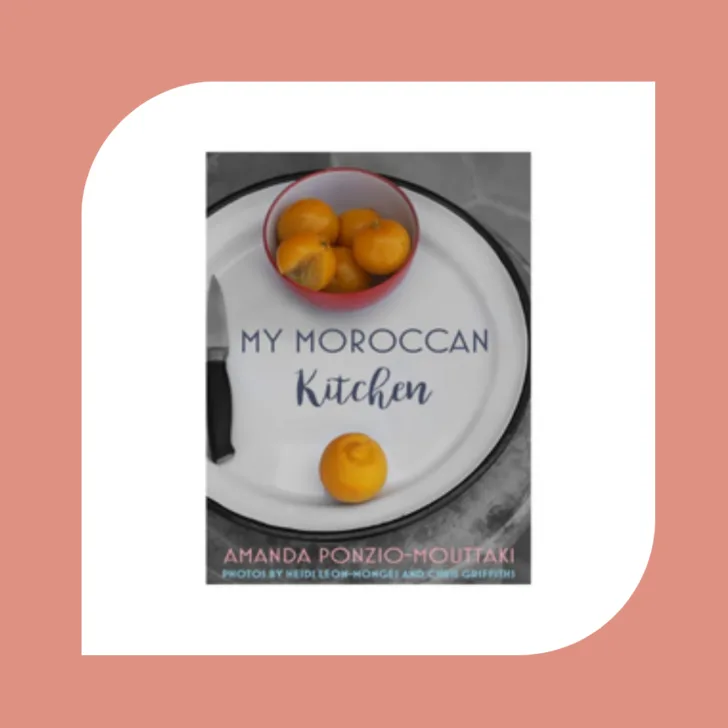 My Moroccan Kitchen
$10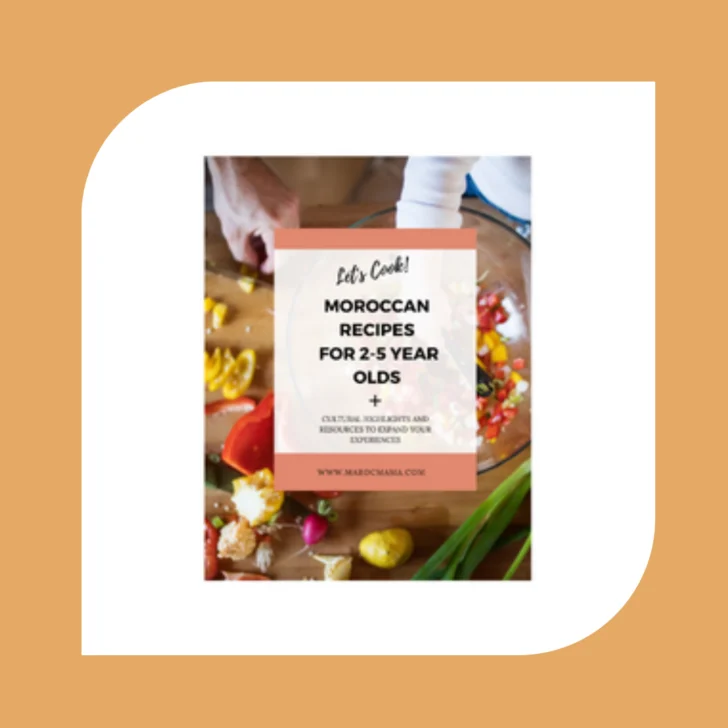 Preschool Moroccan Cookbook
$5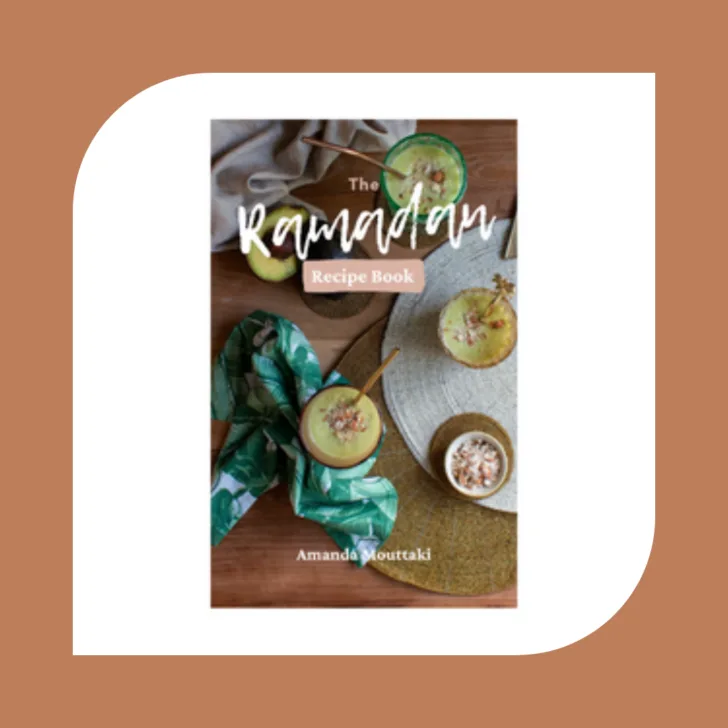 Ramadan Cookbook
$8
More Ramadan Soup Ideas
Moroccan Roasted Butternut with Harissa Oil