We buy a lot of rice in our house – especially since MarocBaba was diagnosed with celiac disease and our wheat intake had to be cut way back. While many Asian cultures are known for being heavy on rice, a LOT of Middle Eastern and Arabic rice dishes also use rice either in the main dish or as a side dish. Some of the best easy Arabic recipes use rice!
I put together these recipes to share some a variety of rice dishes that you can serve alone or along side your main dish. Many of these can easily be reheated or have a "hands off" cooking option.
Happy rice eating!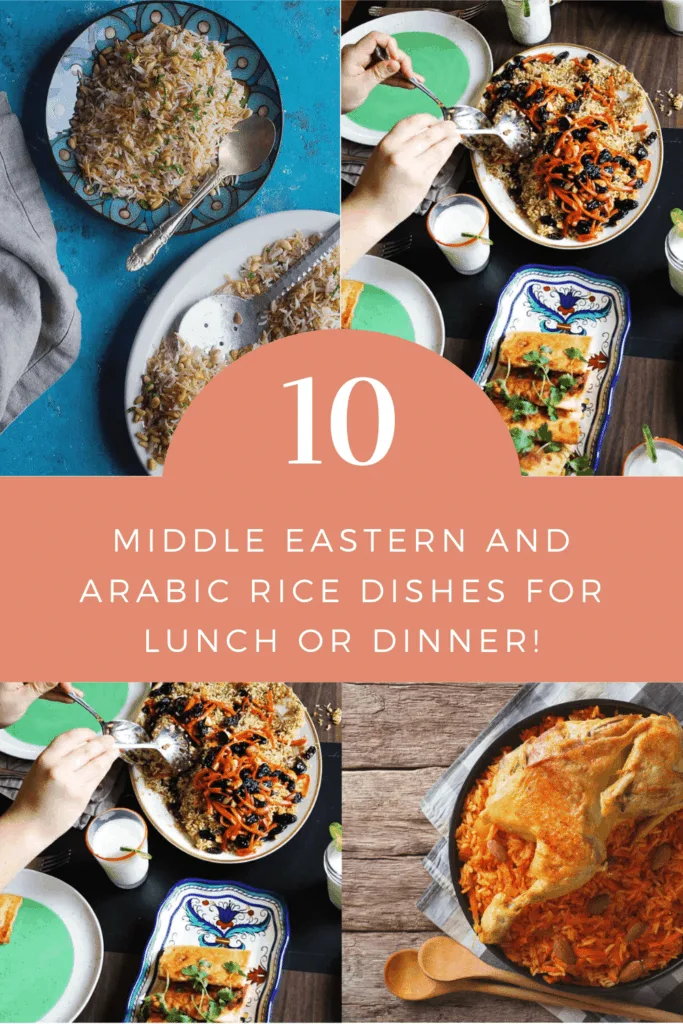 Which Type of Rice Is Eaten in the Middle East?
There is no one-size-fits-all answer to this question, as the type of rice eaten in the Middle East depends on factors such as culture and personal preference. However, some of the most popular types of rice in the region include basmati, jasmine, and long-grain rice. Basmati rice is a popular choice for pilafs and other dishes that require a light, fluffy texture. Long-grain rice is versatile and can be used in a variety of dishes, from stir-fries to risottos.
How Do You Make Rice Fluffy?
Most rice dishes from this region have rice that is not sticky. Creating a light, fluffy rice is however very easy.
One of the keys to making perfect rice is to use the right ratio of water to rice. For example, for every cup of rice, you should use two cups of water. You also need to use the right variety of rice. Short grain or arborio rice are varieties that are naturally more sticky and aren't good choices for fluffier rice. Rinse your rice very well before cooking. This removes the starch on the rice and helps the grains separate.
Once you've measured out the rice and water, add the rice to a pot and then pour in the water. Bring the mixture to a boil over high heat, then reduce the heat to low and cover the pot with a lid. Simmer until the rice is tender. Then, remove the pot from the heat and let it sit for five minutes to absorb any residual moisture. I like to place a tea towel between the lid and the pan to absorb excess water. Finally, fluff the rice with a fork before serving.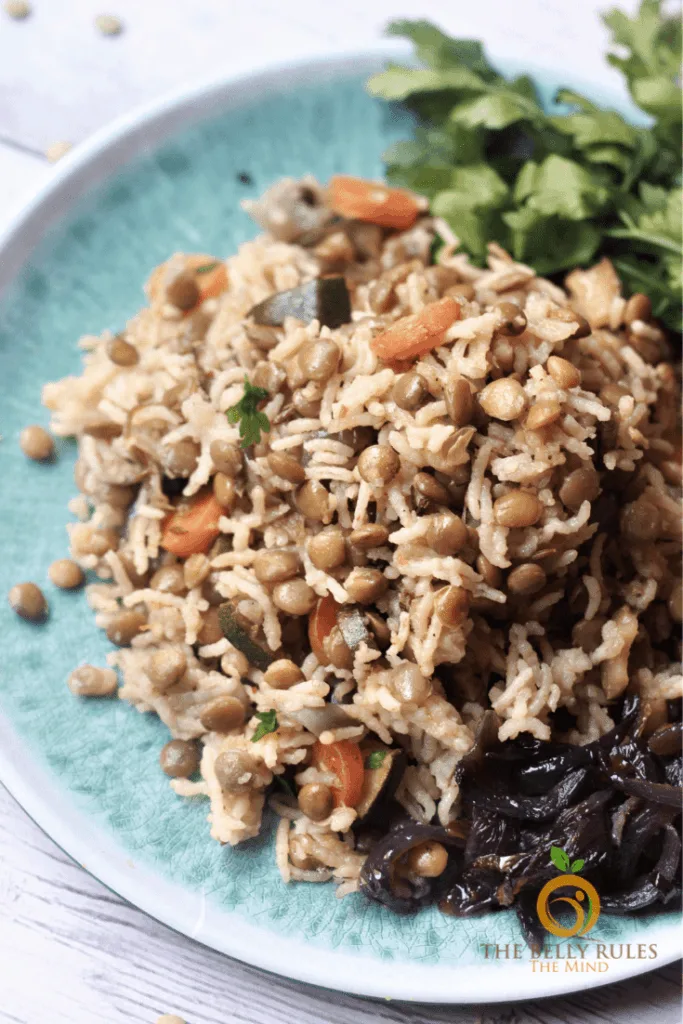 Normally whenever I make this dish it requires multiple pans, lots of cooking time, and a mess to clean up at the end. That's why when I found this recipe from The Belly Rules it was a breath of fresh air. You can make this in the instant pot! Plus she has directions on how to cook the onions oil-free if you want to lighten things up. Win, win!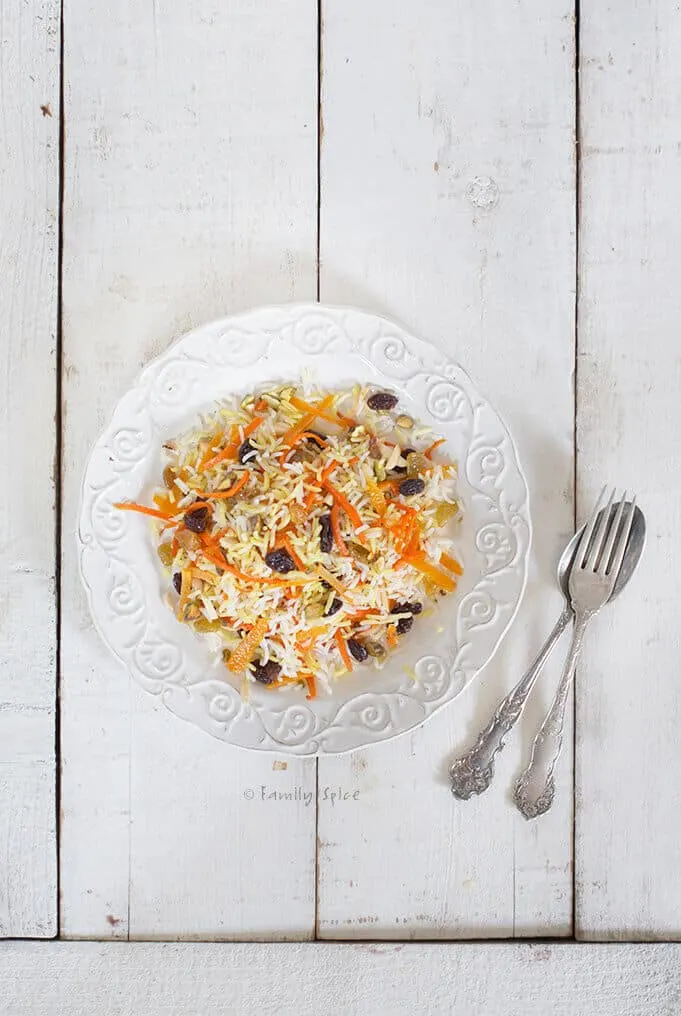 We used to go to this Persian restaurant in Washington DC and you would get three different kinds of rice with your main meal – this was always my favorite because I loved the variety of flavors. Full disclaimer I also hate raisins but in this it just works. This recipe from Family Spice is easy to make and your family or guests will think you've spent a long time making something this tasty!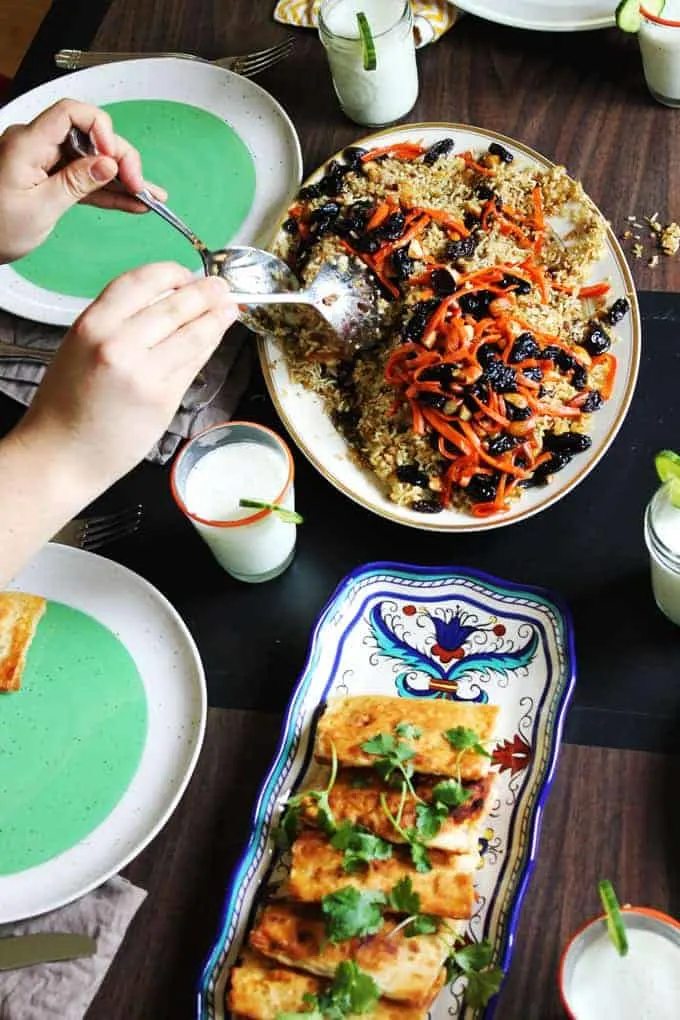 Afghani food is one of my favorites and this pulao is always a favorite dish. You can serve it as a side dish by omitting the chicken or make it an all-in-one dish by including it. You'll need to use both the stovetop and the oven for this dish and a heavy dutch oven is your best choice for keeping things as simple as possible. This recipe from Rhubarbarians is a great one to give it a try.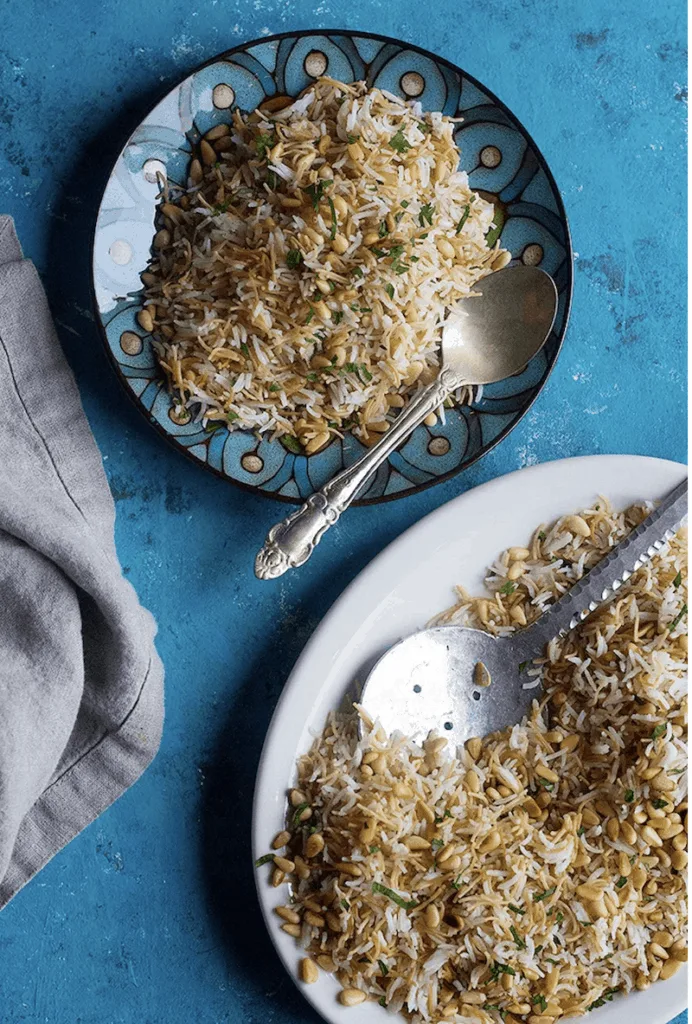 With only three ingredients this is a very simple rice dish to make as a side dish. Personally, I always think of this dish as a Middle Eastern Rice-a-Roni but better! From start to finish it only takes 40 minutes to make and most of that is hands-off time. Try Unicorns in the Kitchens' take on this classic Lebanese recipe.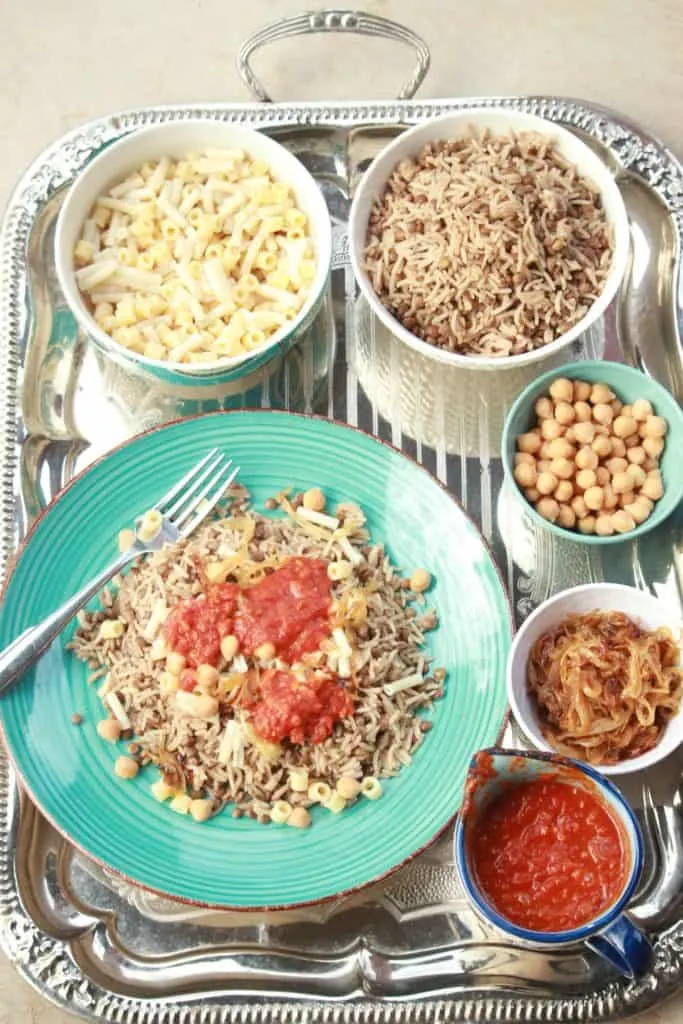 This Egyptian dish is a really popular street food. It's also carb-city in the most delicious way. The dish is entirely vegetarian while also having protein from the lentils and chickpeas as well as lots of flavor from the spicy sauce that tops it off. It's a good, economical meal or even a side dish. There are a few components needed to make this so do make sure you have the cookware you'll need. Also, don't skimp on the caramelized onions!
My Favorite Middle Eastern Cookbooks
Falastin: A Cookbook
The Food of Morocco
Arabiyya: Recipes from the Life of an Arab in Diaspora [A Cookbook]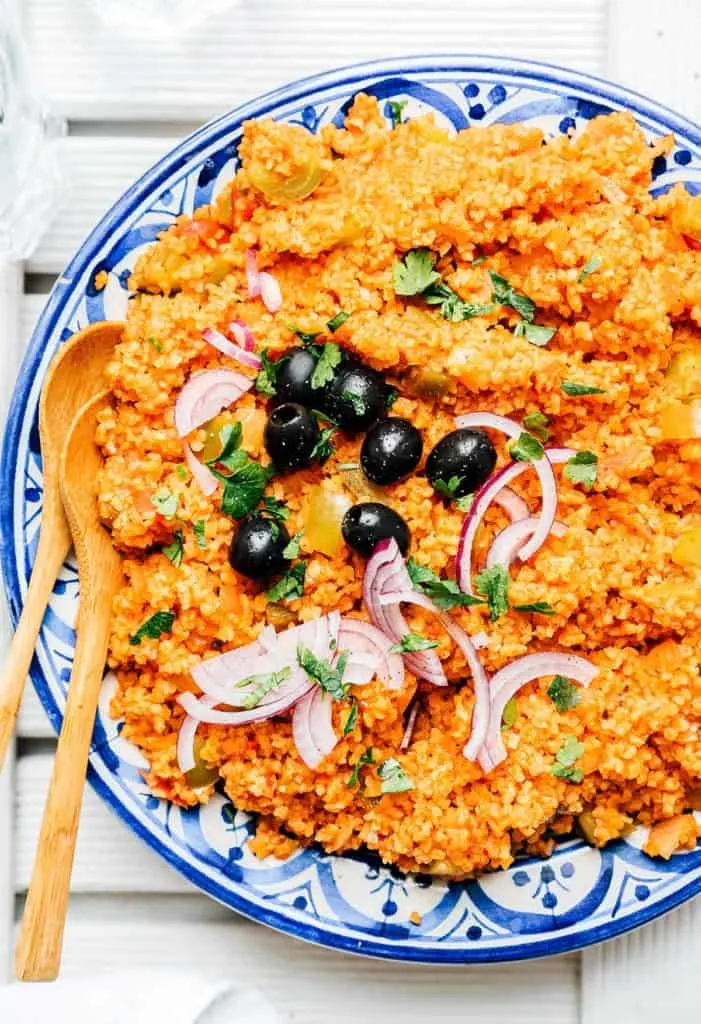 Bulgar is a very popular grain in the Middle East that has a great nutty taste and is easy to cook. It is a wheat product that works well in a lot of different formats. This recipe from Live Eat Learn uses bulgur plus vegetables to create a pilaf however you can easily substitute rice for the bulgur and still have a great result.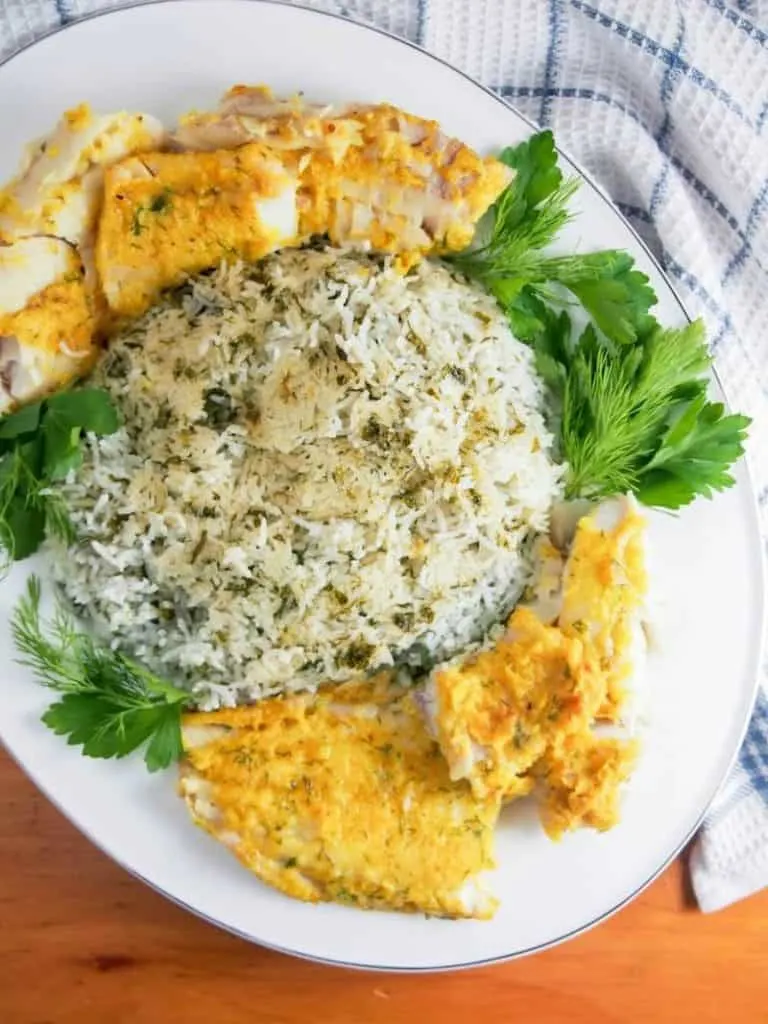 This Iranian dish is popular during Nowruz – a celebration at the beginning of spring when a lot of symbolic dishes are cooked and eaten. The rice itself has a lot of herbs mixed in to create the flavors of spring while the fish can be pan-fried or baked depending on how you like your fish prepared. Total prep and cooking time for this recipe from Caroline's Cooking is under 60 minutes making it a great dinner or party choice.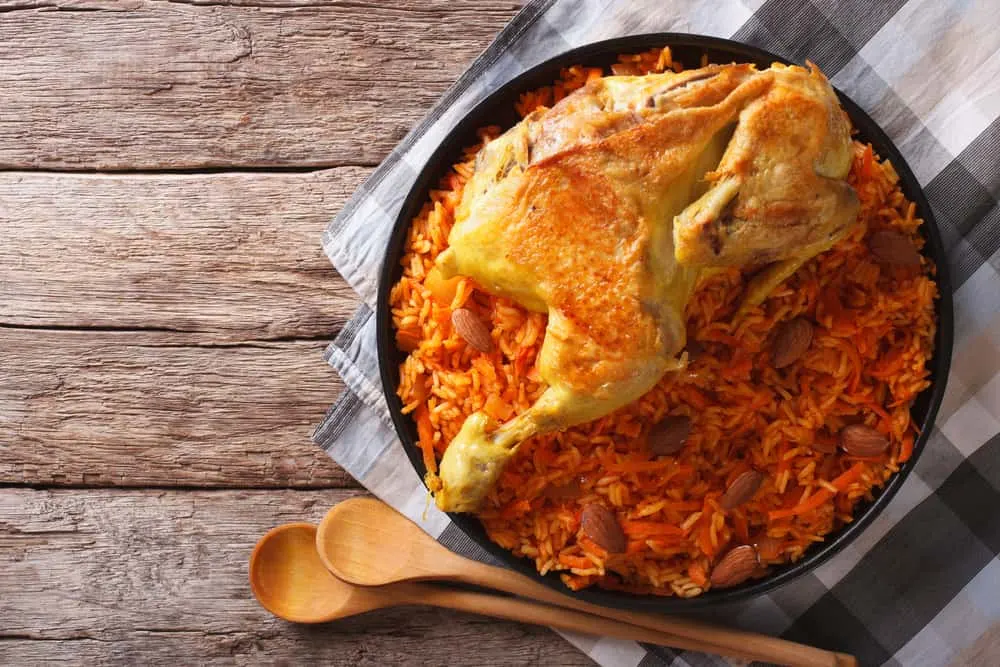 Kabsa is a popular dish across the Middle East and is full of a variety of flavors both in the rice as well as the chicken. This Saudi Arabian version looks complex however a quick read through the steps and you'll be on your way to creating some delicious!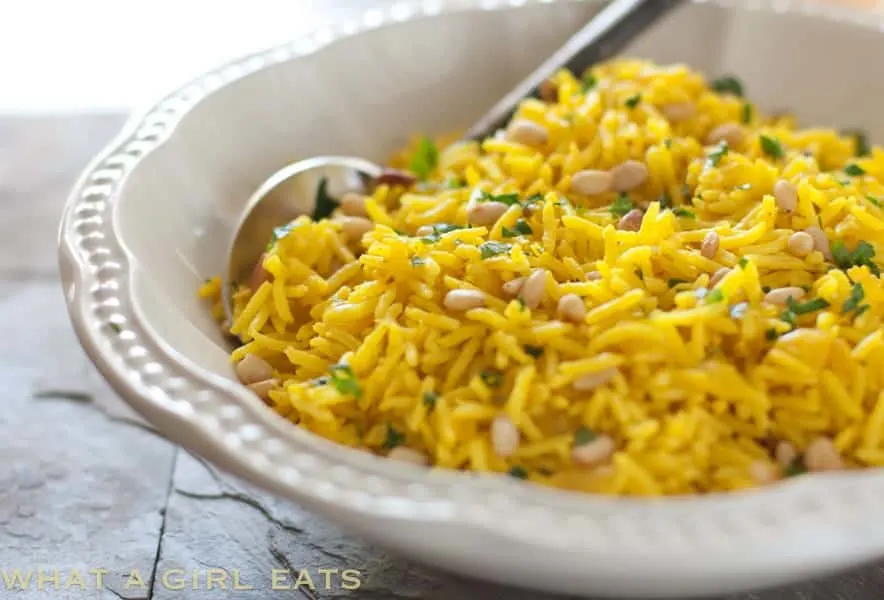 This is a really simple rice side dish that you can pair with just about anything. Typically this dish is made using saffron but we all know how expensive saffron can be so feel free to substitute turmeric to save a little cash and still get that beautiful golden color. This recipe from What a Girl Eats also uses pine nuts but if you don't have access or they're out of your price range, diced almonds are a good substitute too.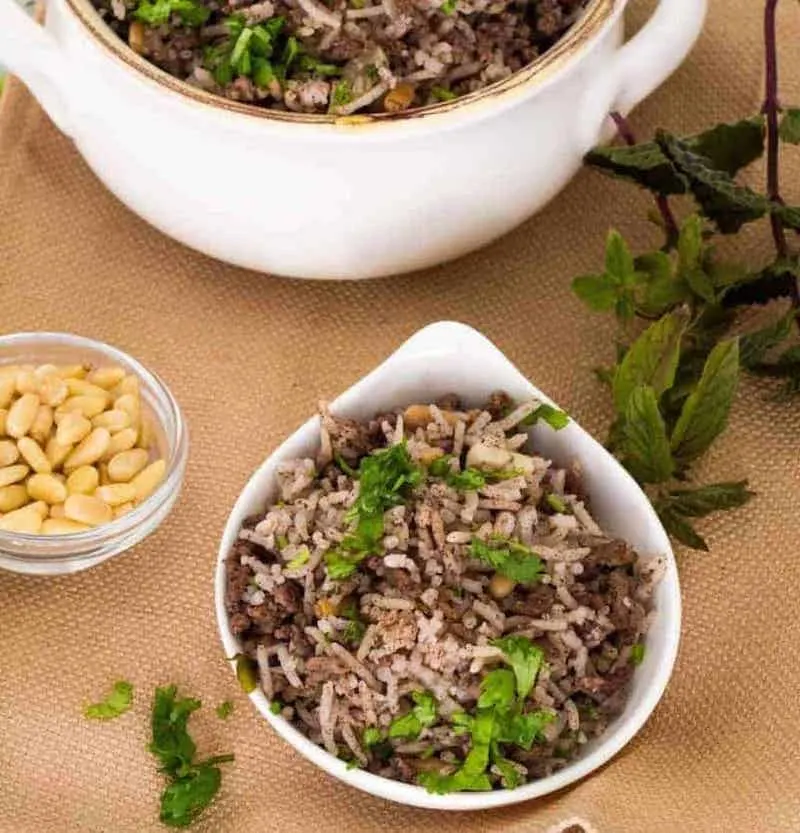 Typically this dish is made using pieces of lamb but that can take added time, not to mention lamb isn't a meat everyone has access to or enjoys. Instead, this recipe from Two Sleevers uses ground beef and can be prepared in an Instant Pot or pressure cooker. What's better than a main dish or side dish that is mostly hands off? Not much in my world!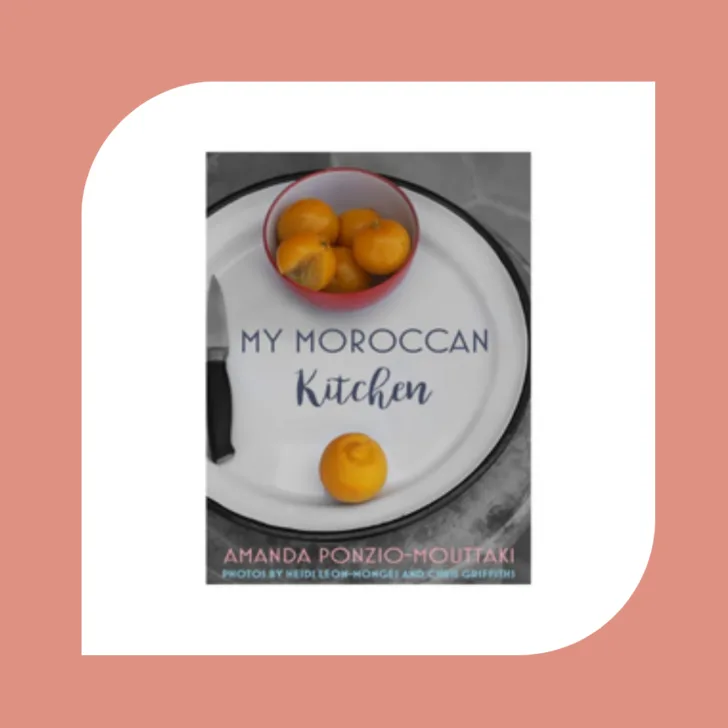 My Moroccan Kitchen
$10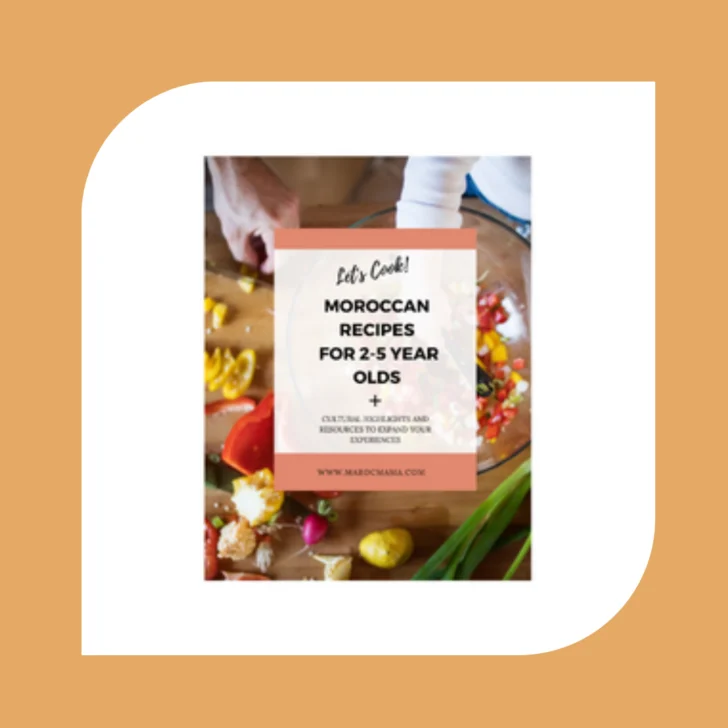 Preschool Moroccan Cookbook
$5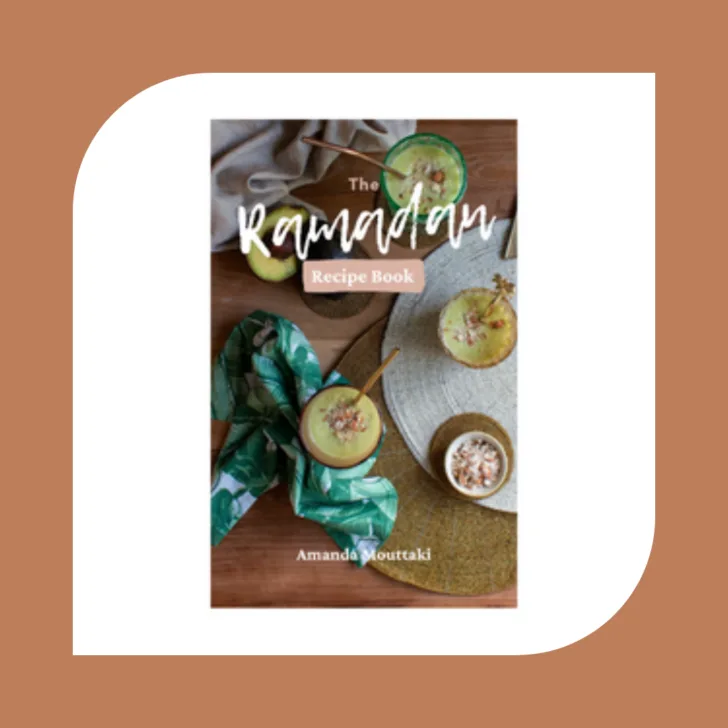 Ramadan Cookbook
$8
Middle Eastern Menu Ideas
Now that you've gotten some good ideas for Arabic rice dishes you may want to add some other options to your meal as well. Here are some of my suggestions.
In search of even more great food ideas? Make sure you sign up for my newsletter below where I send out weekly emails with recipe ideas!