This year I almost moved to eat completely meat-free. I still enjoy it from time to time, maybe a bite here or there but I've lost most of the "taste" for meat than having any other objections to it. To be honest, I don't miss it at all. But, living in Morocco this isn't always easy to convey.
People don't understand why I would choose not to eat meat if I have the ability (money) to eat it. There are lots of vegetarian Muslims in the world, and those who would prefer to eat only zabiha halal meat but can't afford it or find it.
Mix up your iftars with some of these vegetarian options.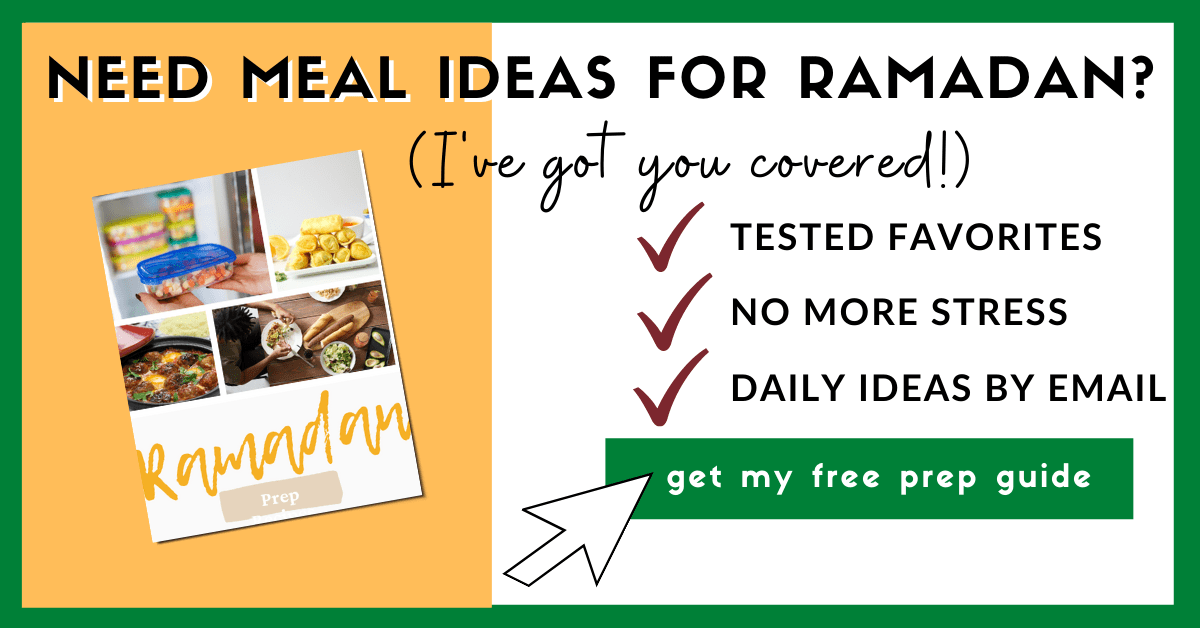 12 Vegetarian Iftar Ideas
For the iftar it's normal to have a mixture of sweet and savory items - a bit like a brunch. Light foods like soups and smoothies are to help aid the stomach after a day of fasting with more substantial food to follow.
See the other allergen-friendly iftar ideas
Gluten-Free Moroccan Iftar and Vegan Iftar ideas.