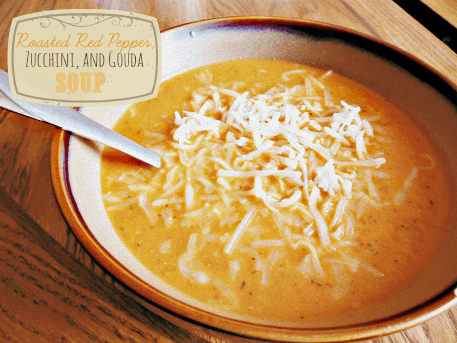 This post may contain affiliate links for suggested items you can purchase. You are not charged any additional cost for purchasing via these links, however by utilizing them you help keep this site running!
This year I almost moved to eating completely meat-free. I still enjoy it from time to time, maybe a bite here or there but I've lost most of the "taste" for meat than having any other objections to it. To be honest, I don't miss it at all. But, living in Morocco this isn't always easy to convey. People don't understand why I would choose not to eat meat if I have the ability (money) to eat it. There are lots of vegetarian Muslims in the world, and those who would prefer to eat only zabiha halal meat but can't afford it or find it.
Mix up your iftars with some of these vegetarian options.
Soups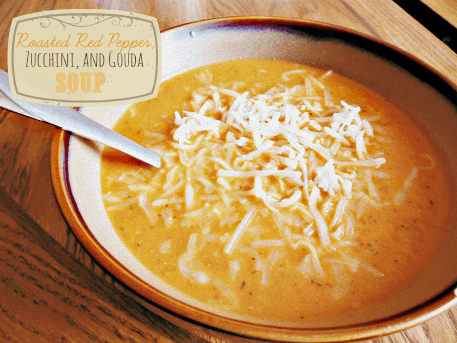 Roasted Red Pepper, Zucchini, and Gouda Soup – DIY Budget Girl
Zucchini and Potato Curry Soup -DIY Budget Girl
Salads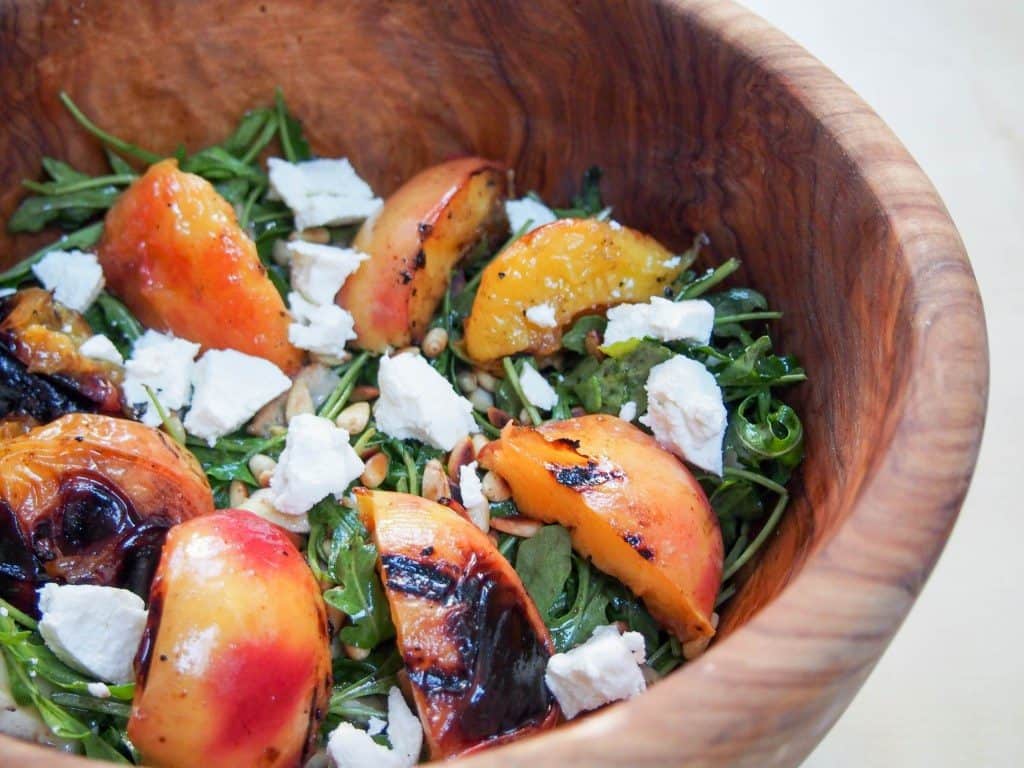 Grilled Arugula and Nectarine Salad – Caroline's Cooking
Strawberry Quinoa Salad
Moroccan Carrot, Chickpea, Dried Fruit, and Almond Salad
Finger Foods
Onion Cheddar Cheese Foccacia – Flour on My Face
Cheddar Garlic Goat Cheese-Its
Homemade Sea Salt Soft Pretzels
Moroccan Ma'akouda – Potato Patties
Do you have a favorite vegetarian iftar recipe? Share it below!
See the other allergen friendly iftar ideas: Gluten Free Moroccan Iftar and Vegan Iftar ideas (coming soon)
Be a part of the MarocMama family!
Do you want access to all things MarocMama? Join our community of readers to get updates on new posts, inside information that won't go on the blog and so much more!
Sound good? Pop your email below and you're in!