Gift-giving is a tradition in Moroccan, and most Islamic cultures. You wouldn't show up at someone's home for dinner without a small gift for the hostess or children. For Eid-al-Fitr, and Eid-al-Adha gifts take on a more celebratory role. In Islamic countries, the practice of gift-giving during these holidays is largely based on giving children gifts.
It makes the event feel festive. But looking for great Eid gift ideas can be a challenge!
For children who have fasted the entire month of Ramadan (after which we celebrate Eid-al-Fitr), this is a token, a reward for their hard work and sacrifices. I have to admit it's just in recent years that we've started to make the celebration of Eids more of a "big deal" by inviting family over and having small gifts for the kids.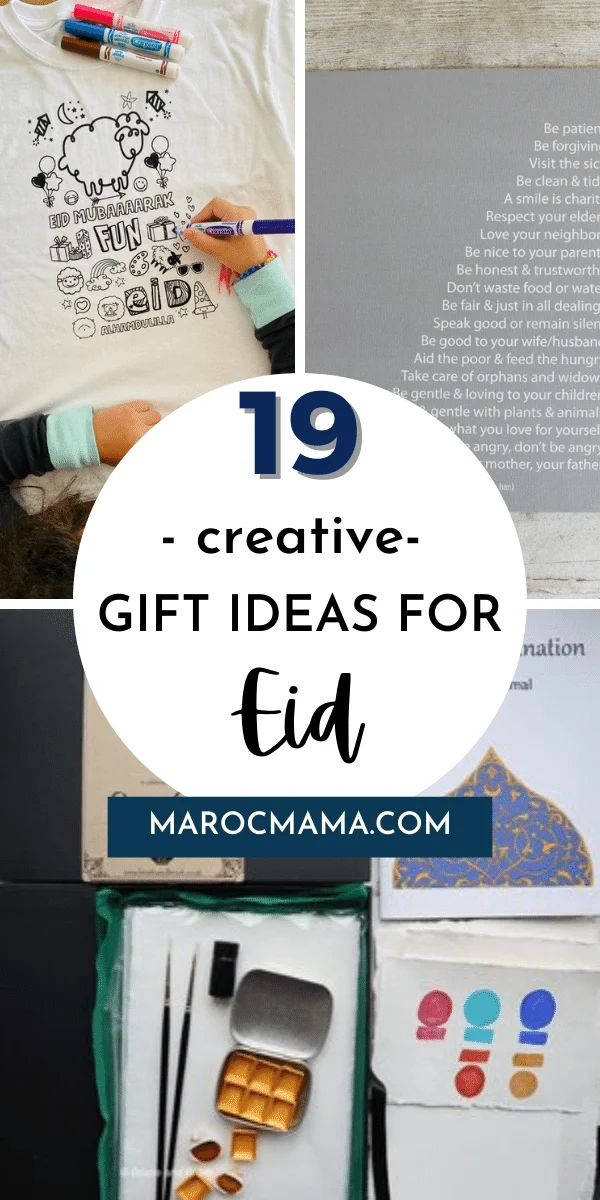 More Eid Gift Giving Ideas
Your Step by Step Guide to Build a Great Eid Gift Box
Eid Gift Ideas for Everyone on Your List
17 Eid Gifts for Boys that Don't Have a Screen!
What to Give Your Muslim Friend for Eid
Eid Food Gift Ideas Your Hosts will Appreciate
Great Ideas for Eid Gifts to Give a Family
14 Eid Gifts for Kids Who Have Everything
15 Eid Goodie Bag Ideas to Fill for Your Kids and Teens