Whenever Ramadan falls in warmer months I am immediately drawn to eating the foods that fit the season. Here, in Morocco, they'll eat hot harira soup all month long but that just has no appeal to me. The last thing I want to eat after fasting in 100+ temperatures all day is a hot bowl of soup.
No thanks.
But, give me some fresh cut-up fruit or a cold gazpacho and a bucket of water and I'll be your friend for life. I also have learned what a challenge it is to prepare iftars when there are eating restrictions. We've had to teach all of MarocBaba's family how to alter recipes to make them gluten-free. It's not easy but they are seeing how important it is and learning about different types of foods and cooking styles.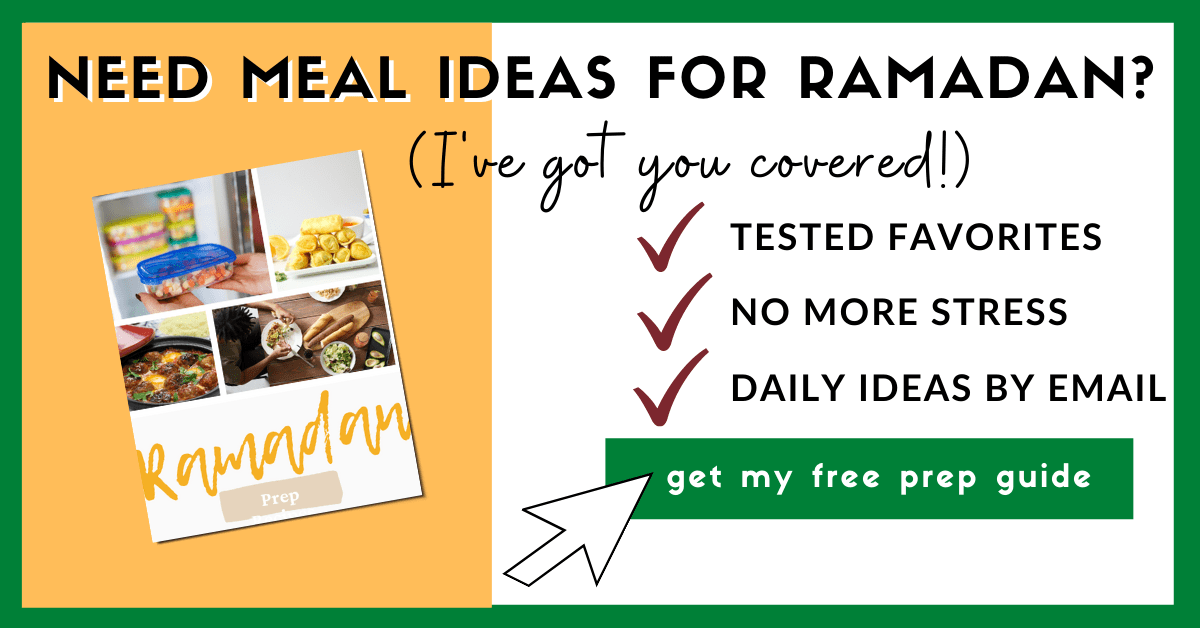 One of the hardest diets to accommodate in Morocco is a vegan diet. If you have your own kitchen and can prepare your own food it will be easy but to eat in restaurants? Probably not.
What is a vegan diet? Vegans don't eat any animal (land or sea) products. This includes the flesh of animals or any products including; milk, honey, and eggs.
If you'll have guests at your iftar table that are vegan, or if you are vegan get ready because I've got 24 recipes to help! These recipes are really great for anyone so dig in!
Vegan Iftar Ideas
Whether you're vegan or just looking for some meat-free/dairy-free dishes to add to your iftar table, you'll want to check out some of these suggestions!