Ramadan has quietly crept up and here in Morocco we'll be starting sometime next week. That means this weekend our house will be buzzing with activity as my sister in laws all converge to make Ramadan staples. I'm actually somewhat surprised this didn't start weeks ago as in years past they often are preparing even a month beforehand.
I also realized that so many of my Ramadan resources are scattered across this website so I decided to put them all in one place so that you can easily find them. (Find that on the new Ramadan Resources page)
But, if you're looking for the important thing, Moroccan Ramadan cookies, you're in the right place. I'm putting together all the cookie recipes I could find, both my own and from around the web so that you have a single resource.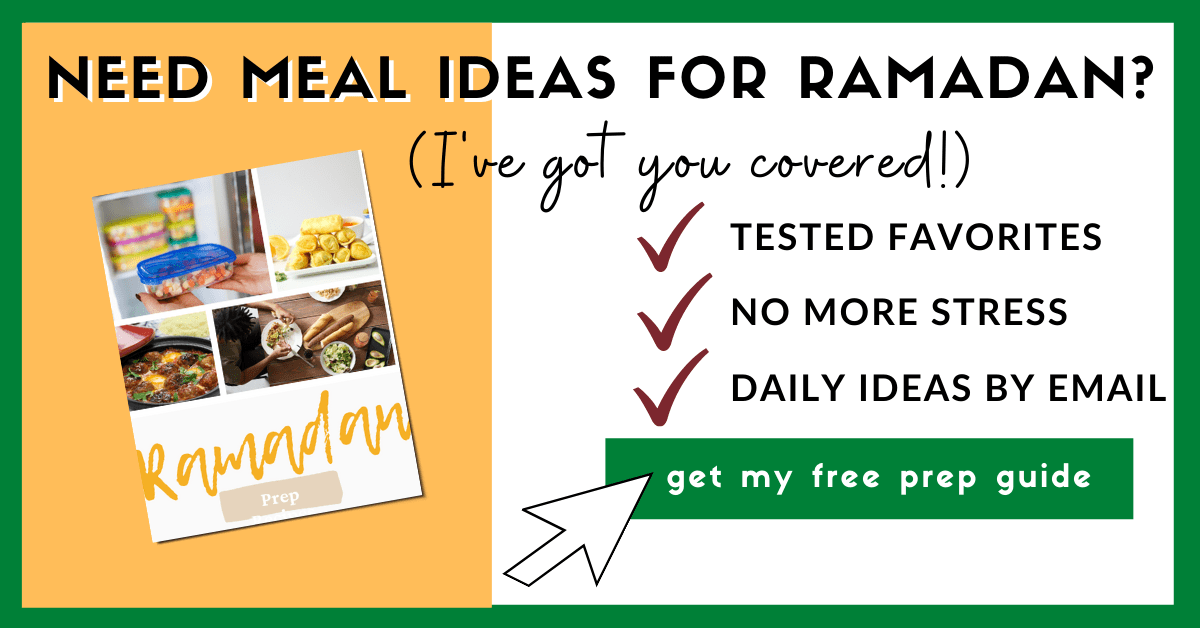 MarocMama Ramadan Cookies
Recipes from the Web
If you're looking for some more inspiration I've rounded up some more of my favorite Moroccan cookies to inspire you. Check them out on some of these other blogs.
Sellou – Moroccan Food at About.com – Sellou is more like a paste than a cookie but is a staple sweet on the Ramadan table.
Fekkas – My Moroccan Kitchen. The Moroccan version of biscotti. I love how Nargisse mixes things up with her recipes – a blend of tradition and modern.
Almond Briouats – Moroccan Food at About.com – My American family loves these cookies! They're simple to make and just one is sweet enough so that you don't need to overdose on cookies!