Stocking your freezer before Ramadan is like a gift to yourself everyday of the month of fasting. In my mind there are two main reasons to stock up your freezer before Ramadan. It makes life easier, of course, and it also keeps you from falling into bad habits when you are at your weakest.
The way I select my freezer recipes for Ramadan is two-fold. I stock up on our holiday favorites, and I also throw in a few exciting, unexpected things for those nights when we just can't eat another briouat, samosa, whatever your favorite fried treat is. Here are some great Ramadan freezer recipes perfect to make ahead and keep the family happy all month long.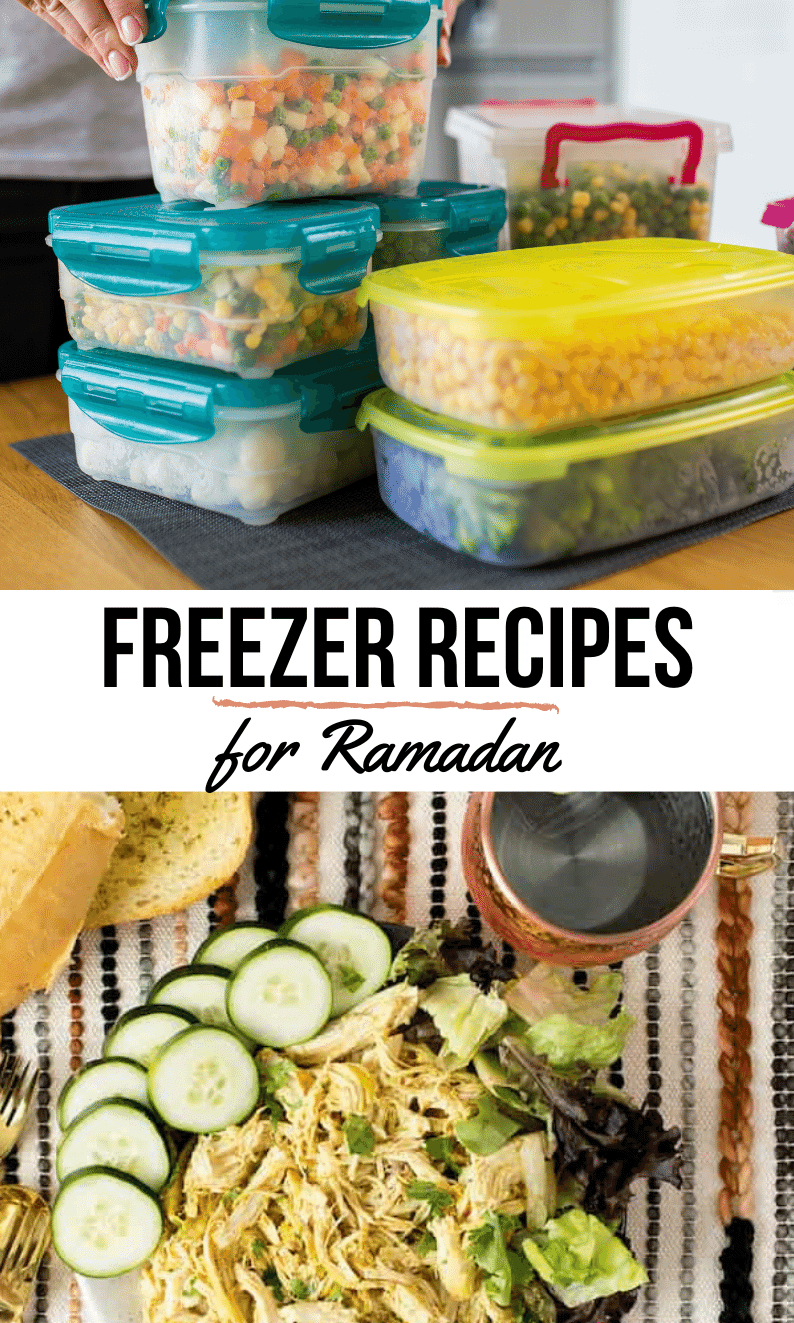 Ramadan Freezer Recipes
Let's get your freezer stocked for Ramadan meals!