Breakfast in Ramadan is not only crucial, but it can be a really enjoyable time with the family. Not the breaking fast meal, but the early morning suhoor before the fast begins. The way families approach this meal varies so drastically from country to country and kitchen to kitchen.
I am not a fan of getting up after just a few hours of sleep and then cooking an elaborate meal so my suhoor ideas are often limited. My sleep is just too valuable to me as a working mom. I also don't like to ever oversleep and miss it (but trust me it has totally happened!) These breakfasts are great to add to your list of Ramadan recipes.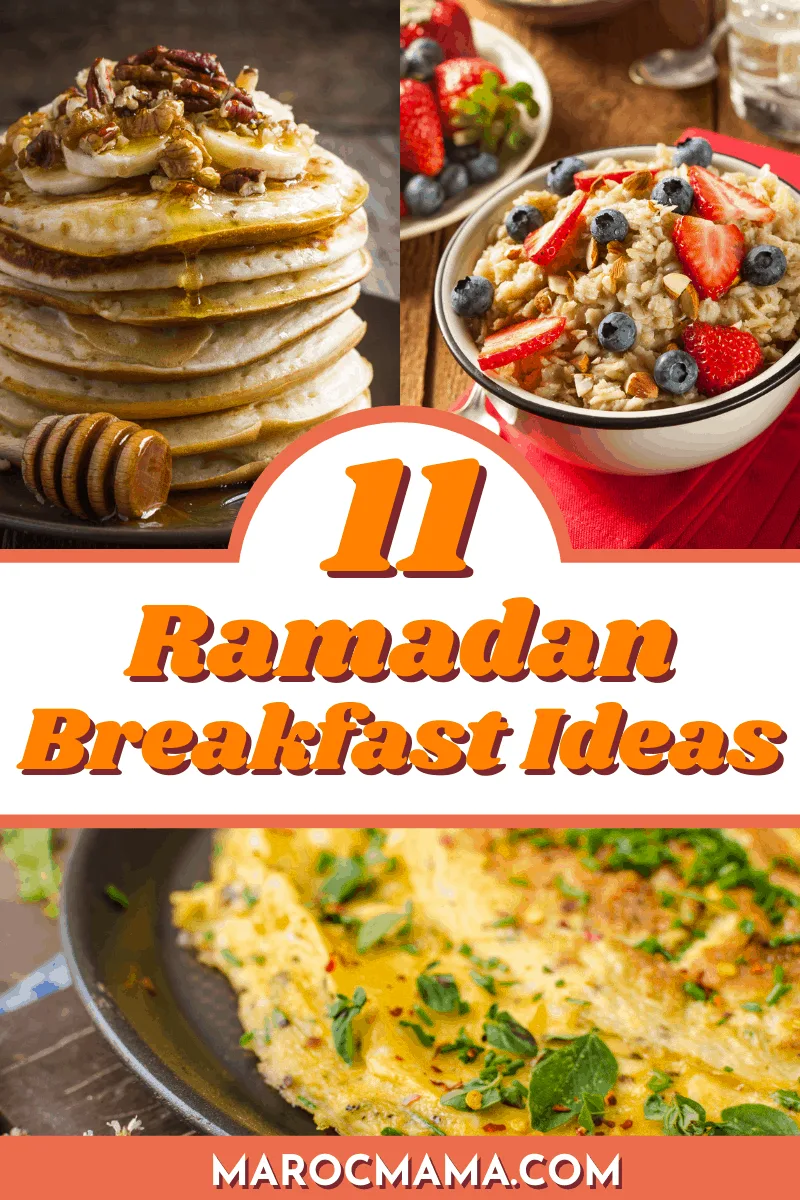 Eating the right foods for suhoor is important to me so that my family and I have the energy to stay active throughout Ramadan. The three most important things for my Ramadan breakfasts are protein, whole grains, and hydration. Variety is nice too. Deliciousness goes without saying.
What are some traditional breakfast dishes for suhoor?
Traditional breakfast dishes for Suhoor in many areas of the Middle East include ful medames (stewed fava beans), hummus, foul (fava bean dip), labneh (strained yogurt cheese), tahini, falafel, eggs with feta cheese and olives, omelet with tomatoes and onions, manakish (baked flatbread topped with za'atar spice mix), baba ghanoush, pita bread, and dates.
In Morocco, traditional suhoor items are generally very light. This can be an omelet, or some type of bread like msemmen, harcha, or beghrir. For a little heavier option an egg and meatball tajine might be prepared.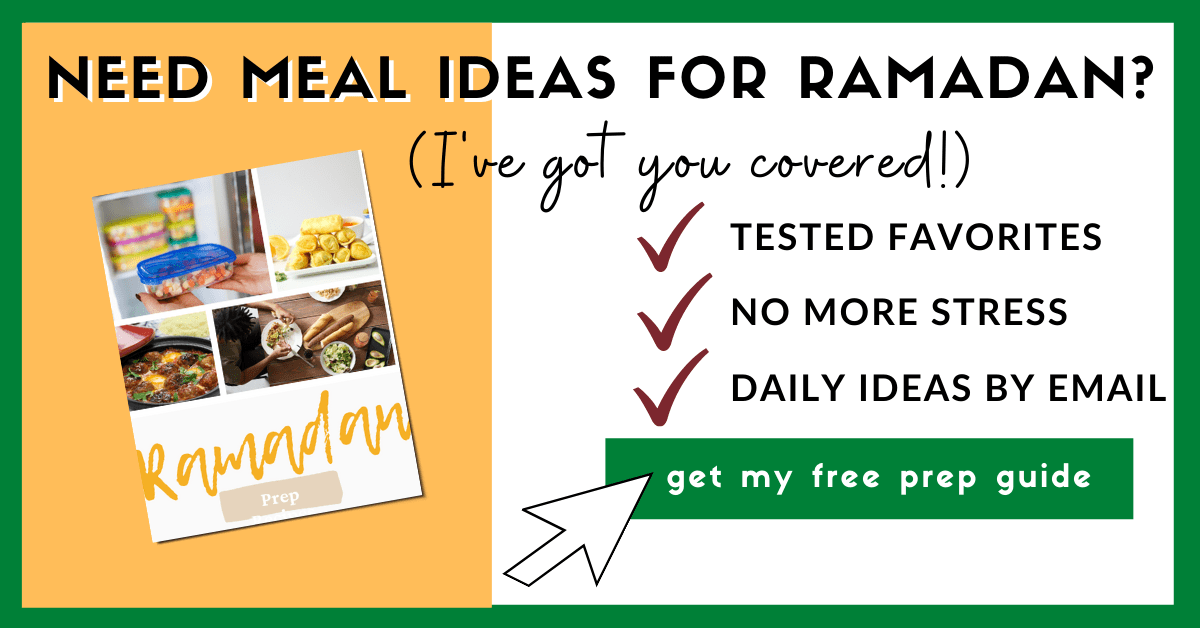 Are there any health benefits to eating a Suhoor meal?
Eating a Suhoor meal can provide several health benefits, such as increased energy and concentration, improved metabolism, and reduced cravings. The meal can also help to prevent dehydration and provide essential nutrients such as carbohydrates and protein which are important for digestion, satiety, and mental alertness.
Additionally, it has been shown that breaking the fast with a healthy Suhoor meal helps to reduce overeating later on in the day.
Is it okay to skip the Suhoor meal if one is not hungry?
There's no rule that you have to eat, and it's never a good idea to eat if your body is not hungry. If it's possible, try to pace your food intake so that you can eat smaller meals during non-fasting hours. This can help you stay full longer.
However, one of the most important things to keep in mind is to drink plenty of fluids or eat food items that have a lot of liquid naturally. Hydration is really important, especially in hotter months.
Here are 11 Ramadan breakfast ideas I think your family will enjoy.
Ramadan Suhoor Recipe Ideas
Don't Underestimate Leftovers
We frequently reheat leftovers from iftar, especially if we had guests and special foods the night before. You can also get sneaky, adding leftovers to omelets, wrapping them in a tortilla and pan-frying them, or rolling them into some dough for savory pinwheels. Add some eggs, avocado, sour cream, etc., and call it a breakfast bowl.
More Ramadan Meal Ideas
Traditional Moroccan Iftar Recipes