During Ramadan, dates appear on the table every night. But after a few days, plain dates can get a little monotonous. To combat this, I've put together some Ramadan date recipes that are used in different ways. These are a mix of options that can be served for iftars or suhoors – or saved for a midnight snack.
Mix up your Ramadan recipes this year with some of these recipe ideas for dates!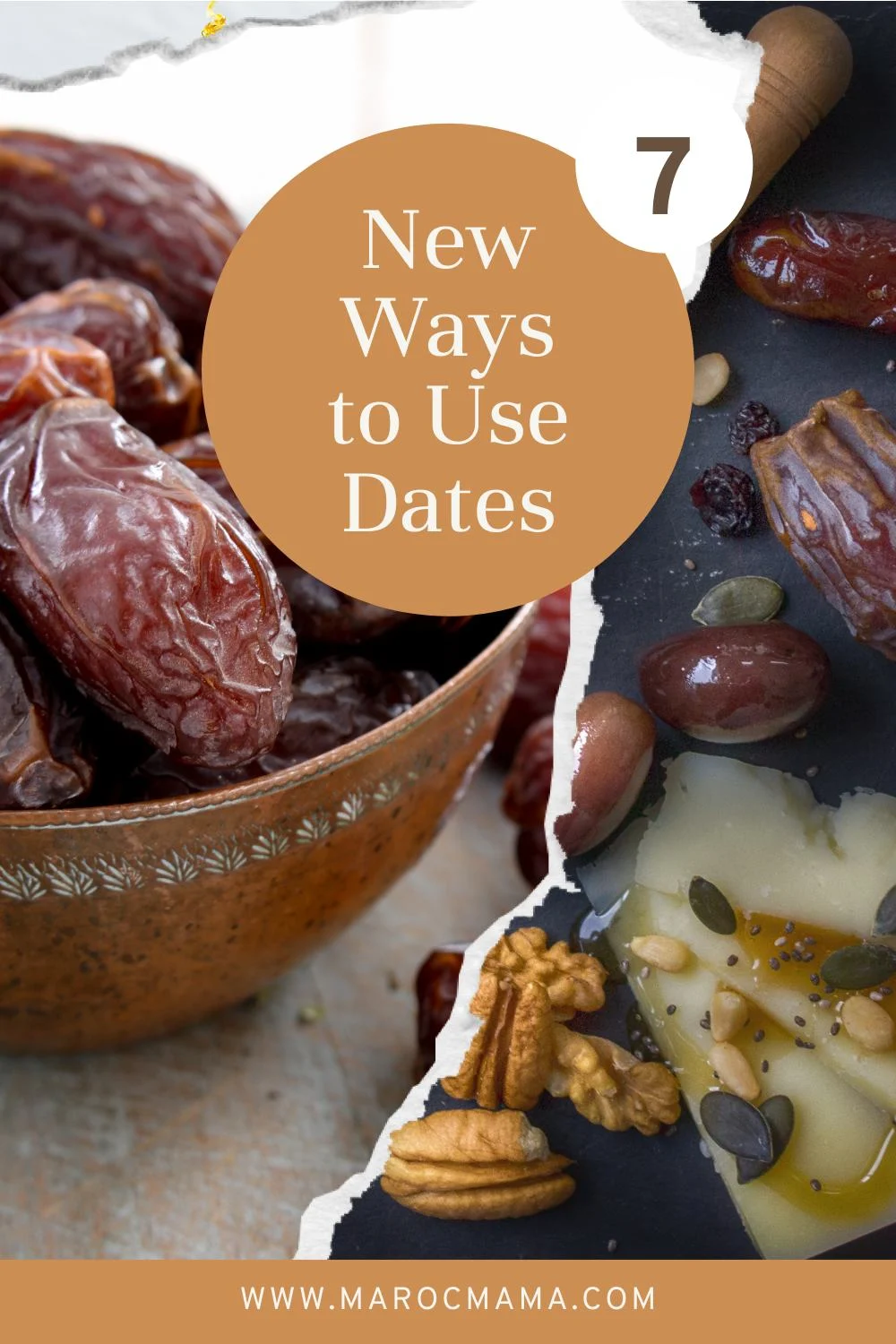 Which Types of Dates Work Best?
Truthfully it doesn't really matter. You can use whichever dates you like. The stuffed dates do work better with larger dates like medjool but there's no reason a smaller or harder date wouldn't work. There are so many different varieties of dates just use what is easily accessible and affordable for you.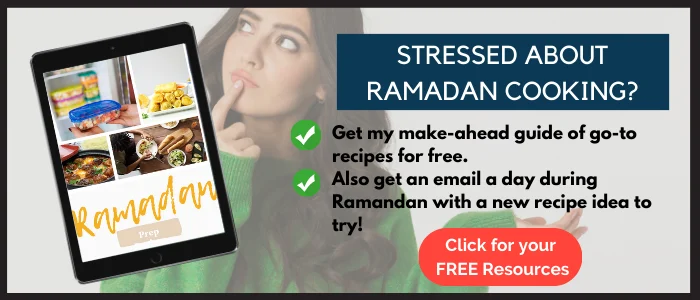 Date Recipes You'll Love
Do you have a ton of dates that you want to use during Ramadan or any time of year? Here are some ideas on how to use them up.