Are you looking for new ideas for your table this Ramadan? Every country has its own Ramadan food traditions many of which are an important part of the place and culture. For example, it's not Ramadan in Morocco unless there's a pot of harira on the stove!
These suggestions are not meant to represent all of the food traditions that exist but give you a taste and some new ideas. Many of the ideas here are for larger meals that could be a part of the iftar table or could be served for the later, larger meal. We tend to combine our meals and have two instead of three.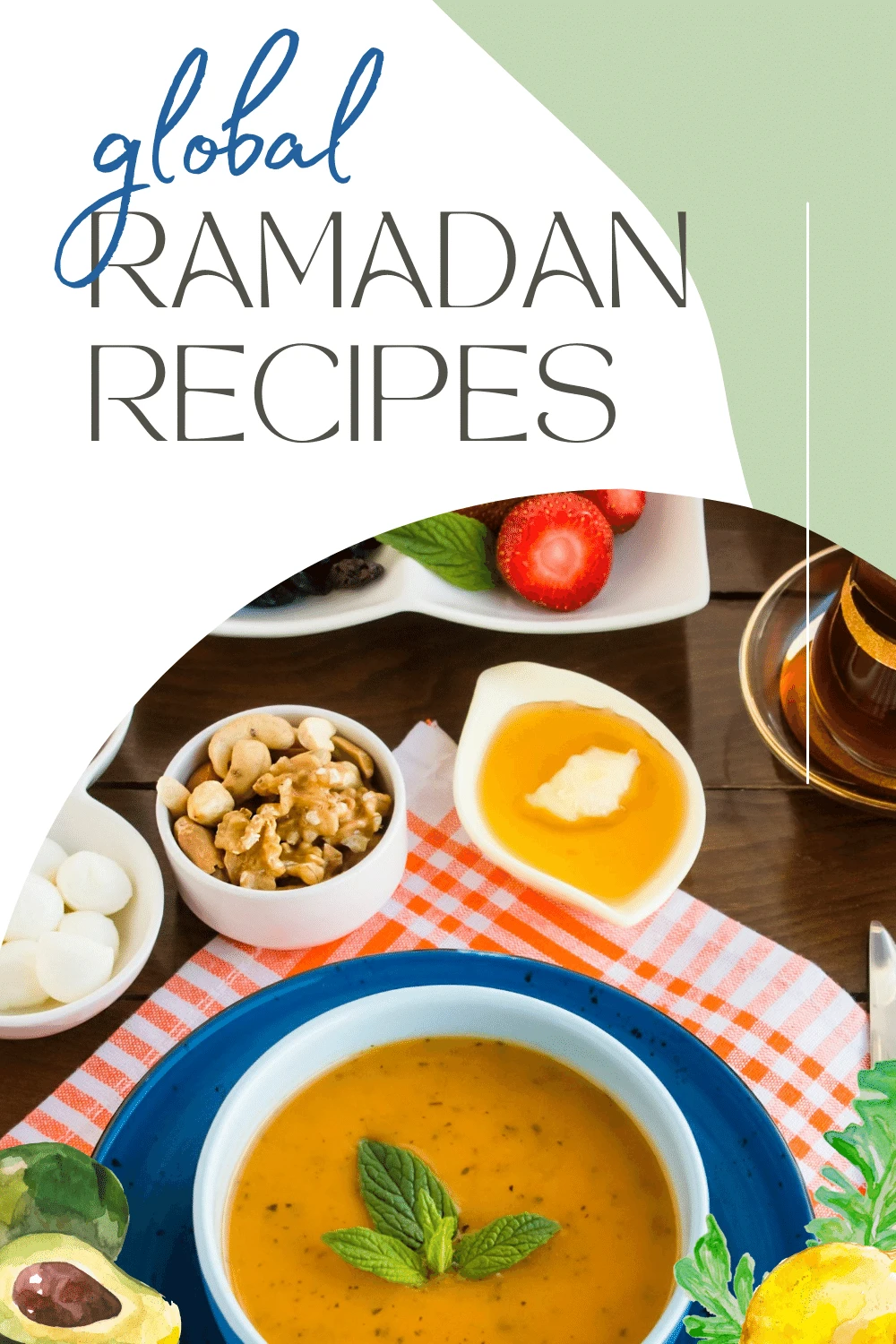 Ramadan Food Ideas from Around the World
These recipes from around the world are a great addition to your Ramadan celebrations.