Getting ready for iftars during Ramadan can be stressful, especially if you're tired from fasting all day or had a particularly difficult day. While I love to have plenty of items prepared ahead of time and in my freezer, I am also always on the lookout for simple Ramadan food ideas for those nights that are busy.
Moroccan Ramadan Food Ideas
If you're seeking particularly Moroccan food ideas I've got oodles! These are some of our favorites for when time and energy is short.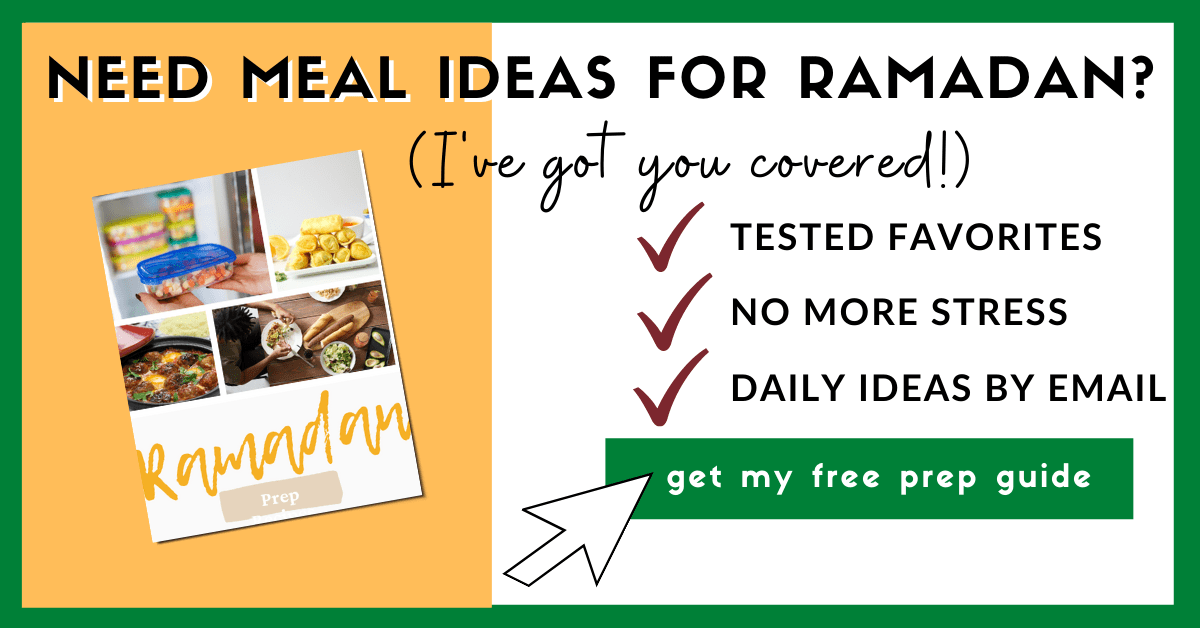 Quick Moroccan Ramadan Food Ideas
Most of these recipes will take no more than 30 minutes of hands-on cook time start to finish.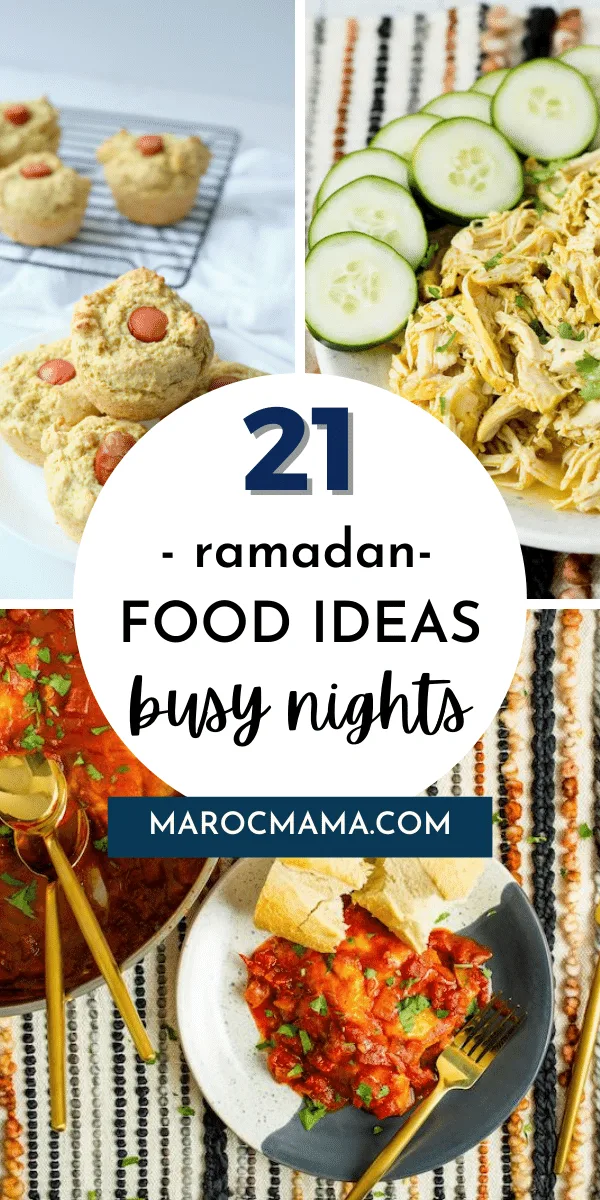 If you want to diversify your Ramadan menu a little more, here are some additional quick and easy recipes that won't have you stressed in the kitchen.
Fast and Easy Ramadan Recipe Ideas