As Ramadan approaches, there is no better way to show your love and appreciation than by making homemade food gifts for family and friends! But what types of foods make good gifts?
Don't worry — this post has got you covered! From classic sweet treats to savory delights, we'll be exploring some of our favorite DIY Ramadan food gifts that will have your loved ones excited to dig in.
Putting together DIY Ramadan gifts is easy, and economical, and shows just how much thought you put into your gifting. Let's explore some delicious recipes for the perfect DIY Ramadan food gift.
14 DIY Ramadan Food Gifts to Give
Best Trays & Wrapping For Food Gifts
Presenting your food gift on a lovely tray or in a special basket will make your gift complete. If you order a gift set, they often come in a pretty package, but if you are making your own food or simply want to add something extra to make your gift special, these are some lovely and festive containers for you gifting food.
Decorative Moon & Star Tray Set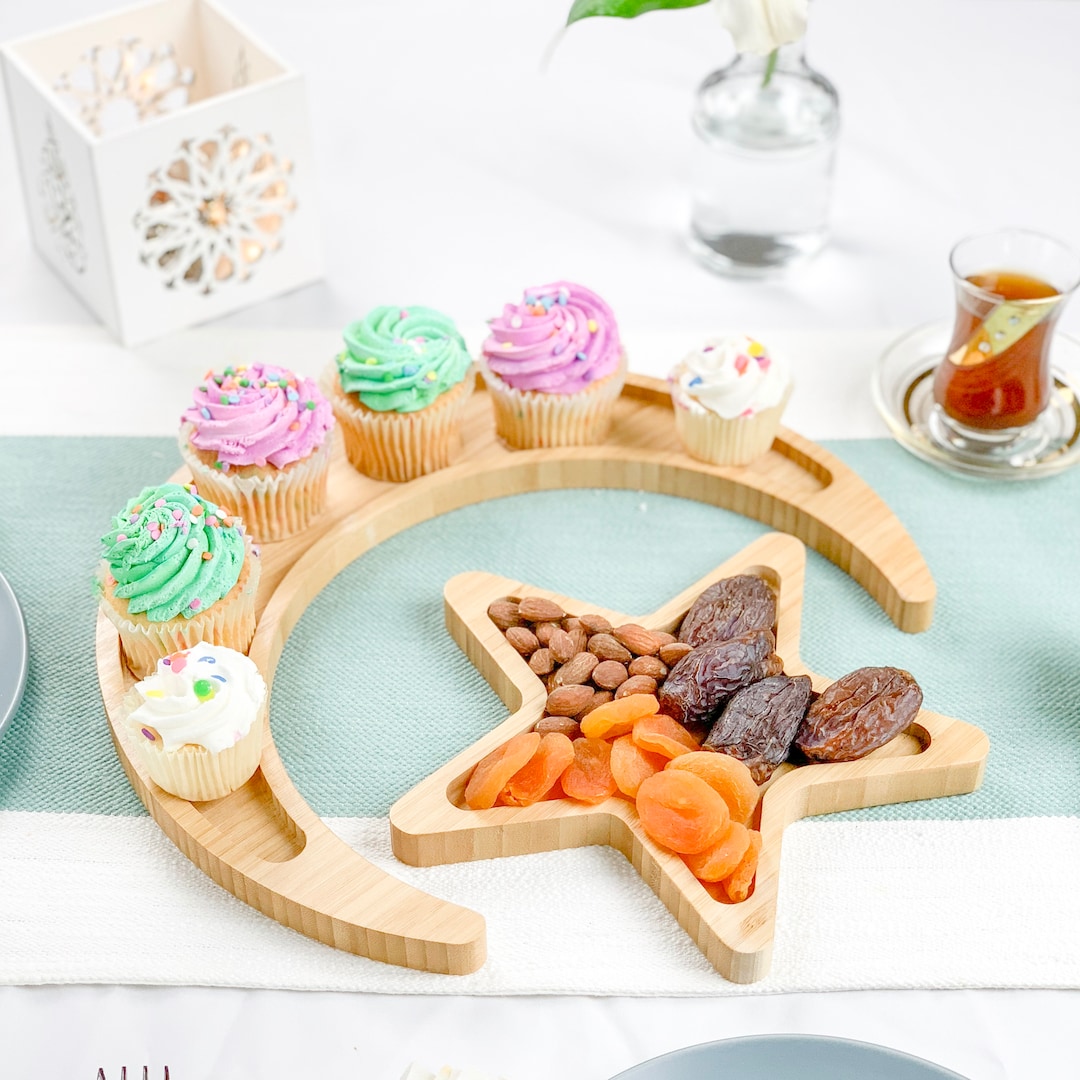 This wooden tray is one that can be used over and over for years to come. What a fun and festive piece for your loved one to have in their Ramadan serving dish collection.
Islamic Patterned Wooden Board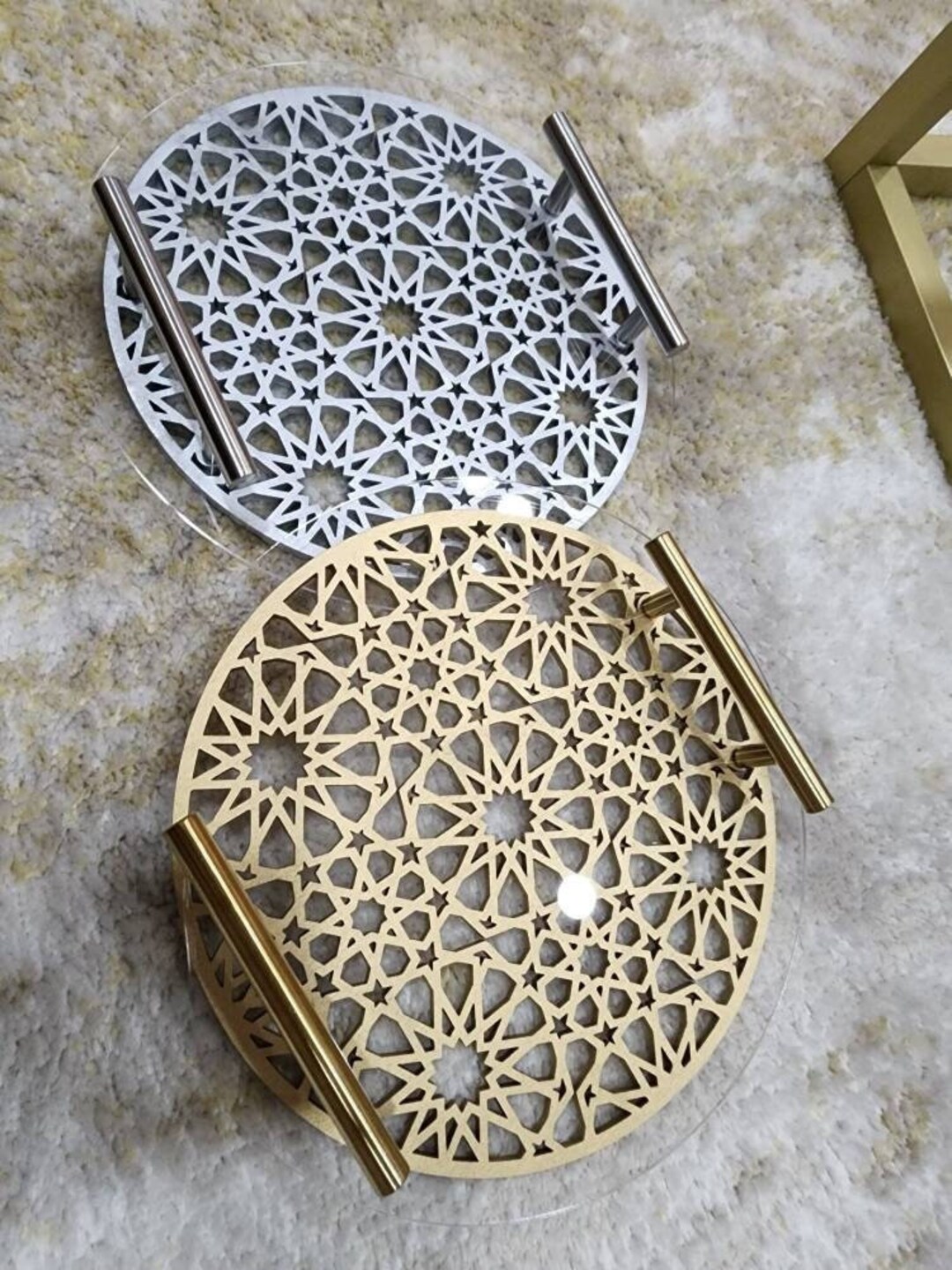 If you are bringing sweets, this board makes for such an elegant display. And it's something your host or hostess can use year round.
Decorative Jars With Gold Lids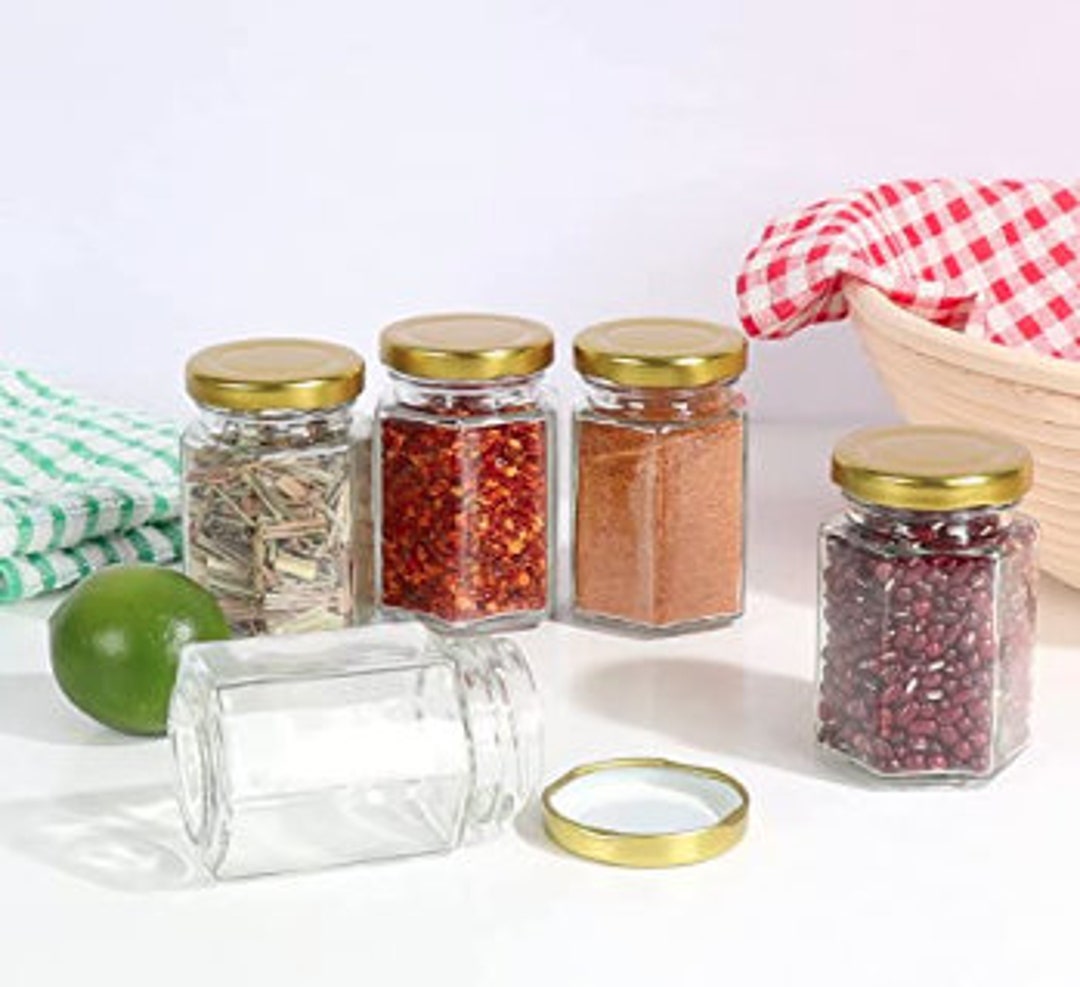 When gifting spices, rubs, dry mixes, or pickled vegetables, a cute jar for presentation makes all the difference. This style comes in multiple sizes, and I love the gold lids!
Glass Bottles With Stoppers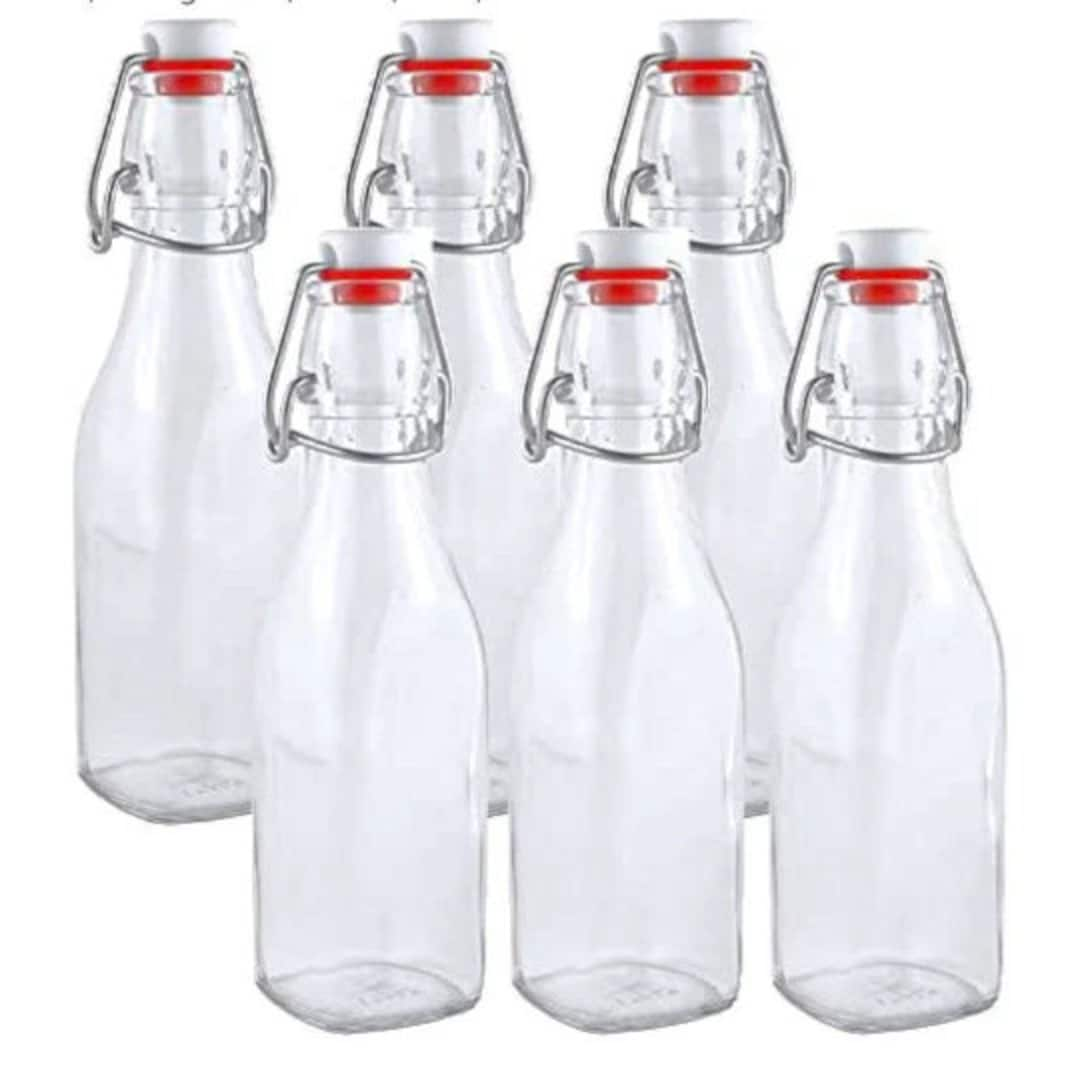 For syrups and cold brew coffee, consider a glass bottle that can easily be used to pour from. This style is cute and practical! You can also get it in different sizes, like 8oz or 17oz.
Marble, Sparkly Black & Antiqued Marigold Wrapping Paper
<span style="display:block;color:#000000;font-size:12px;line-height:1.1;font-family:inherit;margin:3px 0″
Using color-themed wrapping paper, and the ribbon is a great way to wrap edible gift sets, and Hallmark paper always has that premium feel.
More Ramadan Gift Ideas
If you're looking for gift inspiration or ideas for your family for Ramadan, look no further! Try some of these!
Great Ramadan Gifts For Kids Of All Ages
How To Transfer Money To Morocco For Eid Or Ramadan
Ramadan Gift Ideas To Bring For Iftar