Here, in the United States we're celebrating Thanksgiving today. This morning I'm doing a "Turkey Trot" with my mom and step-dad, and while some people will be running the 5 mile course, we'll be walking it. You have to start somewhere right?
t's a low-key kind of day, with the traditional American Thanksgiving dinner, a screening of Brave, and roasting marshmallows once the sun goes down. I'm even making a promise to myself to shut my phone off. That's right – OFF!
In honor of today's festivities I thought I would share some ideas to jazz up your table with some Moroccan inspired fare. Maybe you've already got the meal covered, or you're still scrambling to find just one more side dish.
The Snacks
Spicy pumpkin seeds are a favorite and can be made quickly by mixing a little bit of harissa with the dry seeds.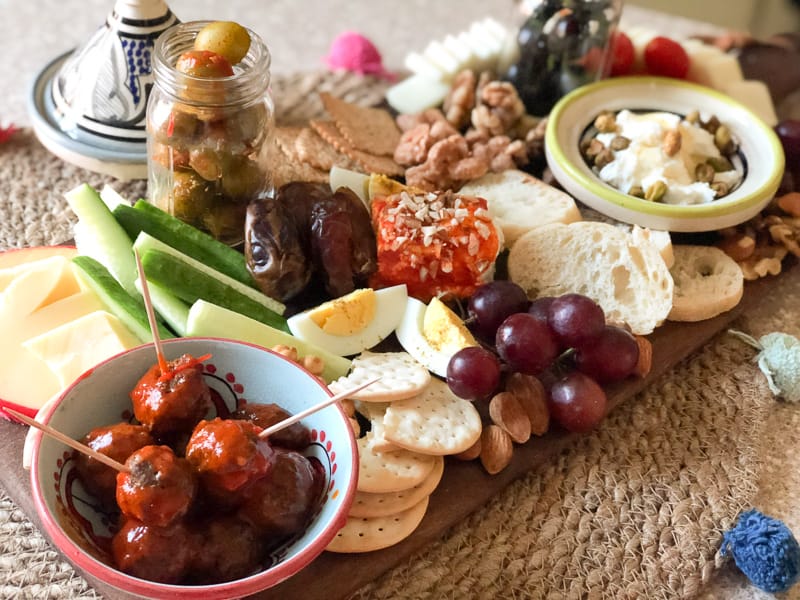 Build your own Moroccan cheese/snack board! In my mind there is no bad time to do this and a holiday celebration is the perfect excuse.
The Main Dish
My favorite fall tajine is chicken with quince and walnuts. This tajine is packed with flavor and is not difficult to prepare.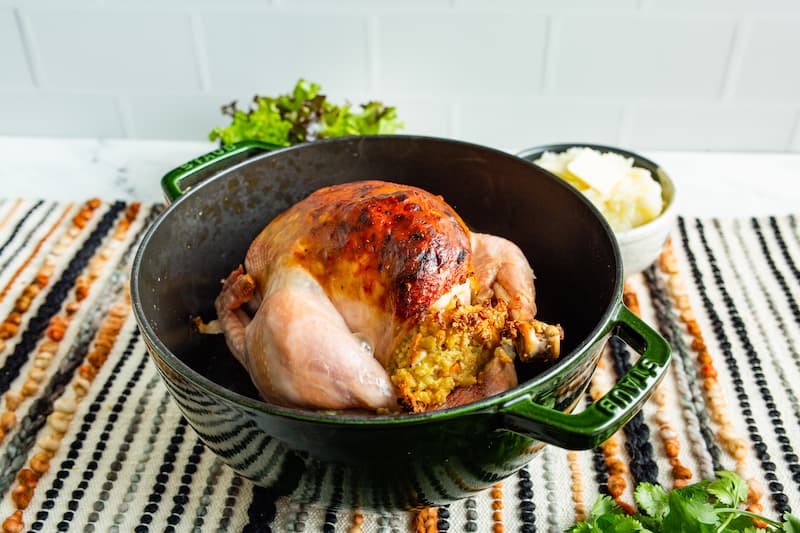 Chicken stuffed with almond and matzo meal is a change from the usual turkey. If you're not cooking for a large group this is the perfect substitute.
Side Dishes
I'm making these croutons to use in our stuffing. They are gluten-free and packed with delicious flavor. If you're gluten free here are all my gluten-free side dish ideas.
Ras al Hanout roasted carrots are a great twist on the traditional, usually heavy side dishes.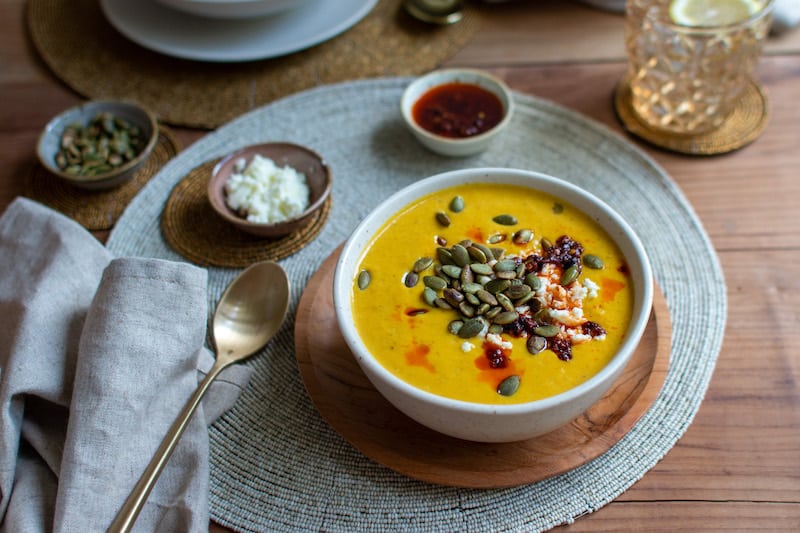 Paula Wolfert's Butternut Squash Soup is the perfect way to incorporate fall produce with a little pizazz.
Dessert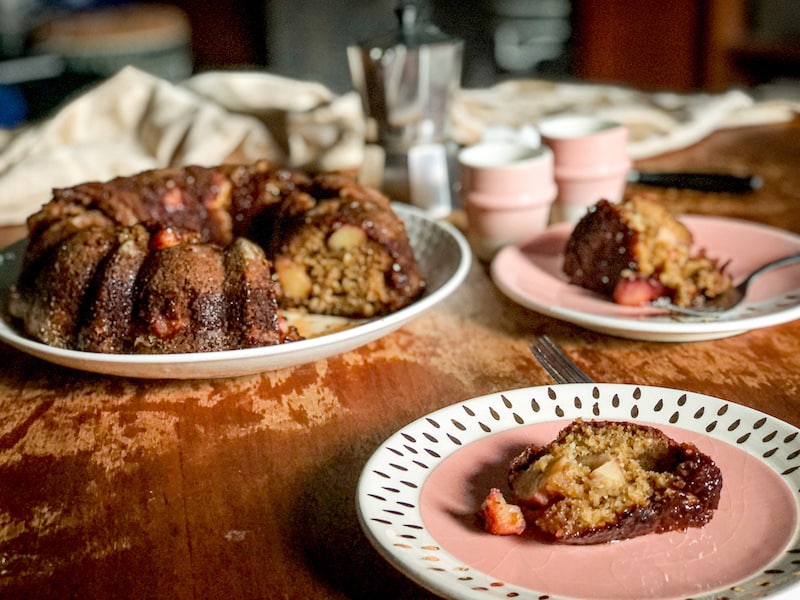 A quince cake with walnuts is a completely different dish from the usual pies!
I made amalou cookies on a whim and they have turned out to be a family favorite. Serve with some mugs of hot tea to close out a busy day.
May you have a happy, relaxing and thankful day!
Oh and don't forget to let me know what you're cooking!