The top product used to create a Moroccan face mask is the Rhassoul clay or ghassoul clay, and it's considered more than just a magical face mask. It's benefits extend beyond the face and into the hair and body, creating a wealth of ways it can be used.
In this article, we'll look at the benefits of using it as a Moroccan face mask and discuss the best products on the market to get.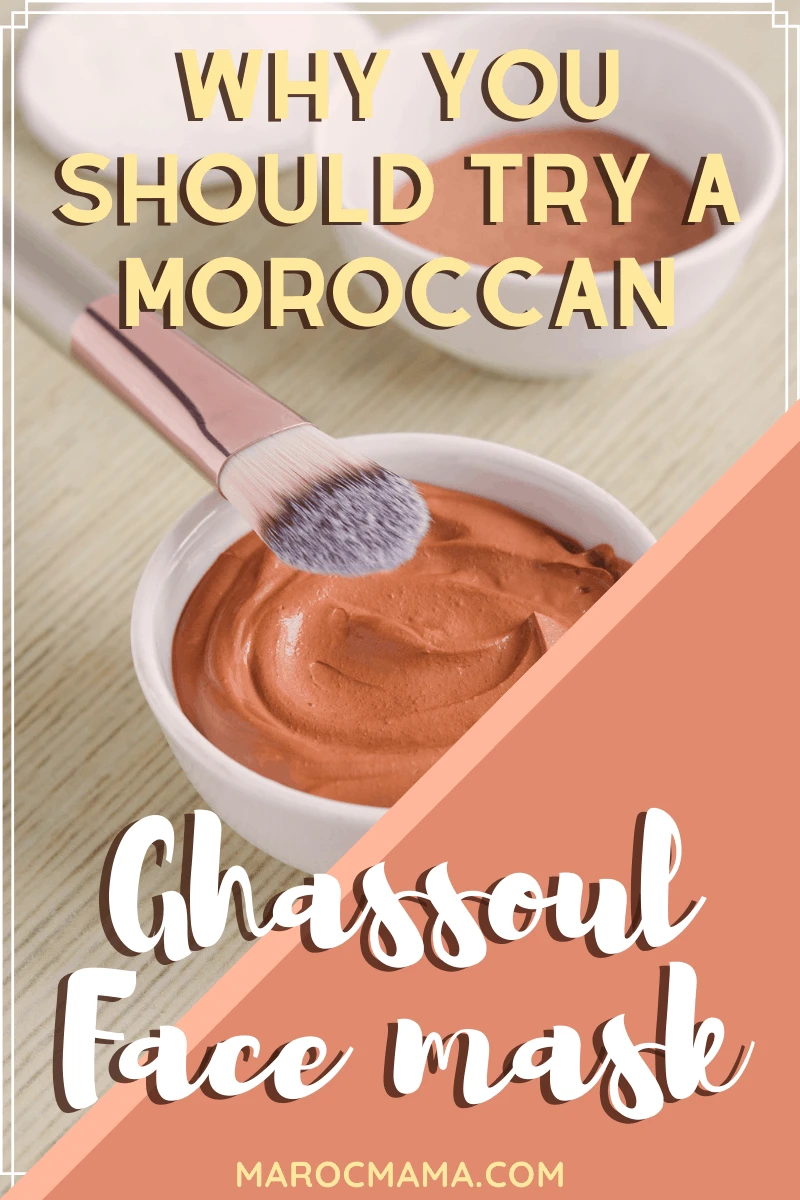 The History of Ghassoul or Rhassoul Clay
Dating back over 1400 years ago, this clay was formed in Morocco under what is known as the Atlas Mountains. In Arabic, this literally means "the mountain of the washer." The women who live in these areas understand the regenerative and healing properties of the clay and consider it a beauty staple.
One it is mined, the clay is poured out to dry in the sun and desert breezes. This exposure is said to enhance its healing power. Once it is completely dried, it is refined and micronized. It can then be used purely as a mask, soap, skin conditioner, and more.
Although Moroccan women have used this product for what seems like forever, it has slowly started making its way around the world. Partly due to people seeing it's anti-aging and rejuvenating benefits.
This clay is so prized by the Moroccan people that it's still given as a gift to the bride from the groom's family!
What makes rhassoul clay so powerful?
More than any other clay, Rhassoul contains more calcium, magnesium, potassium, silica, and trace minerals. It is also proven to have a higher absorption rate which makes it a must for optimal detox and cleansing. Research shows the following jaw-dropping statistics about a single use:
Improve skin firmness by 24%
Improve skin clarity by 68%
Reduce dryness by 78%
Reduce flakiness by 41%
Removes dead cells
Removes excess sebum
No wonder it's a prized possession. It's also what makes this all-natural clay a better alternative to soaps and scrubs. It's fine texture makes it ideal for every kind of skin type. Rhassoul clay is also free from any additives or preservatives most commonly found in other shelf clay products.
How do I use rhassoul clay as a face mask?
With just a few ingredients, you're on your way to amazing looking (and feeling) skin. To make your own mask, all you need is:
2 TBSP of warm water
1 TBSP of Rhassoul clay
2 drops of Argan oil (optional, but great for dry skin)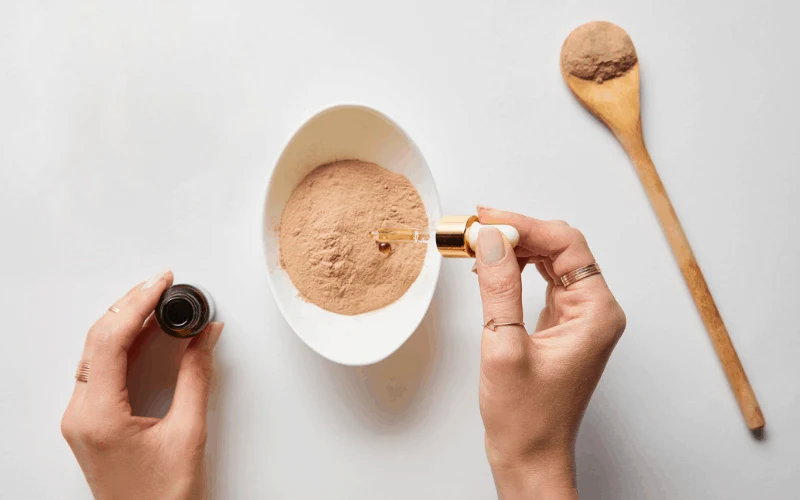 To make the clay, pour the ingredients into a bowl and use a wooden spatula to mix well. Apply the mixture to your face (and neck, optional) and leave it on for 10 minutes. Then, rinse.
Best Rhassoul Clay Products
There are a variety of Rhassoul clay products on the market but you want to make sure you're getting the purest. Below are some good options to consider if you'd like to test out a ghassoul face mask: