Ah, the Iftar parties of Ramadan: a time to celebrate with family and friends over delicious, traditional snacks. But let's face it, life can get busy during this holy month trying to balance work, fasting, and family life – which doesn't always leave much room for complex snack preparations!
That's why we've collected some fun and easy recipes that fit the spirit of Ramadan but won't take hours in the kitchen – perfect for when you need quick and tasty snacks for your Iftar party. So gather up your ingredients, because these easy snacks for Iftar as part of your Ramadan recipes that are sure to remove any stress from your cooking routine as you prepare them with love.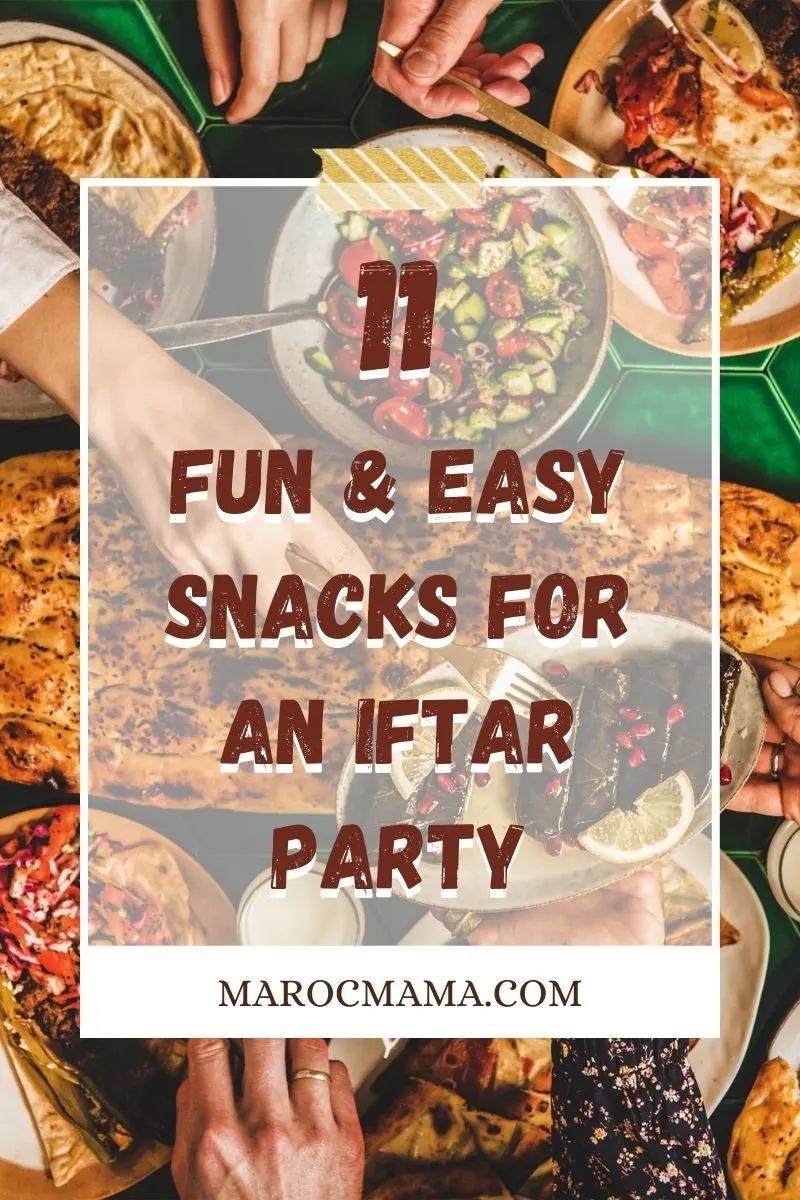 Getting ready for an evening of family and friends doesn't have to be overwhelming! We've got a list of delicious and easy Iftar snack recipes that take minimal effort but provide maximum flavor.
What is Iftar?
For those observing Ramadan, Iftar is a celebration to end each day of fasting. Families gather together for food and fellowship after the sun sets, and this meal is known as Iftar.
Once the sun sets, fasting is typically broken by eating dates and drinking water or a smoothie, followed by small snacks until the main meal of the night is served.
11 Fun and Easy Snacks for an Iftar Party
From homemade hummus to meat-stuffed pitas, these simple snacks are sure to leave your guests asking for seconds. So let's get started!
This year, don't stress about your Iftar party. Instead, keep it simple with these fun and easy snacks that are sure to please your guests without taking hours to prepare.
Get planning and enjoy your hassle-free Iftar party this season! What snacks will you be serving on your Iftar snack table this year?
More Iftar Ideas to Help You Plan
If you're looking for inspiration or ideas for other Ramadan recipes, look no further! Try some of these ideas!
21 Ramadan Food For Busy Nights
11 Ramadan Breakfast Ideas For Suhoor
15 Ideas To Fill A Ramadan Box For Kids