When it comes to cooking fruits, there are some common examples that pop up. Apples, pears and berries to name a few. However, quince fruit recipes are far less common especially in North America. Rarely do we see fresh quince and few people even know how to prepare or eat a quince.
But they're missing out!
Quince are very versatile and a unique addition to both sweet and savory dishes.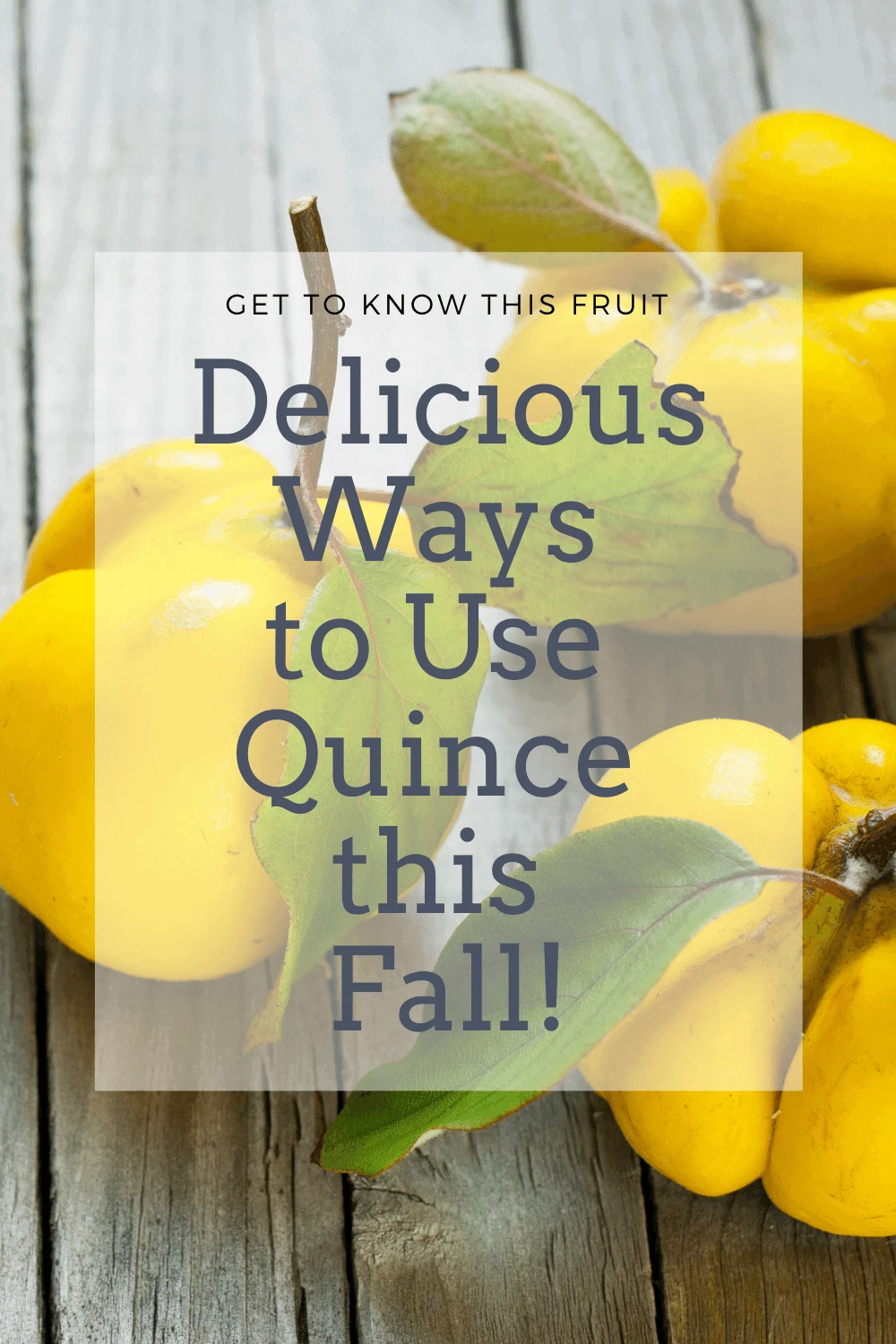 What is Quince?
The quince is a cousin of the apple and pear, which makes sense as it resembles both fruits. The tree itself is popular with landscape architects because it produces a beautiful pink blossom. It is a hard fruit that grows in all regions of the world but is especially popular in South America, Mediterranean countries and the Middle East.
What does quince taste like?
Eaten raw quince is bitter and difficult to even bite. However once cooked it tastes like a mix between a pear and an apple. It can have a slightly mealy texture and usually sugar is added to enhance the natural flavors.
Can you eat raw quince?
You can eat a quince raw but you probably don't want to. It has a very tart flavor and in many cases may be too hard to chew. No harm will come to you if you decide to eat it – I just wouldn't suggest it.
How is quince used?
Quince is used in a variety of ways however the most common or known way is as a paste. In Spanish it's known as membrillo but can also be referred to as quince cheese. Essentially it's a thick paste made from quince with sugar added. Quince has a lot of natural pectin which helps bring it together to a thick jelly consistency.
Quince can also be steamed, stewed or made into jams and jellies. It's popular to bake into desserts. In Morocco and other places it can be served alongside meat dishes as a sweet and savory play on flavors.
How do you cook quince?
No matter how you decide to prepare your quince, one of the first things you'll do is peel the quince. Then you'll need to remove the flesh from the core. The easiest and most common way of cooking it is to boil it either in water or another liquid to soften the flesh.
After this has been done you can further reduce the fruit into a jam or jelly. Or you can prepare it with spices and flavors to create some depth of flavor. Finally, it can be added to thinks like cakes or tarts and baked.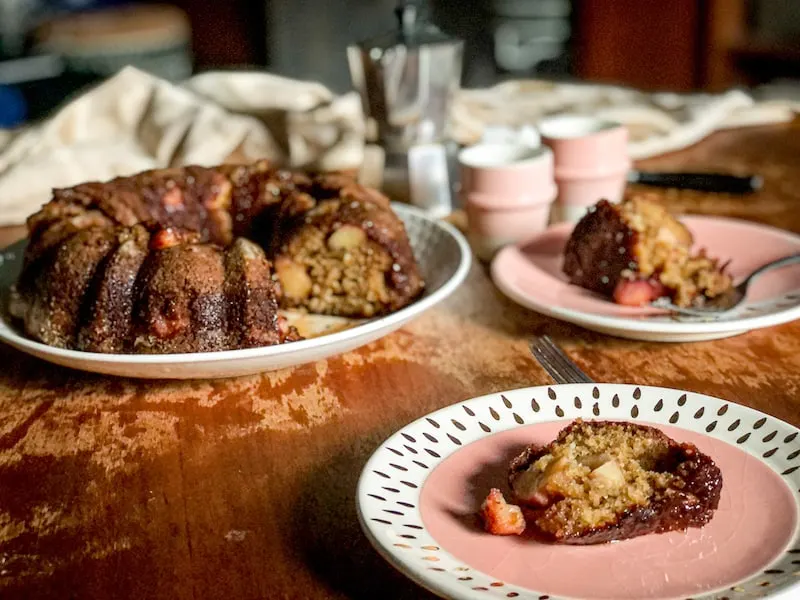 Quince Fruit Recipes to Try
The Best Cheeses to Pair with Quince
Halal Monte Cristo with Quince Jam
Chicken and Walnut Tajine with Quince
Beef and Quince Tagine with Pistachios
One Pot Beef and Quince Tajine
Fresh Quince Cake with Walnuts
Soft Moroccan-style Cookies with Quince and Almonds
20 Quince Recipes to Try This Fall
8 Delicious Quince Dessert Recipes