There are countless quince fruit recipes that exist however it's much harder to find savory quince recipes. The good news is I've got quite a few that you can try. A good rule of thumb is any dish that would taste good with apples, will probably taste good with quince as well.
What can I do with fresh quince?
While fresh quince can be eaten without cooking, it tastes pretty bad. However, when it is cooked it takes on a completely different flavor. Quince paste is easy to use but if you have access to whole fresh quince they're certainly worth experimenting with.
Do remove the peels and expect that they may start to brown immediately on cutting. You can use a regular vegetable peeler (this one is my favorite) to remove the skin. It is ok if they discolor and won't matter once they are cooked as they develop a deeper red/brownish color.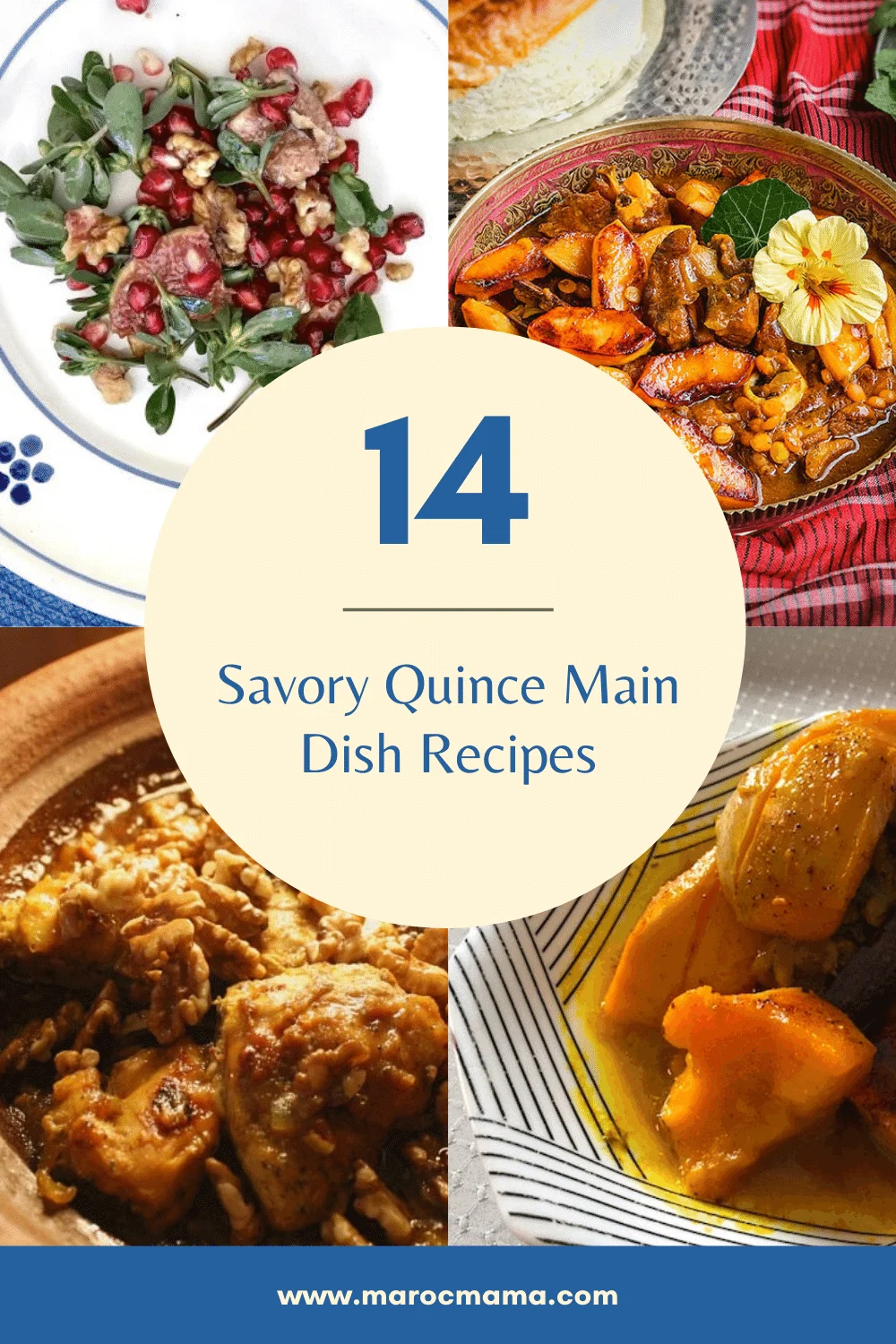 How can I cook quince?
So many ways!
One of my favorite ways is to roast them, though you do need some sort of liquid/fat to keep them from drying out. Each of these recipes has different techniques and ways to cook and develop those flavors.
Play around until you find the method you love.
Savory Recipes for Quince Season
Sink your teeth into these seasonal recipes that incorporate quince.