Italy is a favorite destination for travelers from around the world. There's a good reason for that. Amazing food, great culture, centuries of history and laid back way of life are all contributing factors that make it so highly desirable.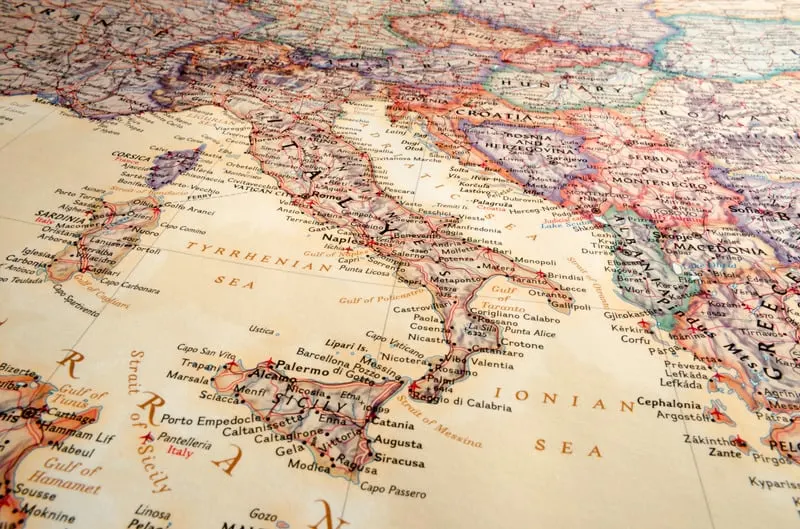 Northern Italy
The Best Things I Ate (and you should too) in Trentino
Get away from the crowds and visit northern Italy
Making Brodetto in San Benedetto del Tronto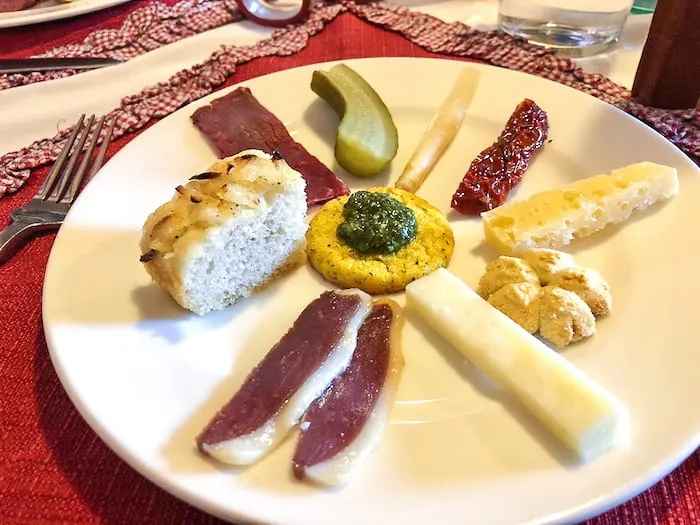 Central Italy
Eating Italy in Rome on a One Day Layover
Is Florence a Good City to Visit with Kids?
Visiting the Vatican with Kids on a Rome Shore Excursion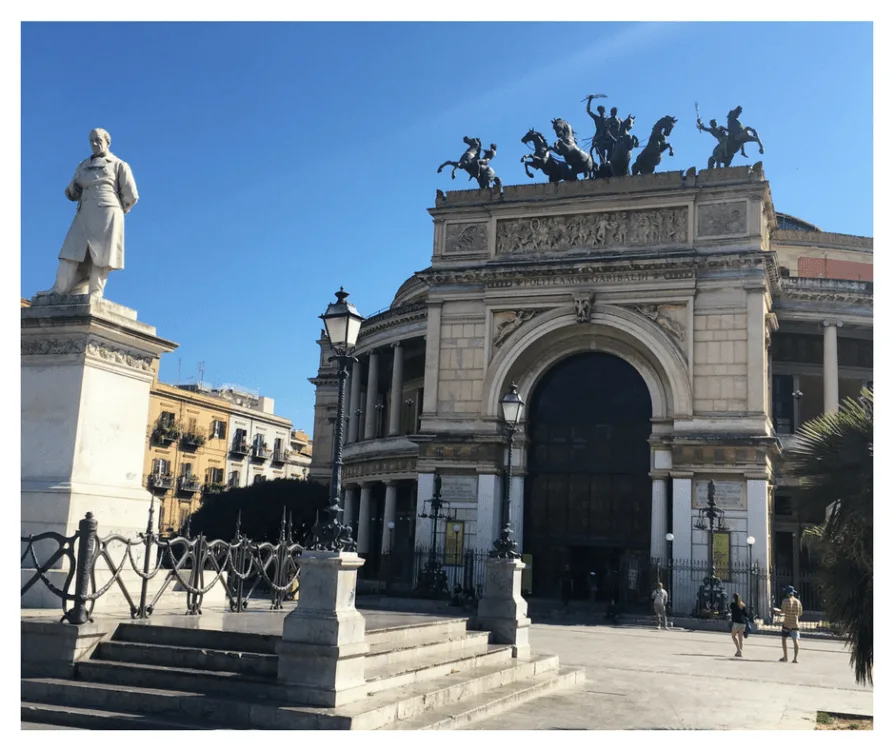 Southern Italy
Why You'll Love to Hate Palermo, Sicily (but shouldn't)
Sicilian Street Food You Must Try in Palermo
A Complete Guide to Favignana, Sicily