If you're looking for an appetizing and easy-to-make dessert, look no further than white chocolate stuffed dates. This recipe combines the natural sweetness of dates with the rich, creamy taste of white chocolate to create a mouthwatering treat that will satisfy your sweet tooth.
Dates are a staple in many Middle Eastern and North African cuisines and have been enjoyed for thousands of years. They are a great source of fiber, antioxidants, and essential minerals like potassium and magnesium. The natural and healthy characteristics of the dates are utilized in this recipe to serve as a vessel for the decadent white chocolate filling. This date recipe will be sure to be a part of your repertoire time and time again.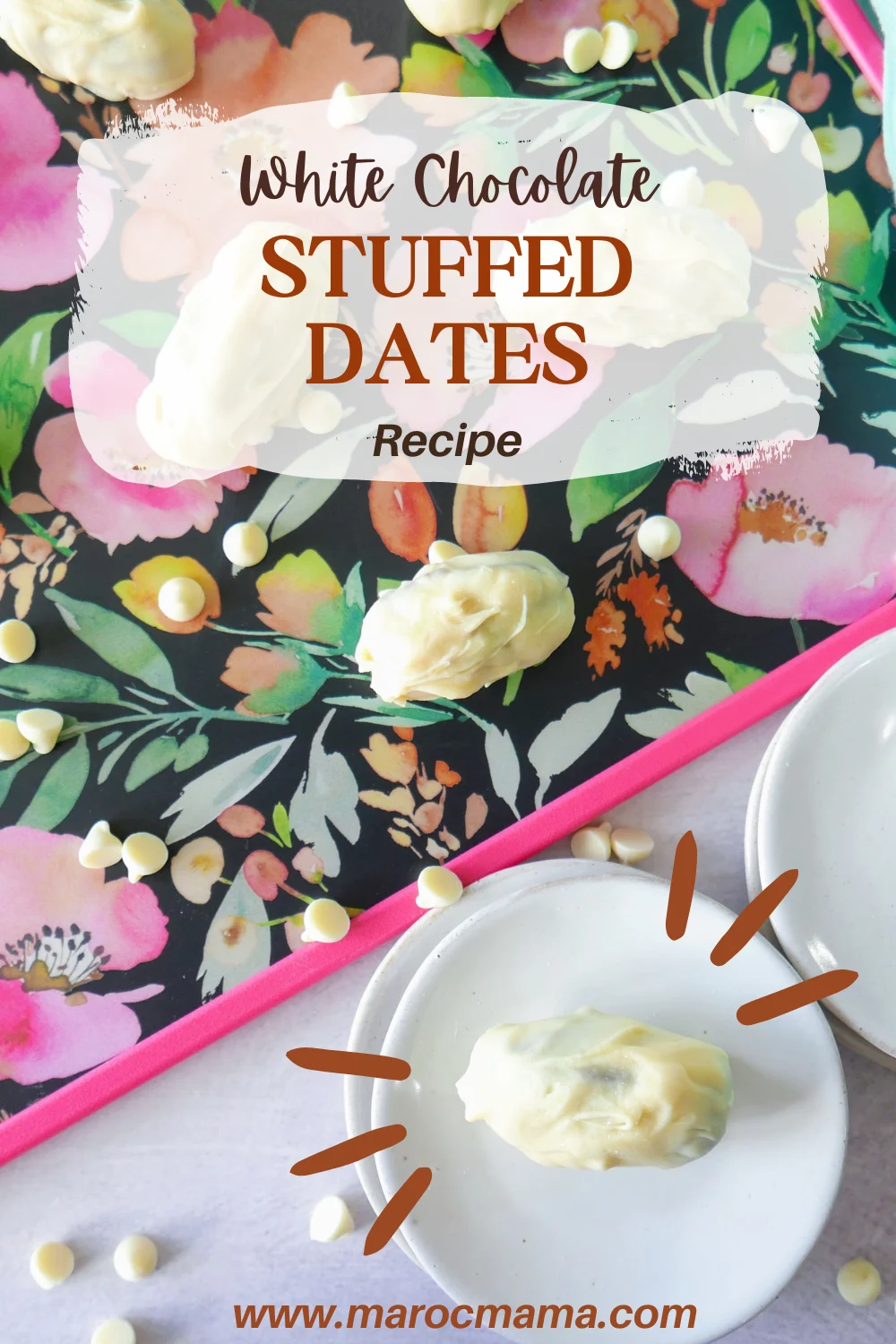 So, whether entertaining guests or just looking for a sweet treat to enjoy on your own, this recipe will surely become a new favorite. So get your apron, and let's get started!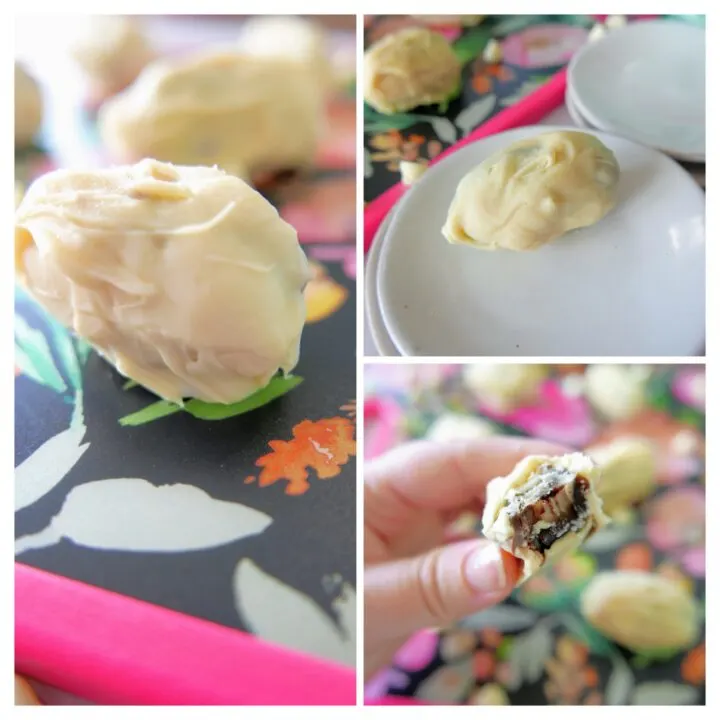 Yield:

10 pieces
White Chocolate Stuffed Dates
Ingredients
10 Medjool dates
Sharp paring knife
⅛ c Nutella Hazelnut Spread
⅛ c Chopped roasted peanuts
Toothpicks (not pictured)
1 c White chocolate chips
Wax or parchment paper (not pictured)
Spoon (not pictured)
Coarsely ground sea salt
Instructions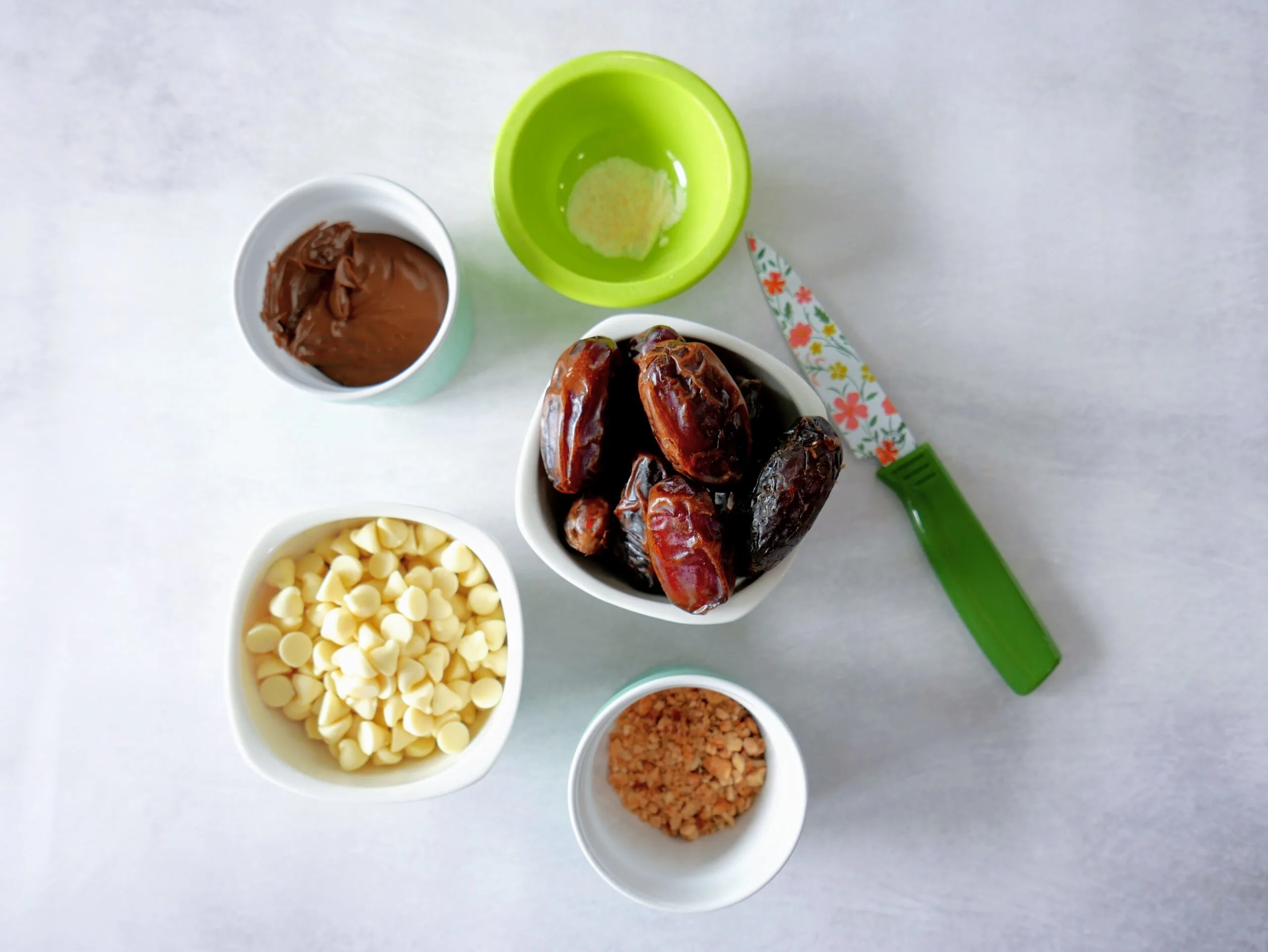 Begin by using a paring knife to make a slit in the top of the date, and remove the pits.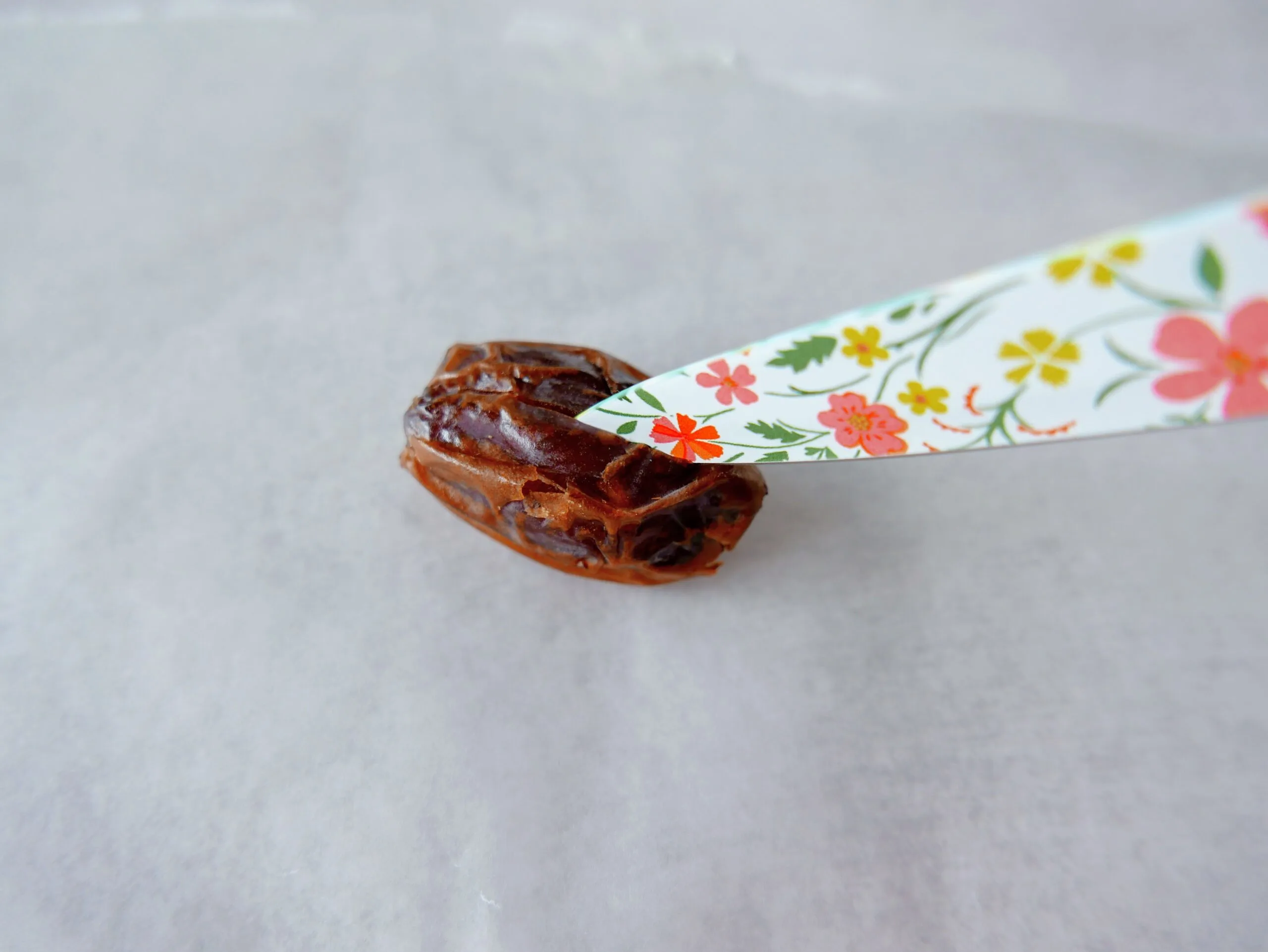 Using a small spoon or measuring spoon, fill the date half full with Nutella Hazelnut Spread.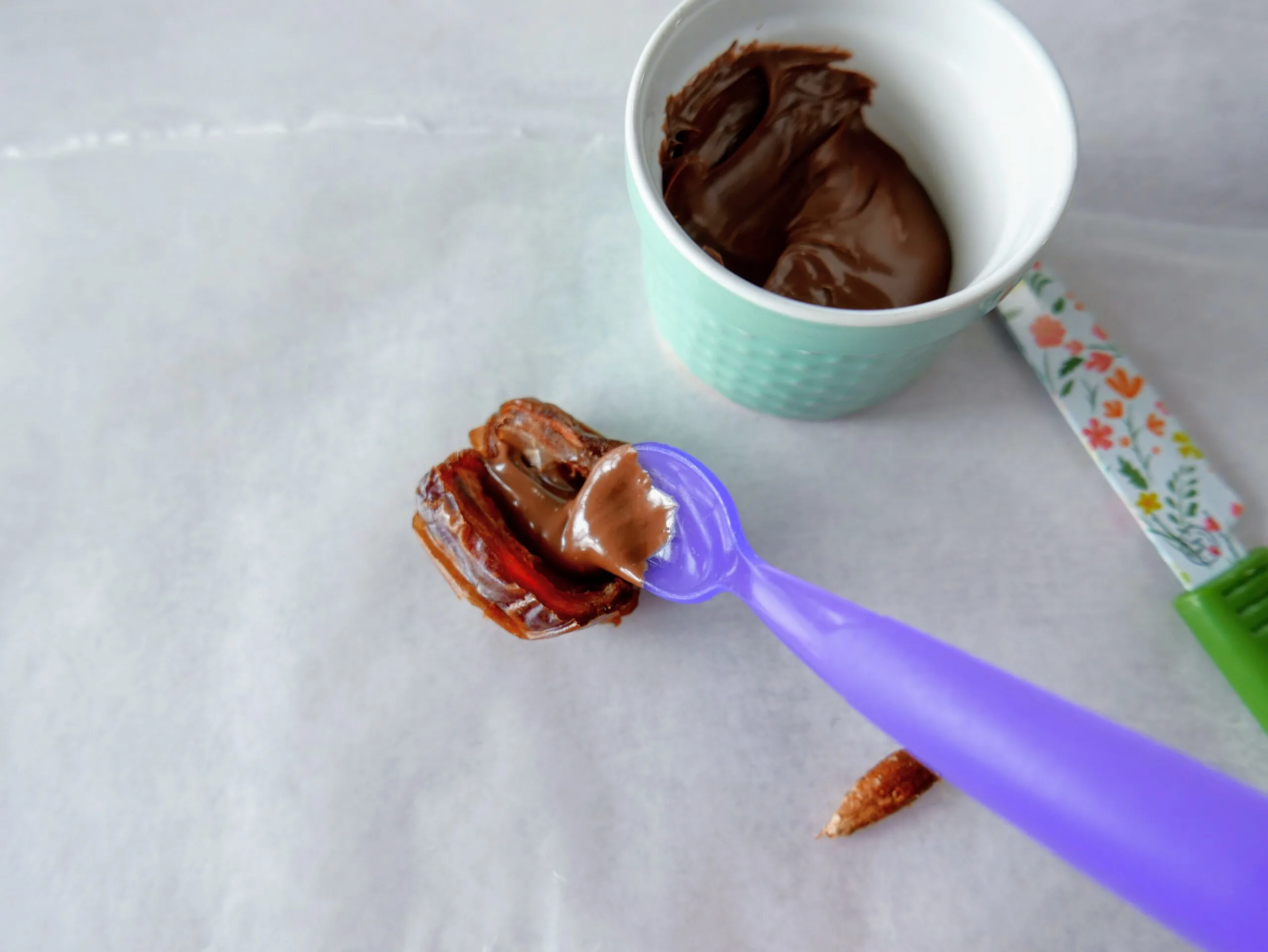 Next, top the Nutella with a sprinkle of chopped roasted peanuts. Push the peanuts down into the Nutella, and close the date.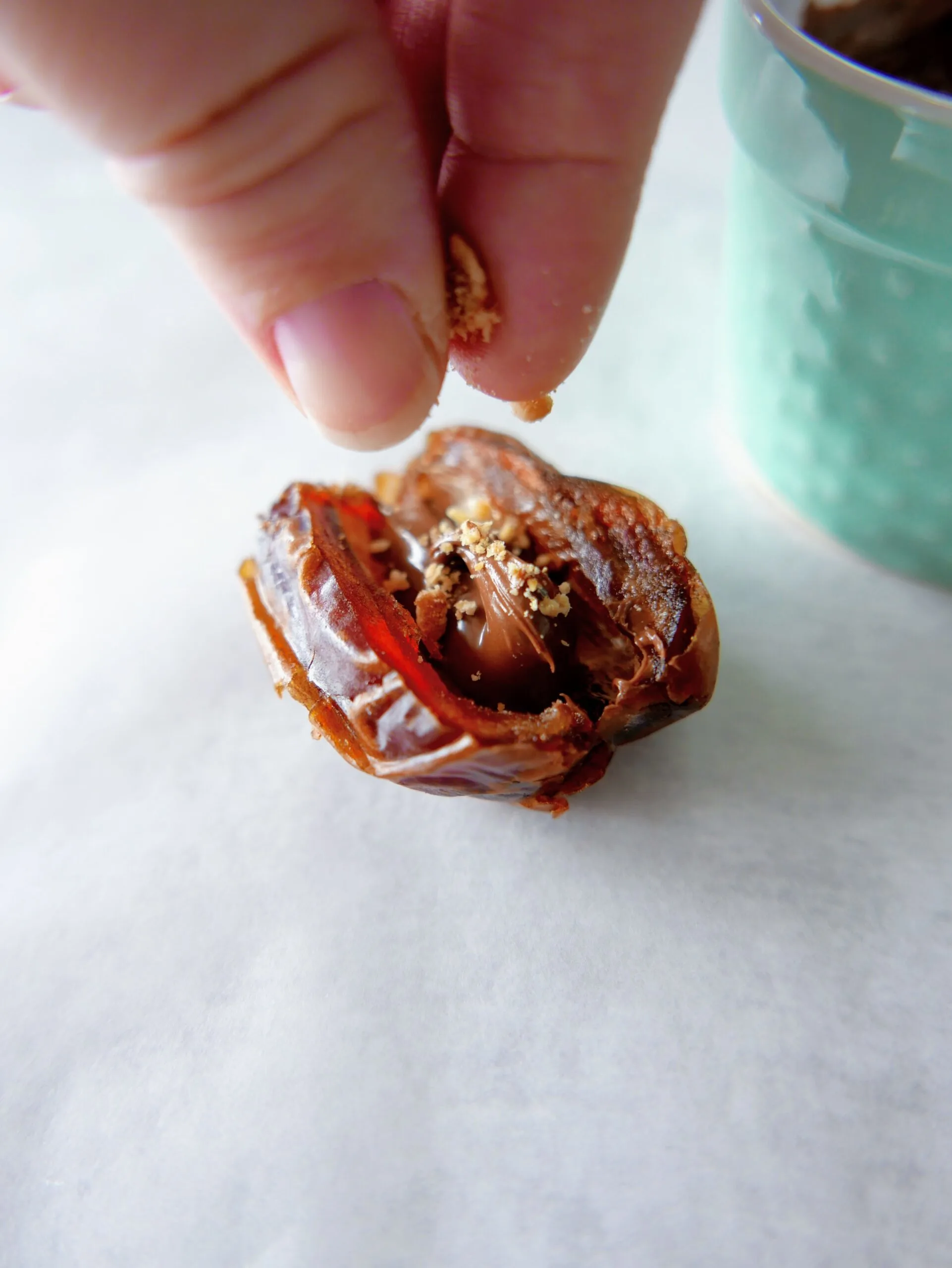 Melt the white chocolate chips per the instructions on the bag in a glass bowl. Stir until smooth and creamy.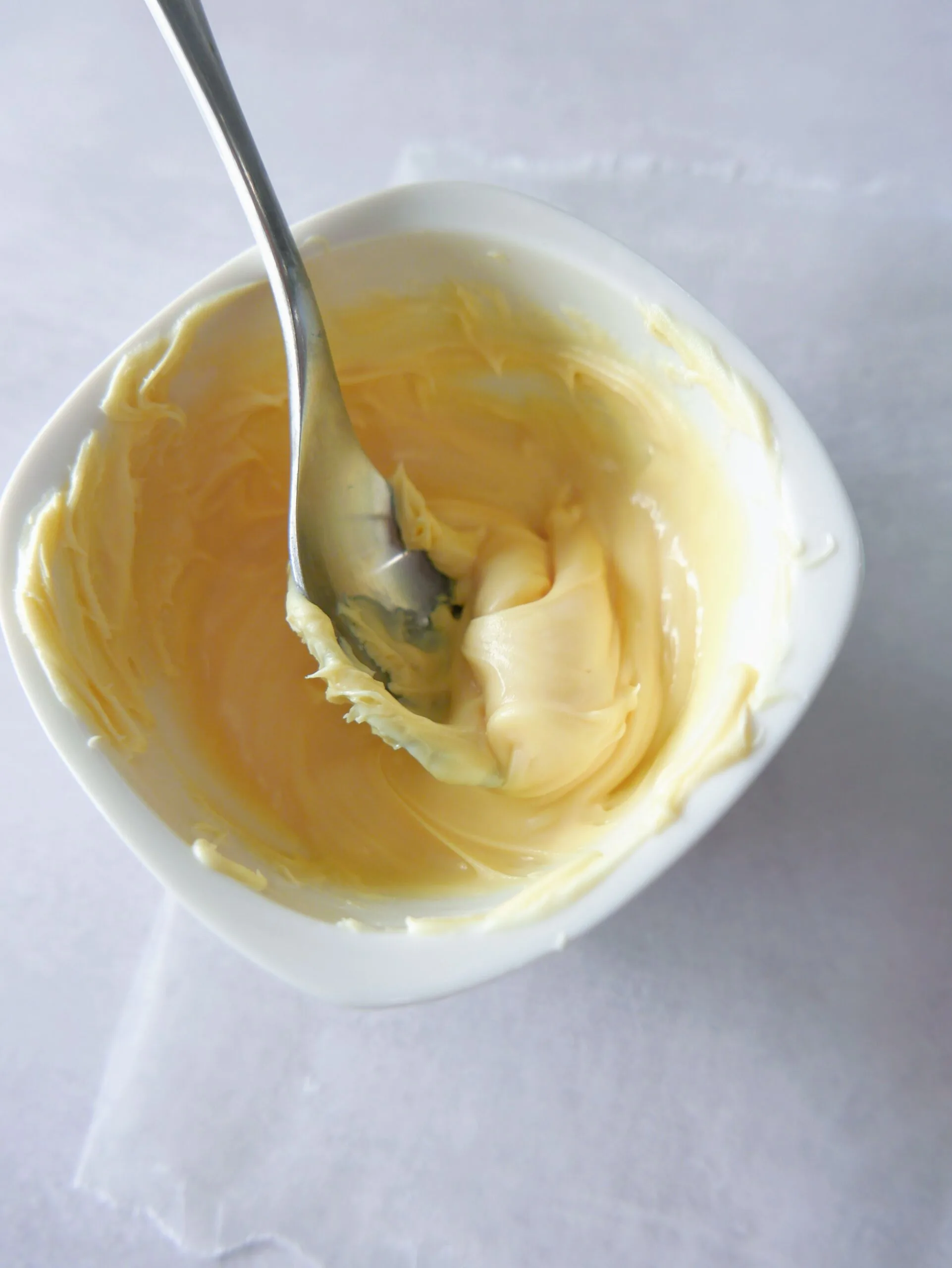 Place a toothpick into each date, and dip in the white chocolate. Swirl the date and move it around until completely covered with white chocolate. You may need to use a spoon or small silicone spatula to help spread the white chocolate.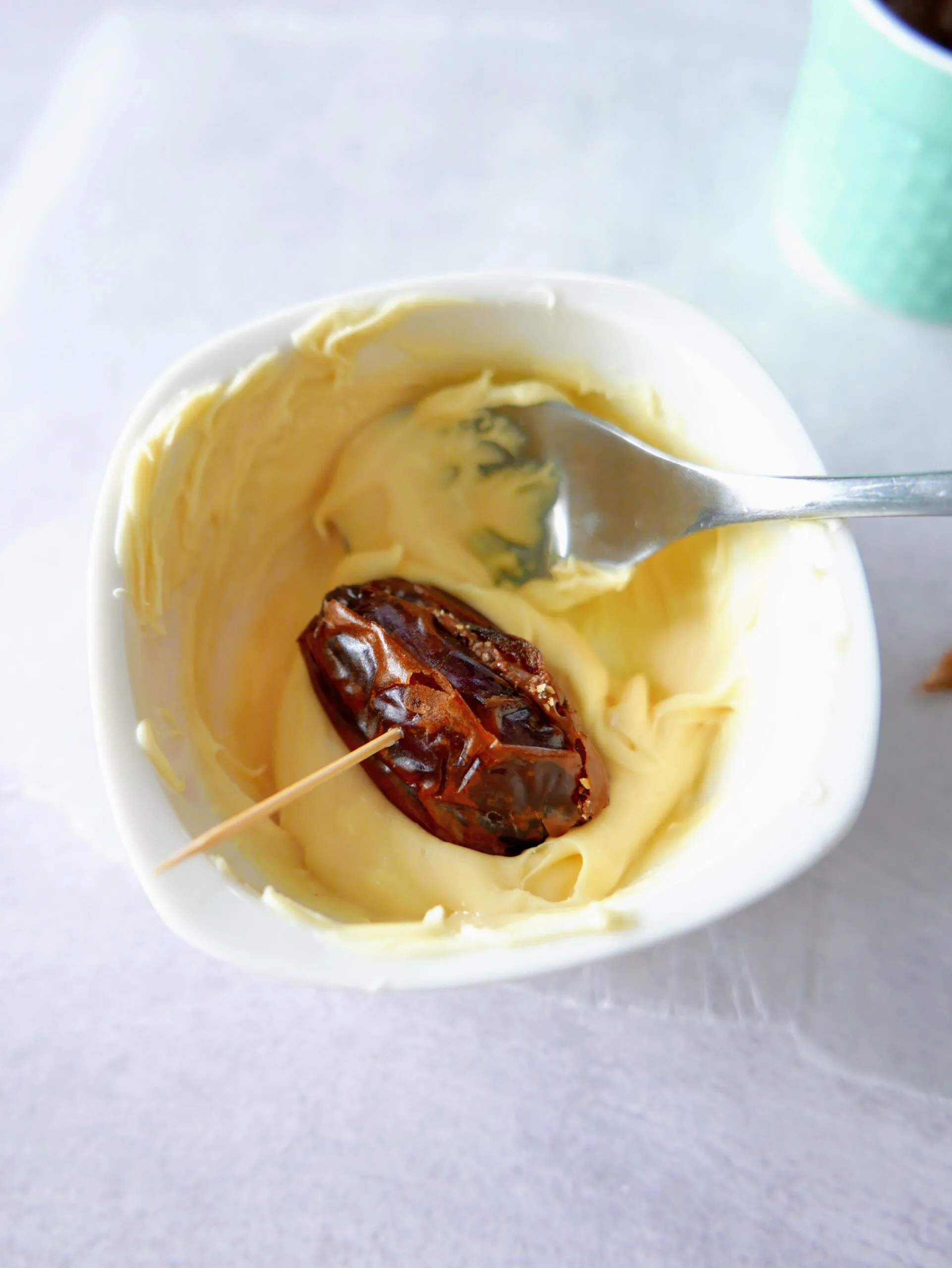 Place the chocolate-covered date on a piece of wax or parchment paper, and remove the toothpick.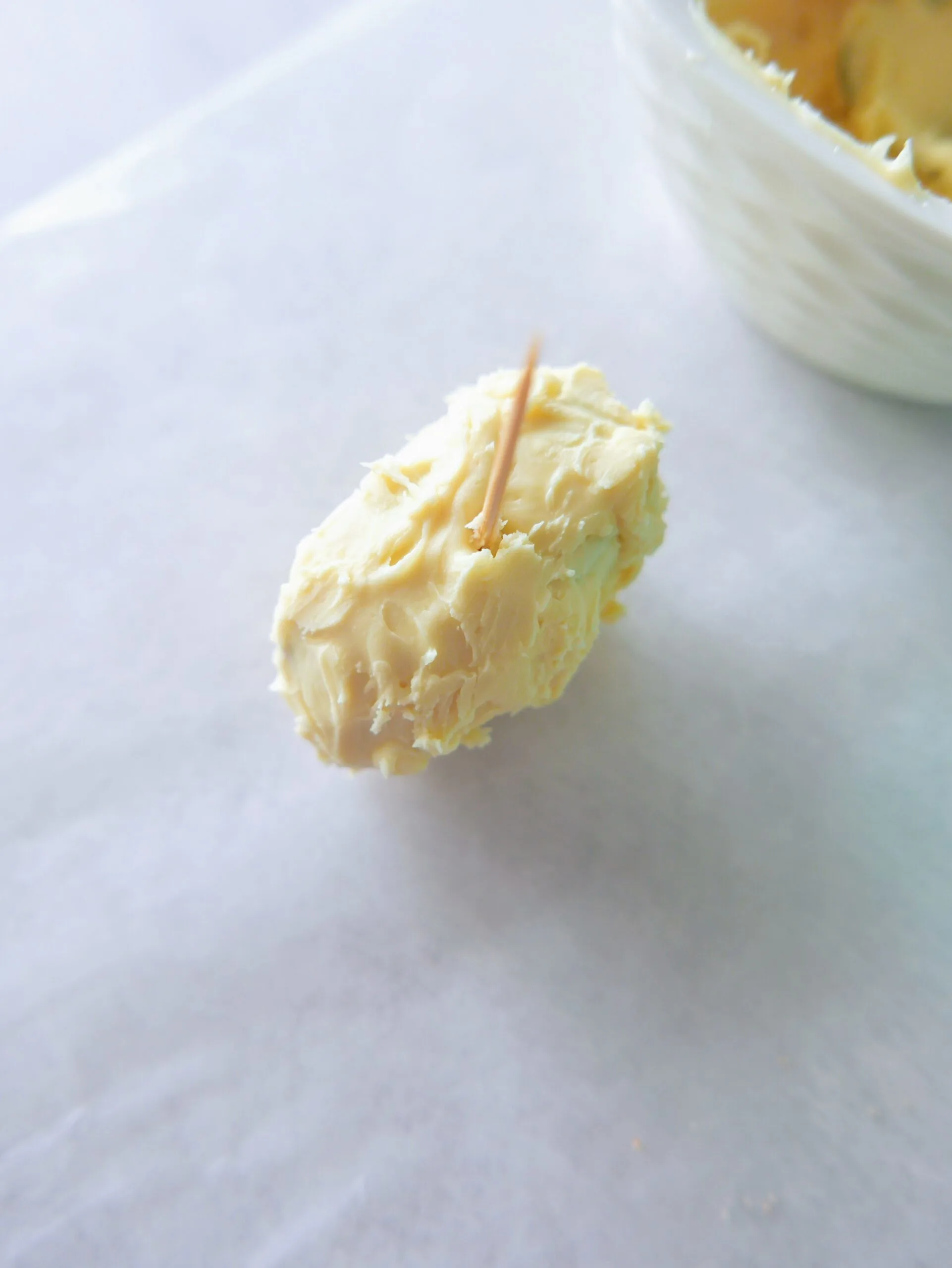 Smooth the chocolate with the end of the toothpick over the hole where the toothpick was removed.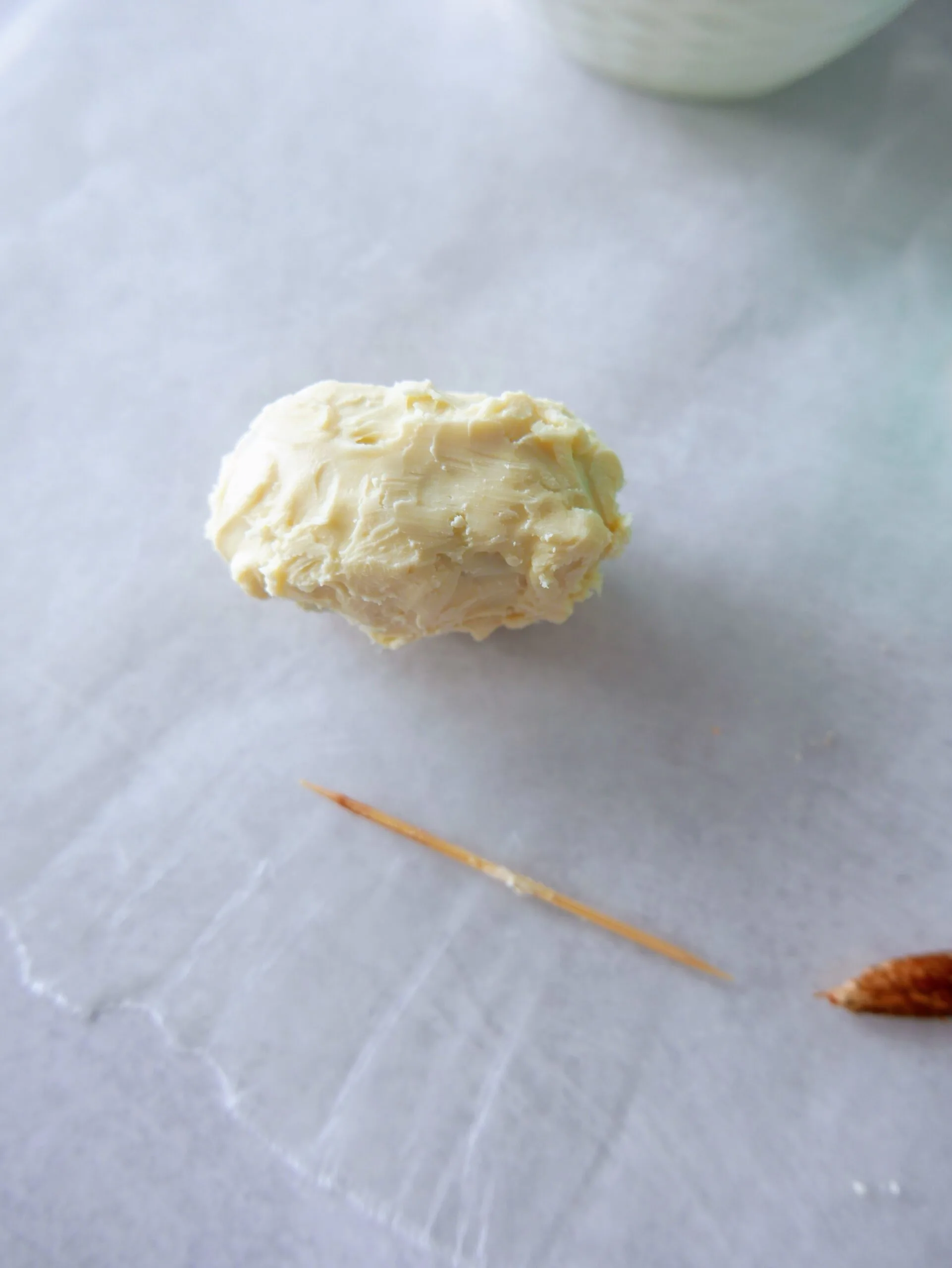 Immediately sprinkle it with a tiny bit of sea salt. Place in the refrigerator or freezer for a few minutes to help the chocolate set. Remove, and enjoy! These are such easy and delicious treats!
Notes
Tips/Helpful Hints:
You can add a very small amount of coconut oil to your chocolate if you are having trouble getting it to spread smoothly. Just be careful not to add too much, or the flavor of coconut will overwhelm the treat.
You can make so many delicious variations with this recipe. Try substituting peanut butter or any nut butter for the Nutella and dipping in milk or dark chocolate. You could also substitute the chopped peanuts for pistachios, another nut, or even shredded coconut. You could use candy melts in place of white chocolate for some colorful treats.
Save the date pits to grow your own date palm.
Store any leftovers in an airtight container in the refrigerator for up to one week. I think they taste best when you let them get to room temperature before eating.
This White Chocolate Stuffed Dates recipe is an elegant yet simple dessert suitable for any occasion. Combining sweet and chewy dates with creamy white chocolate is truly a match made in heaven. In addition to being easy to make, this dessert provides a healthier alternative to other sugary treats.
Whether serving it at a party or enjoying it as a solo treat, it's sure to satisfy your sweet tooth. So next time you're in the mood for something sweet, try this recipe and indulge in the deliciousness of these White Chocolate Stuffed Dates!