I am always looking for more ways to use dates because we always seem to have a ridiculous amount of dates lying around. Especially in winter right after the trees have been harvested. It's nothing for us to have several kilos of dates just laying around waiting to be used.
What am I going to do with kilos of dates?
One of the first things I experimented making was date ketchup. While I will not be the person that is making her own homemade ketchup on the regular it really is a tasty and easy thing to make. This caramel is a lot easier to make and has a great taste.
While I'm calling this caramel it's a bit more like a dulce de leche. The components are milk and sugar. In this case most of the sugars are coming naturally from the dates.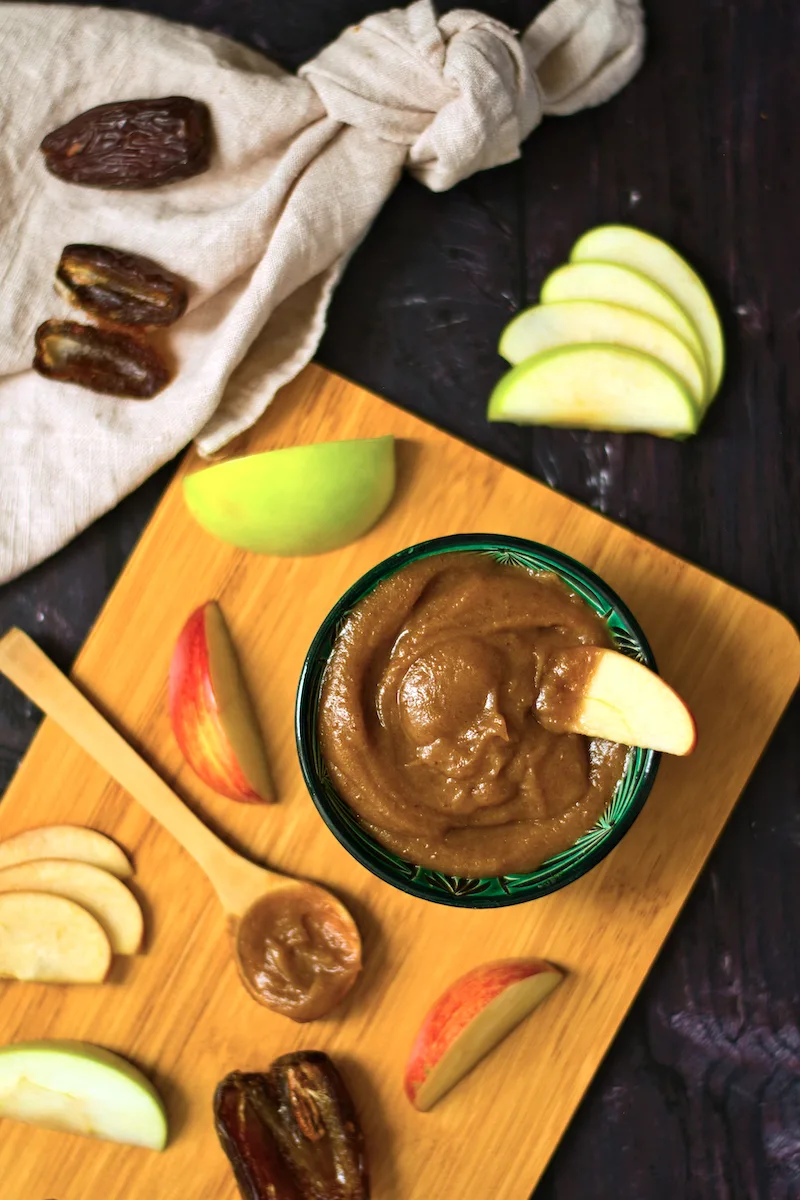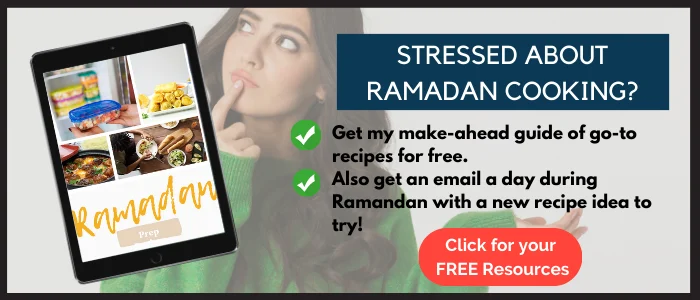 An easy vegan caramel sauce made from dates. It's perfect for topping ice cream or using on other desserts.
Ingredients
10 Medjool dates, pitted
1/2 cup (100mL) coconut milk
1 tsp sea salt
1 Tbsp unsweetened peanut butter
Instructions
Add dates to a large mixing bowl and cover with hot water. Let it sit for 5 minutes to soften.
After the dates have softened, drain the water and add the dates as well as the remaining ingredients to a food processor.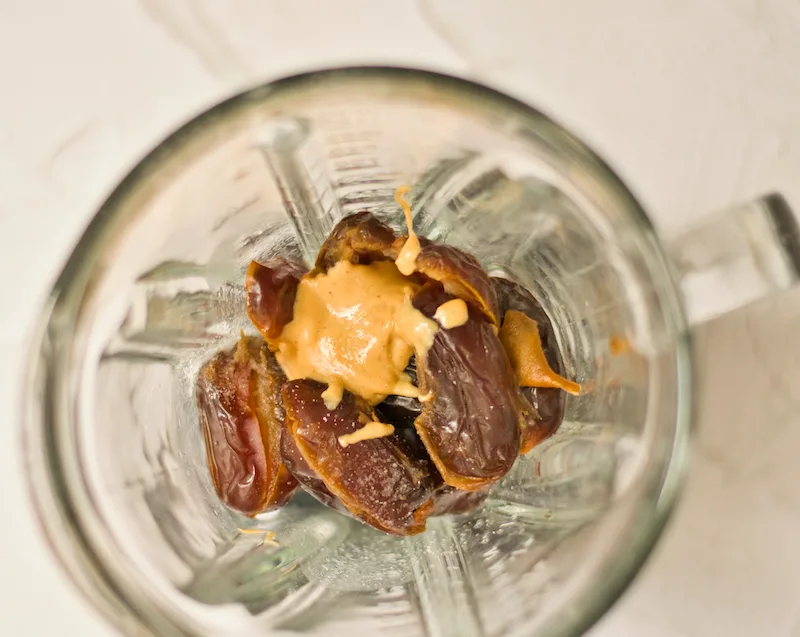 Blend until the mixture is smooth and creamy and there are no remaining chunks of dates.
If it is too thick, add a bit more coconut milk to smooth out.
Transfer to a storage container or use immediately.
Notes
This can be stored in a sealed container in the refrigerator for up to 3 weeks. It can also be frozen and thawed to use at a later date.
Ways to Use Date Caramel
No one is going to judge you if you decide to eat this with a spoon but if you are looking for some other ways to use it here are some you could try.
Cut-up fruit like apples dipped in caramel is always a welcome treat.
Make a simple cheesecake and top with caramel.
Top your favorite ice cream with caramel sauce and some chopped pecans.
Mix with some yogurt and granola
Dip pretzels into the caramel for a sweet treat.
Making pancakes or beghrir? Use this instead of syrup!
If you don't use all of the caramel in one shot be sure to store in an airtight container. It will last for a few days but chances are it'll be gone well before then!