This Moroccan movie night menu is perfect for your next themed movie night with the family, friends, or partner.
Planning a Moroccan movie night is fun and rewarding. For starters, it makes it that much easier to choose a movie. This planning guide will take any stress away too so you can just enjoy the process and sit back and enjoy the fruits of your efforts (which will be minimal) and take all the credit.
The guide includes detailed recipes for the Moroccan-inspired food and drinks ideas on this page, movie suggestions for adults (including interesting movies about Morocco and blockbusters and top films that are set in Morocco), how to dress up your room to make the perfect Moroccan lounge, and a themed night for families with kids.
Moroccan-inspired drinks menu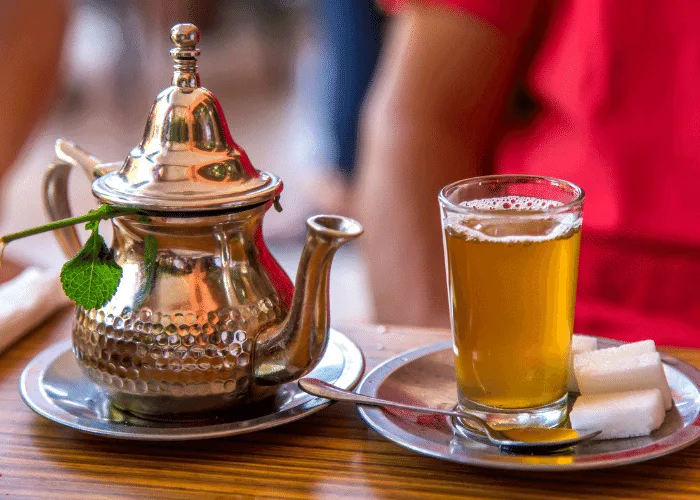 Tea is everywhere in Morocco. It's not just a drink but a way of life and deeply rooted in the country's history and culture. It's a good thing too because it's tasty and they have truly mastered the art.
There is plenty of variety you can draw inspiration from too so for your Moroccan movie night, you're going to make a "tea" bar. In Morocco, there are lots of different herbs used and you can make hot and cold teas out of them.
Look for the following loose herbs and if you can't find them, tea bags (here's now to make Moroccan mint tea with tea bags) will work just fine too:
Thyme
Lemon Verbena
Sage
Mint
All of these can be steeped in warm water, mixed with sugar, and served hot or iced. In Morocco, tea comes with an abundance of sugar so don't be surprised. The result is a very flavorsome and satisfying tea.
Moroccan mint tea is one of the most famous to come out of Morocco. It's a great drink for adults and kids and even people who don't like tea will find they love this! All you need to make this fresh-tasting tea is:
Loose green tea (commonly Chinese Gunpowder)
Fresh mint (if it's not in season you can use dried mint at a push)
Sugar
Water
Moroccan-inspired food menu
Moroccan food is popular all over the world thanks to its distinctive flavors that ooze taste but are not spicy. This makes it a perfect cuisine for kids and adults. It also works well as a fusion with other cuisines and you can play around with the spices depending on what's available near you and your preferences.
For your Moroccan movie night, you're going to have plenty of variety on offer so there is something for everyone. This menu plan is based on food items that can be easily picked at and snacked on while watching a movie. You should have no trouble finding these ingredients either.
Savory Moroccan snacks
No movie night would be complete without some savory snacks. Instead of popcorn for this movie night, you're going to make some delicious snacks and the smells will whisk you away to Morocco.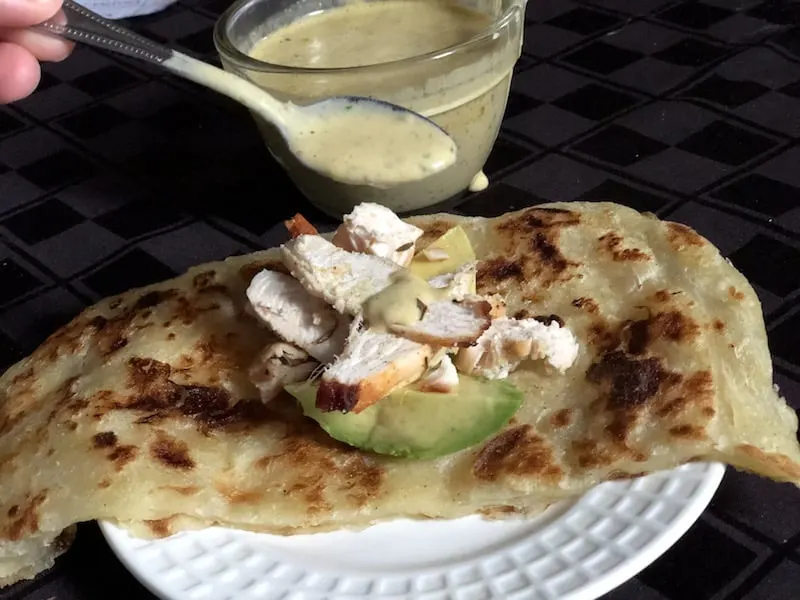 These delicious tacos have a smoky aroma and different spices which make them delectable. The spices in the recipe are some of the most common, so you will be able to buy them wherever you live.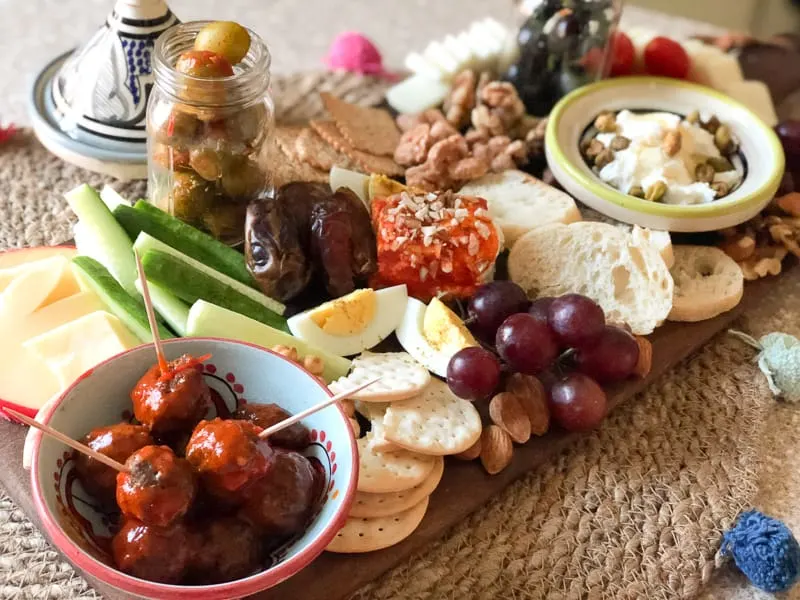 This tasty board will be a cinch to prepare and allow you to try lots of different foods. The recipes have been specially planned to fit with your evening meal. Moroccans have dedicated foods for certain times of the day and even different types of bread are considered designated breakfast items or dinner items etc.
You can whip up many Moroccan snacks in no time and there is no shortage of tasty dip and olive recipes.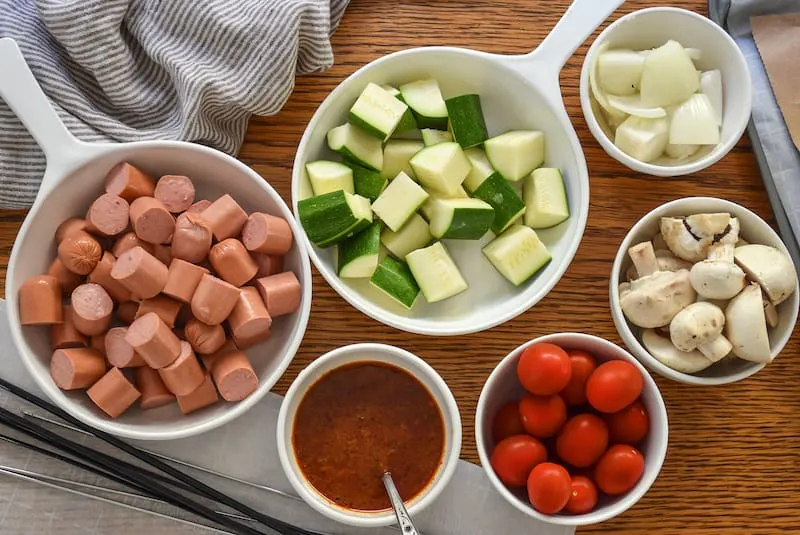 Due to religious restrictions, pork is rarely found in Morocco. That's why you'll find lamb or beef sausages or sometimes a combination of the two. These are delicious when cooked in a hot dog kebab style with mixed veg grilled and a tasty sauce.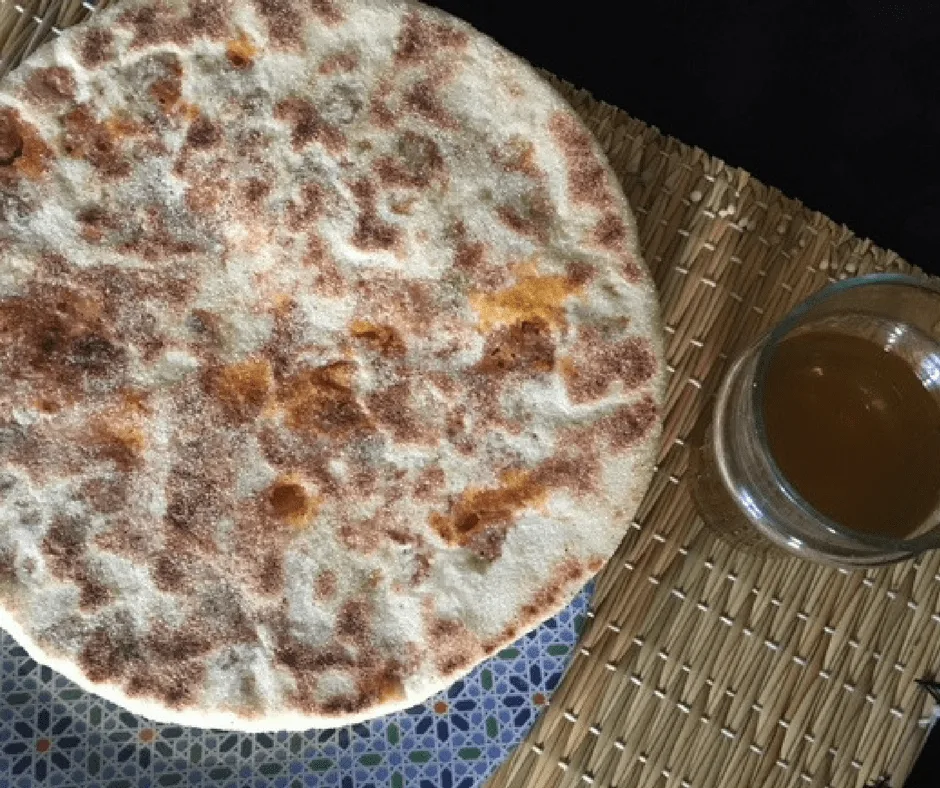 Berbers are the indigenous people of North Africa. This pizza recipe isn't your typical one but it's simple to make and the result will delight you. You'll be making this from scratch because it's all about the dough and cooking technique which makes it unique.
Sweet Moroccan snacks
Of course, you have to cater to everyone so you'll whip up some exquisite sweet snacks that are perfect for picking during a movie.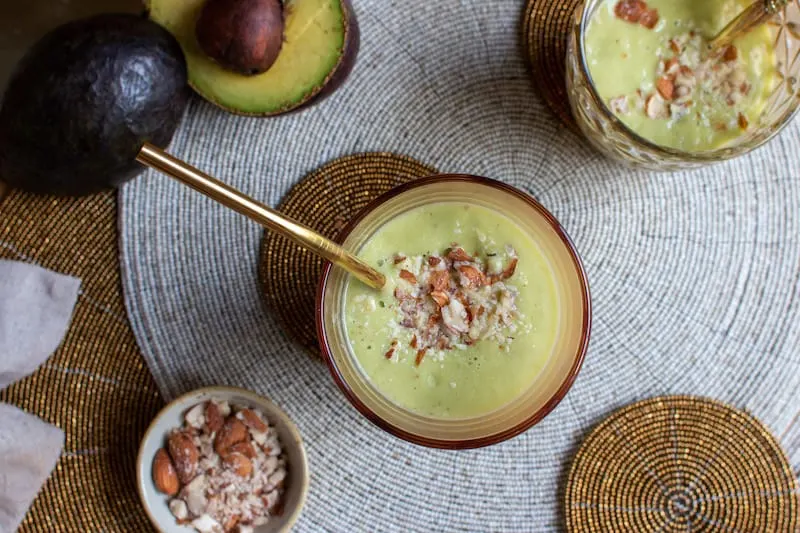 Despite their name and having avocados in them, these smoothies are actually sweet. They are also very healthy and quick to make so are a win-win! They'll be much more satisfying than the usual soda on a movie night too.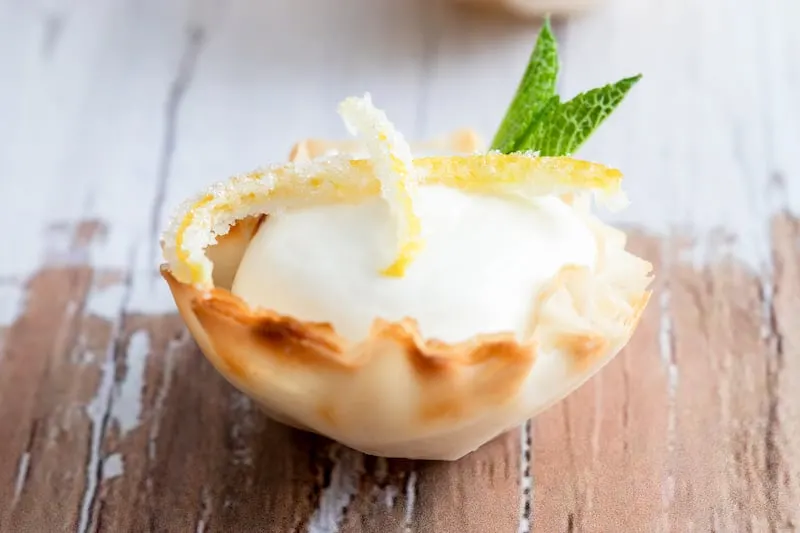 These simple mini lemon cheesecakes are no-bake and so delicious. They're the perfect sweet movie accompaniment because they're small and you can pick them up with your hand. This also makes them adorable and a star at any party or gathering.