Many of the questions that come to my email box are from readers who are either dating, engaged to or married to Moroccan men. I can't personally answer every question or every situation so I thought I would compile a post with some of the information and advice I have put together through the years that will hopefully answer many of those inquiries.
If you're wondering where to start and find all of the information I've compiled on the subject, this should answer your questions!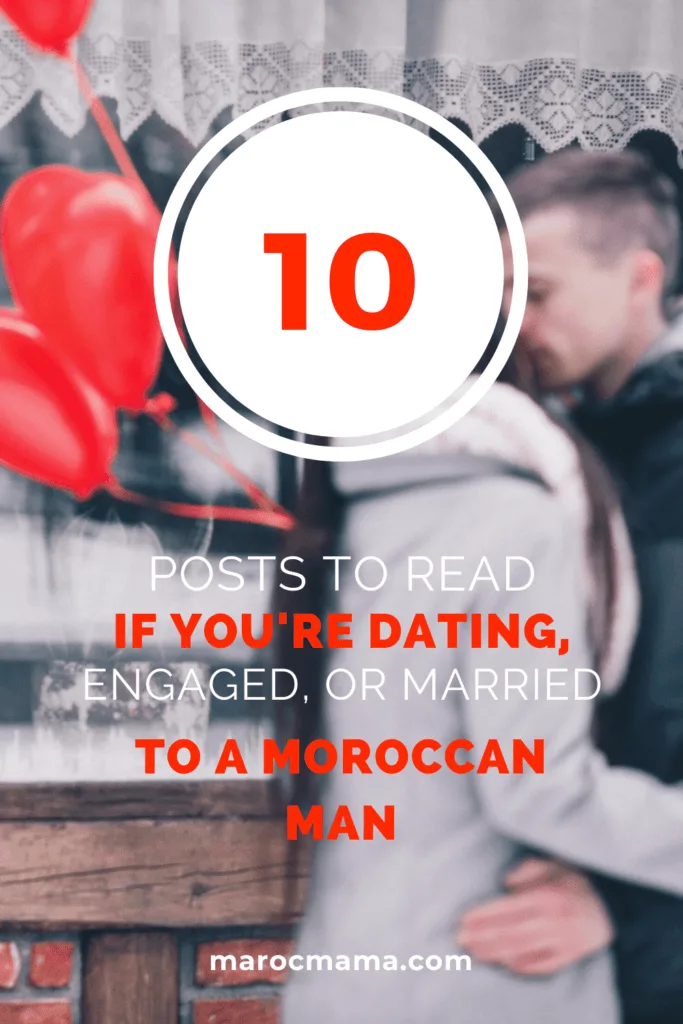 Resources for those Dating, Engaged or Married to Moroccan Men
When you're dating, engaged to or married to a Moroccan man you might have cultural questions that come up. Find the articles I've written on these subjects here.
Looking for more support in your relationship journey?
Check out The Living Room, my closed community for other women who are in a similar situation. Learn more and join us!