A collection of posts relating to travel, preparing you to travel or on hitting the road with kids. I've broken the posts into sections to make them easier to navigate and find exactly what you're looking for.
Travel Gift Ideas
If you have travel lovers in your life than you're always after the perfect gift for them. Whether they are adults or children, I have loads of ideas for you!
Gifting the Perfect Travel Journal
20 Mess-Free, Stress-Free Travel Activities for Kids
Travel with Kids
It can be fun – it also can be stressful. Our posts on traveling with kids and how to make it a little easier along the way.
15 Books to Inspire Teen Travelers
Want the Best Education for Your Kids? Travel!
Why Every Parent Should Take Their Child on a Solo Trip
Giving Kids the Gift of Travel
25 Snack Ideas for a Flying Picnic
5 Tips for Carry-on Bags and International Flights with Kids
Travel Safer
Insights on making your travel safer and choosing destinations. From travel insurance to staying connected while on the road and everything in between.
What's the Best International Travel Insurance for You?
6 Things You Should Do When Meeting Someone Overseas
TEP Wireless – The Convenience of Unlimited Wi-Fi for Your Travels in Europe
Should You Travel in a Danger Zone?
Packing Tips
Packing can be a big headache but I put together several posts that can make the process a little easier and give you ideas for doing your own packing.
What's In My Makeup Bag – Travel Ladies Speak Up!
How to Travel with NO Luggage!
How to Pack for 2 Weeks Abroad in a Carry-On
Essential Travel Kits for Women
Creating an Emergency Travel First Aid Kit
10 Carry-on Items to Make You Feel Like a Total Celebrity on Summer Vacation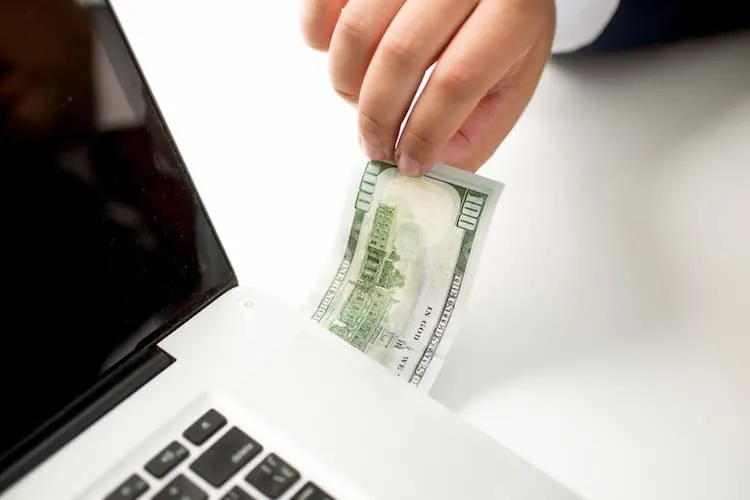 Travel Planning
Tips for getting travel booked and even deciding where to go plus several other extras that may come in handy along the way.
4 Ways to Check Your Privilege at the Gate When You Travel
Best Ways to Save Money FAST for Travel!
Hidden Airport Secrets from Around the World