Recently there was a request made on my Facebook page for non-alcoholic drink options. This is a great question and really important for anyone who comes from a culture where alcoholic drinks are a part of social experiences.
I was really lucky because as I was growing up there were always alcoholic and non-alcoholic options for beverages. I also grew up knowing that not everyone drank alcohol for either personal conviction or because they were recovering from alcoholism.
I have had my fair share of moments at parties where the only drink option without alcohol is water. Not so fun. But there is a way to join the party!
10 Alcohol Free Cocktails for Your Next Party
Top 10 Alcohol Free Drinks for Entertaining
Don't let not drinking alcohol keep you or your guests from having a great time and enjoying delicious drinks!
I hope these help you when you're planning your next party. I would love it if you shared some of your favorite non-alcoholic drinks for entertaining too!
Bonus: Moroccan Non-Alcoholic Drinks
Because so many people asked I'm also adding on some Moroccan drinks that are alcohol free. These two drinks are unique and delicious, perfect for a party!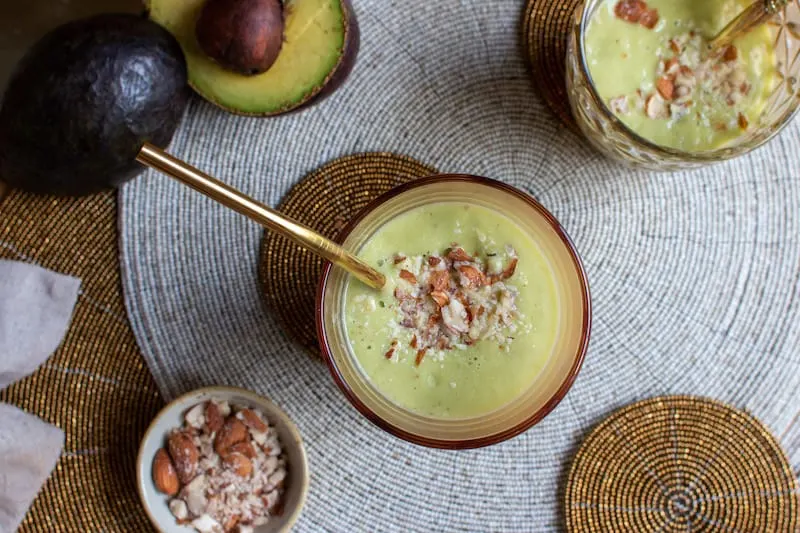 This avocado smoothie is one of the most popular Moroccan drinks. You'll find them in every city across the country in some shape or form. They're also really easy to make at home.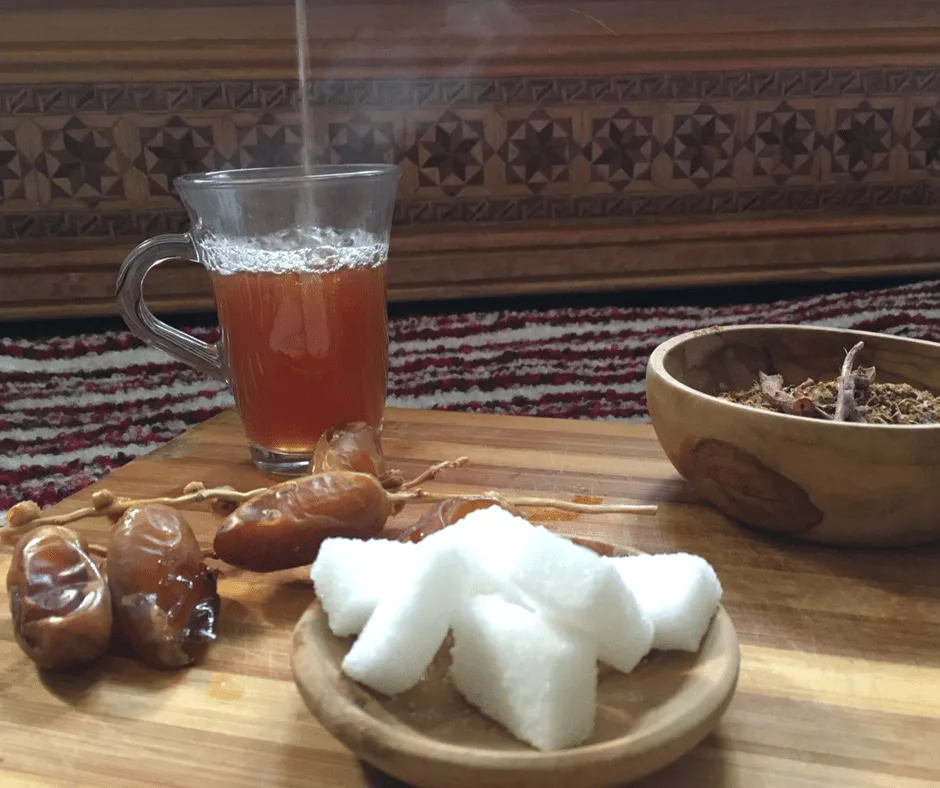 Khunjul is a type of tea made with a mixture of herbs and spices. It's popular in winter but I think it's also great chilled for a summer drink with a kick. You could cut it with some sparkling water or even lemonade to make the flavor a little less strong.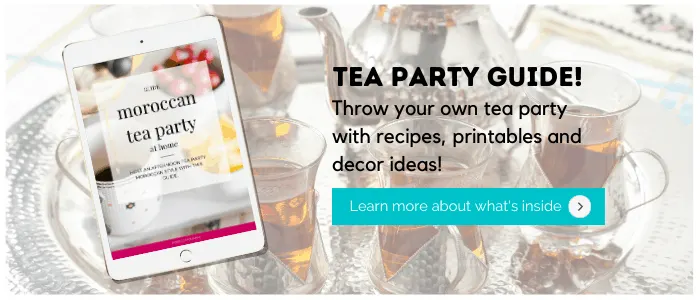 Want to throw your own Moroccan tea party at home? Pick up my guide! It includes printables, recipes and party ideas.