A lot of people are afraid to start cooking Moroccan food. They want an easy Moroccan recipe. One that's fool proof and doesn't have 27 spices to add. Been there, done that! When MarocBaba and I were first married I could barely cook an egg.
Our diet consisted of; eggs (remember I said barely!), hot dogs, and Kraft mac and cheese. Let's just say coming from home where his mom and/or six sisters would always have a homemade meal three times a day it was quite a rude awakening. "What do you mean you don't like freezer meals," I asked. "They're homemade, I made them in our home!" Not what he was after.
Our Moroccan food adventures were trial and error, emphasis on the error. We'd call and have someone walk us through simple recipes. I'd fiddle with cookbooks and try recipe after recipe. Many were miserable fails, but eventually I got the hang of it.
So many people in Morocco are surprised when they ask if I can make a Moroccan dish or two and I tell them, I can in fact make most all Moroccan dishes. MashAllah they tell me. It's not magic my friends, I just had years or practice and a very patient husband.
But, not everyone has the time, energy, or desire to learn all the dishes. For you, I put together these eight dishes that really are very simple to make. They don't have a lot of ingredients but do read through each before you start so that you have an idea of the process. Then let me know which you tried!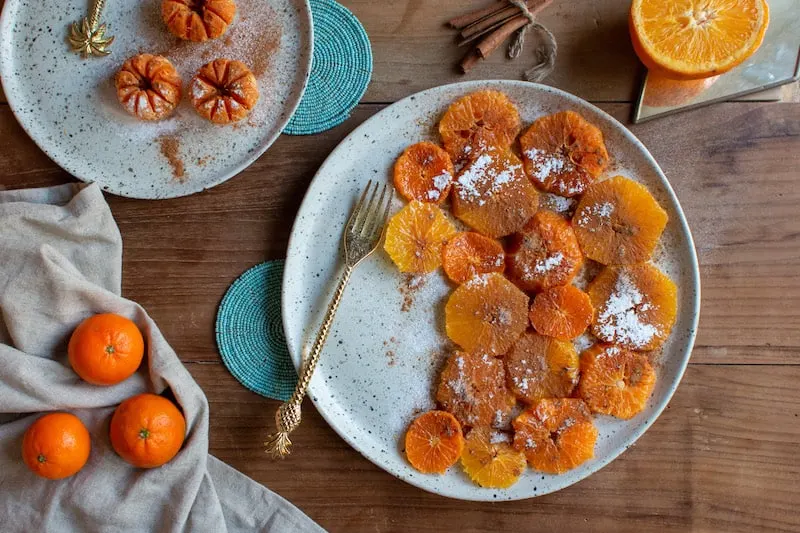 This is possibly the easiest Moroccan recipe you can make because it requires no cooking at all. In winter oranges are everywhere in Morocco. There's a guy outside my door who sells kilos of them all winter long. So it makes sense that we eat a lot and they're the defacto winter dessert on restaurant menus. Super simple.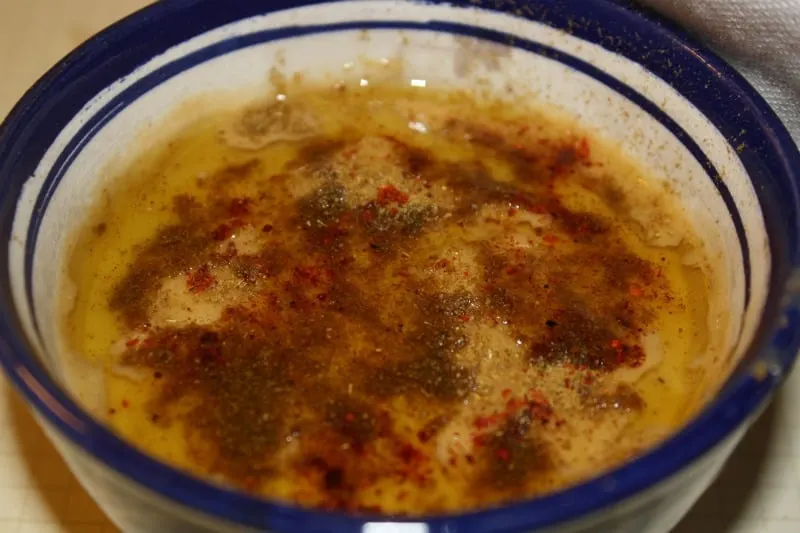 I love winter in Morocco for this soup alone. It's our go to meal for breakfast or lunch during cold months. It's also easy to make in a pressure cooker or slow cooker (just get this instant pot
and you'll be set). Really good olive oil to drizzle on top as well as cumin and paprika if you desire. So good. So so good.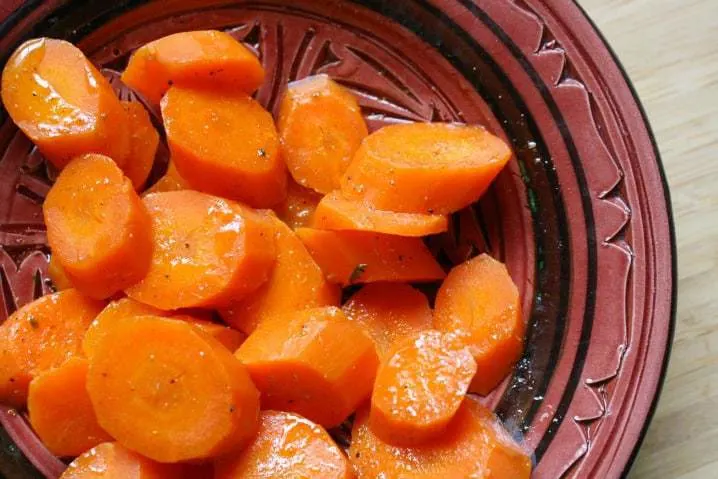 There are countless Moroccan salads, but this is one of the easiest. You can swap out the carrots for any cooked, seasonal vegetable and use the same dressing.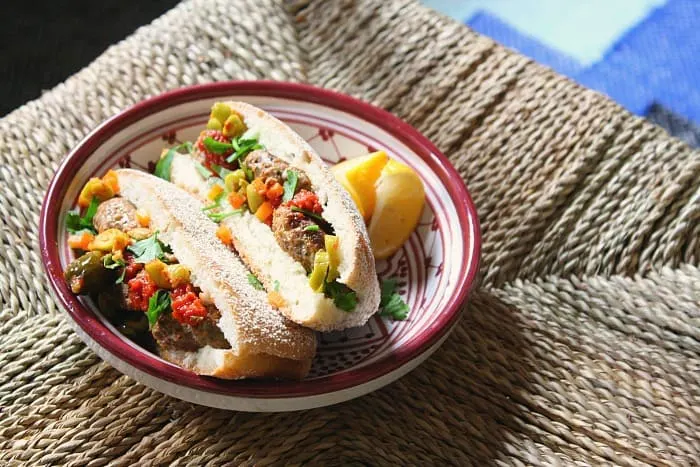 So hear me out on this one. If you really dislike fish, you won't like this. But if you do like it then give it a try – really. Fresh sardines are used to make the little fish meatballs and the condiments take it up a notch. You could use any fish really; from salmon to trout or whitefish. Trust me, this is a good one.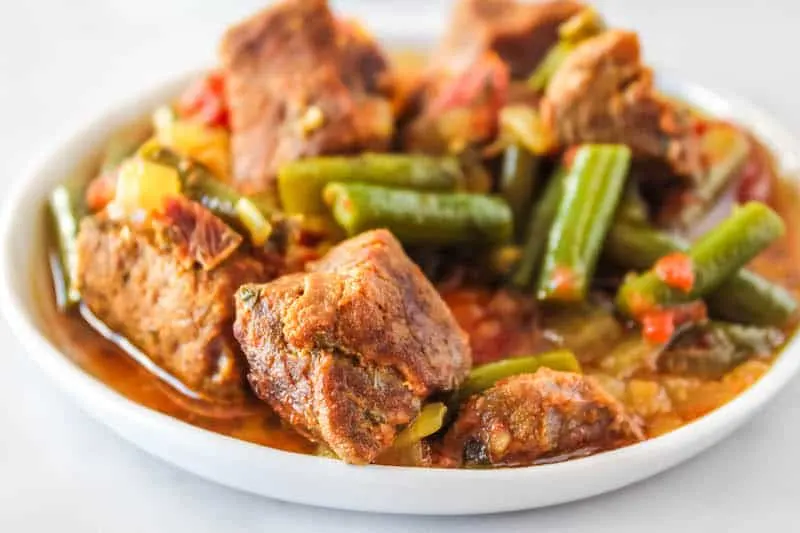 One thing I wish I had in Morocco is a good slow cooker
but the pressure cooker is the preferred tool. This recipe is really quick to put together and everyone will enjoy it. It's also very economical as you can opt for a cheaper cut of meat due to the long cooking time that will make it nice and tender.
Tangia is the official dish of Marrakech. So many Moroccans ask me if I know how to make tangia when they find out I live in Marrakech. Of course I know how to make it and you can too. A handful of ingredients and a pressure cooker
will have you on your way. Of course you can always opt for the clay tangia if you have one laying around!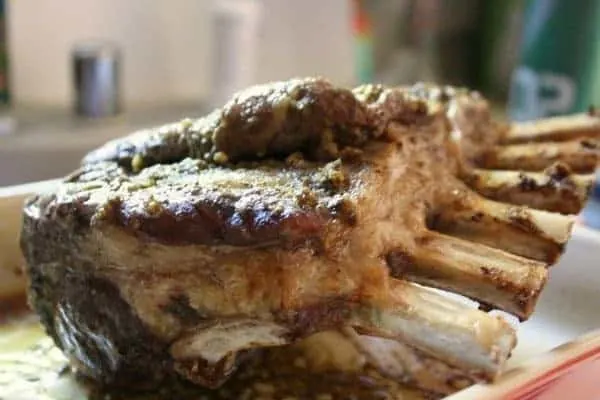 Does the thought of cooking a rack of lamb make you tremble? Don't let it! This super simple Moroccan recipe will make everyone think you're a top chef! The ingredients are minimal and the flavor is to die for. I wish I had some of this right now.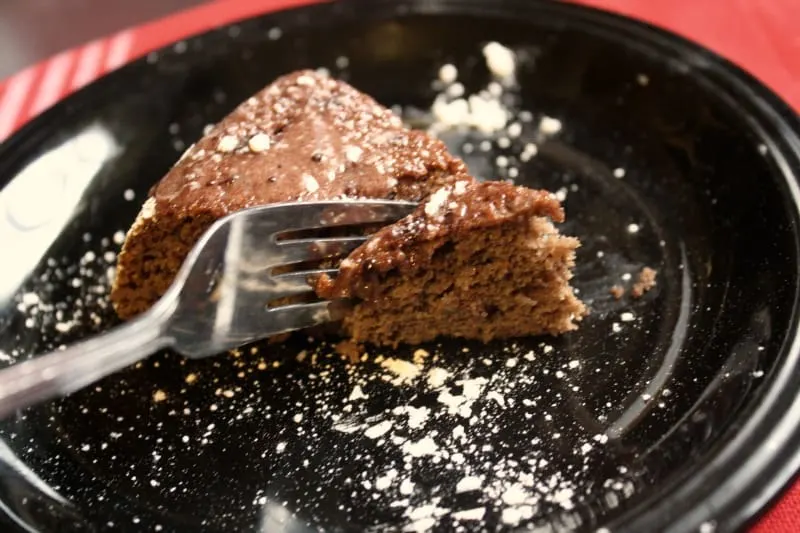 Everyone needs some dessert and this cake is really easy to make. Just a few ingredients and pop it in your oven. Honestly, I don't bake and this is an easy, go-to recipe!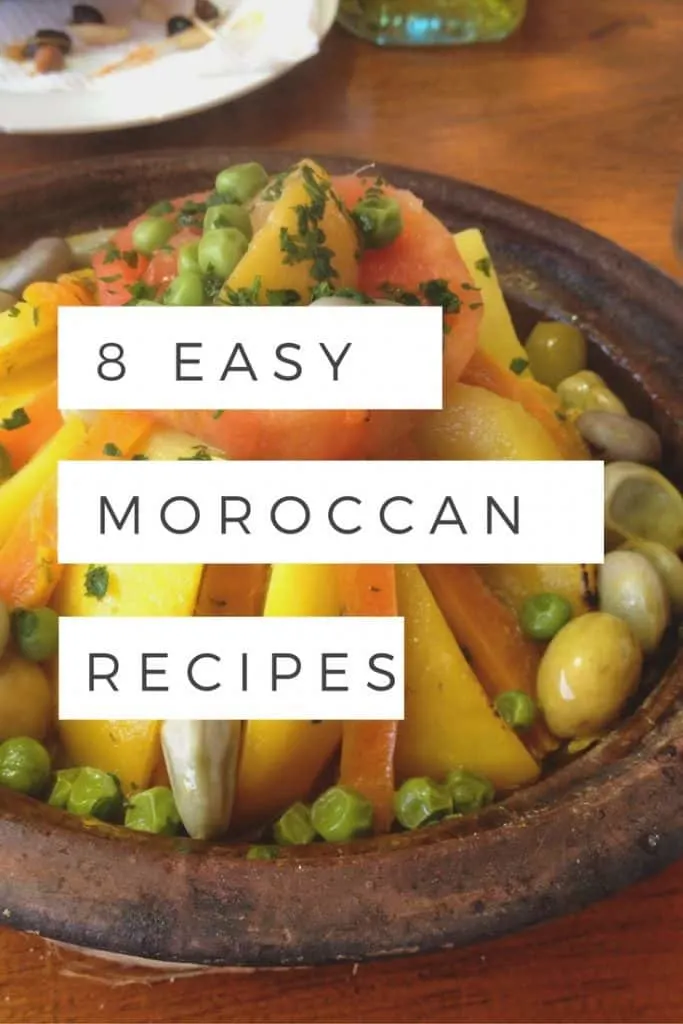 Go out and create – then let me know what you made!