Eid is such a lovely time to visit with friends and loved ones. You may not always be able to do so in person. However, a gift from your family to theirs shows you care and think about them. When I pick out gifts for a family, I try to be sure that everyone gets to use it – not just the kids or adults. If you're in search of Eid gift ideas the whole family will enjoy these Eid gifts for a family.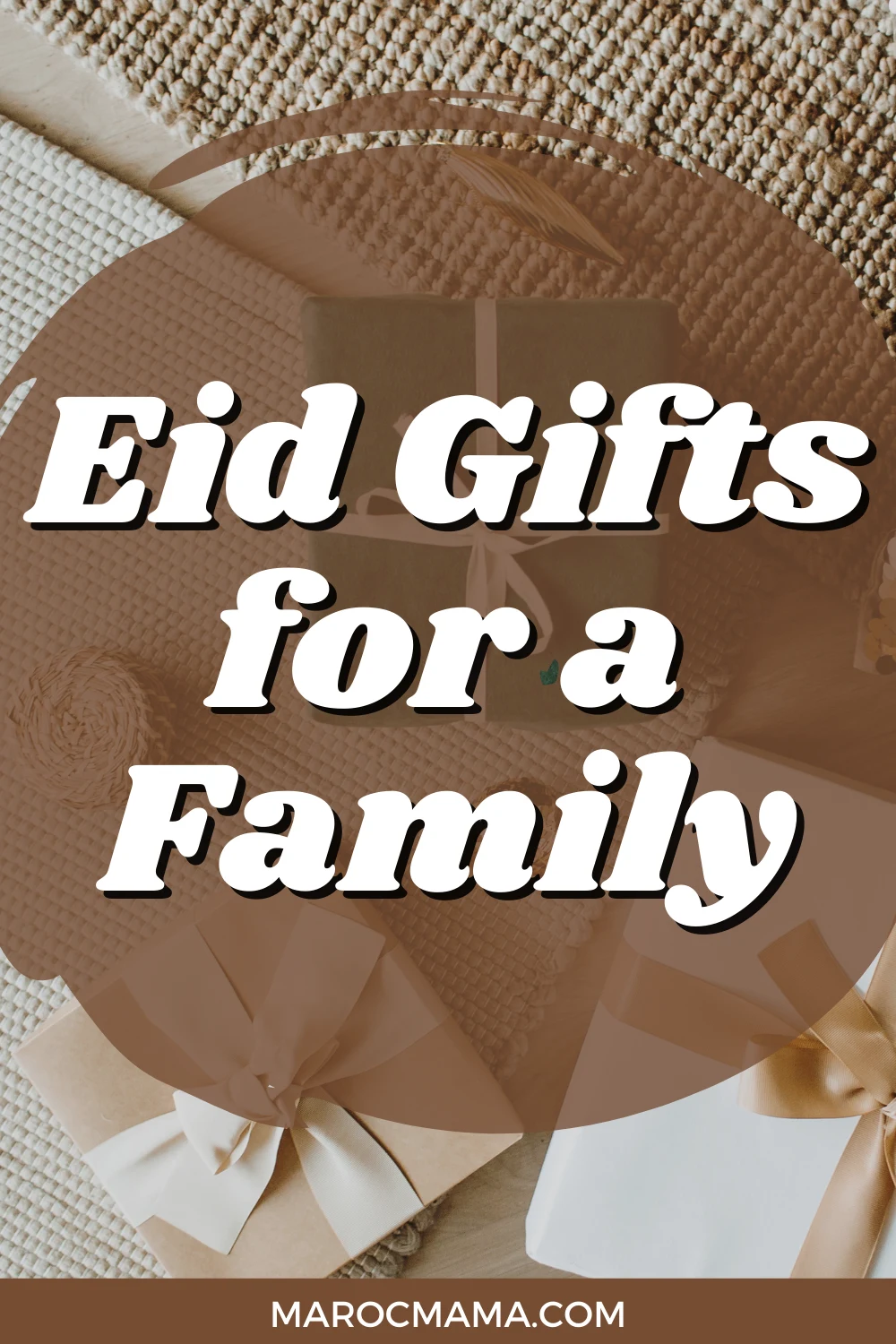 Games for their collection
Games are something every family needs, can't have enough of and I encourage you to add to other families' collections. Here are some unique choices they hopefully don't have and will encourage family-friendly play.
Kids love darts, parents hate the flying sharp objects: magnetic darts are perfect!
Beat That! – The Bonkers Battle of Wacky Challenges gives kids a fighting chance playing with adults.
This jumbo Jenga-like is super cool.
As is this silly-sized checkers set.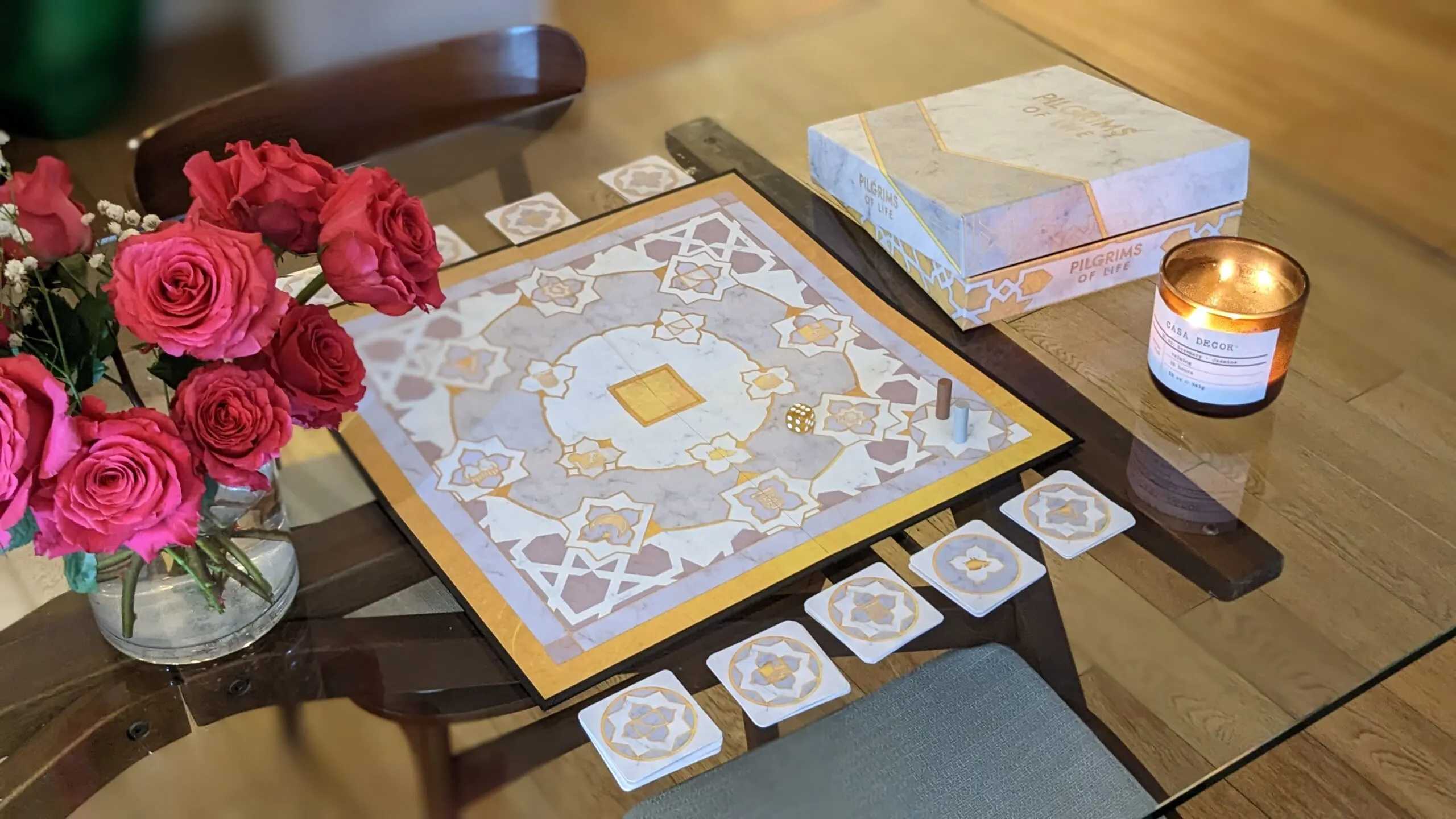 Pilgrims of Life board game is a fantastic game gift idea. Learn about the pilgrimage but also about each other through this unique game.
For families with children old enough to at least play checkers, I think a Turkish Wooden Game Set is something every family should have. The board is ingeniously designed for backgammon, chess or checkers – something for everyone's playing level. This set is beautiful and comes with all the pieces for all three games.
These Brain Teasers may look like bent-up wire, but they are classic brain teaser puzzles, and especially fun to figure out in teams.
Other Activities Families Enjoy for Eid
Our Adventure Book is a nice way for families to record all sorts of events and things they have done over the years. This Adventure Book comes with washi tape and other items to help create their memorable pages.
52 Uncommon Family Adventures: Simple and Creative Ideas for Making Lifelong Memories will help any family to have a scrapbook-worthy time together.
Ransom Note Fridge Magnets are enjoyed by anyone who can read! They are a super fun way for family members to express themselves to each other.
Picnics are a big deal in some Muslim cultures, and are the perfect outing for social distancing. These picnic service sets are super handy.
Grey Carrying case with silverware and plates
Who doesn't take an old blanket out for picnics? A proper picnic blanket would be lovely to have. This one comes with a zipper area for keys and other random pieces. Or choose a colorful roll up style.
Family Food Gifts for Eid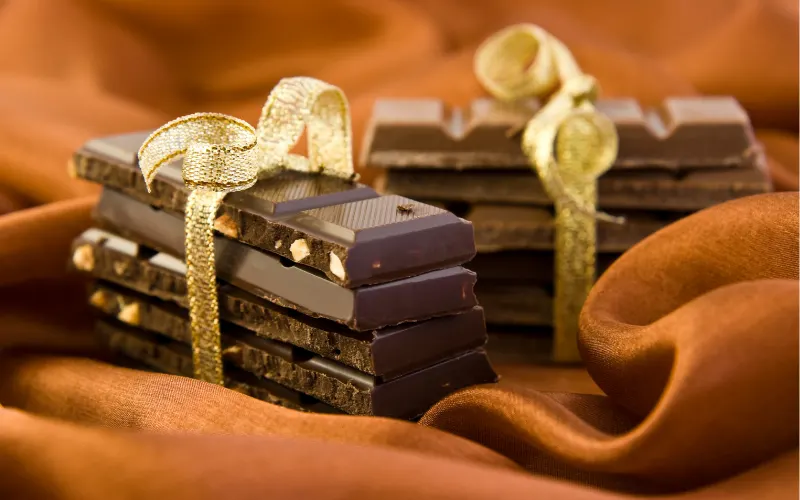 We can't always give home-cooked treats and we aren't going to feel bad about it. Again I aim for something everyone in the family can enjoy, not just the cooks or the kids. Ideally I suggest putting together a foodie gift box, and maybe include some of these things.
For something sweet, Lindt Chocolates are well-liked by everyone, I think because they are known not to be nice quality and without liquor in them. Ferrero Rocher are another safe bet.
For the savory elements try Saffron Road Chickpeas, Sharifa Halal Beef Jerky and some salted pistachios to round out your basket.