I love to feed people. Whether it's something I make myself or it's a store-bought gift, I consider the tastes and lifestyle of the recipient. To celebrate Eid bringing a food gift is my favorite gift to give. The best part of food gifts is that they can be enjoyed and then they're gone – because who needs more stuff in their lives?
Whether you make your Eid food gift or you buy a special treat for the people in your life, it's sure to be appreciated and if you're looking for some non-food Eid gift ideas I've got loads of suggestions for this too.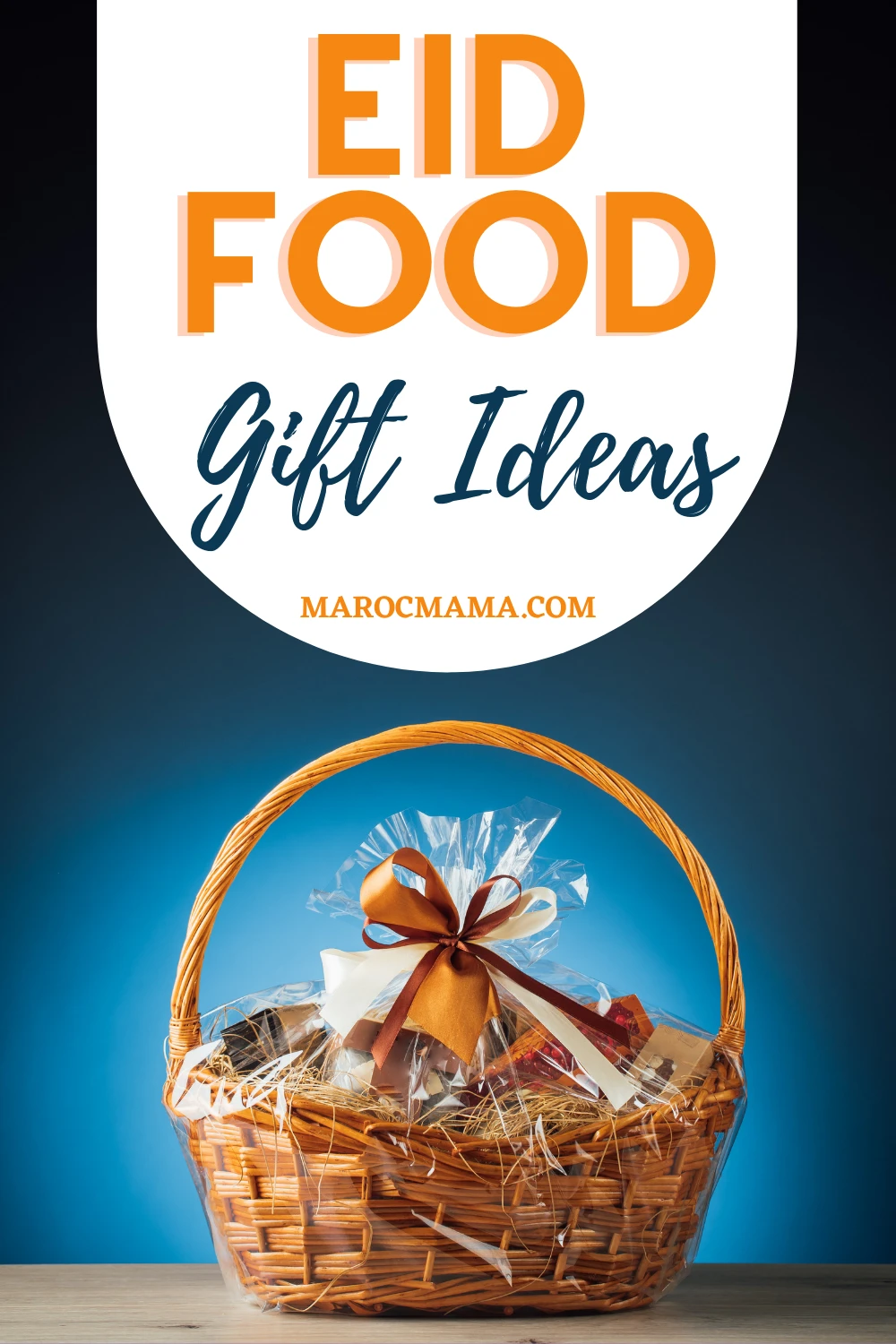 There are always plenty of sweets at Eid, so If I'm taking food as a gift, I try to even that out with some protein-rich snacks.
Eid Food Gift Ideas Your Hosts will Appreciate
Fresh Baked Gifts
There are always plenty of sweets at Eid, so If I'm taking food as a gift, I try to even that out with some protein-rich snacks.
Photo Credit: simpleveganblog.com
Spiced Nuts are perfect for that. These cardamom almonds are fairly simple, while these spiced mixed nuts are super flavorful.
Photo Credit: www.delish.com
Baked Brie, without a crust, but with alternative chips and bread to dip into it is especially nice for gluten-free people.
Photo Credit: www.delish.com
Sausage Puffs are a delish and pleasantly surprising finger food. (This recipe is also gluten-free) - Simply swap in your favorite veggie or halal sausage.
Gifts Bought from the Heart
There's no shame in not cooking. These are some great food items to buy and give or ship as Eid gifts. My strategy here is to go a bit extra, gift something people don't regularly buy for themselves. That would be like giving socks for Eid, just don't.
People need to know about the wonders of flavored salt. Sprinkle it on everything for a surprising wow factor: popcorn, toast, steak, fries, salad. Pop. I like that Fresh Jax labels suggest how to use each flavored salt for the spice shy among us.
he Spiceology blends are another creative way to encourage trying new things in the kitchen.
Or go with the 4 pack variety pack if this fits their style better.
For the non-cooks, the Chocolate Truffle Cookie Ball Kit is a fun gift for a family or someone without much baking skill, but a sweet tooth.
Go ahead and make your own food gift! I have 5 of my Moroccan recipes that can easily be made for gifting.
Drinks and Mixes for Eid Gifting
Most homes have a favorite tea already embedded in them, which is why it's always nice to introduce people to new flavors. This variety pack is a nice option to add some new tastes.
Vadham has collected 12 of their award-winning tea blends and packed them into lovely tins for this gift set. They also do great charitable work.
Yogi teas are also flavorful and the stress relief collection is a nice choice.
Pukka Teas are already many people's favorite, and there are likely a few new flavors for everyone to try in the Pukka gift sets.