Just thinking of something that to give your Muslim friend for Eid is a very thoughtful gesture – especially if it's not a holiday you celebrate yourself. Chances are they will be so happy that you thought of giving them an Eid present, it doesn't even matter what it is!
Like everyone else, we love food, entertainment, decor, and so on. But if you are worried about appropriateness, cultural differences, or anything, here are 10 Eid gift ideas to give your Muslim friend for Eid.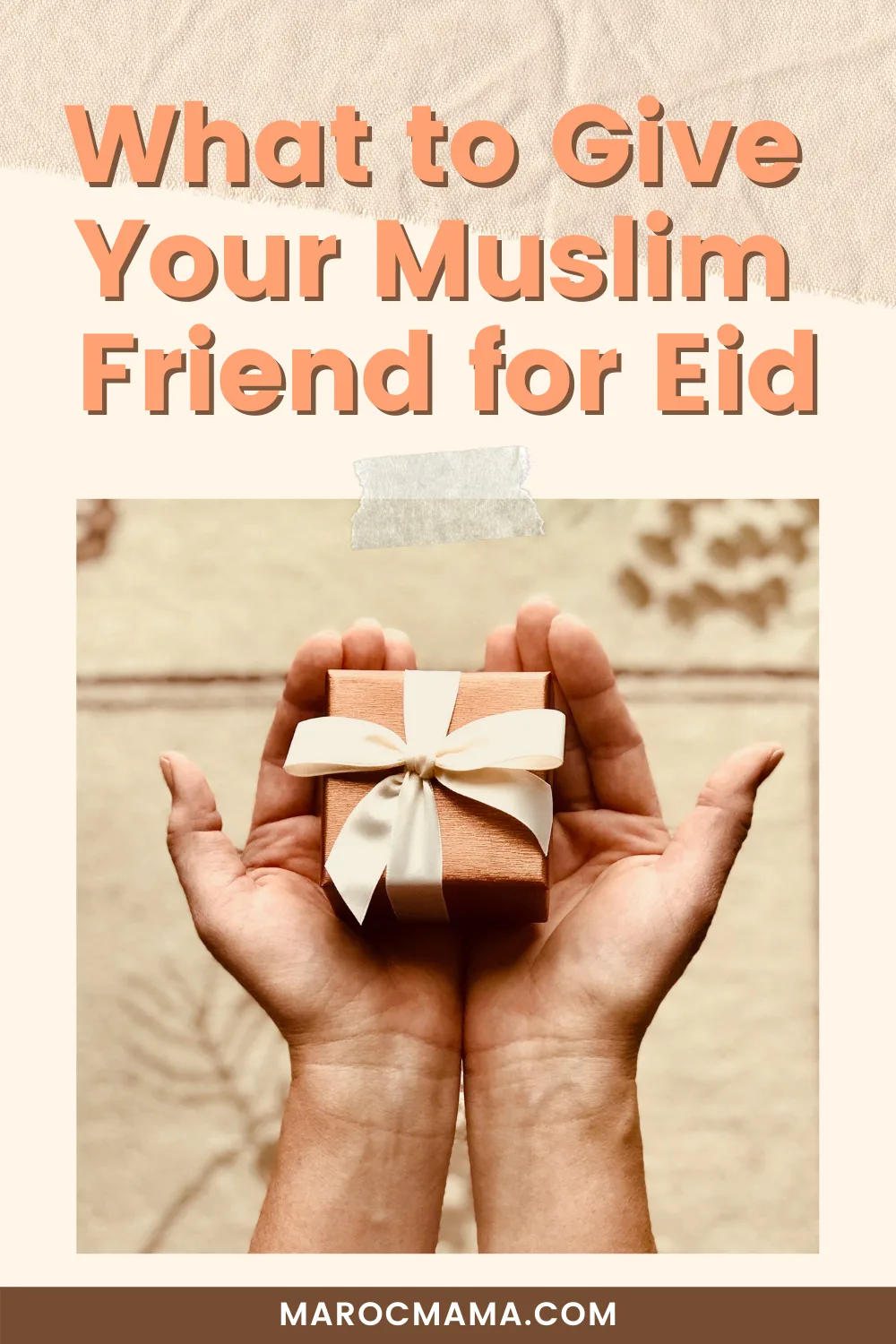 Picnic Gear
Picnics are a big deal in some Muslim cultures and are the perfect outing for social distancing. Especially right after Ramadan when they can eat during daylight, your Muslim friend would love to receive some picnic gear.
These picnic service sets are super handy.
Who doesn't just take an old blanket out for picnics? A proper picnic blanket would be lovely to have. They are weatherized on one side and roll up nicely with a handle.
Gifts For the Home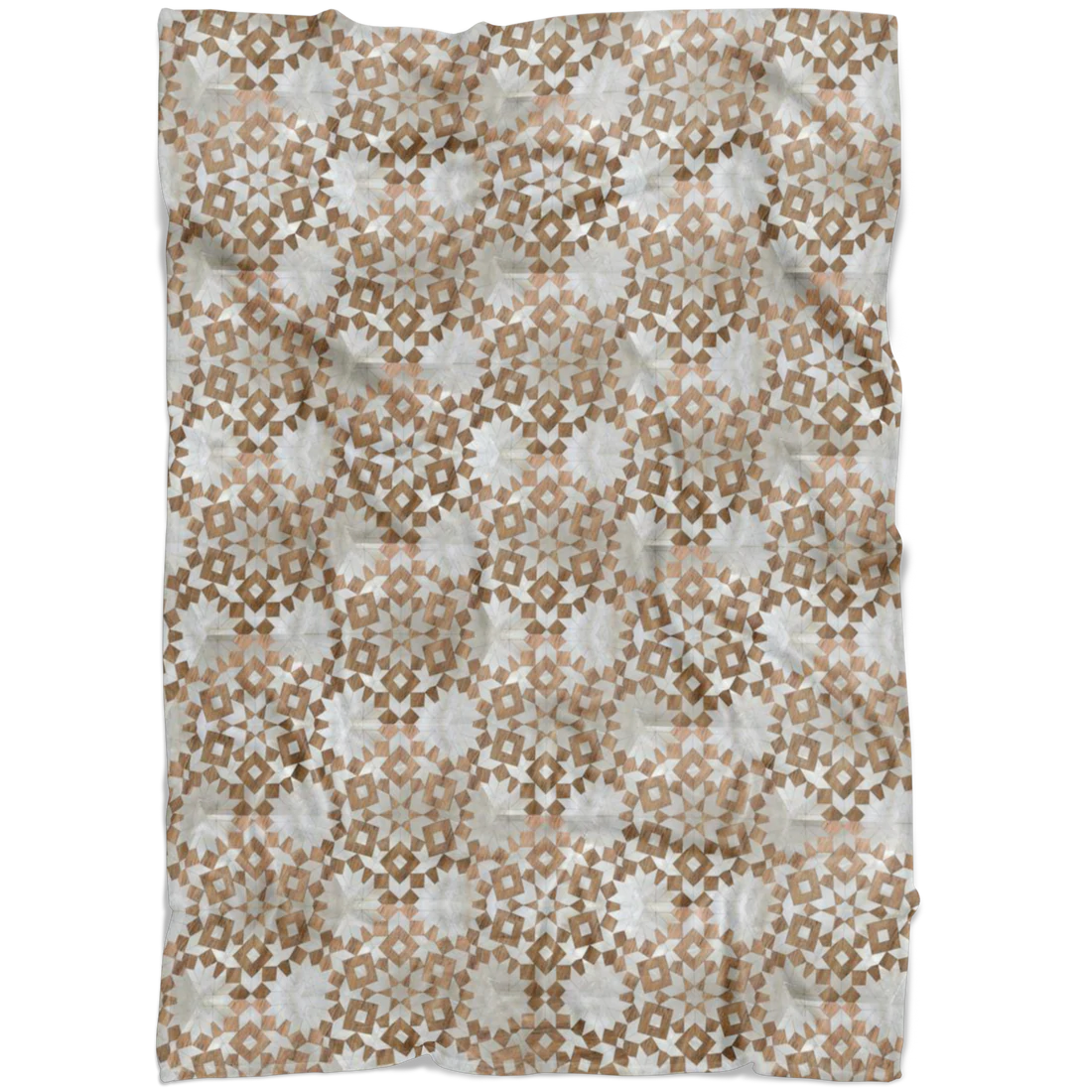 Buying home items can sometimes be tricky but if you know your friend well then you can certainly choose items you know will fit their style. I love this soft blanket from Modern Eid as it's functional and beautiful.
A cheese board, I believe, is a necessity for every home. I love this one that has a sliding compartment for all the tools you would want or need! You can pair it with some of your favorite cheeses for an even bigger surprise.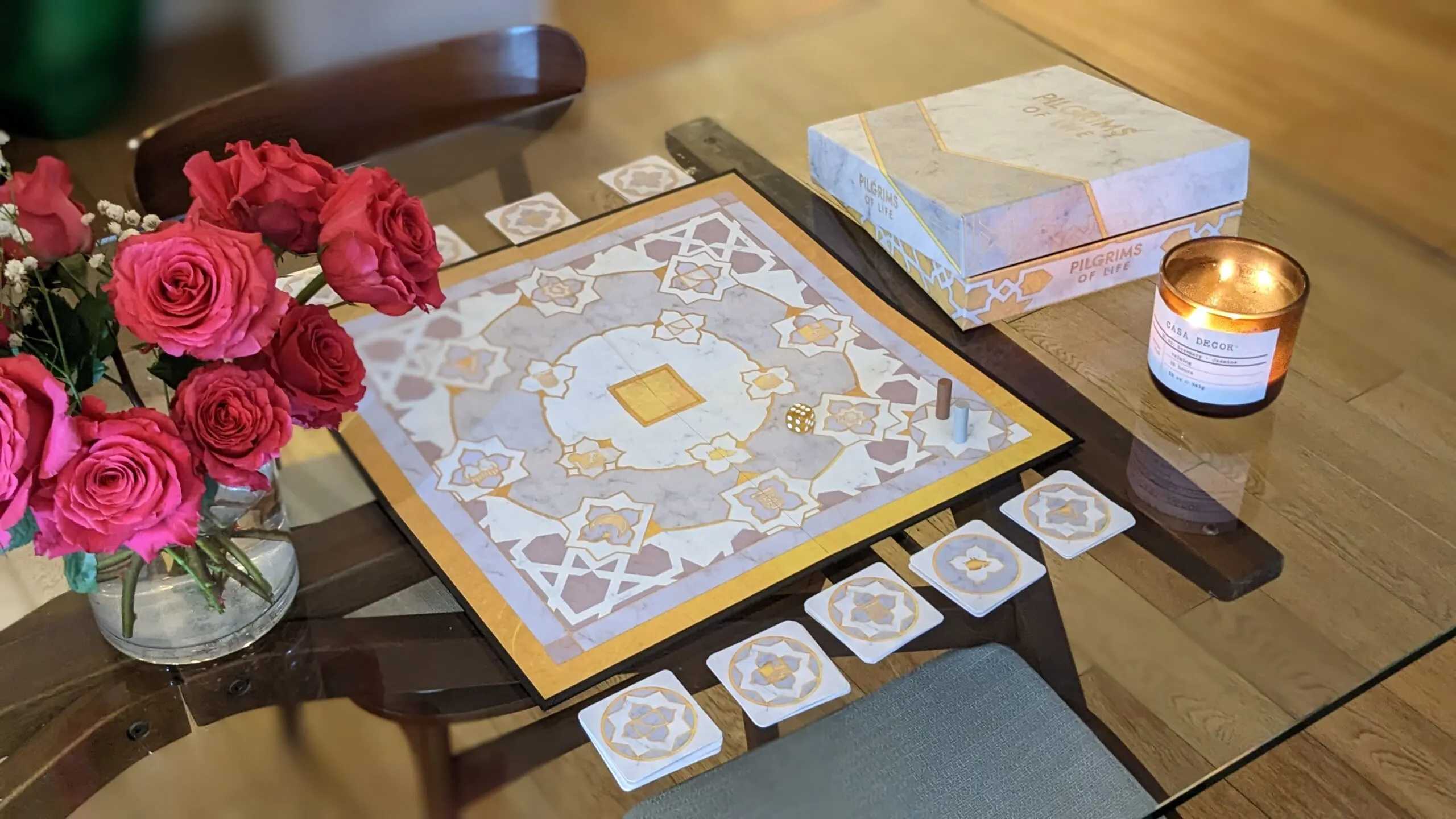 Pilgrims of Life is a new board game for adults and families with teenagers Together, you take on the role of a group of pilgrims and embark on a journey to Mecca to accomplish Hajj, the Islamic pilgrimage. Along the way, you learn facts about Hajj and answer questions about yourself or the other players. Not only educational but a great way to learn more about each other.
Eid Travel Gifts!
Do you have a friend that loves to travel? Then this gift is something they would really love. Tinggly offers gift certificates for travel experiences around the world. Whether they have a trip planned now that you want to help support or you want to gift a general experience that can be redeemed when they do have a trip on the books, you'll be able to find great options here.
Food Gifts for Eid
I understand giving food gifts to Muslims can be daunting because of our food restrictions, but they are really pretty simple. We don't eat anything with pork in it, including gelatin, and nothing with alcohol. Just like vegans and food allergy folks struggle, these ingredients sneak into things all the time. We are used to it, so no worries if it happens.
To make it a little easier, here are some great food gifts for Muslims.
Lindt Chocolates are well-liked by Muslims I think because they are known not to have liquor in them.
Some other snack suggestions include;
Drinks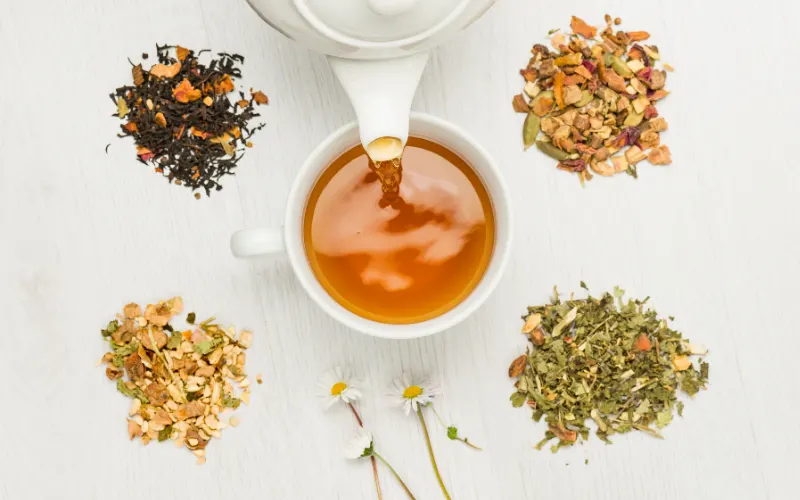 Many homes have a default favorite tea, but are open to other varieties. But if you know they prefer coffee or hot chocolate there's a few options for that too!
Vadham has collected 12 of their award-winning tea blends and packed them into lovely tins for this gift set. They also do great charitable work.
Pukka Teas are already many people's favorite, and there are likely a few new flavors for everyone to try in the Pukka gift sets.
This Teavana Craft Variety Pack gives that nice feeling of bringing over a case of something, in this case, iced tea!
If you're dealing with a coffee-loving pal, the Monin flavored syrup gift pack is a great gift may be paired with a cute mug?
No matter what gift you finally settle on – or even a card with a nice message – your Muslim friend will be touched you thought of them.
Need More Gift Ideas for Eid? Try these!