Earlier this year I was able to put together a wonderful weekend in Marrakech. If you're going to travel to Marrakech soon and want to replicate this giveaway or create a done for you trip without the stress and hassle of putting it together this is for you! Here are my picks for a great weekend!
A weekend in Marrakech
This lovely riad is a true gem. Owner Hayat and her staff will make your stay enjoyable. From the beautiful design, to delicious Moroccan food, and fun cooking classes. Relax on the rooftop or sip some tea near the fountain. It's centrally located in the medina with a nearby taxi drop off and a short walk to the main square. You're on the edge of the souks so if you want to do some shopping or visit nearby attractions you can very easily do it.
BOOK: 3 days, 2 nights (or more!) Riad Quara
Hammam for Two – The Royal Mansour
One of the most awe-inspiring spas in the world has got to be The Royal Mansour. They have a variety of spa services but if you only book one, go for the hammam treatment. You'll be pampered in style. If you want to stay longer there's plenty to do. Sit back, relax and sip some mint tea while you get pampered with a classic Moroccan beauty treatment.
BOOK: a hammam treatment for 2 at The Royal Mansour
Marrakech Food Tour
You may know that we have a food tour in Marrakech. If you're coming and love to eat, then booking a tour with us is a great idea! Discover some of Marrakech's best, hidden foods with the company of other foodie travelers and a knowledgeable, local guide. (Please note if you're planning a summer visit, food tours do not operate between June 5 and August 20).
BOOK: Food tour for 2 from Marrakech Food Tours
Lunch + Henna at Henna Art Cafe
We love this little restaurant and artsy hideaway in the medina and think you will too. Come for lunch and enjoy a meal, then have a safe, and skilled henna artist apply a design of your choice. It's the perfect little escape for a lovely lunch. If you want to have henna done in Marrakech do it here, it's safe and well done.
VISIT: Henna Art Cafe and have henna done!
Lonely Planet Morocco Guidebook + Pocket Marrakech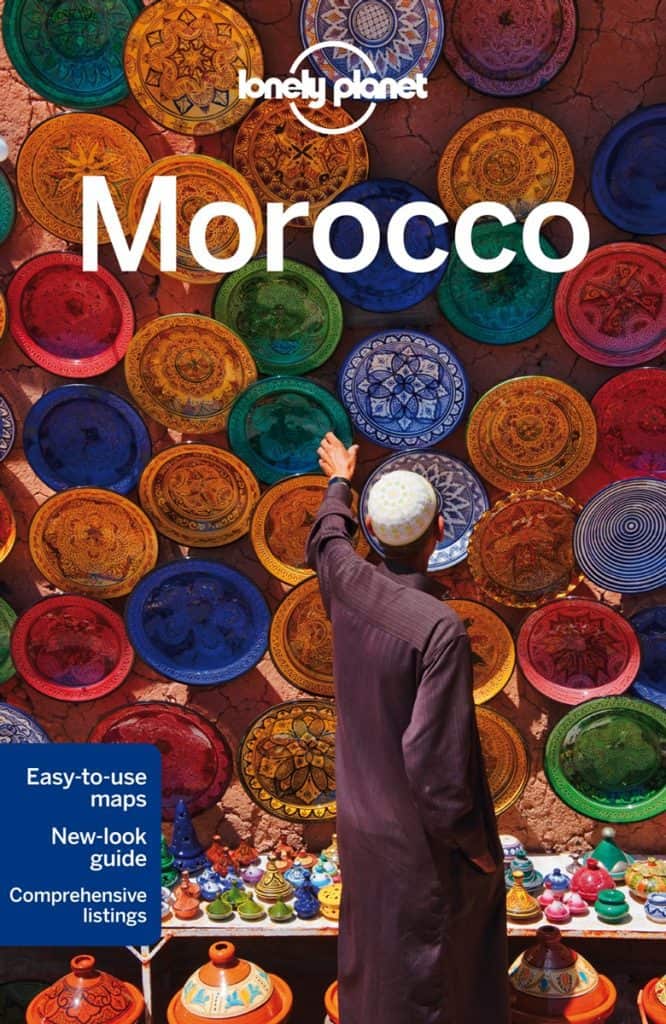 I'm a huge fan of Lonely Planet guidebooks and the Morocco big edition and pocket Marrakech version have both been recently updated.
GET IT; 1 Copy Lonely Planet Morocco + 1 copy Lonely Planet pocket Marrakech
What else can you do?
You might want to check out some of my other posts about what to do in Marrakech!
10 Things to do in Marrakech on Any Budget
First Timer's Guide to Morocco
Thank you so much to the sponsors of the original giveaway. I know I appreciate it as do my readers. Share the love and connect with these great people as well!
See you in Marrakech!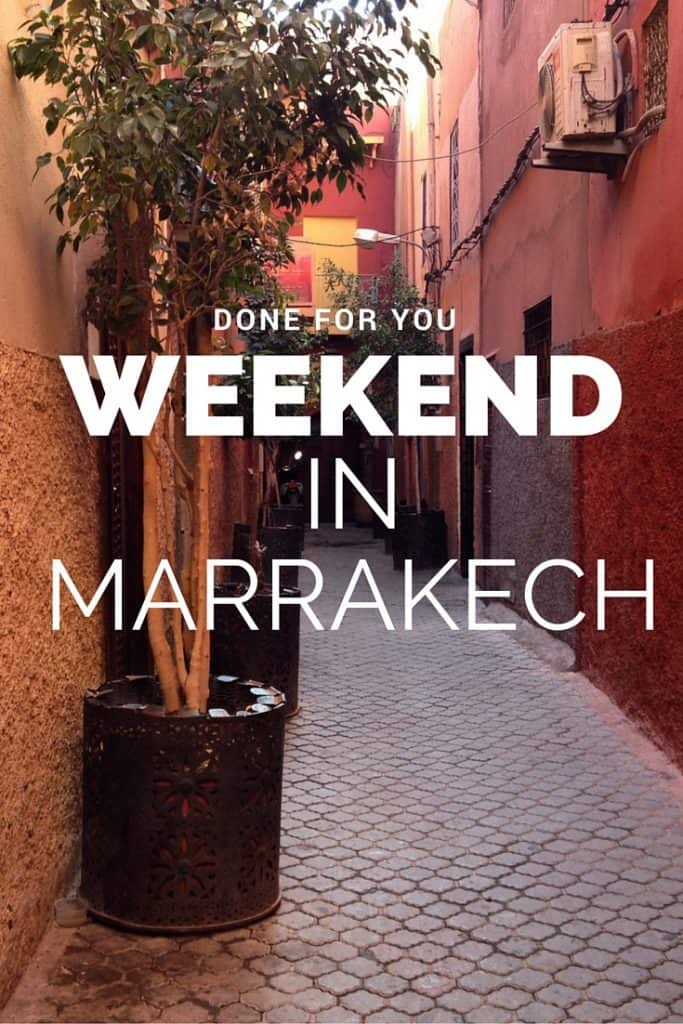 [/vc_column_text][/vc_column][/vc_row]