What if I told you that in one blog post you could find dozens of the best blog posts on the internet to help your trip to visit Morocco?
You've found that place!
I have searched high and low to find as many valuable blog posts about Morocco as possible and add them all here. Of course you can always search my archives to find posts about Morocco (and I've mixed them into this post as well) but it's always good to have as many opinions as possible. I'm certain you'll find plenty of what you're looking for here – and if there's something missing, let me know.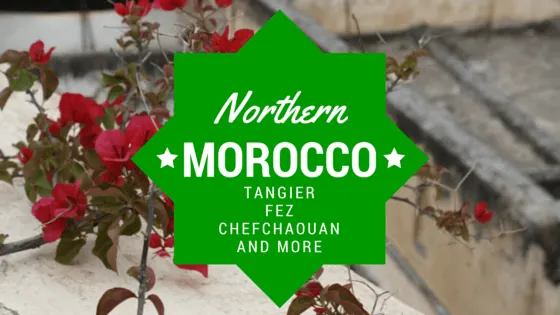 Morocco varies greatly region by region. What you experience in one part of the country may be completely different from another destination only 100 kilometers away. In the north there is a greater Spanish influence felt. The city of Tangier, once an international zone, is unlike any other city in Morocco thanks to its historical situation. Wander east and you'll stumble on Ceuta and Melilla, two cities that sit in Africa but belong to Spain.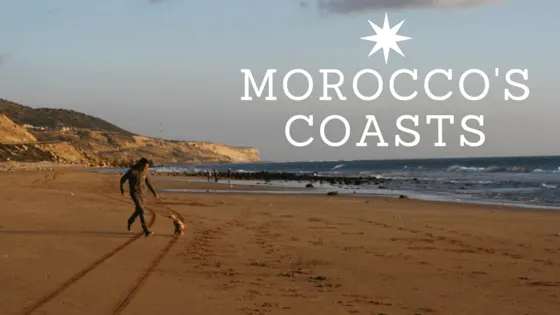 Sunsets over the ocean. Bright blue fishing boats bobbing in the water. Long days spent lounging on the sands. It sounds like a tropical paradise and you can experience this on Morocco's 500+ kilometers of Atlantic coastline. Time to get inspired.
TripAdvisor named Marrakech as the world's best travel destination for 2015 and it's no surprise considering how many travelers are visiting. While preparing for your trip to the Red City do some background reading with some of these articles. When planning to visit Morocco you can't leave Marrakech off the list.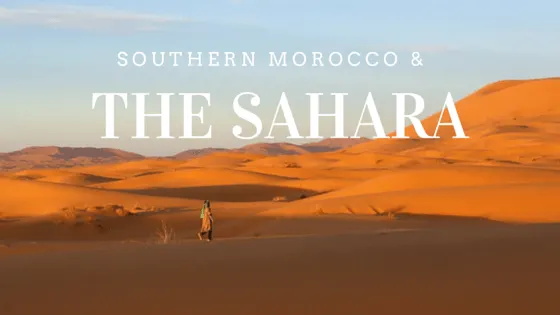 For many people thoughts of Morocco immediately conjure up the sandy dunes of the Sahara. There's a lot more to this diverse country but if you want to get your desert fill, enjoy the ride explore other southern Morocco destinations. Then cross your fingers for a pleasant camel ride!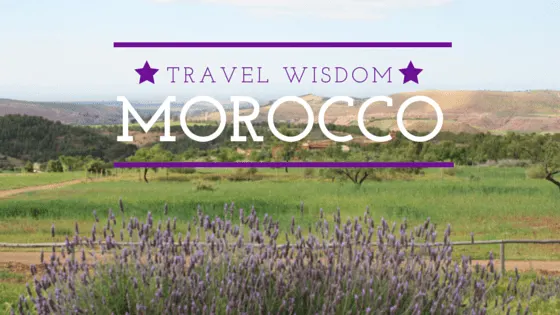 There you have it!
Dozens of posts written by those who've been here!!!
I know there are even more great posts, so if you have one leave it in the comments so I can add them to the post.