We all know that preserved lemons are a staple in Moroccan cooking, but did you know they're also delicious when used in everyday dishes? One of the questions people often ask me is what else they can use preserved lemons for. It is a strong flavor so it can be just dropped into everything.
Whether you've made your own lemons at home or you picked up some (these are my favorite) there's a lot of ways to use them.
In this post, I'll share 13 recipes for using preserved lemons. You just have to decide which one you want to make first.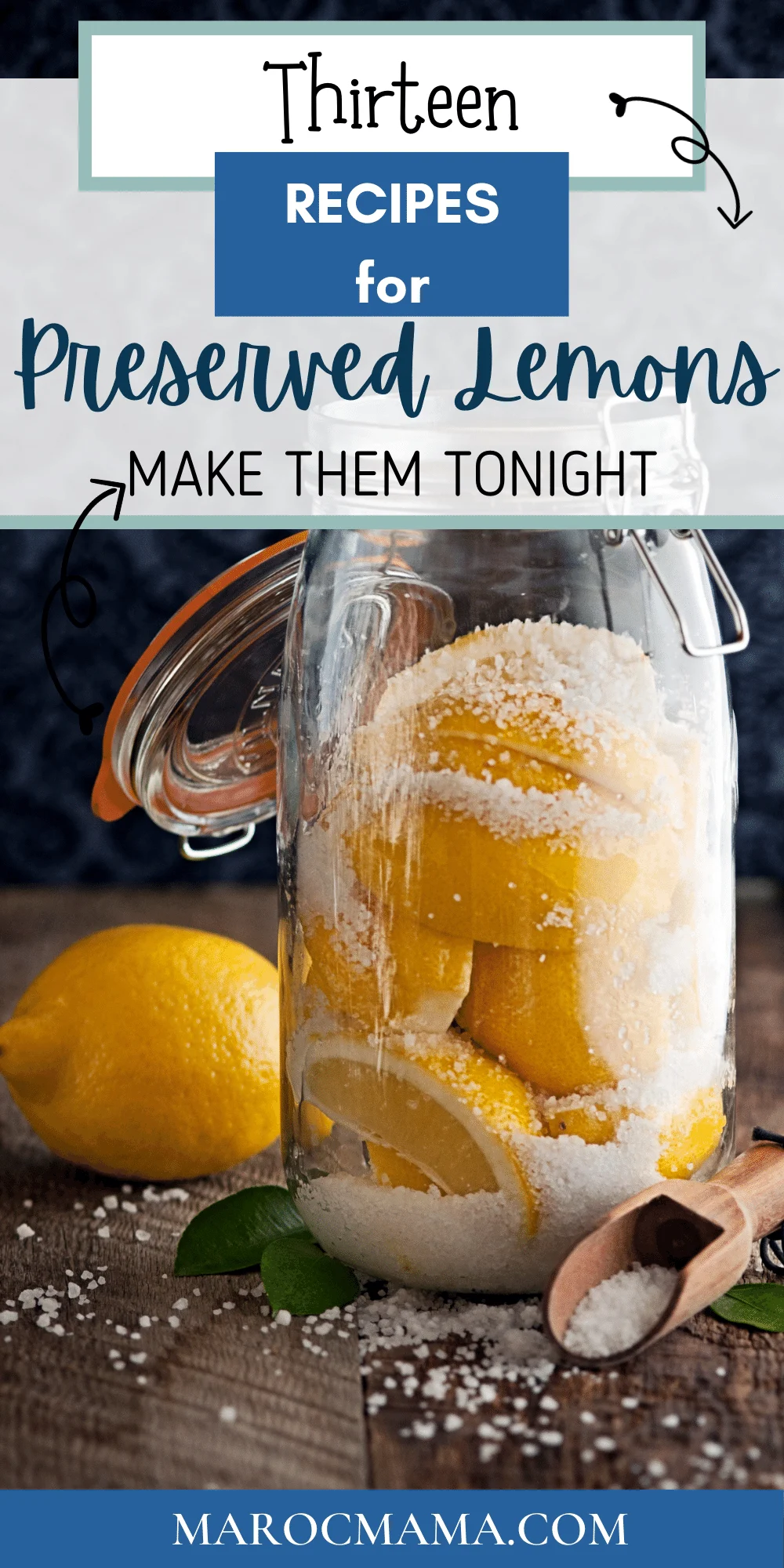 In Search of More Recipes? Try these Cookbooks
I LOVE flavors from the Middle East and Morocco and chances are you do too. Here are some of my favorite cookbooks in this genre.