Are you and your partner looking for exotic and romantic Morocco honeymoon destinations? If so, then look no further than Morocco! This North African country has it all: stunning architecture, bustling markets, beautiful beaches, and more. Here are our top three picks for the best places for a Morocco honeymoon.
Things to Consider When Booking a Honeymoon in Morocco
When it comes to planning your Morocco honeymoon, there are a few things to keep in mind. First, decide what type of atmosphere you and your partner are looking for. Are you interested in exploring a new culture together? Or do you want to spend your time relaxing on the beach? Once you've decided on the general vibe you're going for, start narrowing down your options.
If you're looking for a cultural experience, we recommend visiting Tangier, Fez, or Marrakech. These cities are full of history and beautiful architecture. You'll also find plenty of markets to explore, where you can bargain for souvenirs and try new foods.
For a more relaxed honeymoon, consider spending time in Essaouira, Al Hoceima, or Mirleft. These coastal towns are perfect for couples who want to spend lazy days lounging on the beach and truly getting away from it all! Essaouira will have more going on than the other two options, but they're all fantastic spots.
Do You Want to Stay in One City or Take a Tour of Morocco?
Another thing to consider when planning your Morocco honeymoon is whether you want to stay in one city or tour the country. Both options have pros and cons, and ultimately, the decision boils down to what type of traveler you are.
If you're up for some adventure, then a road trip through the country is a great way to see everything Morocco has to offer. It can be a great bonding experience and a way to experience something completely different with your spouse. However, it also can be stressful by constantly changing locations.
Choosing a single location for your Morocco honeymoon destination can be a lot easier to manage. You'll have far fewer decisions that need to be made in advance. If you know you'll be stressed out after your wedding, adding this additional stressor to post-wedding activities may not be a great idea.
6 Great Morocco Honeymoon Destinations
Marrakech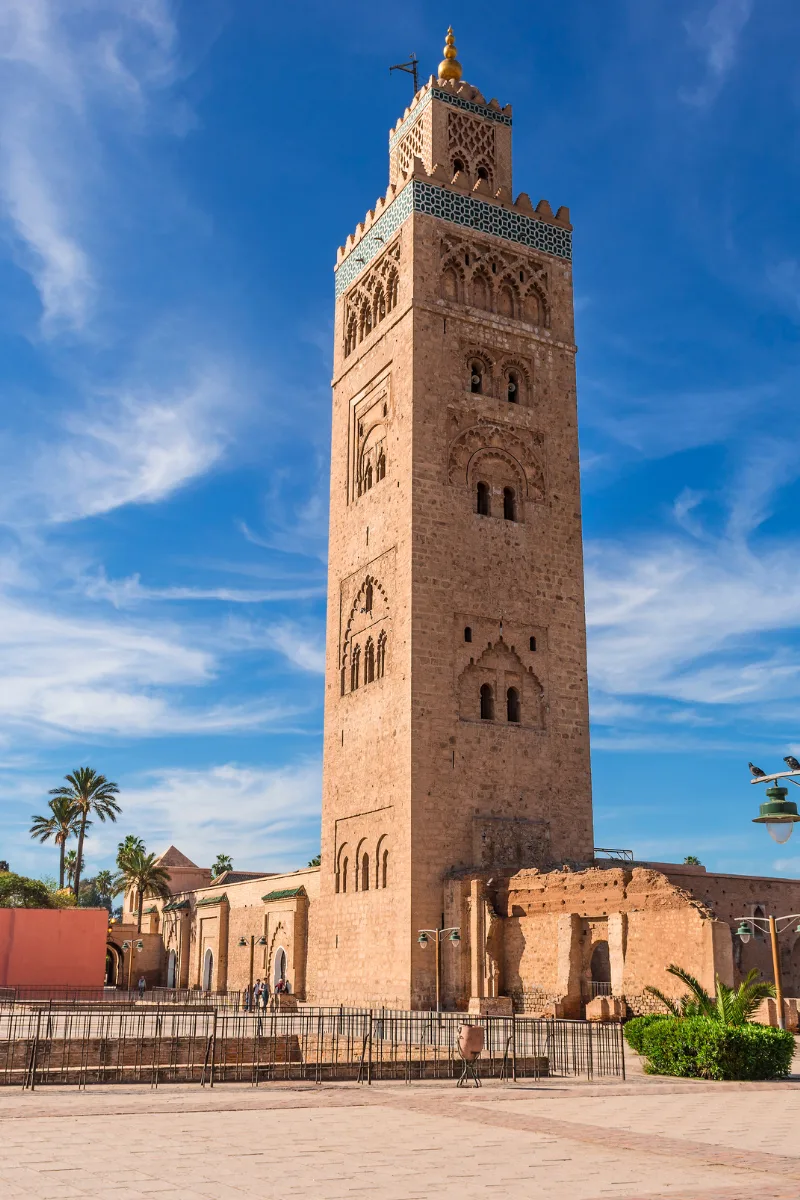 No list of Morocco's best honeymoon destinations would be complete without Marrakech. This centuries-old city is bursting with character, from its labyrinthine markets to its opulent mosques.
Marrakech is also the perfect place to indulge in some luxury; there are numerous five-star hotels and resorts to choose from, as well as a wide selection of fine-dining restaurants. And if you're looking for a little adventure, you can sign up for a hot air balloon ride or an amazing food tour.
Fes
Fes is Morocco's oldest city and one of its most charming destinations. Fes has managed to retain much of its medieval character; wandering through the city's narrow streets feels like stepping back in time. Be sure to visit the medina, one of the largest medieval cities in the world, and don't forget to haggle for souvenirs at one of the many colorful markets.
Tangier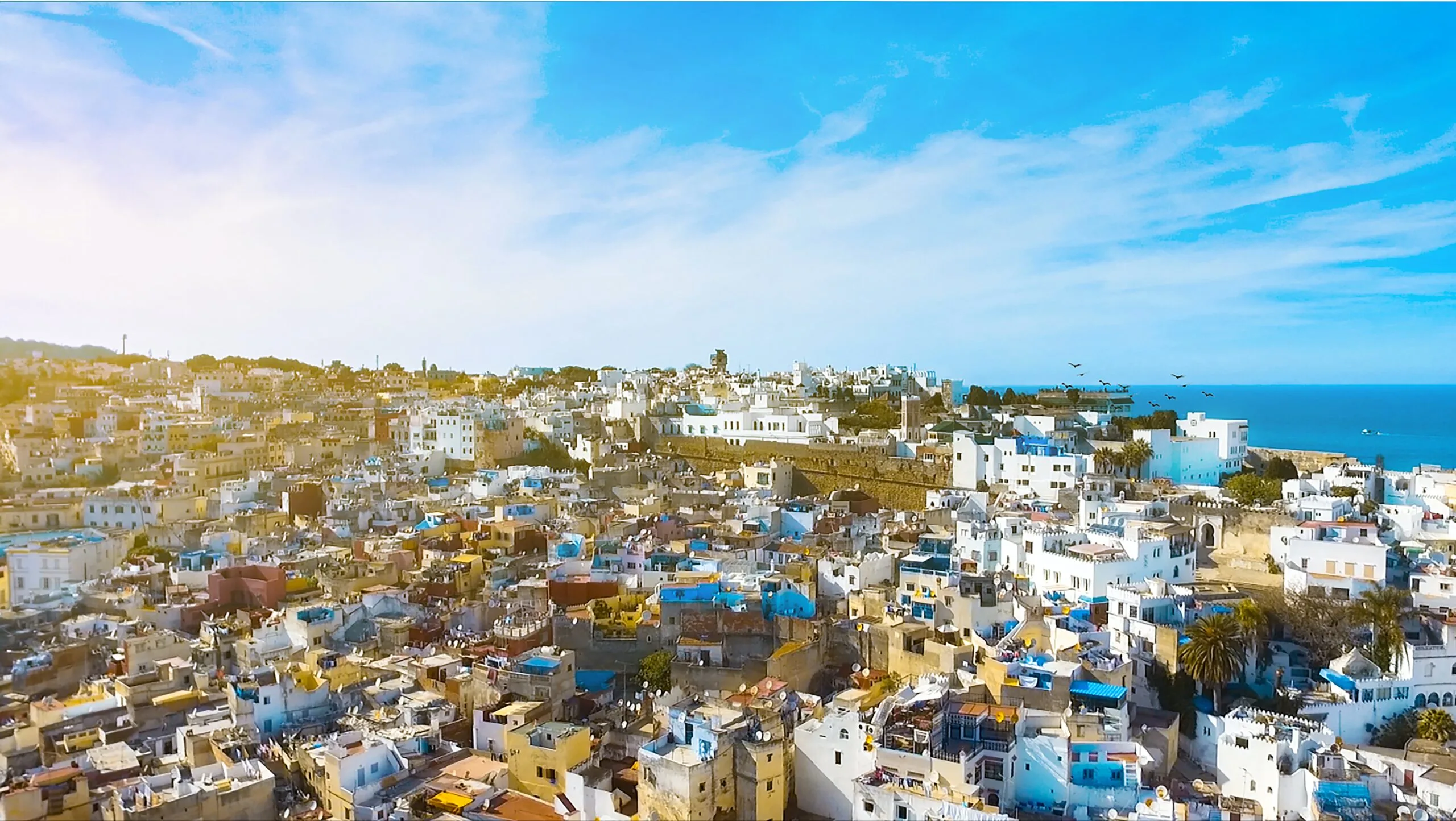 Tangier is a must-see for any couple looking to experience the best of Morocco. This coastal city has a long history as a melting pot of cultures, and you'll find evidence of this in its architecture, cuisine, and art. Be sure to explore the city's famous coffee shops, and take a day trip to the nearby town of Asilah – or jump on the ferry to visit Spain!
Essaouira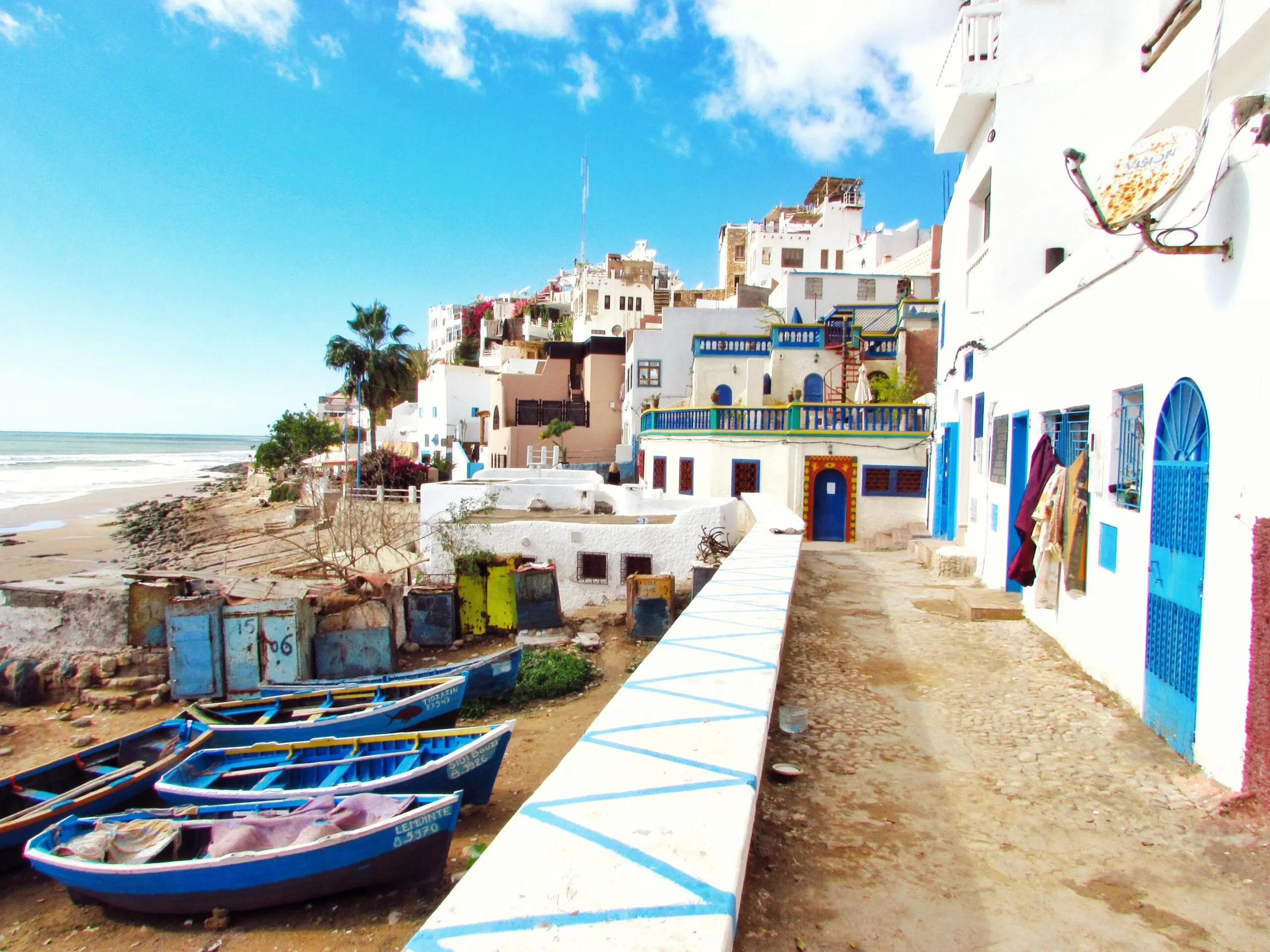 If you're dreaming of a beach honeymoon, then Essaouira is the perfect destination for you. This small city is located on Morocco's Atlantic coast and is renowned for its windy weather and world-class surfing conditions. When you're not catching waves, you can explore Essaouira's atmospheric medina or take a camel ride on the beach.
Mirleft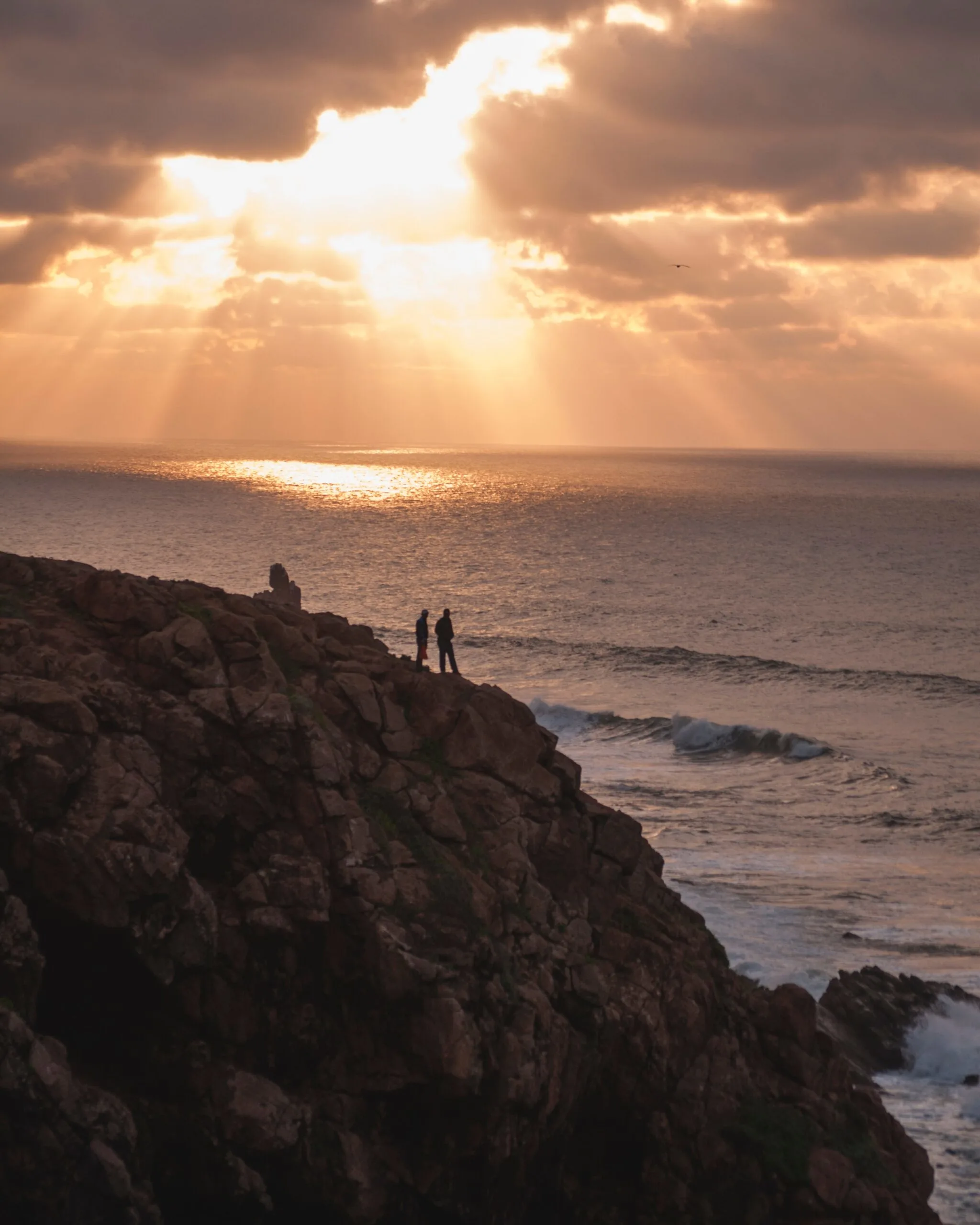 For a truly off-the-beaten-path honeymoon destination, head to Mirleft. This small town, located on Morocco's west coast, is slowly gaining popularity with tourists but still feels like a hidden gem. Mirleft is the perfect place to relax; there are beach cafes and restaurants to enjoy, as well as plenty of opportunities for watersports. There are also a number of hiking trails in the area, so you can explore the stunning coastal scenery.
Al Hoceima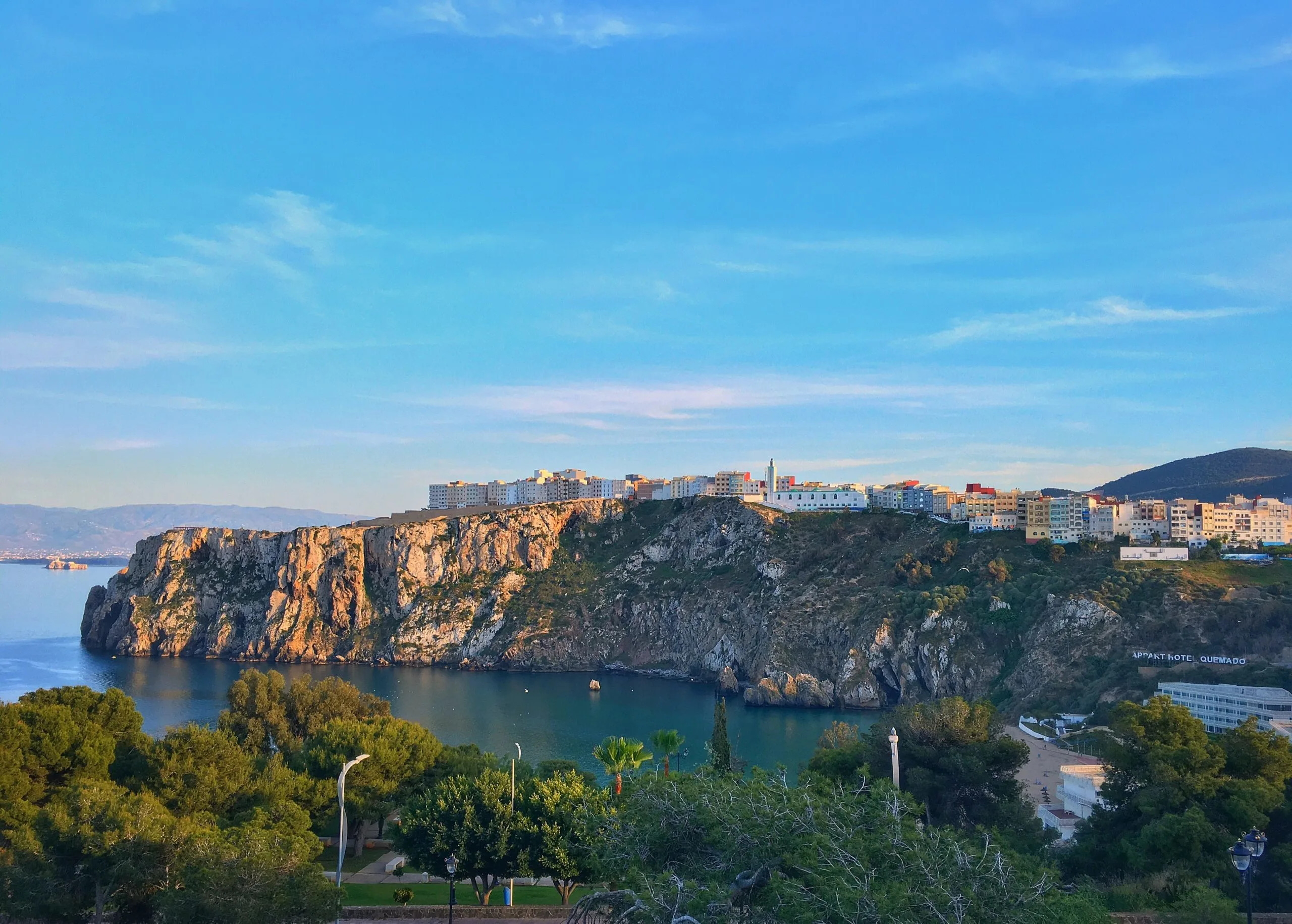 If you're looking for a quiet and relaxing honeymoon destination, Al Hoceima is the perfect place for you. This small town, located on Morocco's Mediterranean coast, is known for its tranquil atmosphere and beautiful beaches.
There are a number of small hotels and guesthouses to choose from, as well as some excellent seafood restaurants. When you're not relaxing on the beach, you can explore the town's Spanish-style architecture or take a boat trip to one of the nearby islands.
There are endless reasons why Morocco makes for the perfect honeymoon destination. So what are you waiting for? Start planning your dream trip today!
More Morocco Honeymoon Inspiration
5 Perfect Couples Escapes in Morocco