If you're looking for a romantic destination that is unlike anything else in the world, Morocco awaits! This country has an incredible blend of cultures and traditions which makes it interesting to explore. From beautiful architecture to delicious food, there are plenty of reasons why honeymooners love to visit.
If you are planning a honeymoon in Morocco there are several things that you need to consider before making your final plans. The weather plays a big part in what you can do and see on your trip so it's important to plan ahead. You should also think about the type of lodging you want to stay in and the activities that you might like to try.
Morocco has an incredible variety of landscapes ranging from desert, mountains, beaches, and coastline so it's important to take this into consideration when planning your trip. If you're looking for a romantic destination then Morocco will certainly exceed all expectations!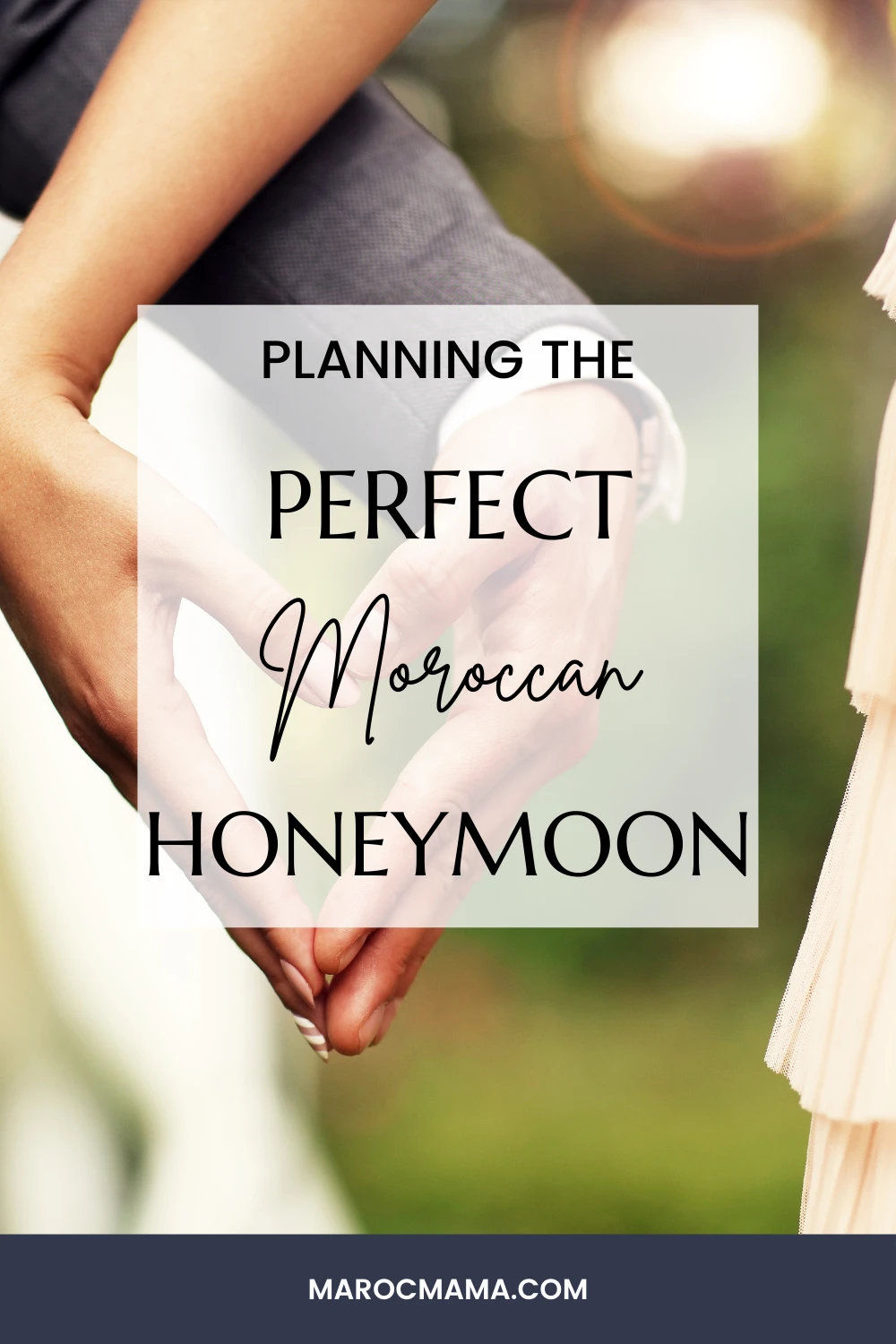 A Honeymoon in the City
There are several large cities in Morocco that have a lot to offer honeymoon couples. Casablanca, Marrakech, Tangier, and Agadir are some of the most popular places for city-bound visitors. If you like a wide range of restaurants, activities, and a more urban vibe, then a city honeymoon is a great option. It's also worth noting that in most of these places there are hotels and resorts that are centrally located but have a very secluded feel.
A Moroccan Honeymoon Hideaway
Rural Morocco has a lot to offer couples on their honeymoon. If you're an adventurous couple or into outdoor activities then rural Morocco could be perfect. From camping to hiking, rural Morocco is an excellent destination for nature lovers.
Plan it Yourself or Use a Travel Planner?
This is a very personal question and depends a bit on your personality. If you love planning travel and tackling a project like planning your honeymoon sounds amazing, go for it! If you prefer to have things go smoothly and have less stress, consider using a travel planner.
What is Morocco's Climate Like?
Morocco has pretty mild weather for the most part with warm winters and hot summers. The best time of year to visit is between September and April when it isn't too cold or rainy in some areas. Additionally, the country is very beautiful in the springtime. Summer is the only tricky time of year. While coastal areas are temperate and lovely they are also VERY busy. Inland areas can be stifling hot.
If you're unsure when is the best time to go, these posts on Morocco's weather month by month can help.
Tips for Planning a Dreamy, Marrakech Honeymoon
25 of the Best Riads and Hotels in Marrakech for Couples {2022 Update}
10 Romantic Things to do in Morocco