When my husband was first diagnosed with celiac disease it meant a lot of my favorite recipes went out the window. This was especially hard when it came to holidays. These Thanksgiving side dishes are some of our family favorites that have either been made gluten free to begin with or I've adapted.
Gluten Free Thanksgiving Side Dishes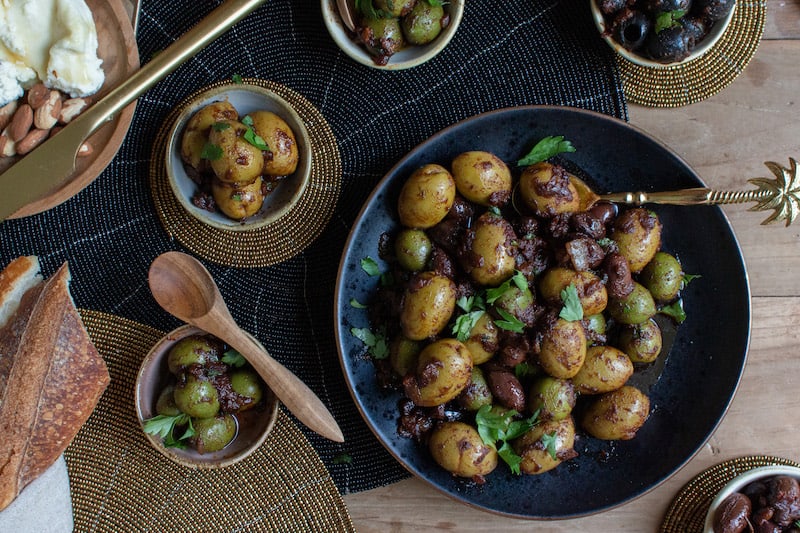 Sure they're not the most traditional Thanksgiving side dish but no holiday was complete at our house without olives – consider these the grown-up version.
Simple roast carrots are elevated with the help of some ras al hanout, a complex Moroccan spice.
Smoky and flavorful thanks to cumin and smoked paprika, this side dish is the healthier (and I'd argue tastier) cousin of the green bean casserole.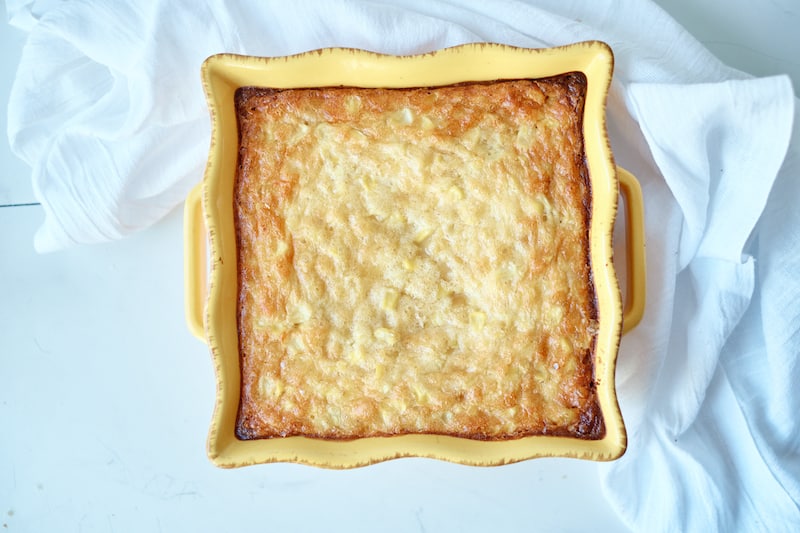 My kids will devour this dish by themselves if I'm not watching. The best part is you probably have everything on hand to make it.
Worried you can't make your favorite stuffing? Don't be! Just whip up these gluten free croutons and you're on your way.
This is a Moroccan salad but it works really well for Thanksgiving, especially if you don't like sweet potatoes as dessert. No marshmallows here.
I hope that these recipe ideas help you have a great Thanksgiving whether you're gluten free or not!